3B's Dojo winner, Levi!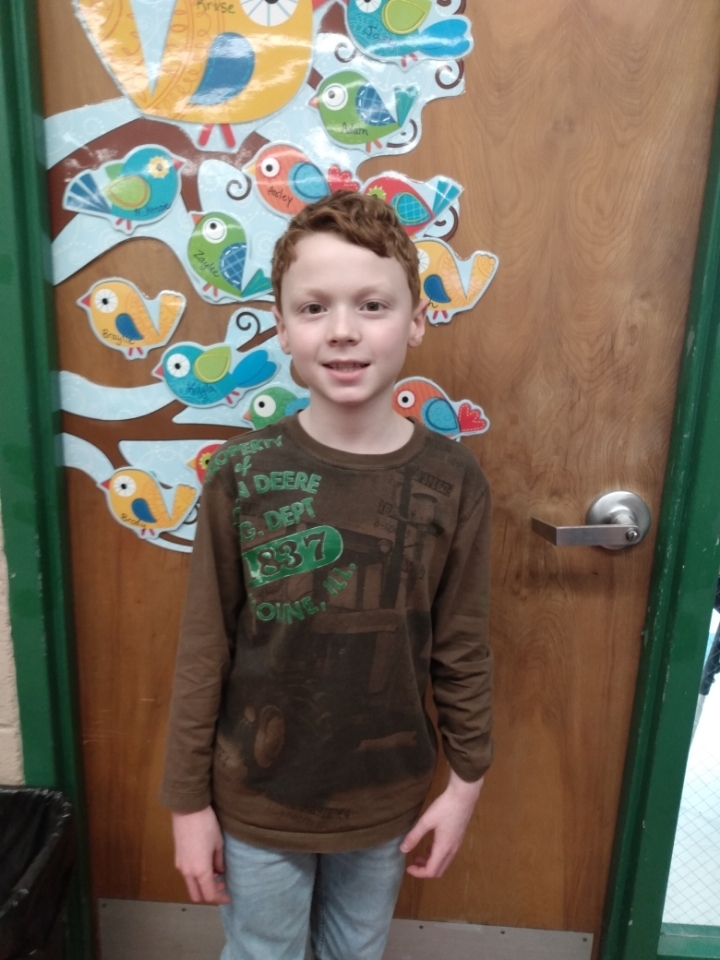 Me and Mahomies in 4C on Red Friday ❤️💛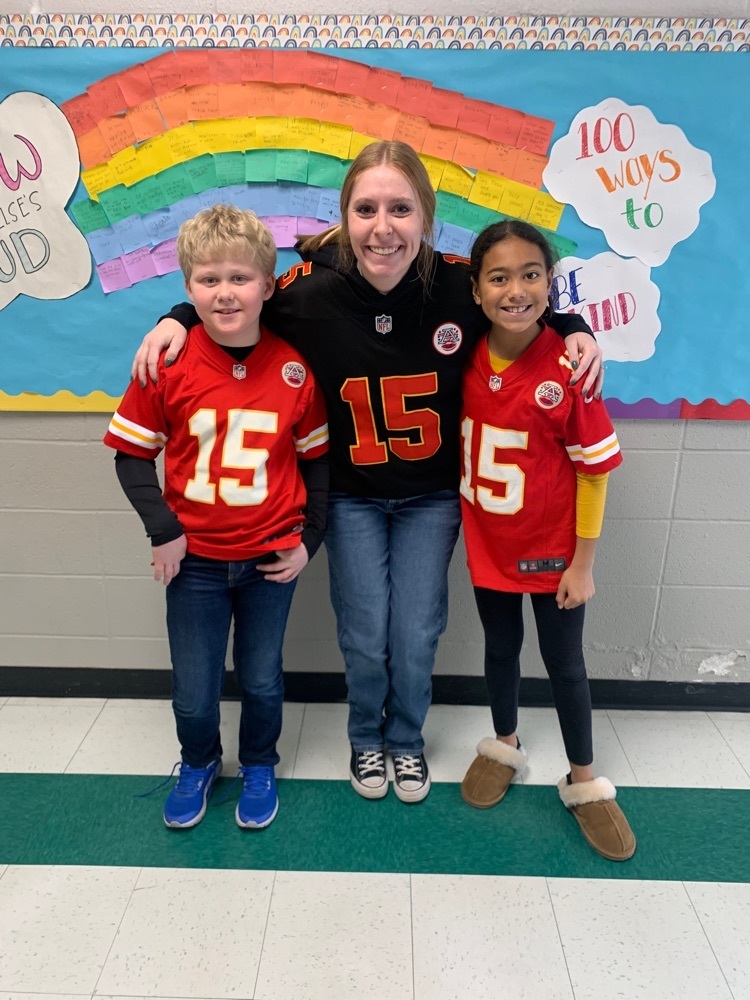 Congratulations to Abby Auriene for being 1C's top dojo winner for the month! Way to go! 💚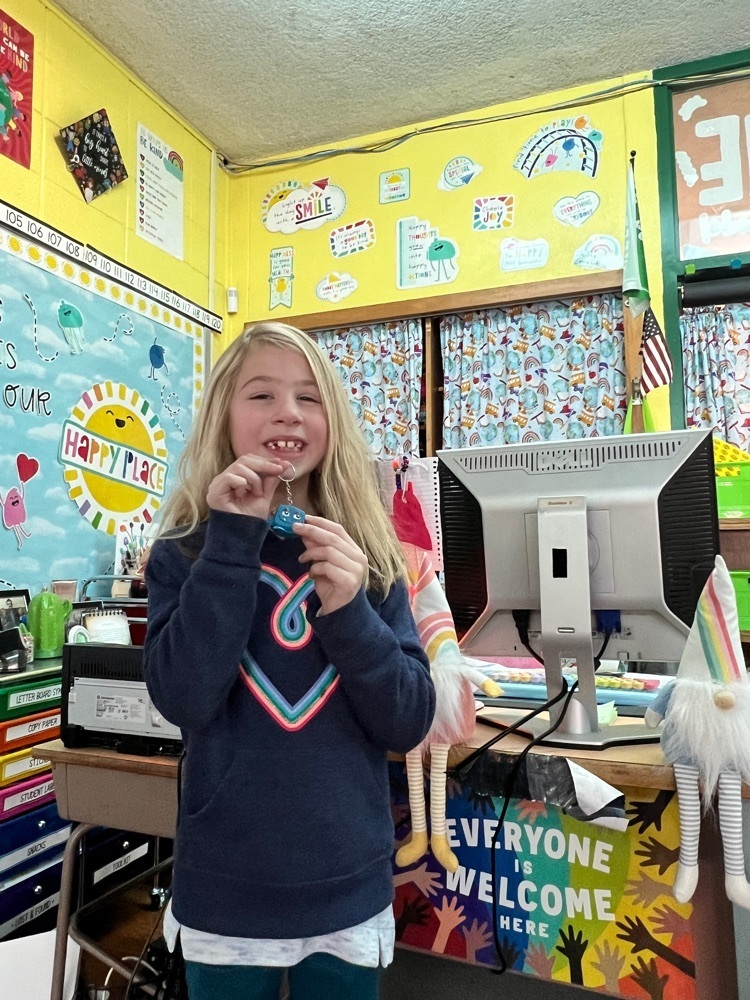 7C Escaped from Alcatraz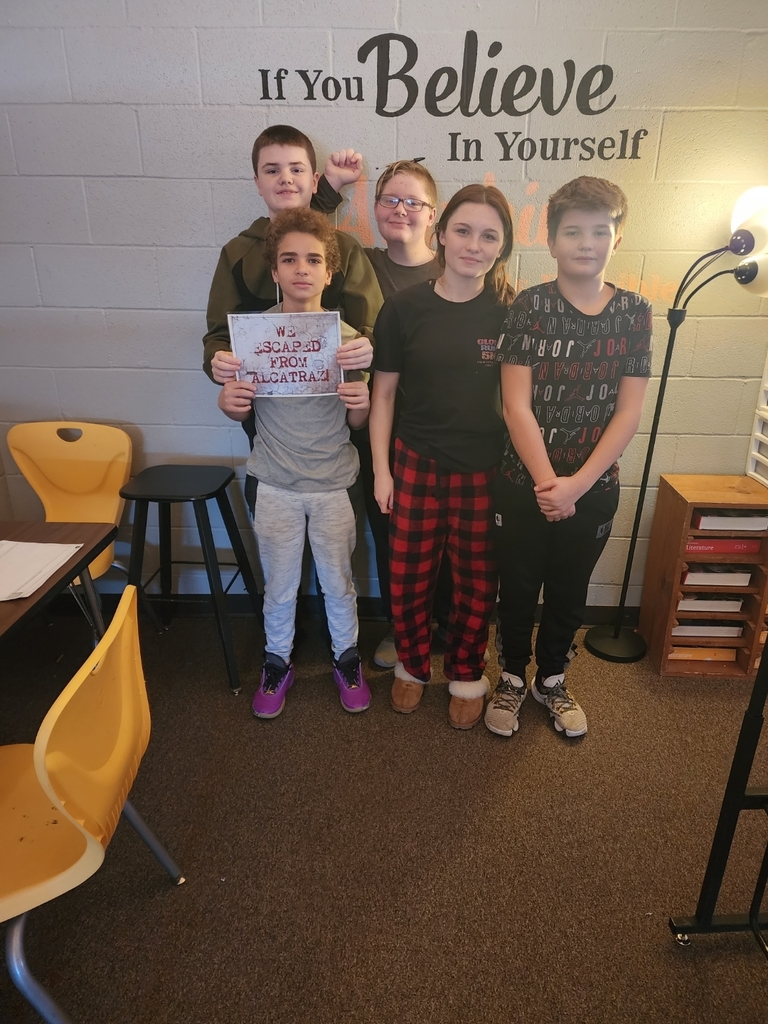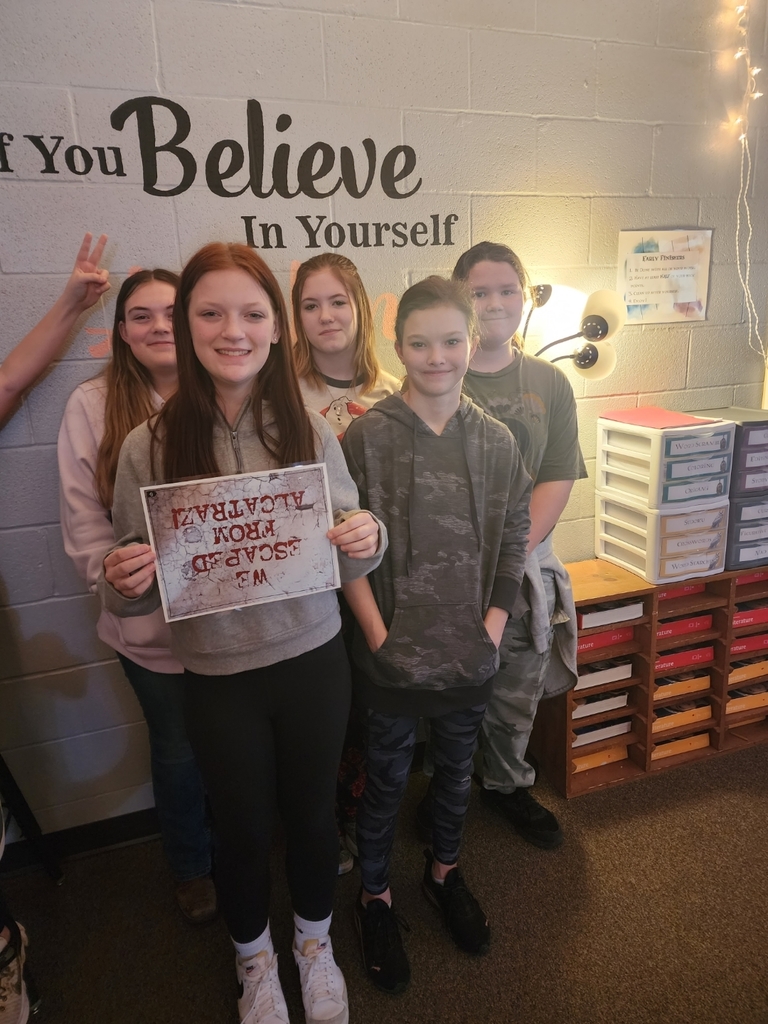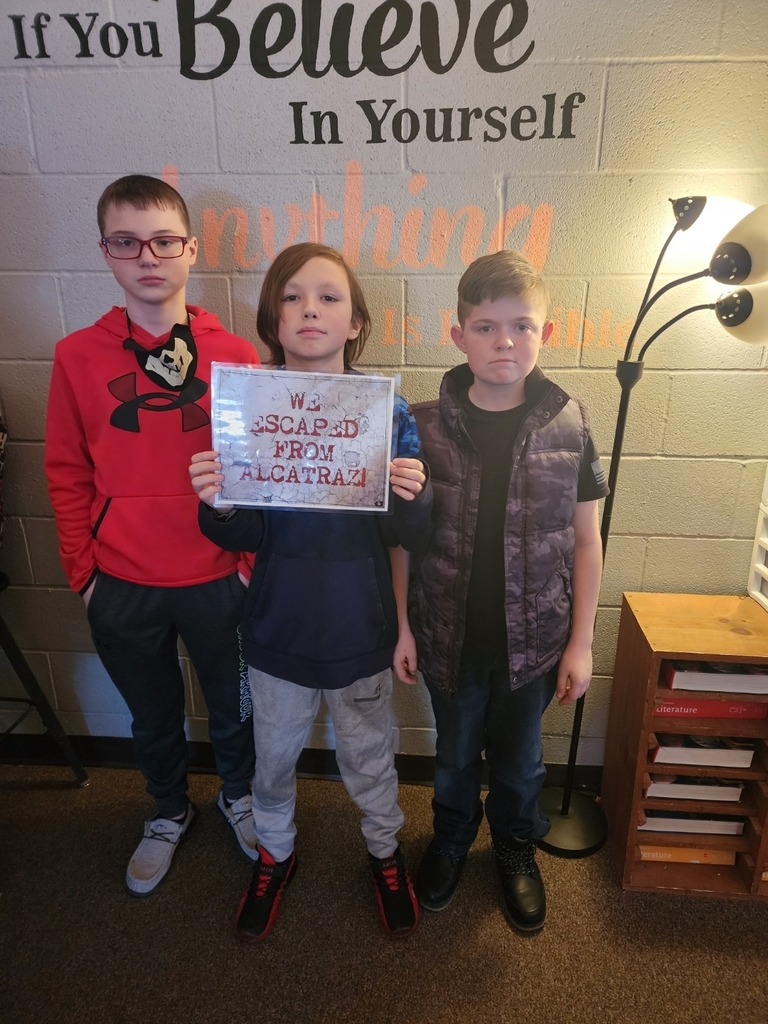 7B Escaped from Alcatraz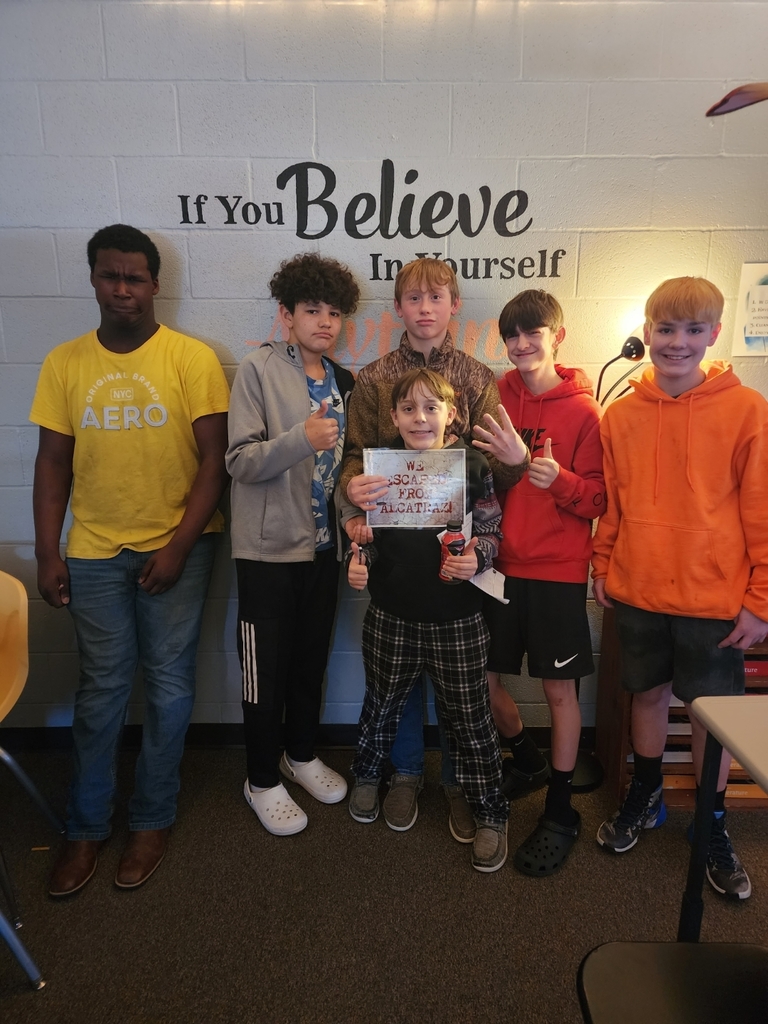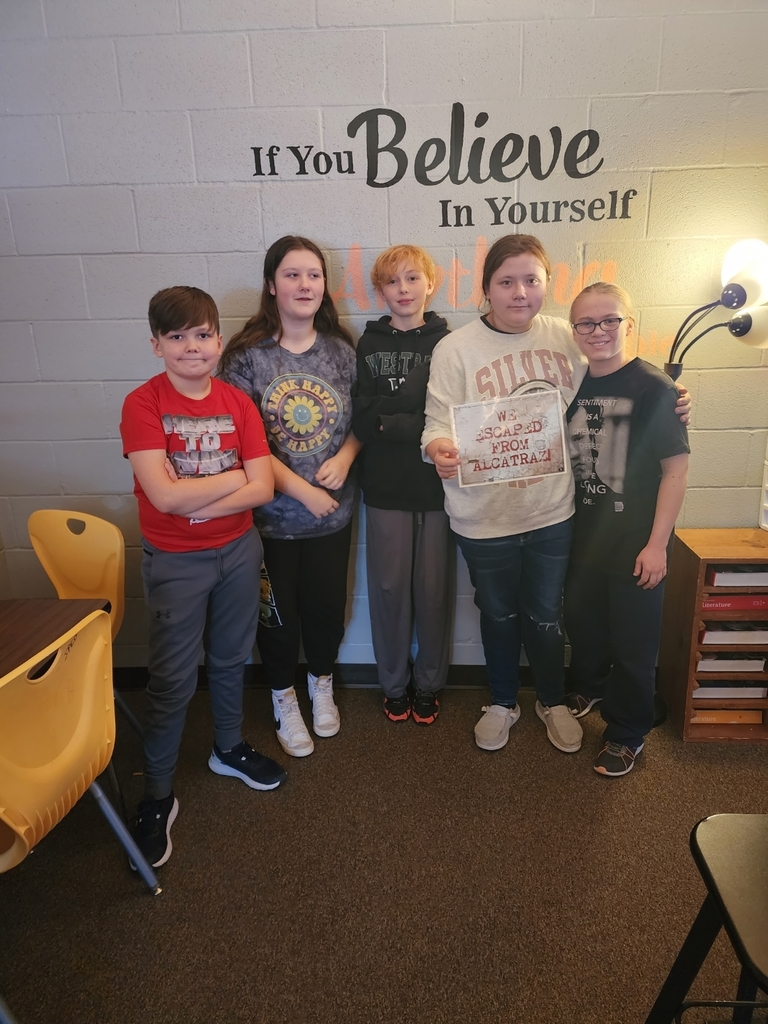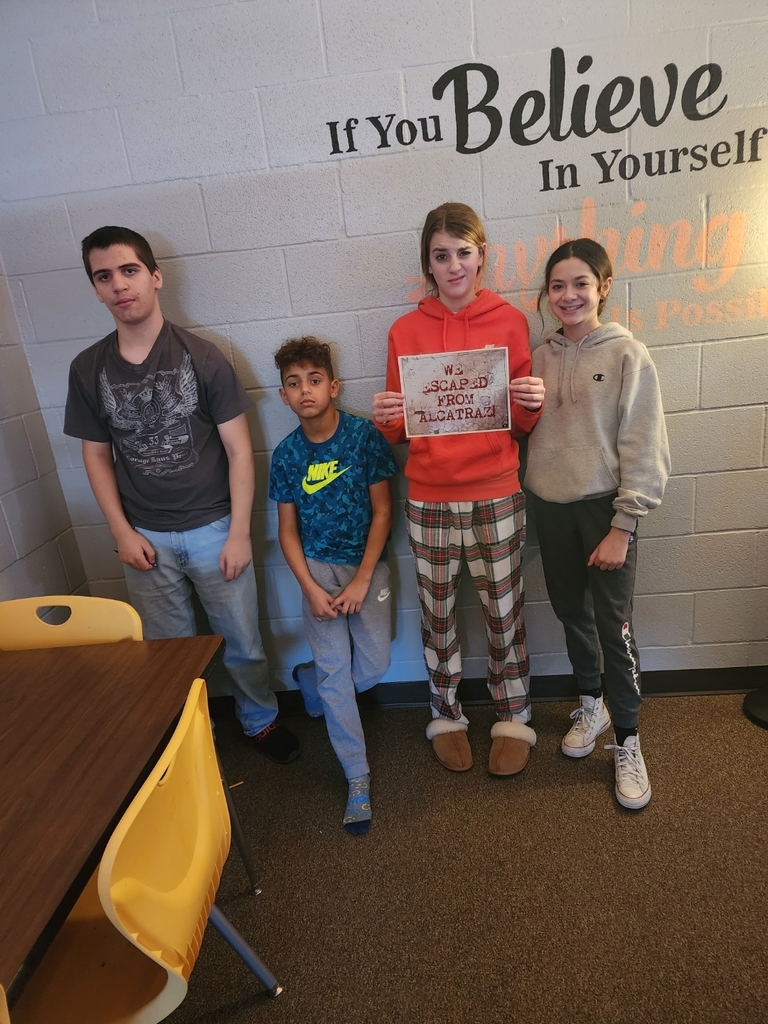 Students in 1C designed and named their own constellations.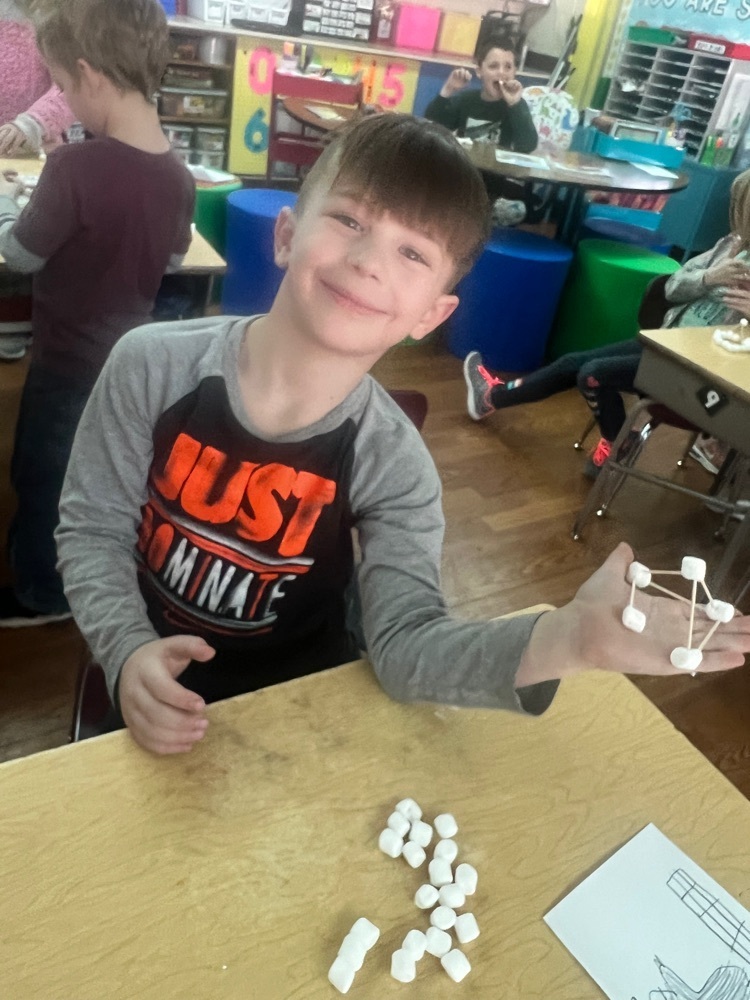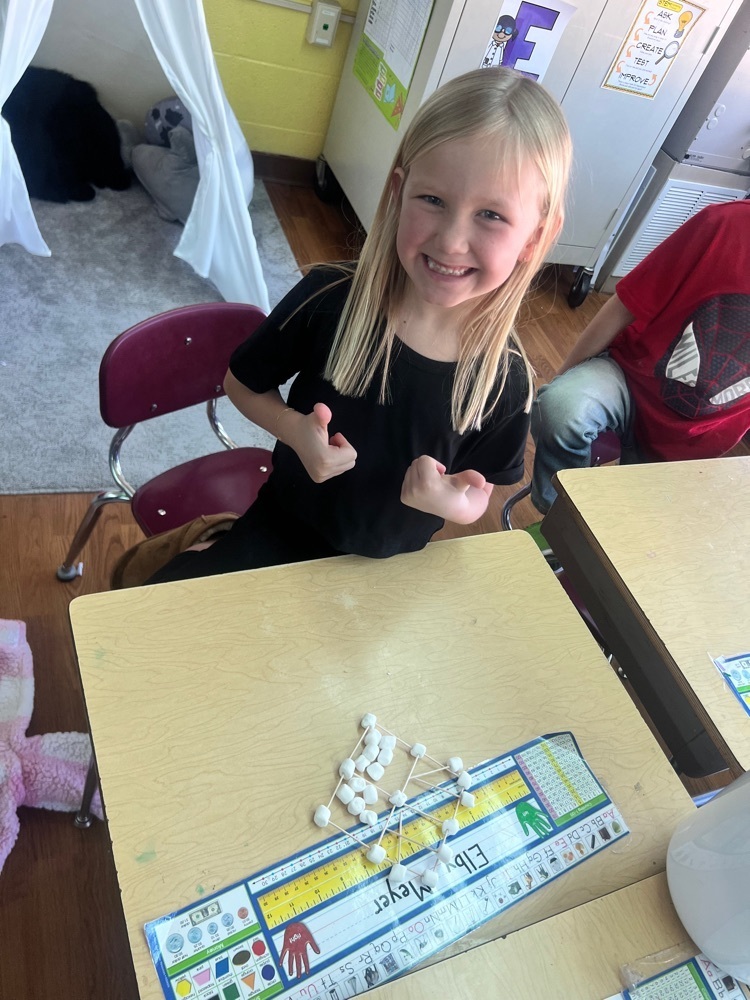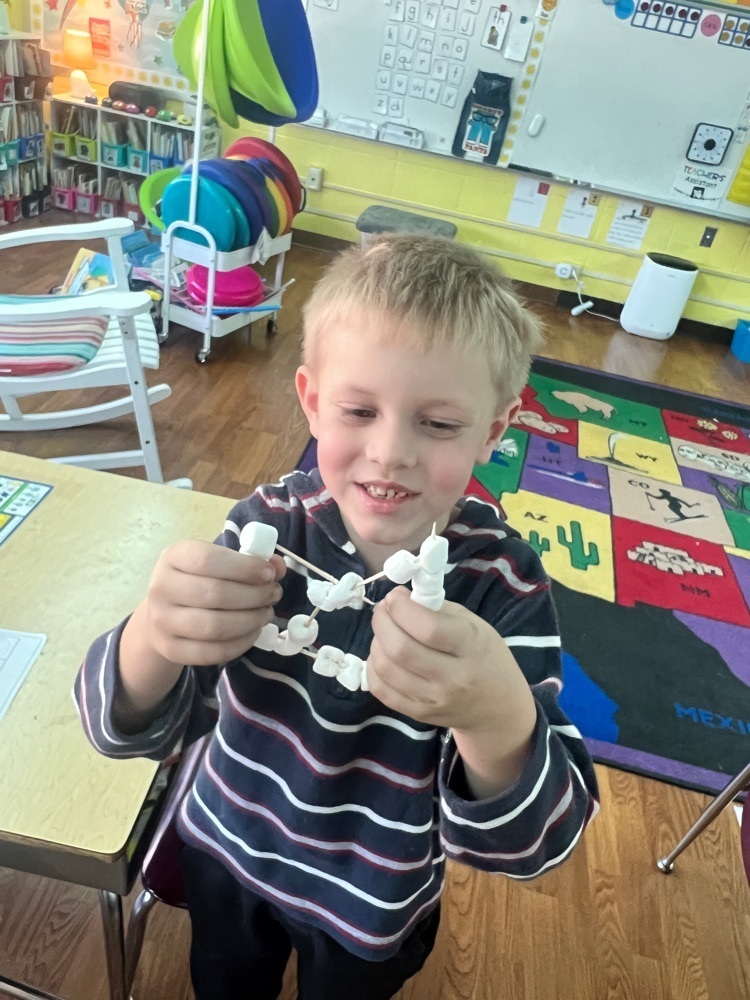 On Wednesday, we had fun playing with snowballs!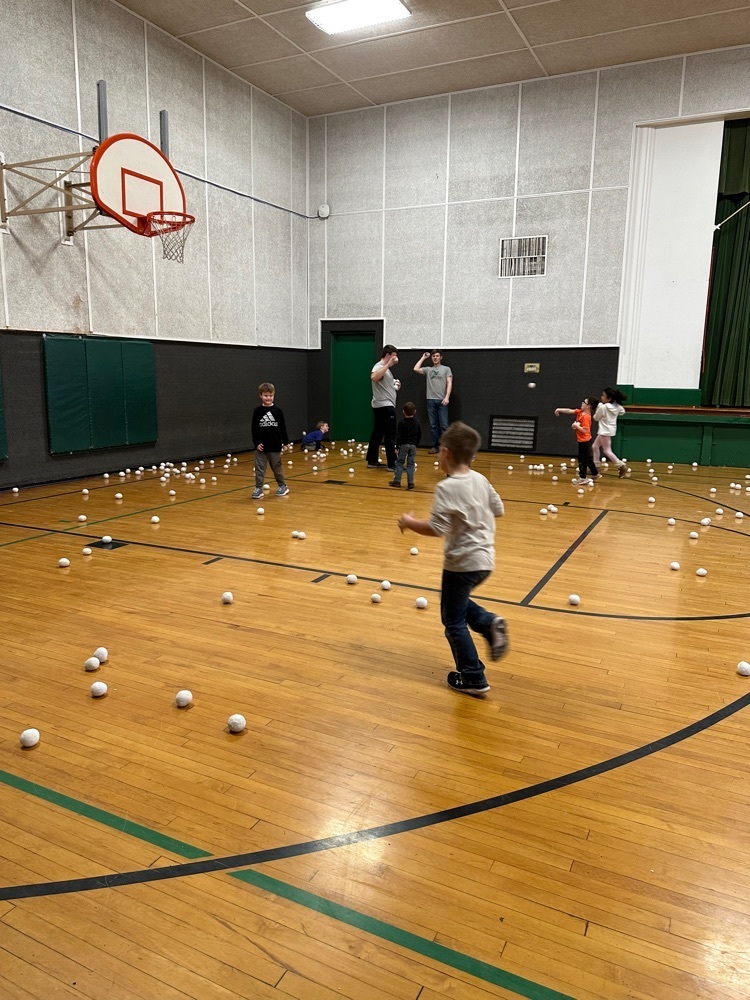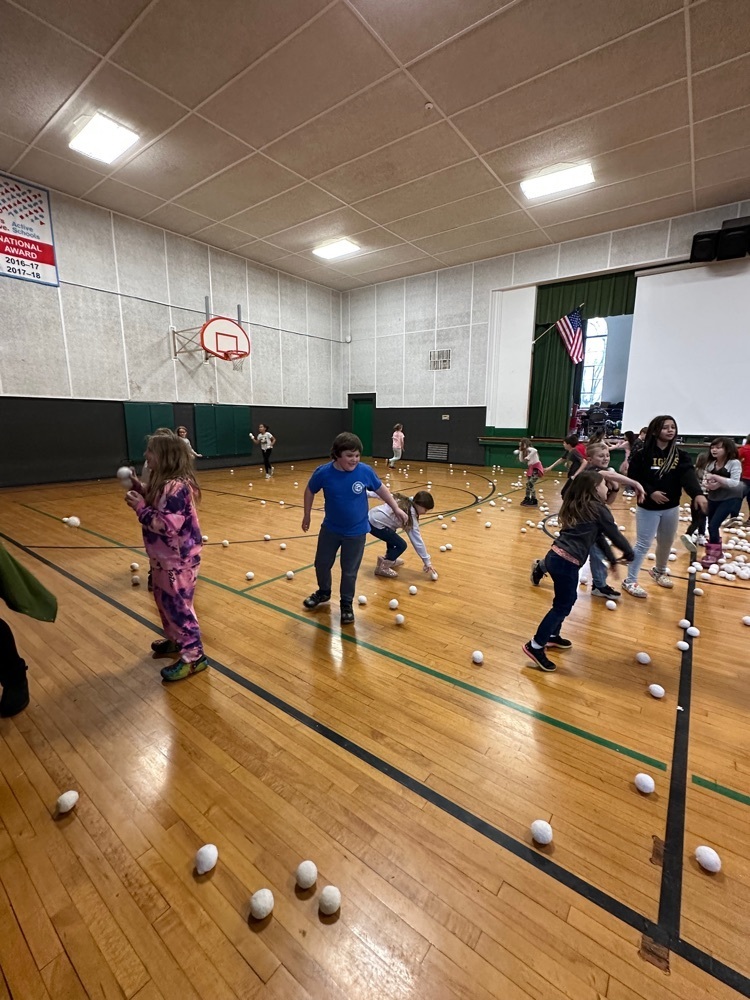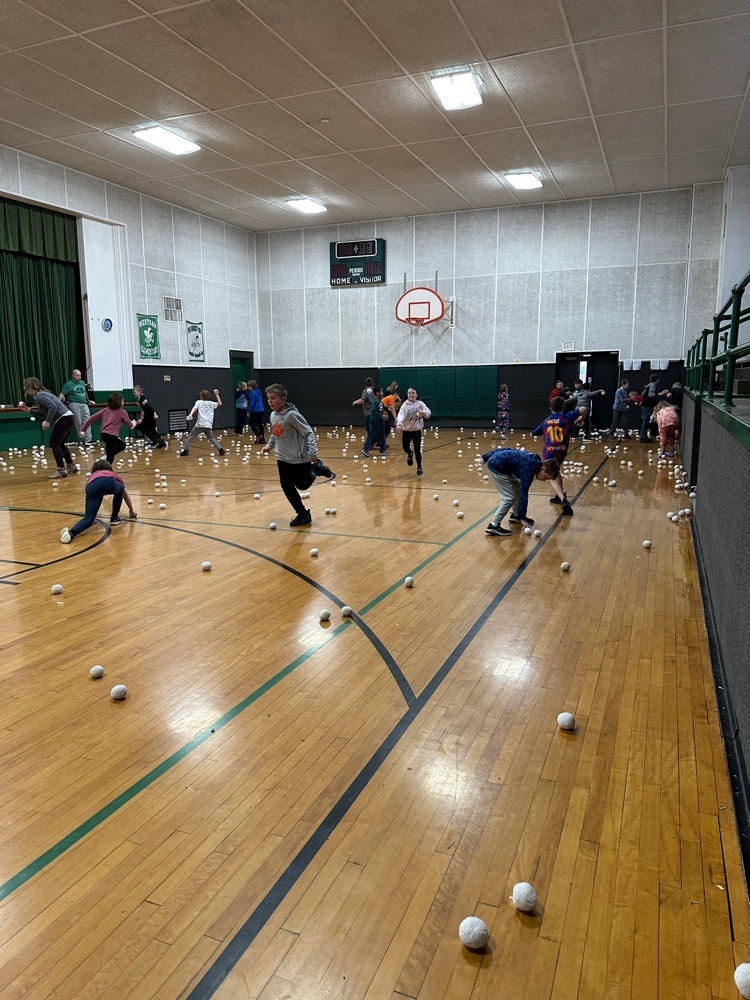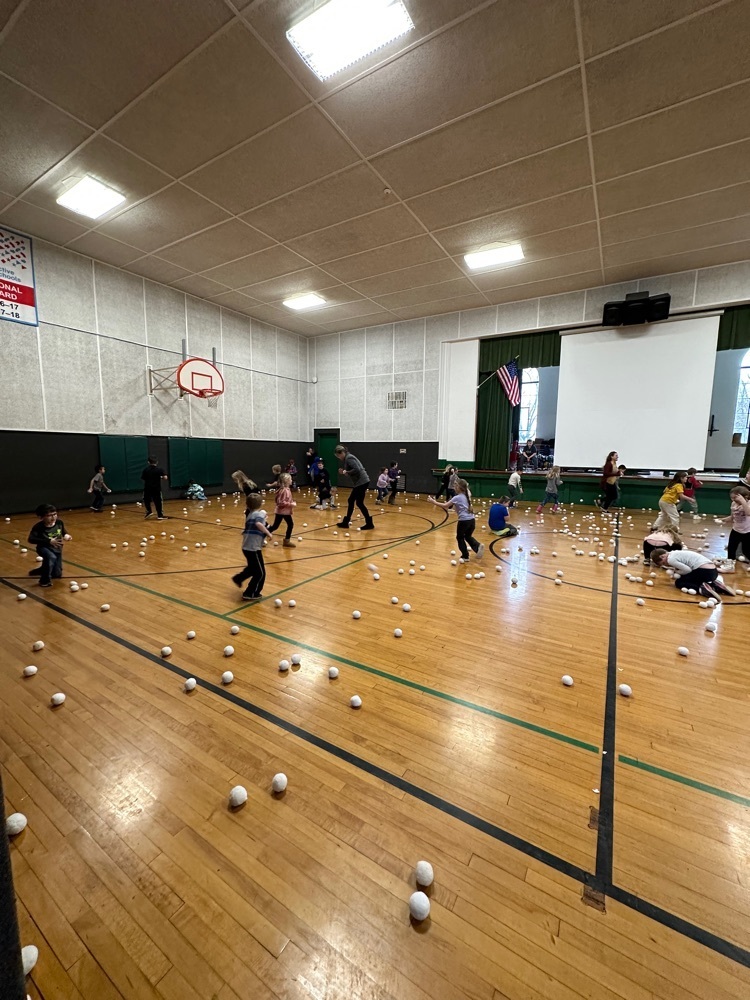 Congrats on a positive office referral! Keep up the great work!!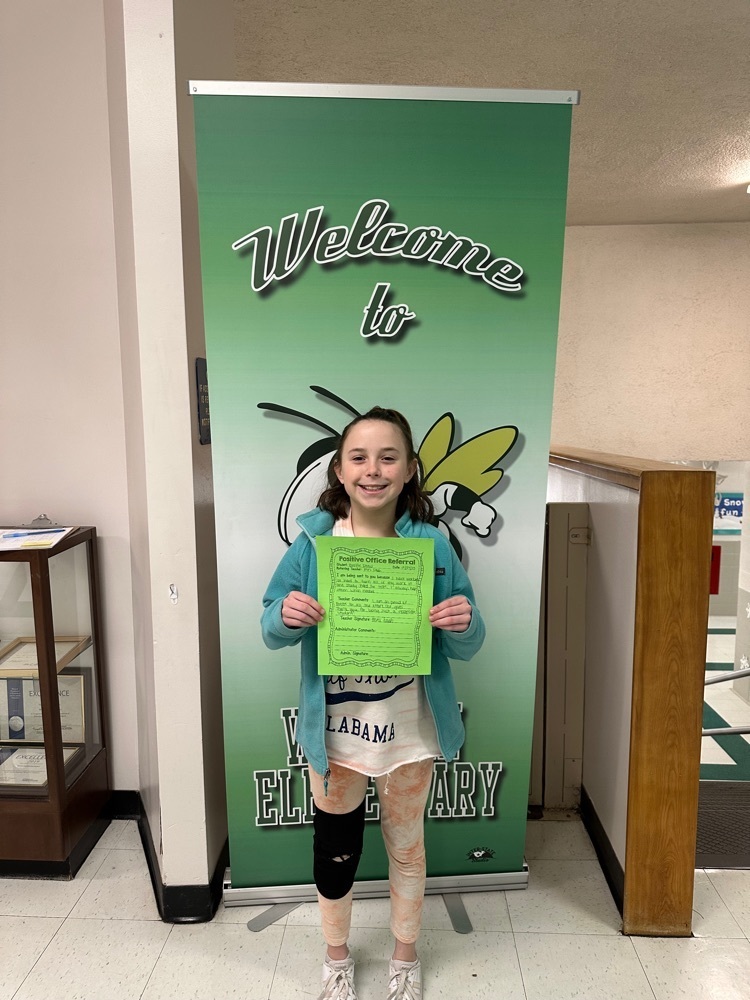 Congratulations to Riley-the 3A Class Dojo winner!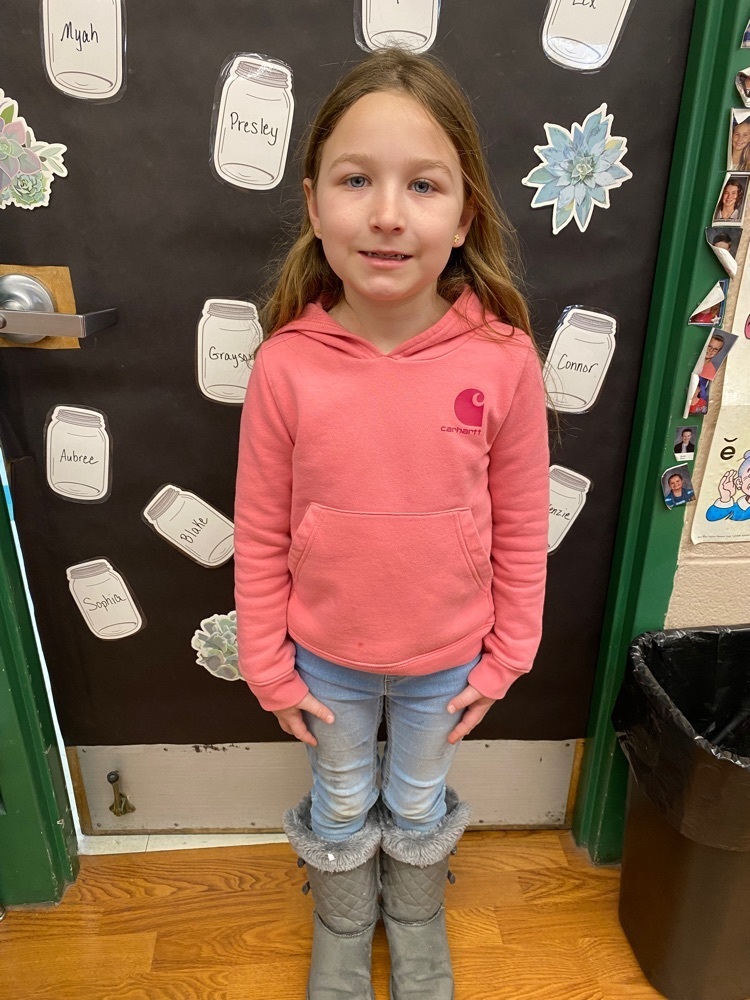 7A Escaped from Alcatraz! This nonfiction unit is a precursor to our novel unit! Impressively, this class finished within 2 minutes from first to fourth!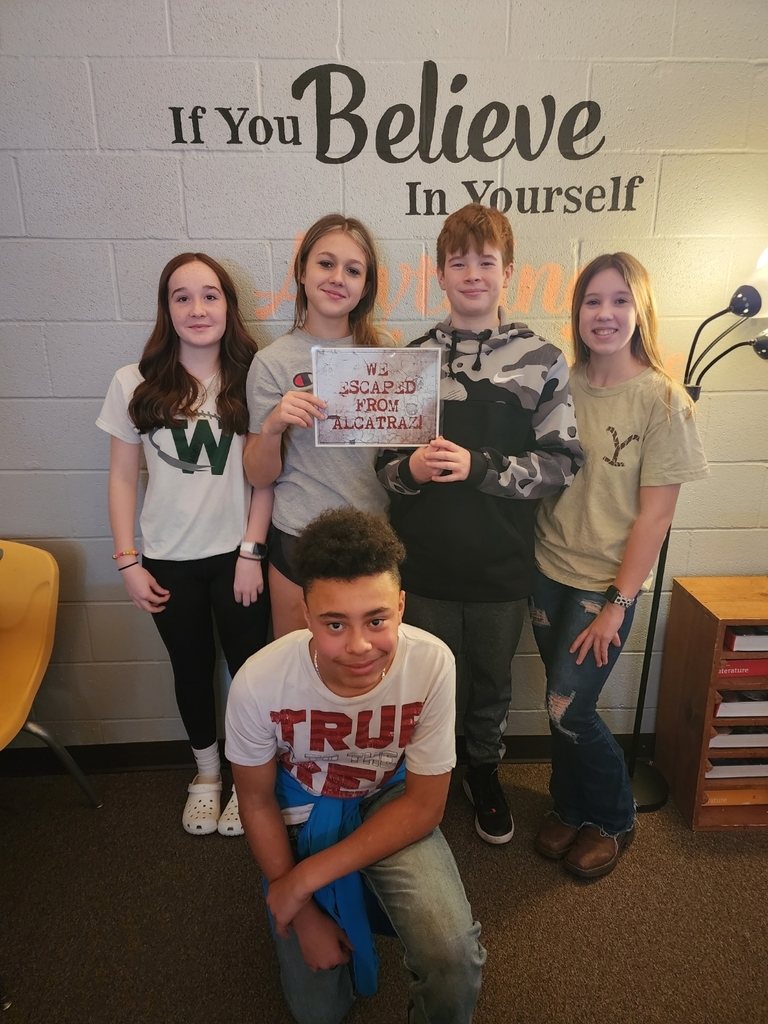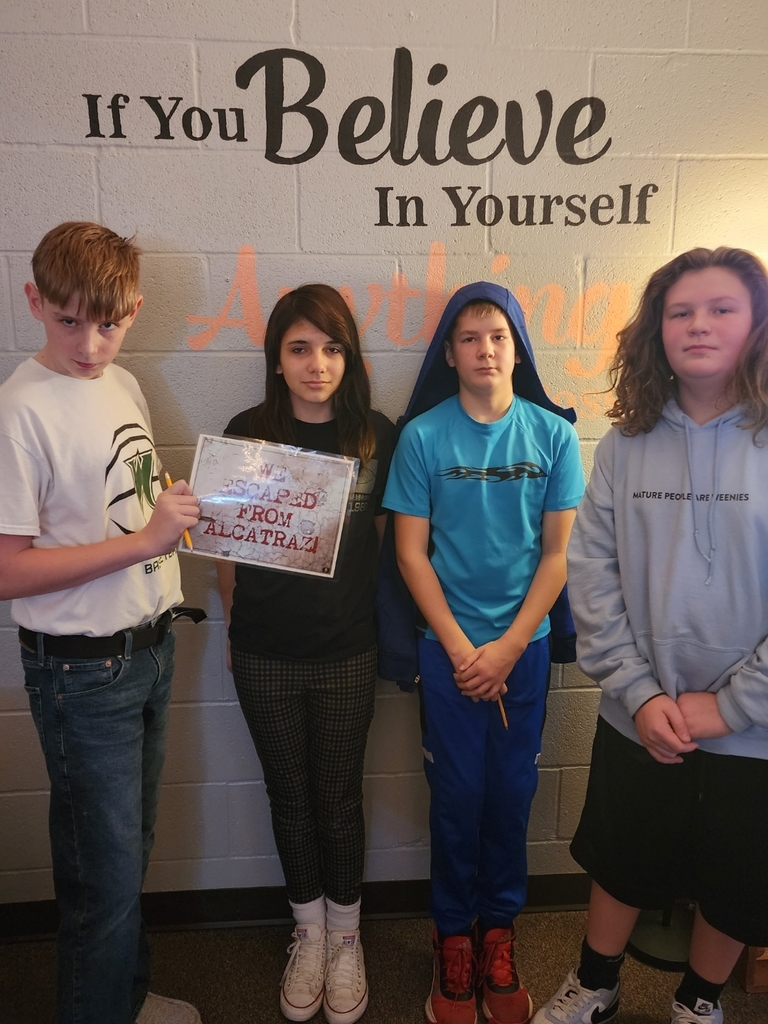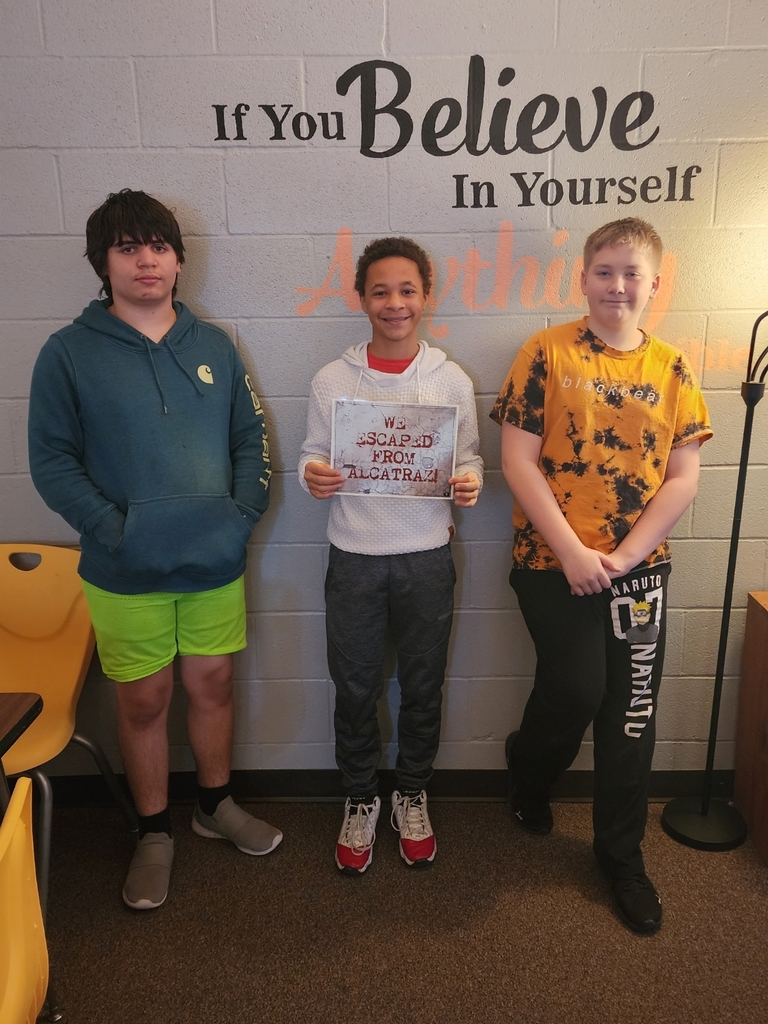 4A top dojo winner! Congratulations Makensie!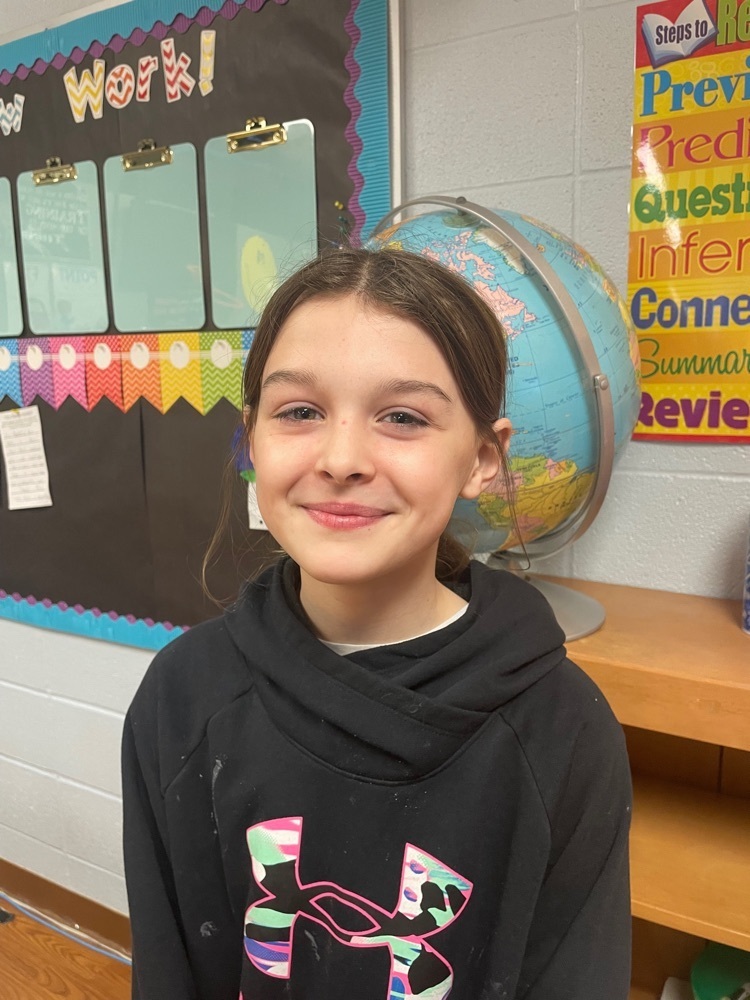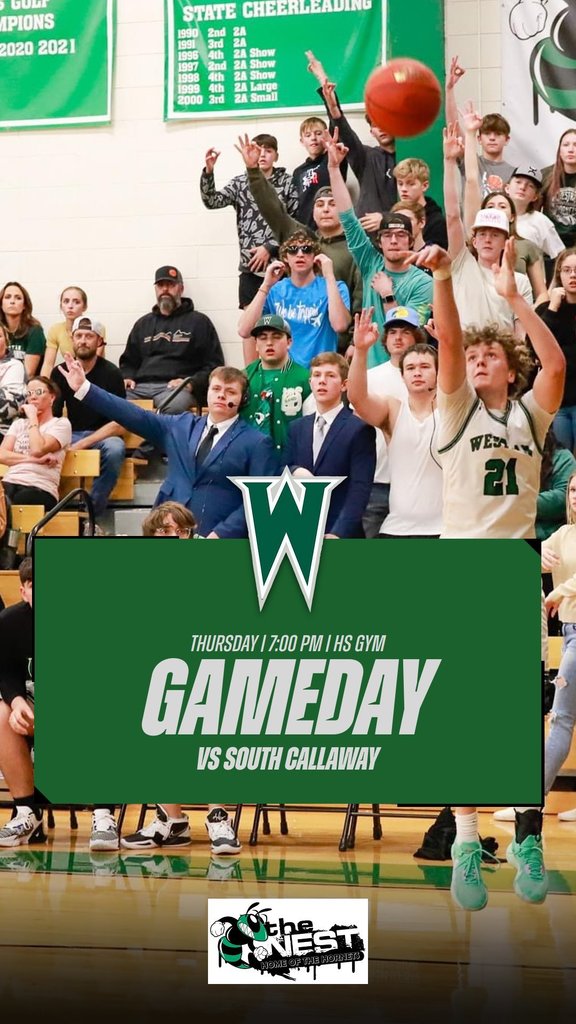 Tonight's Girls Basketball game is still on vs Paris @ the Sturgeon Tournament. - 6:00 PM in the MS Gym!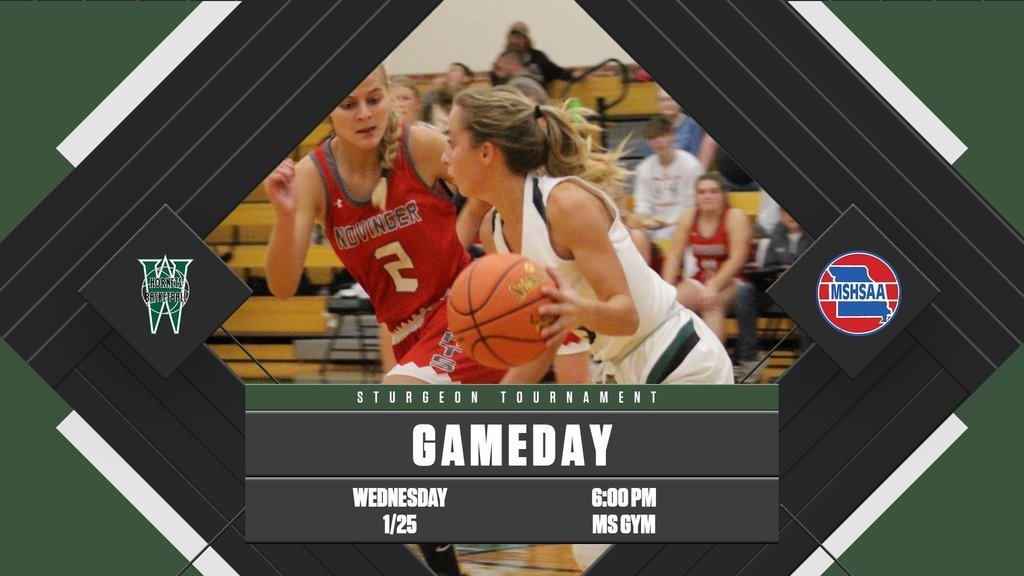 4B is enjoying learning about how rocks are formed.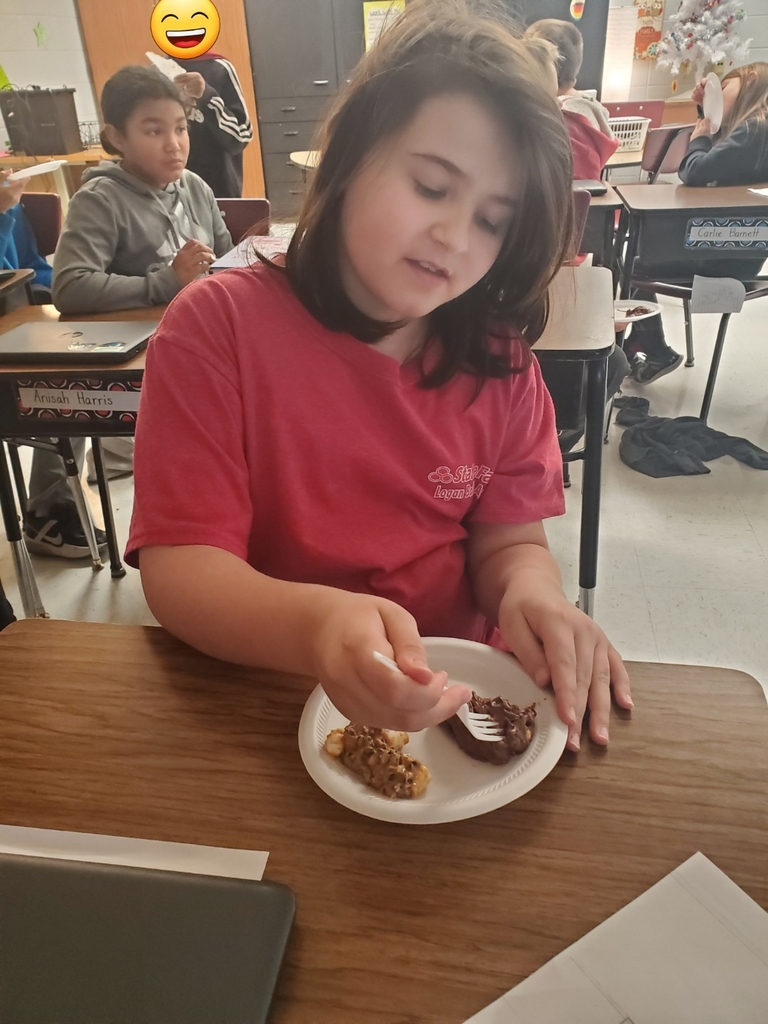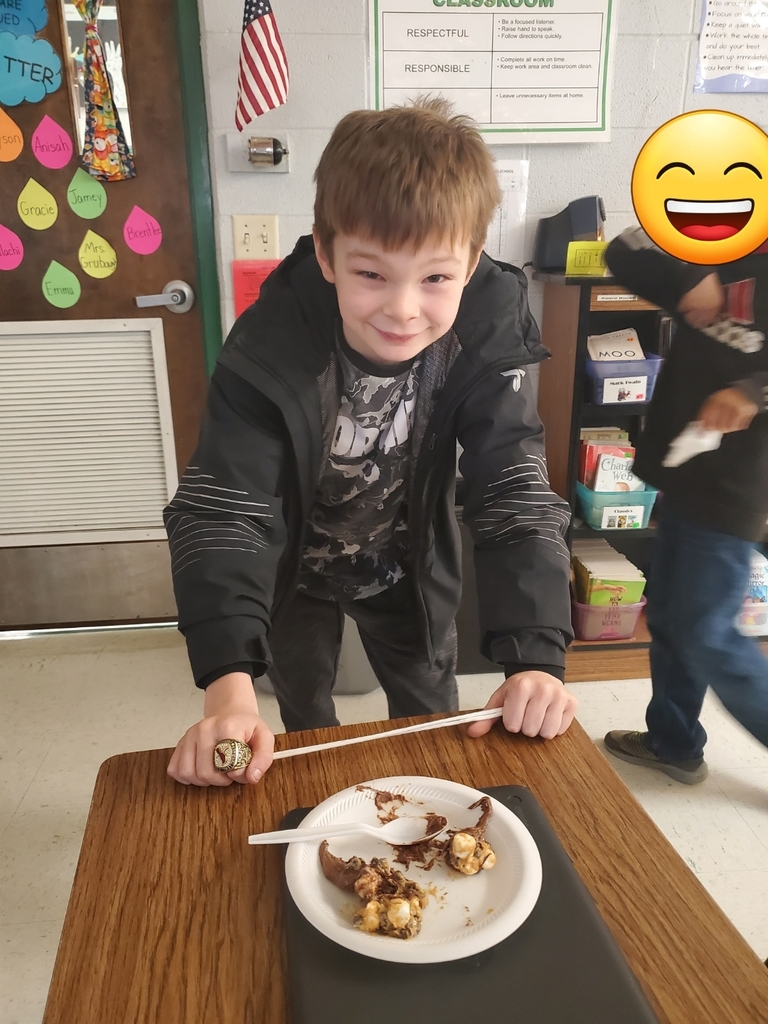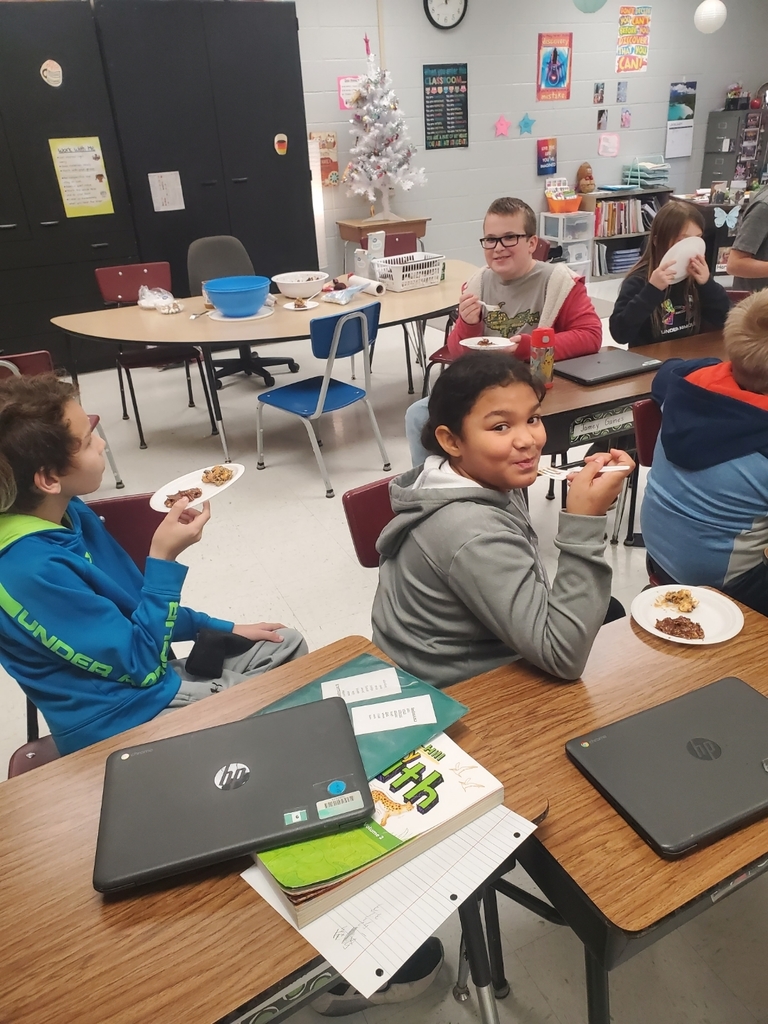 4B is enjoying learning about how rocks are formed.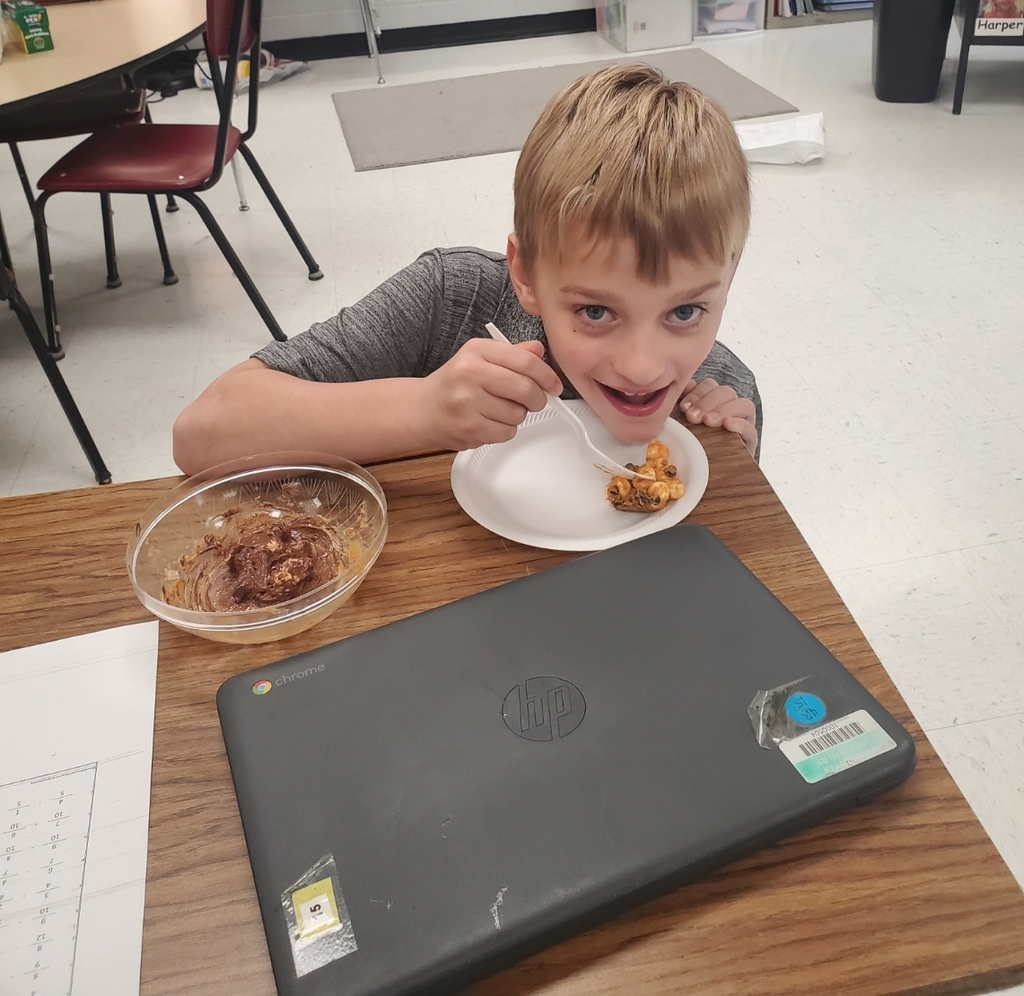 Tonight's games will start 45 minutes early in the Middle School gym. VB are now scheduled to begin at 6:45 PM due to incoming weather.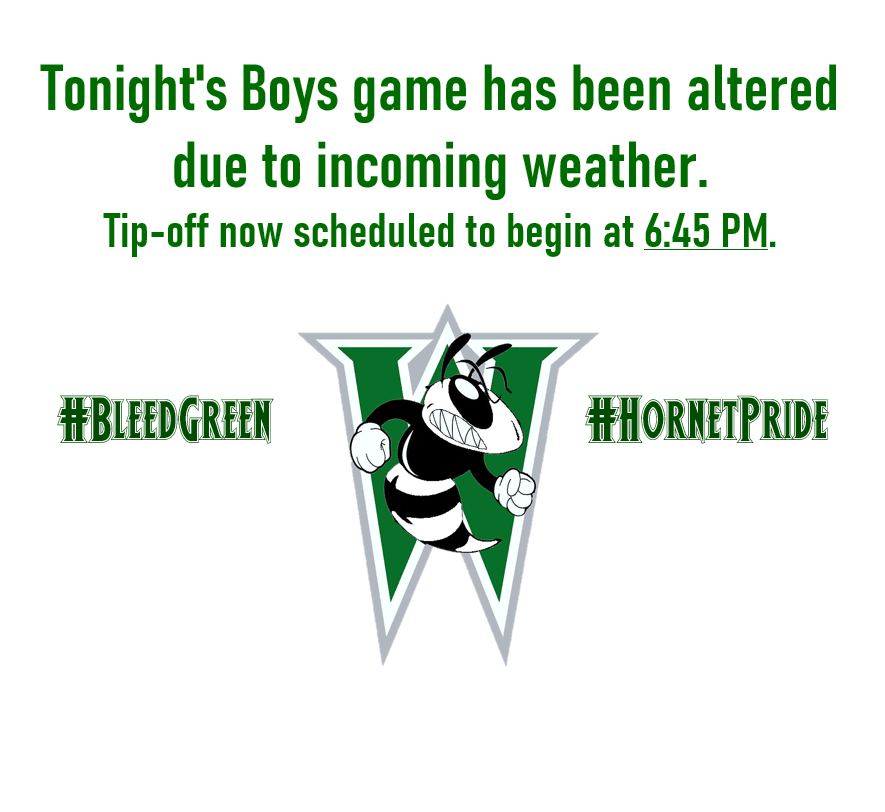 Westran Elementary School would like to send a SHOUT-OUT to our amazing, talented, energetic, and spirited 2nd grade team!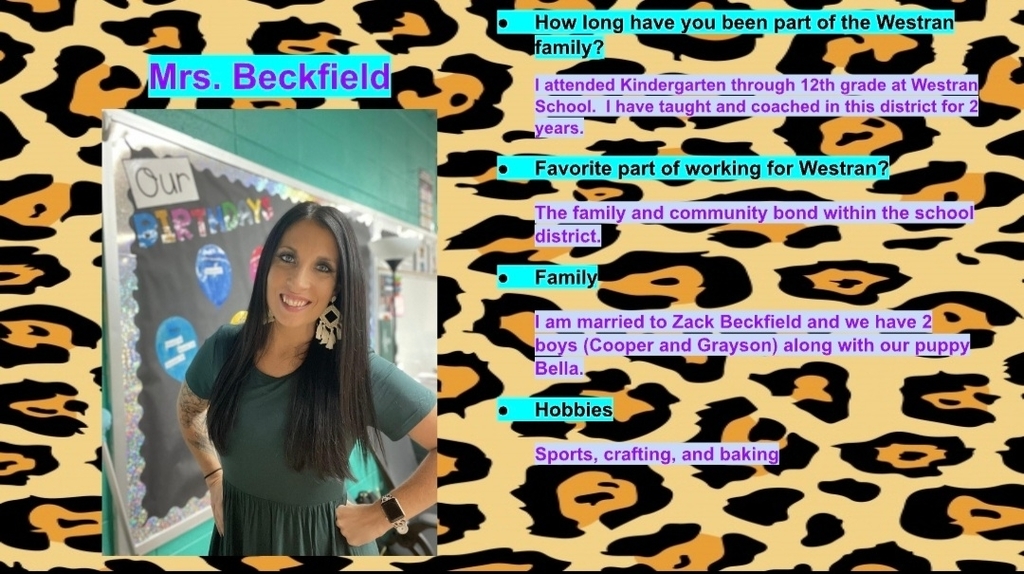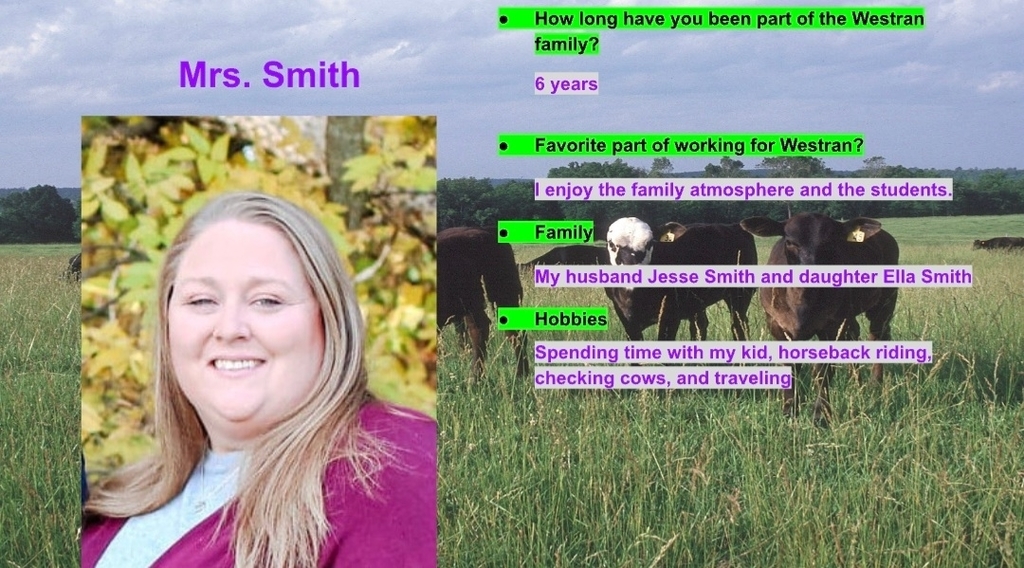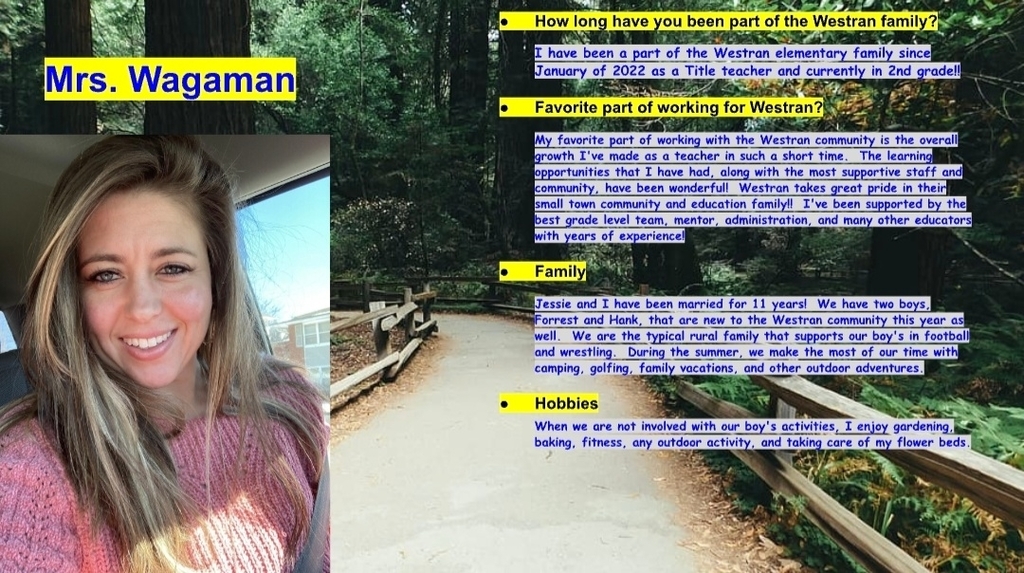 Students in 1C went on a virtual field trip to space today.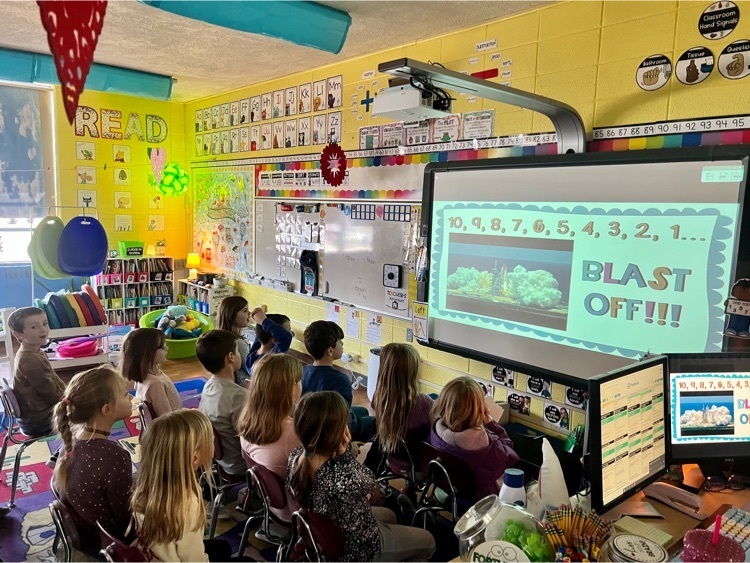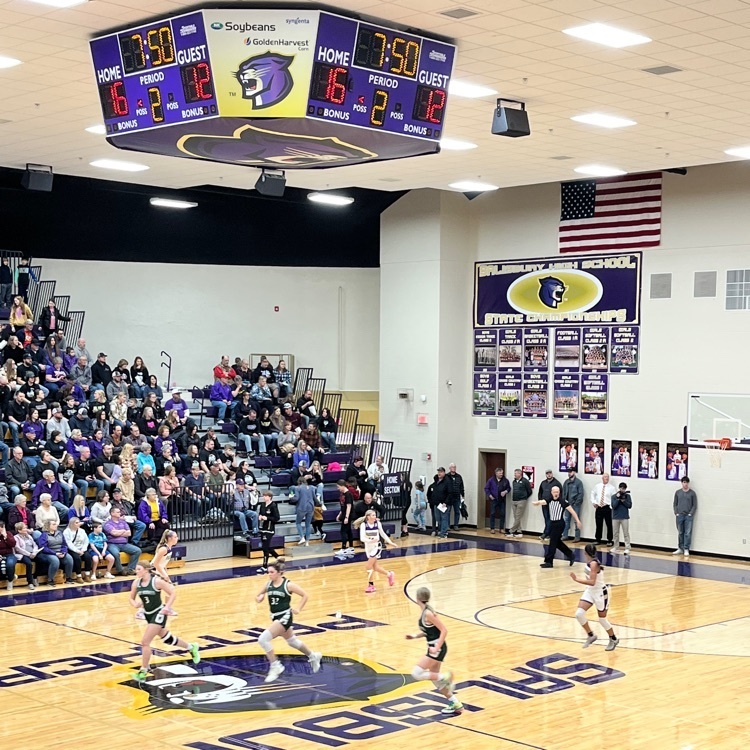 A phone and a pair of glasses were left on the bus by a middle school student. If your child is missing his or her phone or glasses, please contact the middle school office.