Learning the Engineering Design Process in 5Th grade 🚣‍♀️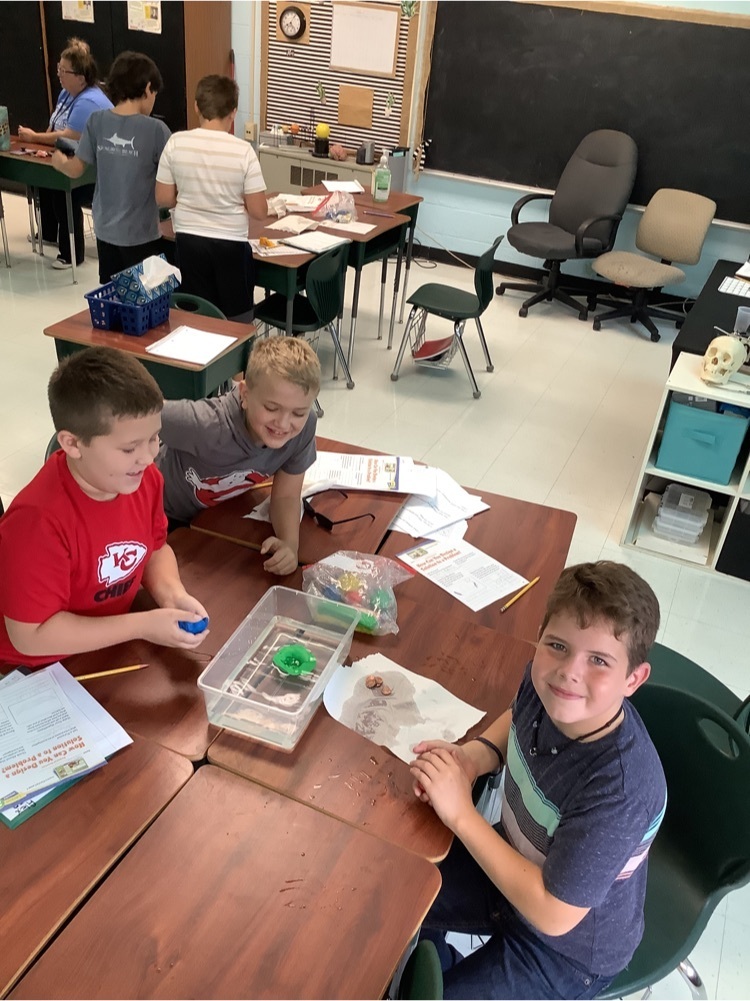 Zoology students reviewing microscope techiniques and viewing animal tissus types.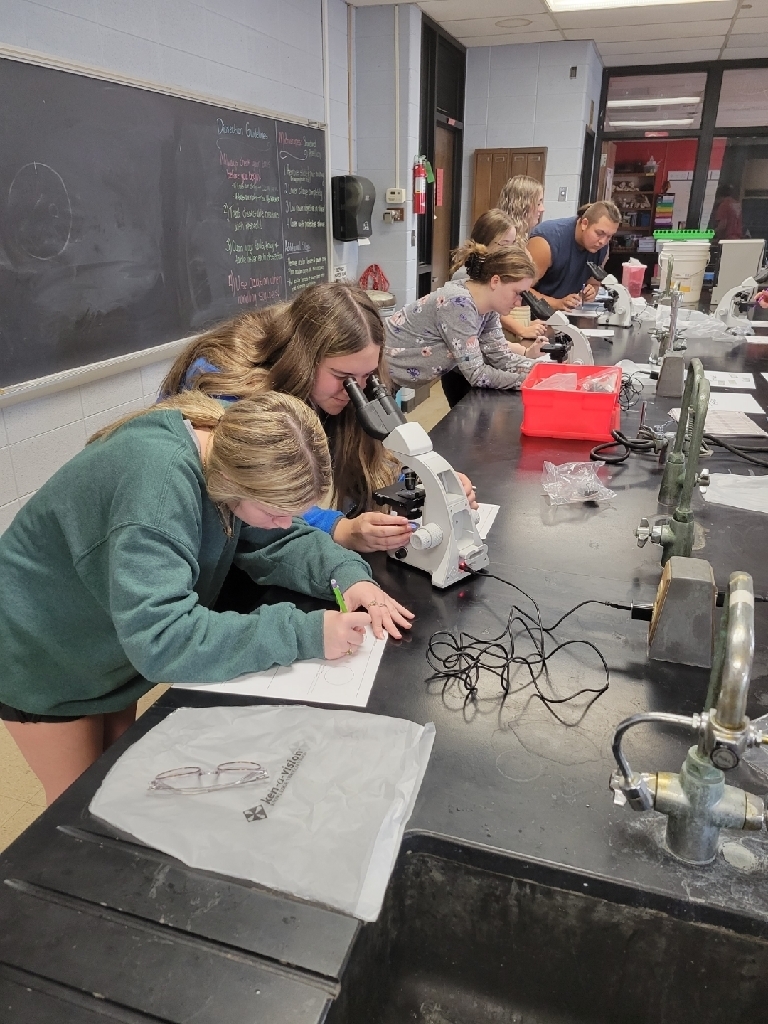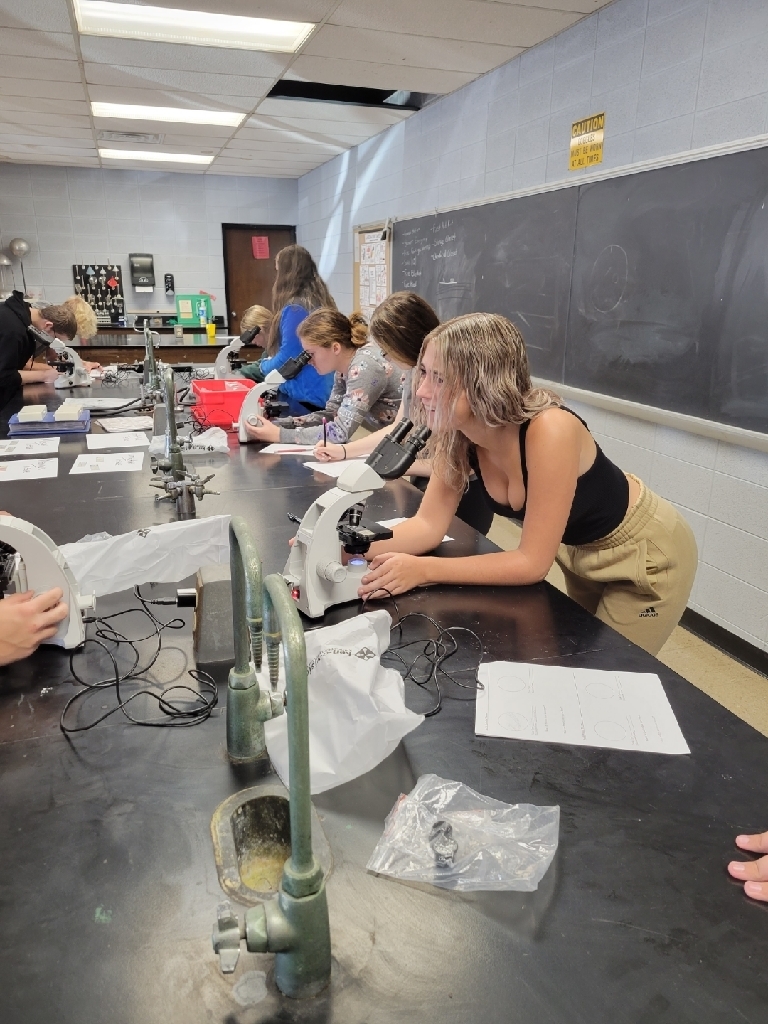 Shoutout to these people for being a volunteer grandparent: Mr. Harvey, Mr. Massey, Mr. Vanlandingham, Mrs. Roark, Pastor Vic Comstock, several of our paraprofessionals, and many others! Thank you for making their day special!
Shoutout to Family Life Fellowship for letting us borrow their golf carts to help with Grandparents Day! Thank you to Pastor Vic Comstock & Pastor Shirley McDonald (not pictured) for driving!
Grandparents Day in 4A!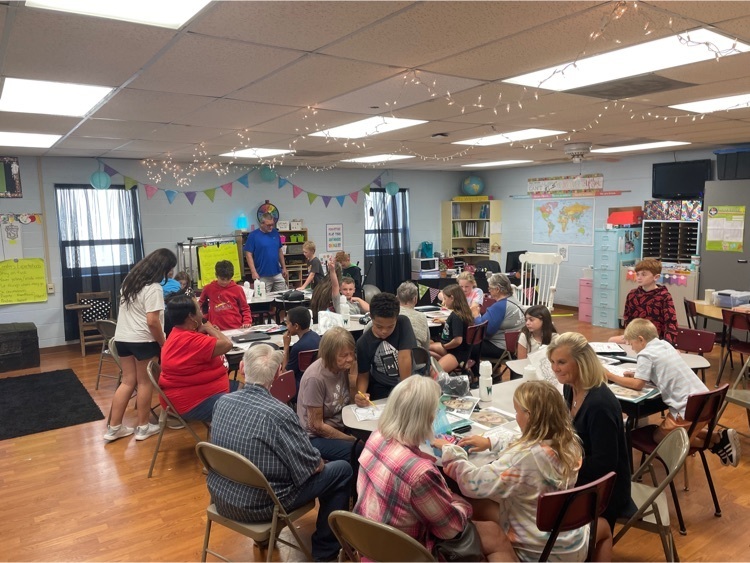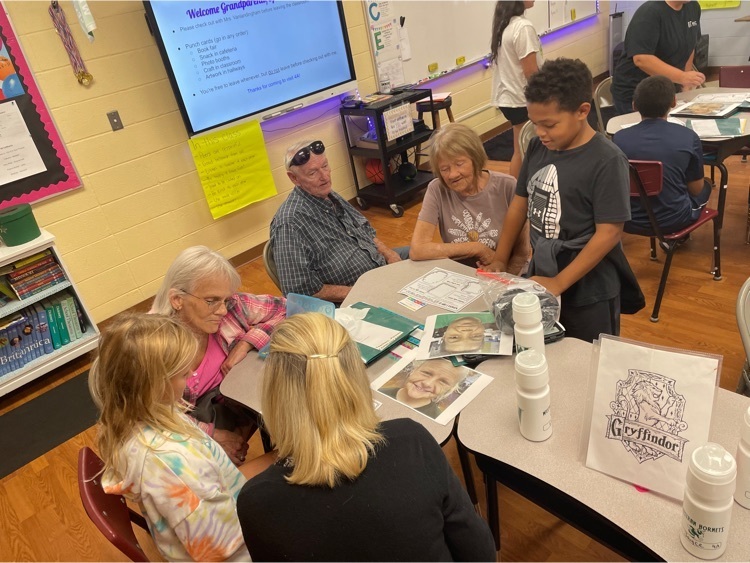 🚨Exciting News🚨 After getting your favorite 📒 book, grab a delicious 🍧 Kona Ice! The Elementary 📒 Book Fair will be open September 14th from 10:30am to 6:00pm. Kona Ice 🍧 will be outside The Hive door from 4:00pm to 6:00pm.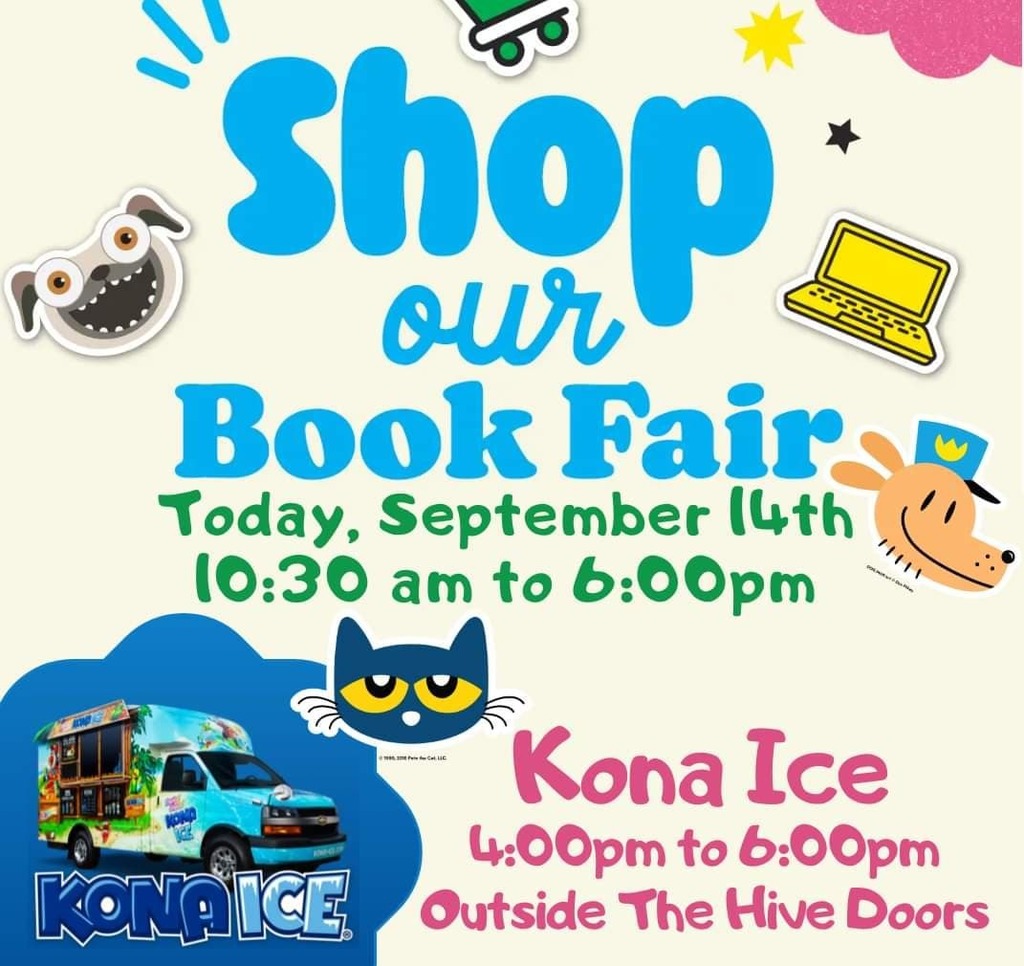 Congratulations to the Westran Middle School football team for their win over the Salisbury Panthers tonight with a score of 22-14! It's a great day to be a Hornet!
GIRLS GOLF. At the Westran Invitational today, our girls team score beat two other team scores finishing 9th. Of 73 players, Vallie Schermerhorn medaled with 99 finishing 8th and Dylan Perry had a top 20, finishing with 108 in 18th place.
Thank you to Mid-MO Chiropractic for the donuts! Westran Elementary staff appreciated the sweet treat!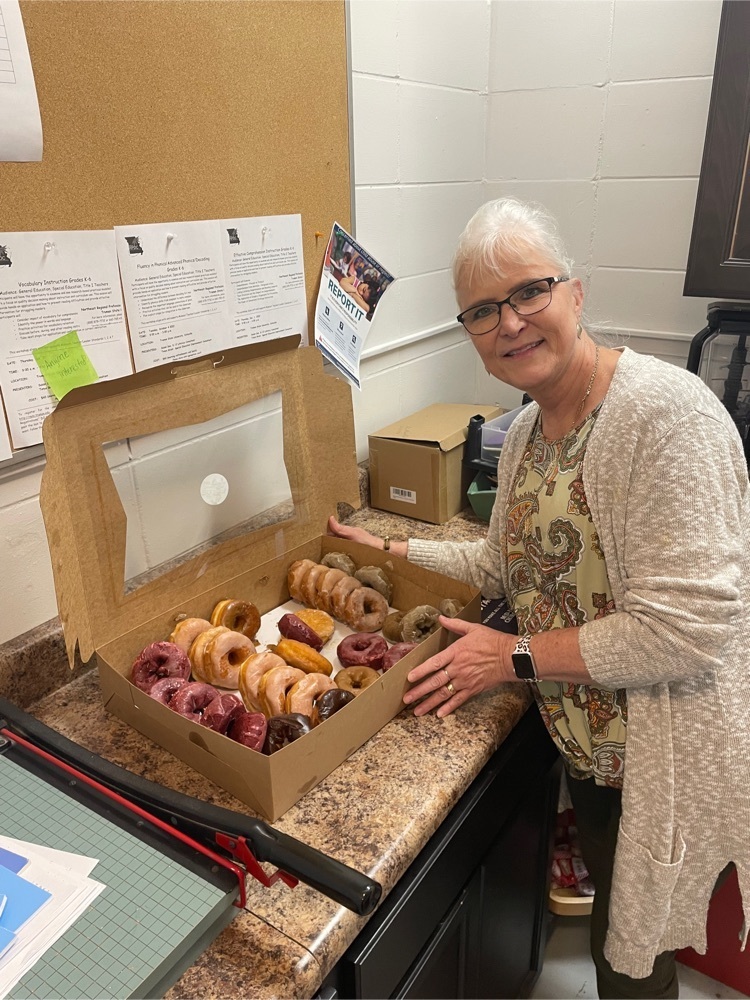 Mrs. V's class spent some time this morning discussing 9/11. It's a day we'll never forget.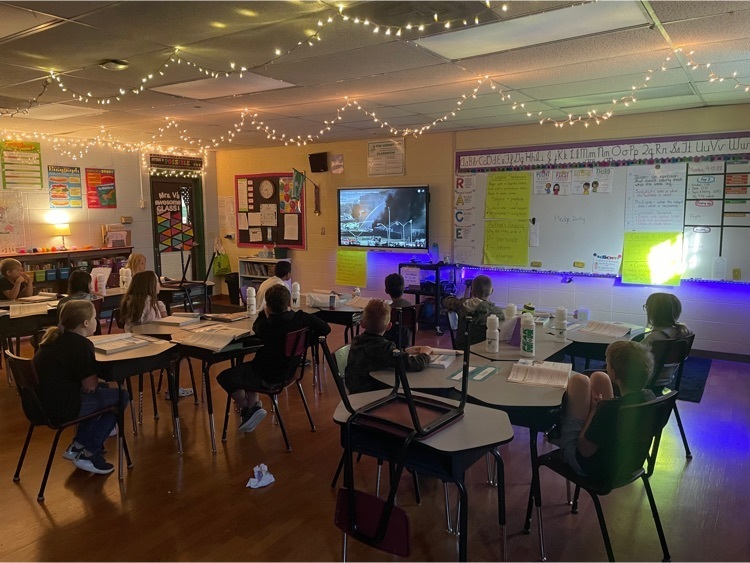 1C's Humpty Dumpty egg drop experiment. We made predictions and graphed our results.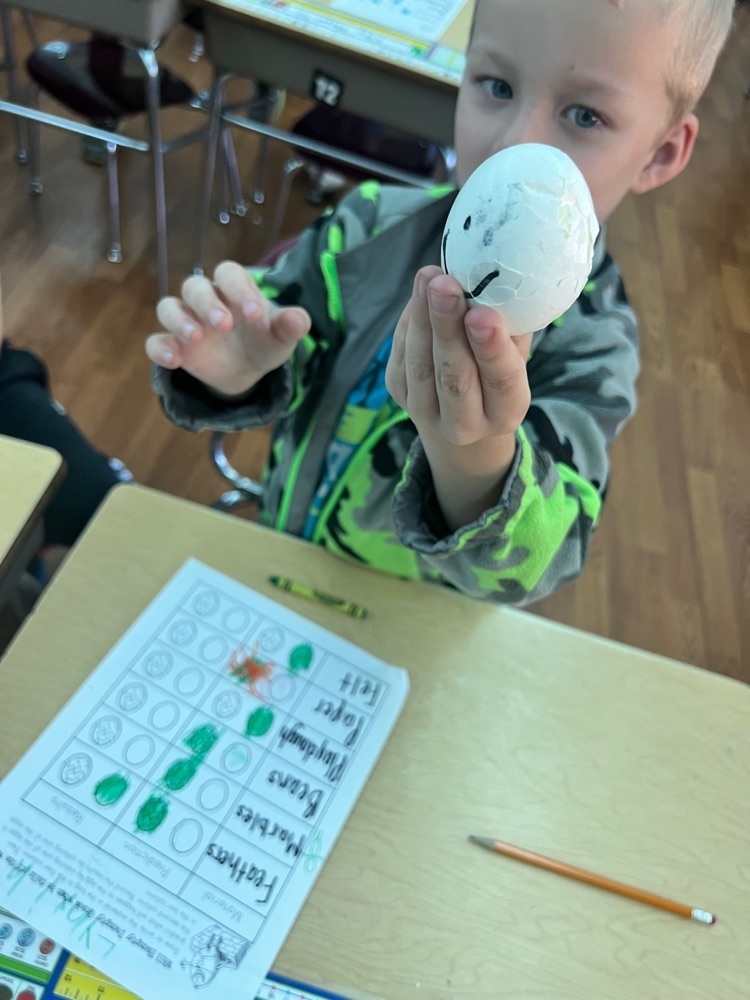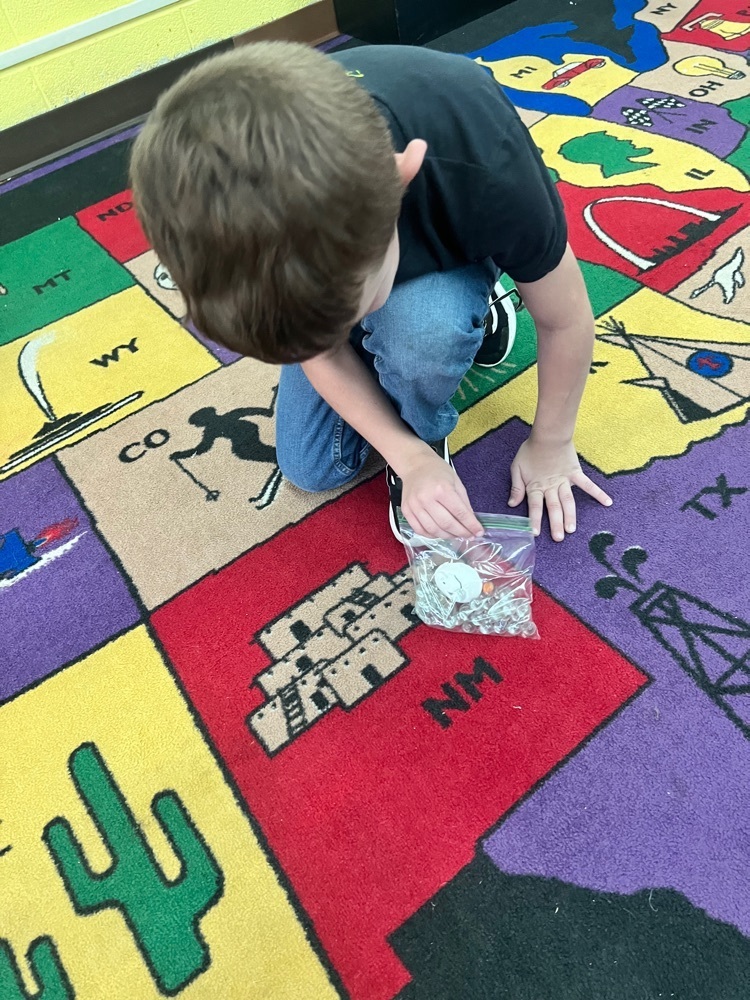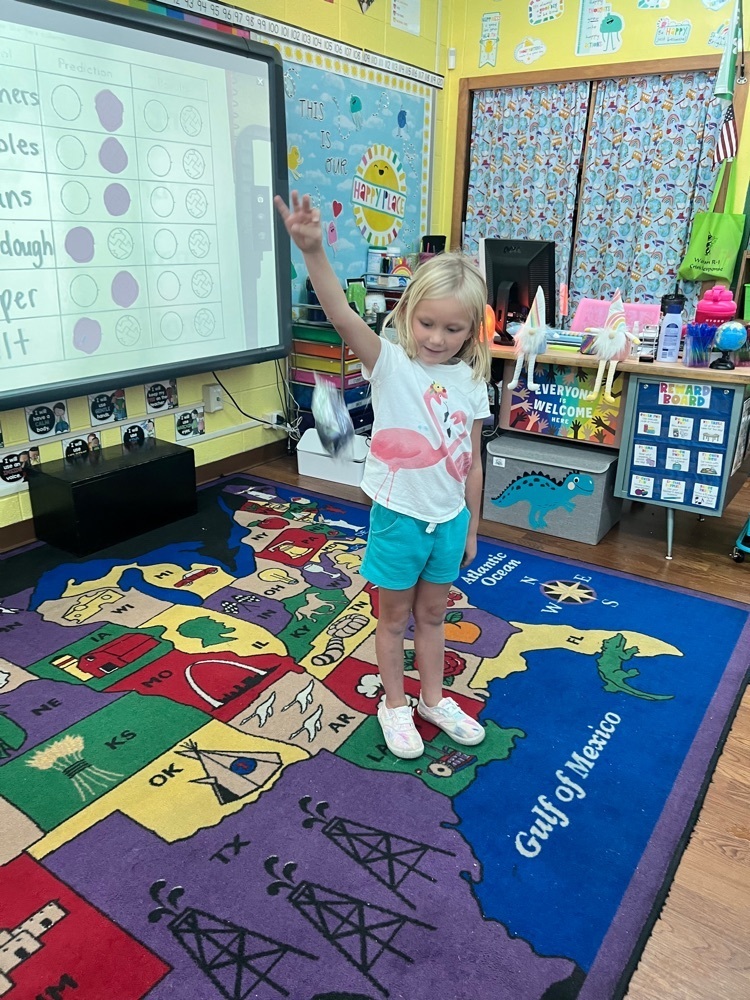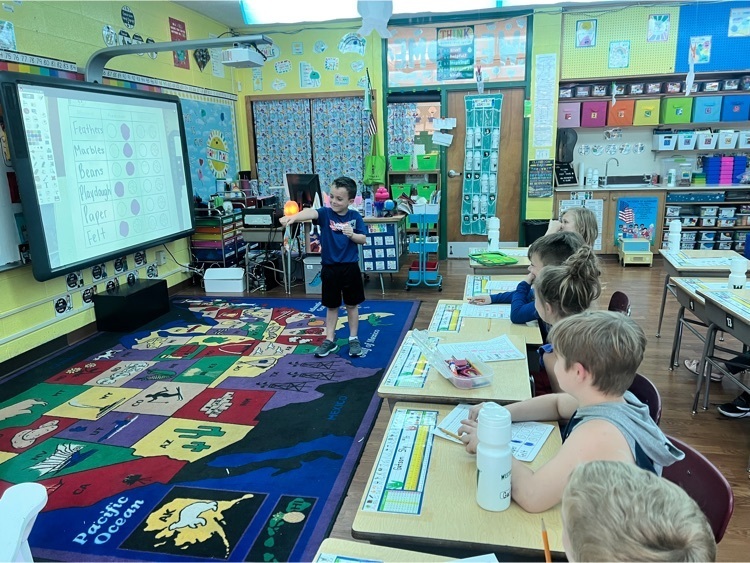 First grade was busy last week with 2 parades and started this week out with Move It Monday!!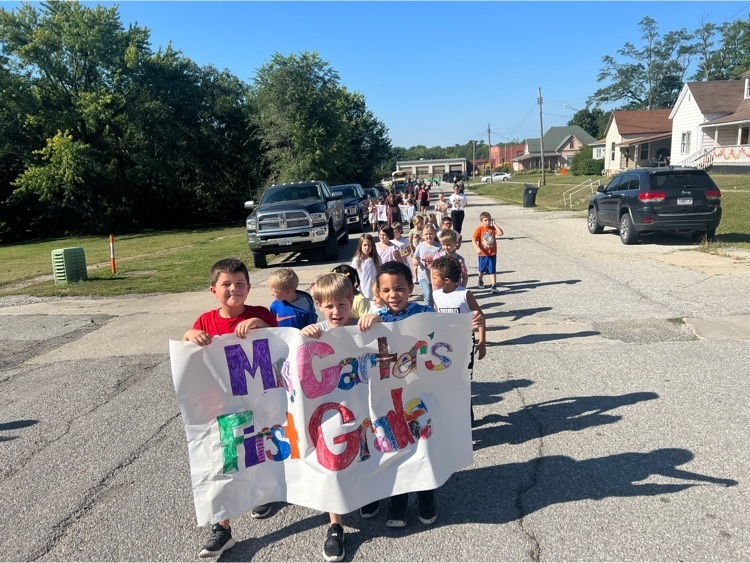 Way to go, Middle School Hornet Softball! They won 16-14 against Sturgeon tonight.
Move it Monday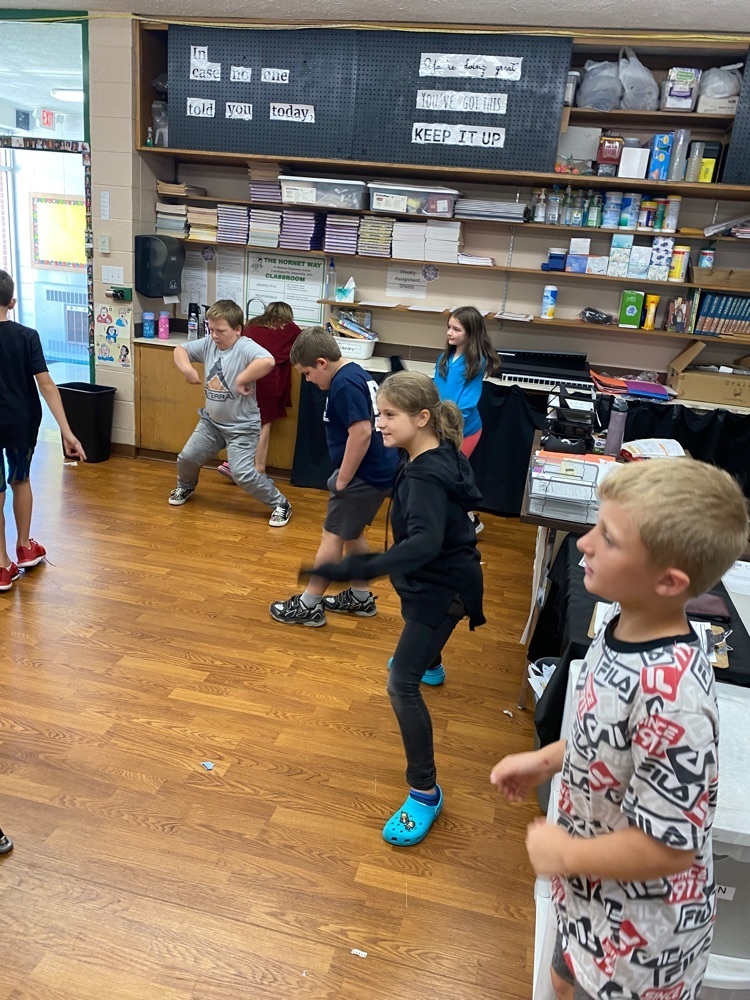 4B move it Monday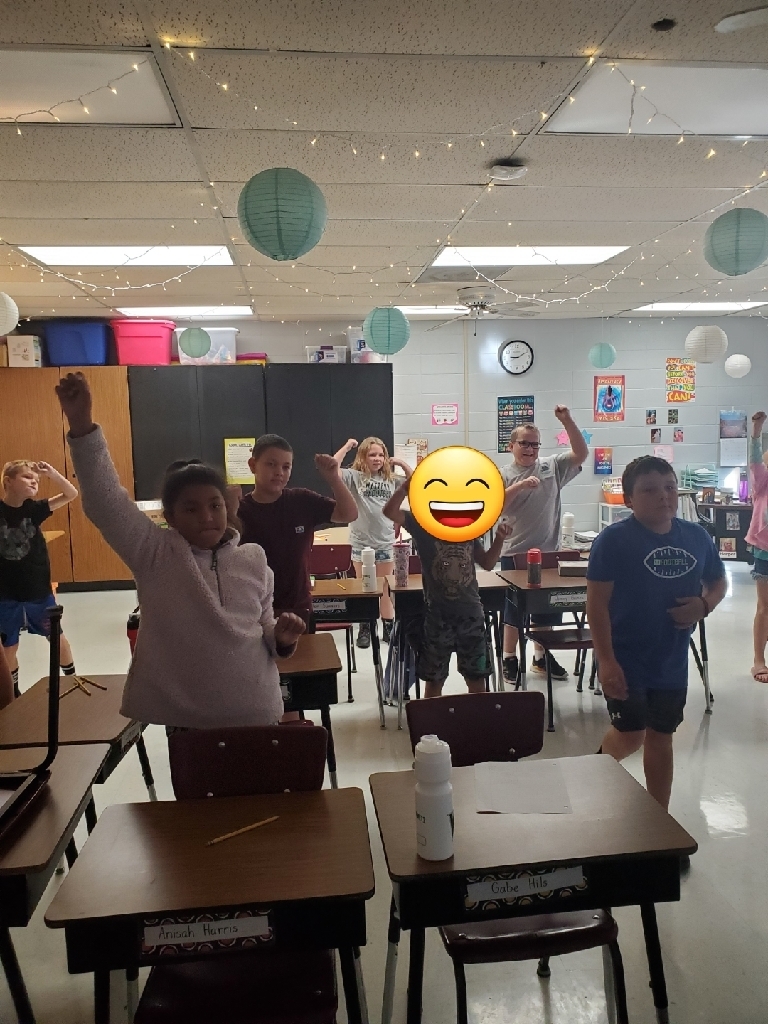 1C doing a Humpty Dumpty Rap brain break! #MoveItMonday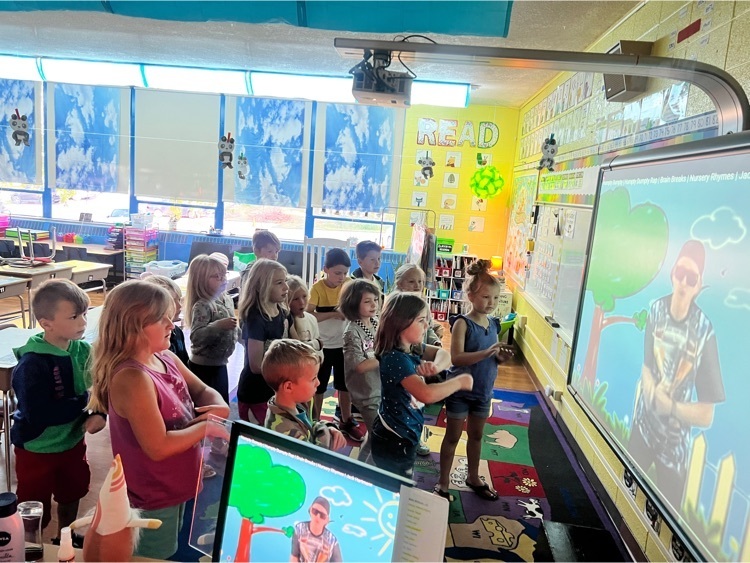 Mrs. V's class is ready for the parade!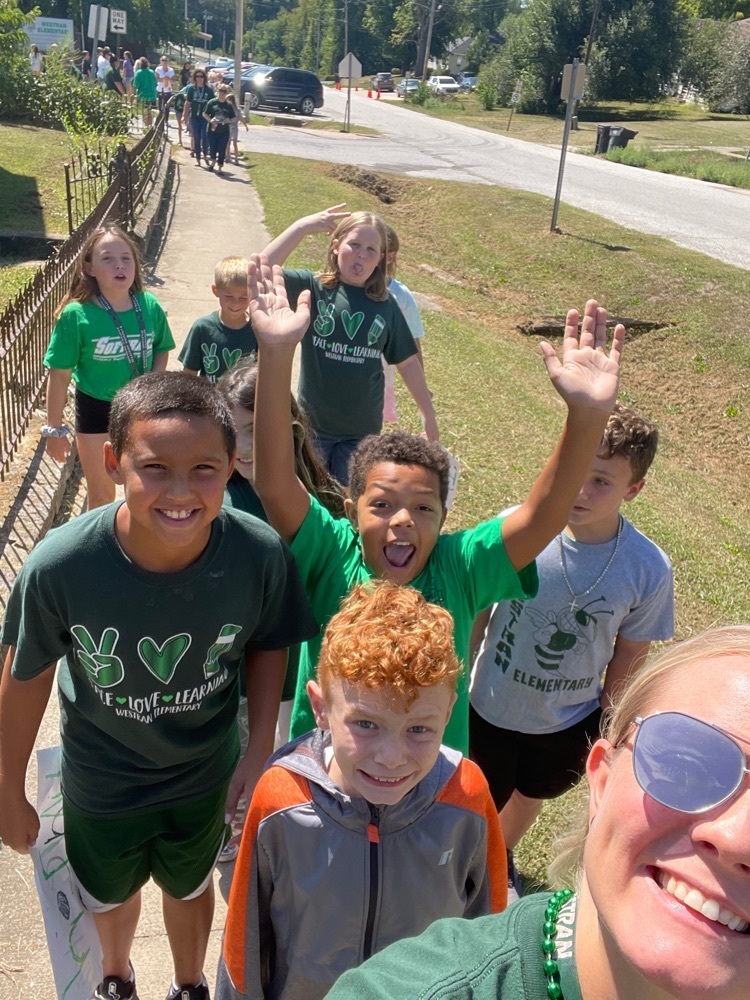 #moveitmonday5B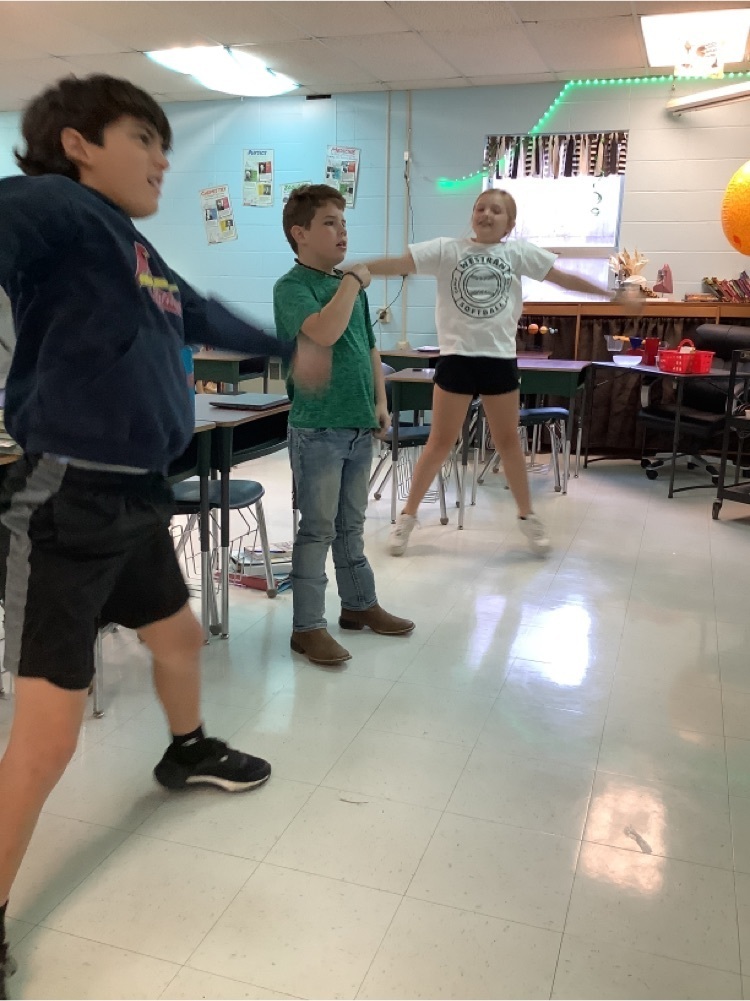 #moveitmonday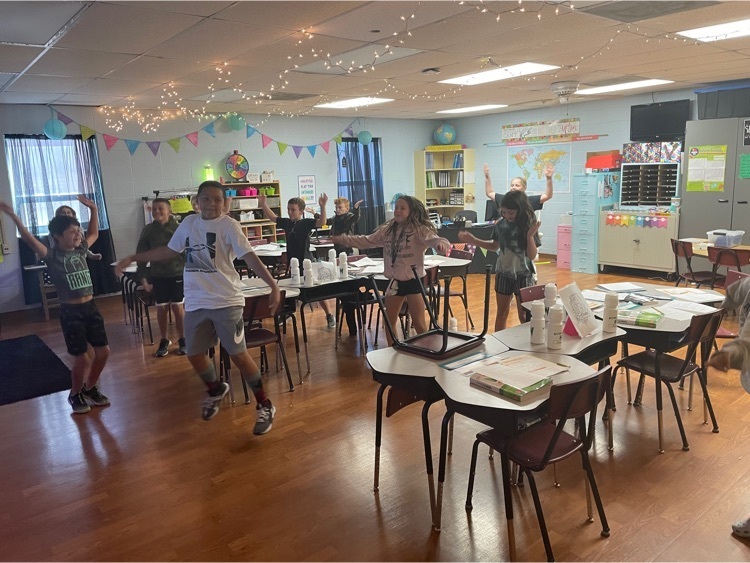 4C doing a Would You Rather exercise on Move It Monday!