Some of our middle school parents did not receive the email with the information about today's parade and dismissal. Here is the content of the email. This Friday, September 15, the Middle School will be attending the Homecoming parade in downtown Huntsville.  We will bus the middle school students to Huntsville, and any students who do not ride on a float or march in the parade will be expected to sit with the rest of the middle school on the east side of the road.  After the parade, all middle school students will walk to the elementary and dismissal will be as usual from there.  Any students who usually walk home from the middle school will be bussed back to Clifton Hill.  

Way to go Middle School Lady Hornets Softball! They won 17-10 in the first game and tied 8-8 in the second game vs Fayette.
First grade is studying nursery rhymes so 1C did a Humpty Dumpty egg drop experiment.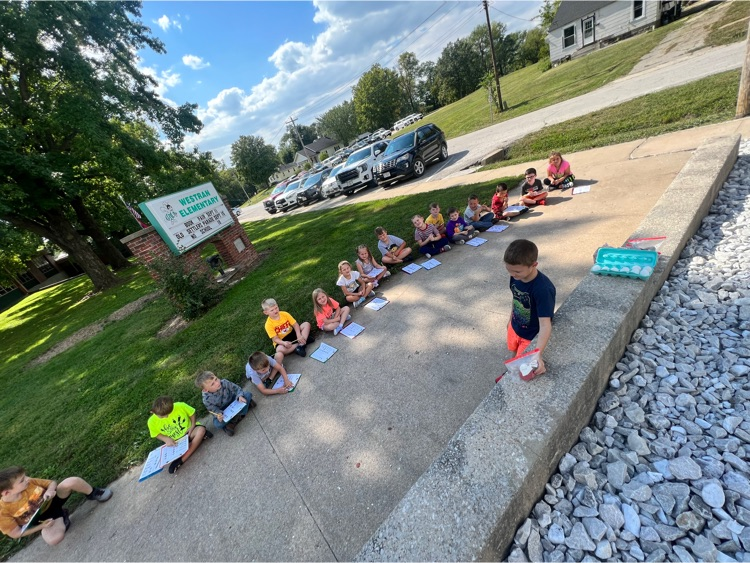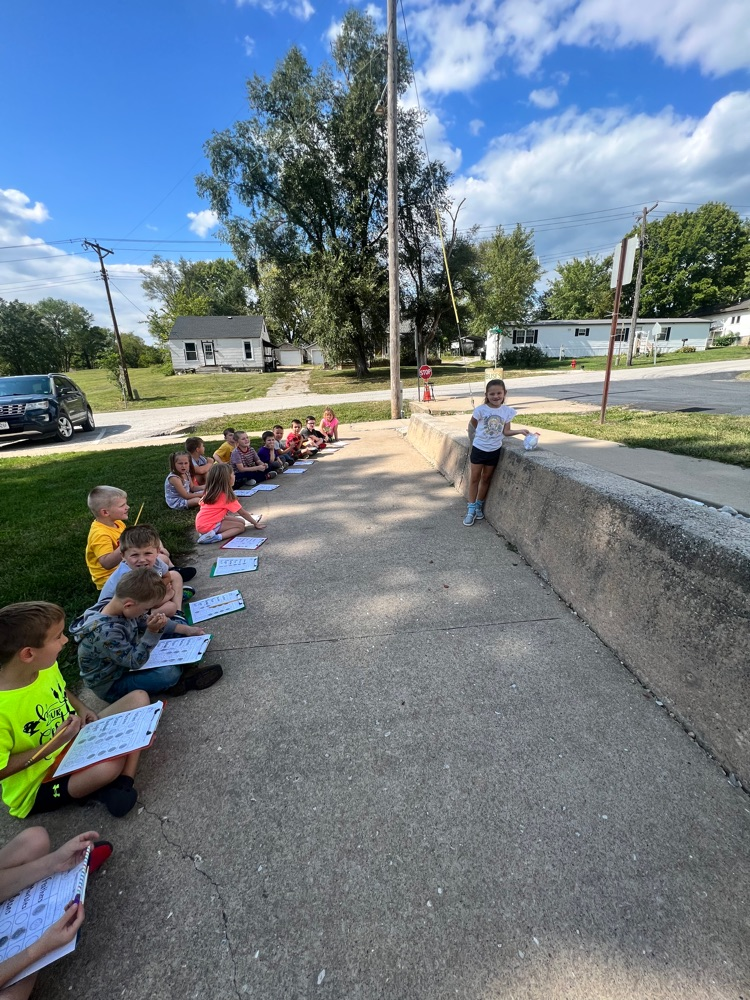 Check the Westran RI website for all the new fall sport season photos like this one!
www.westran.k12.mo.us

Congratulations to the Middle School softball team for winning game 2 against Harrisburg! Score was 9-8.
Seventh hour Biology getting their chance to work through the owl pellets.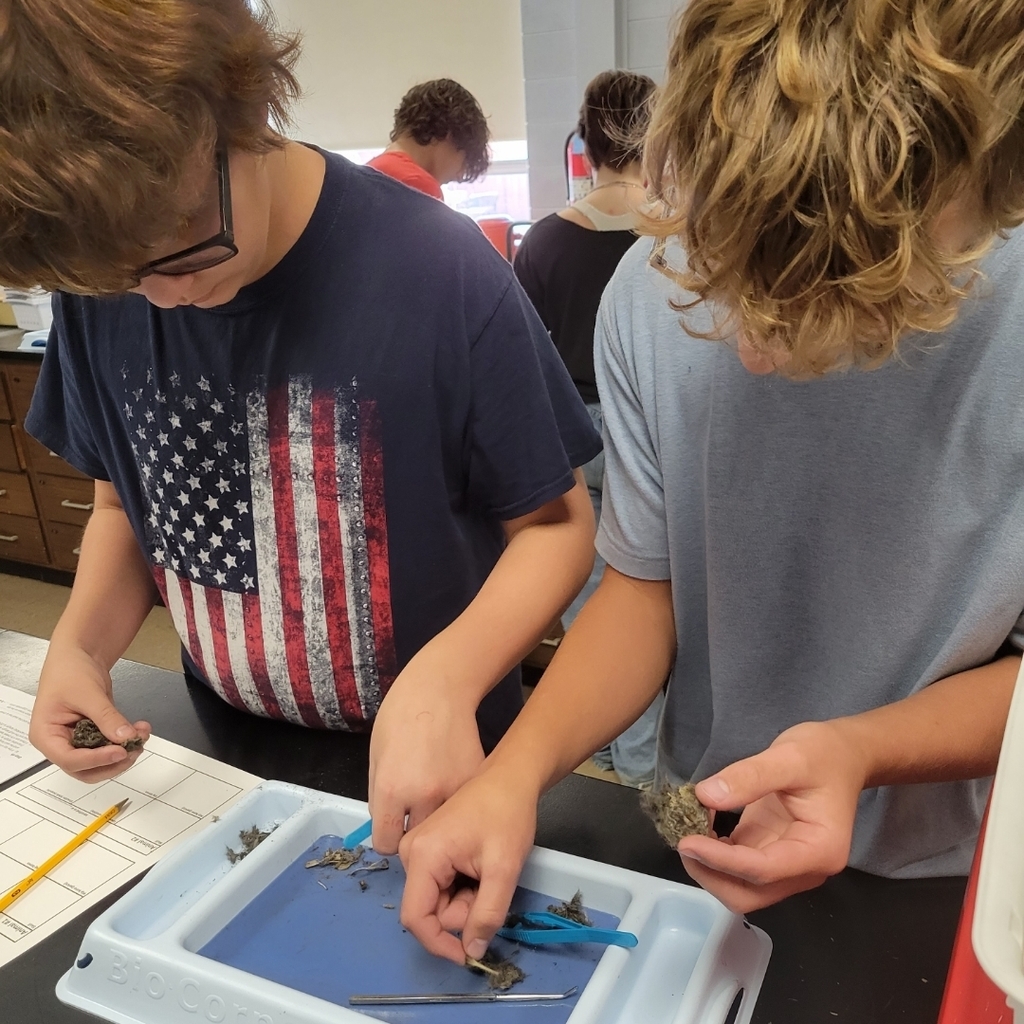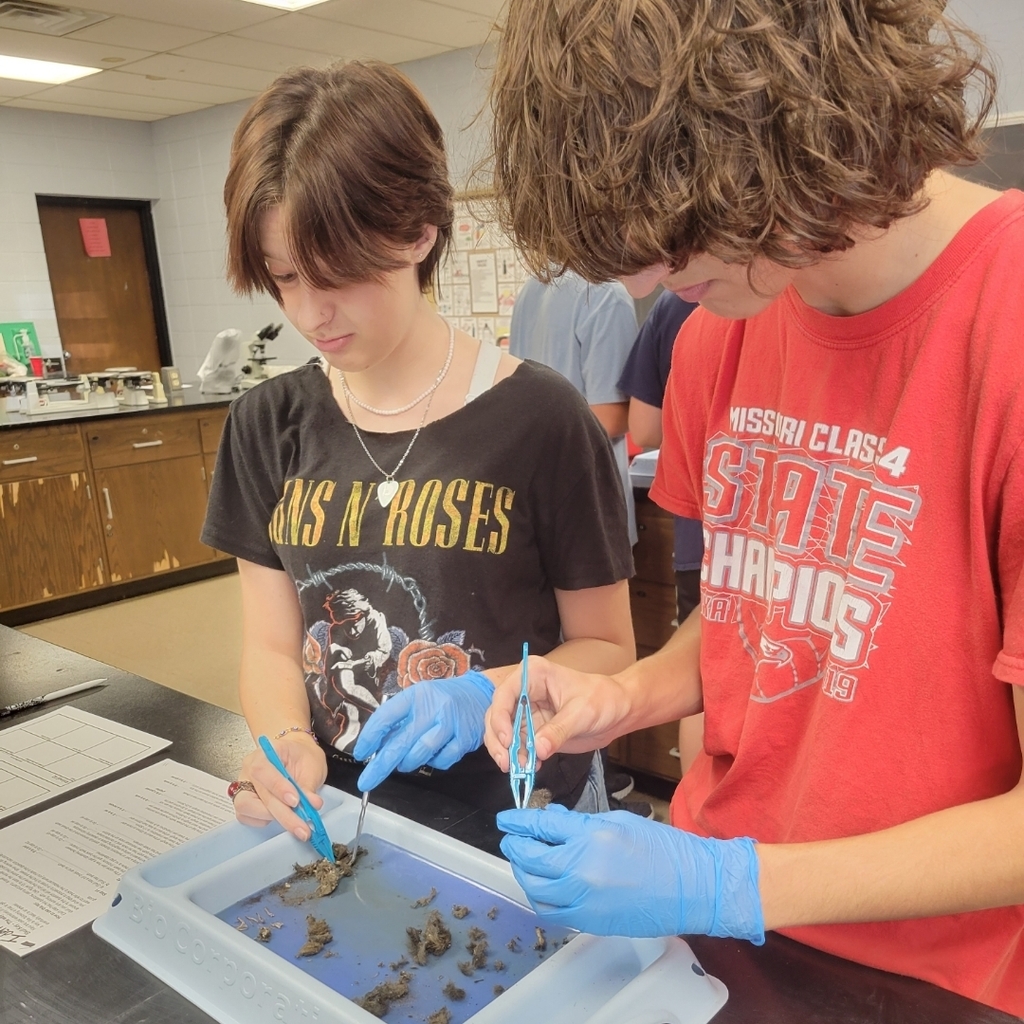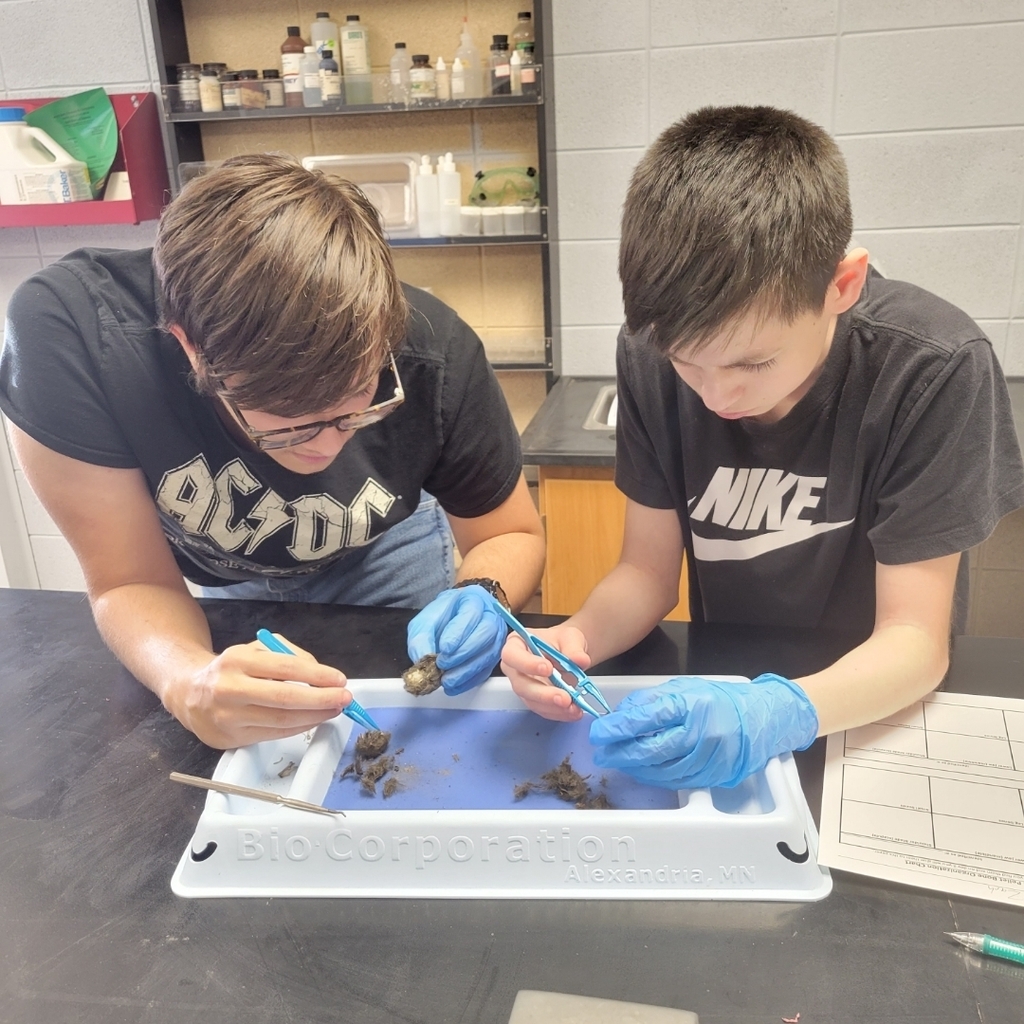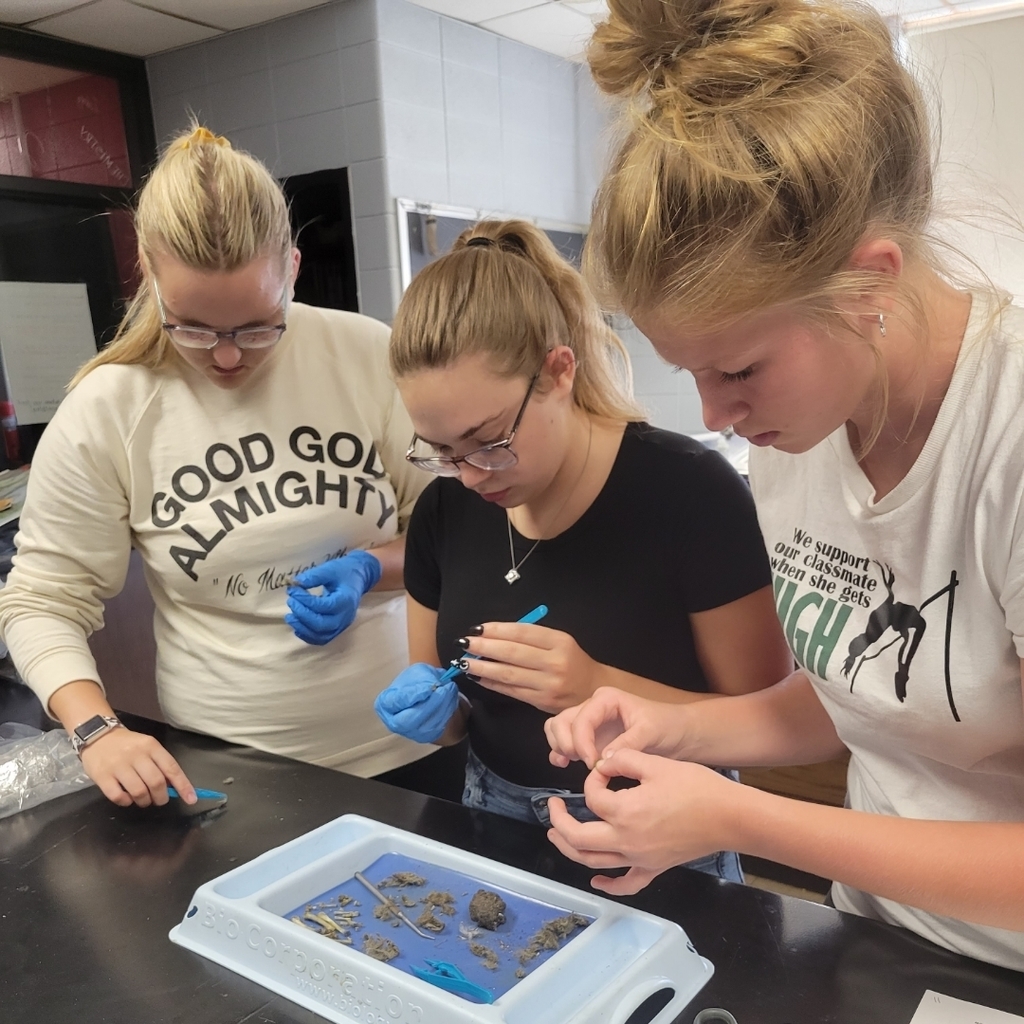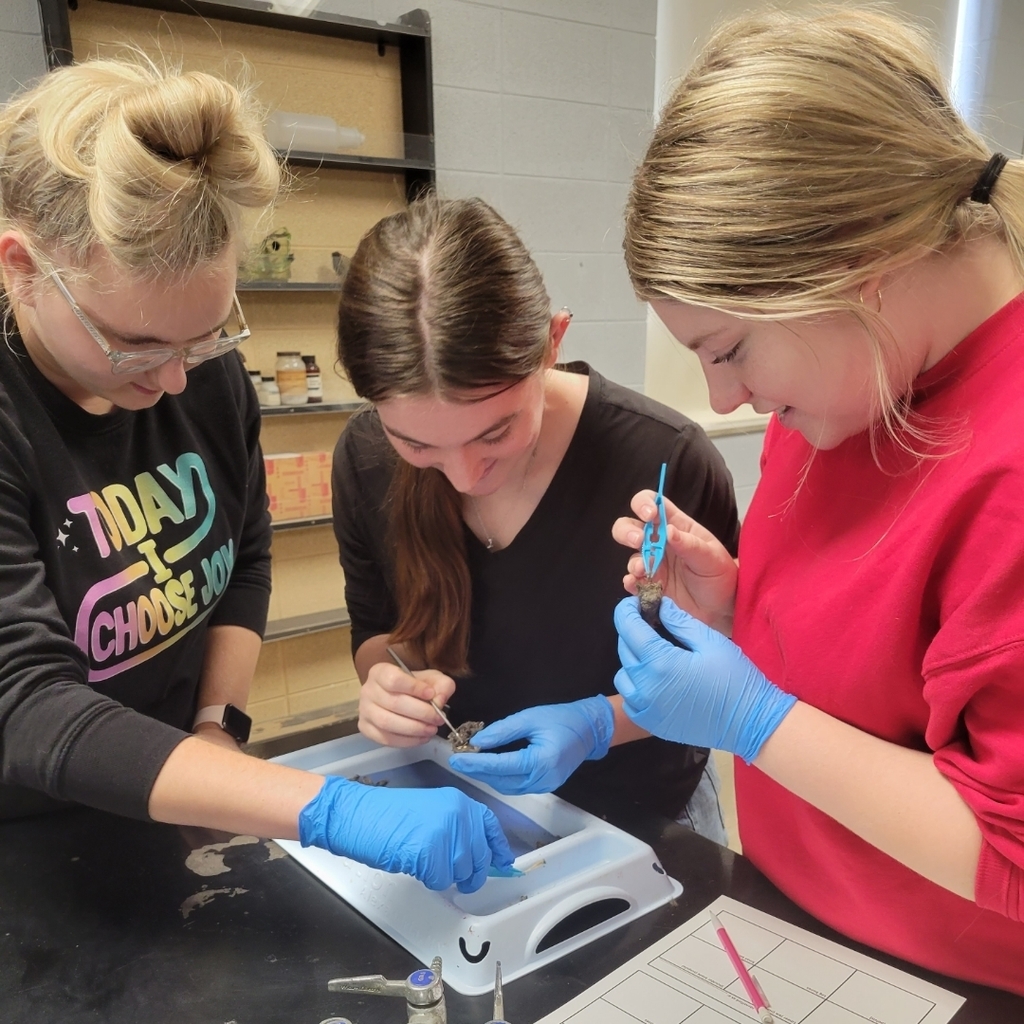 First hour Biology students experienced owl pellets and attempted to reconstruct skeletons of small mammals.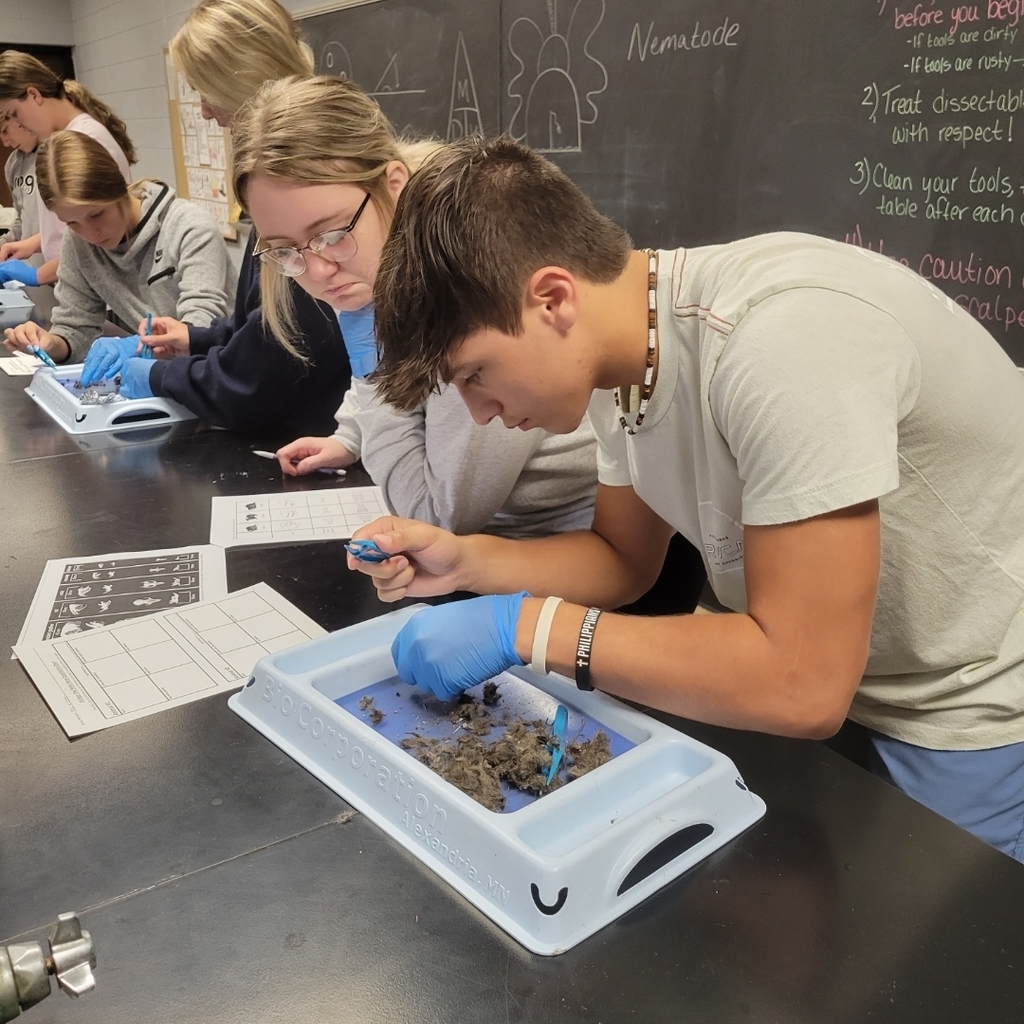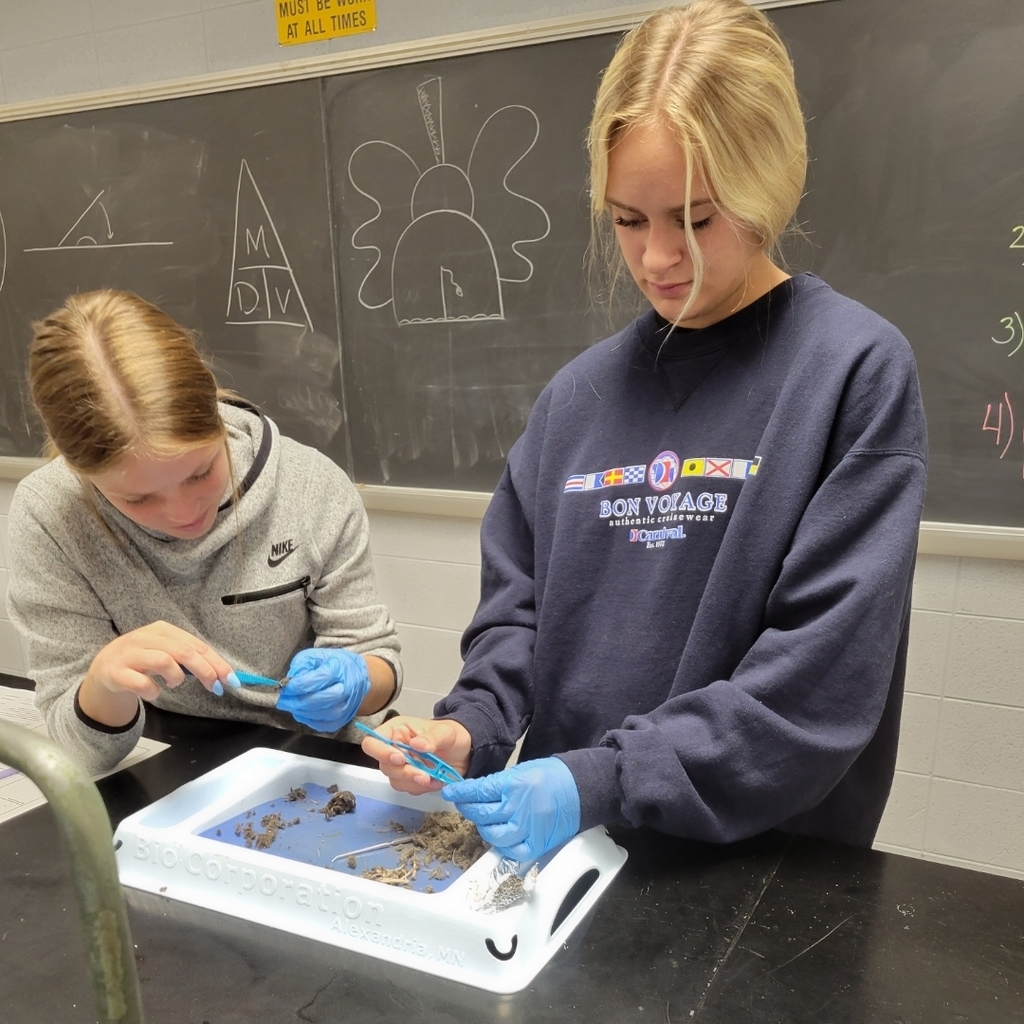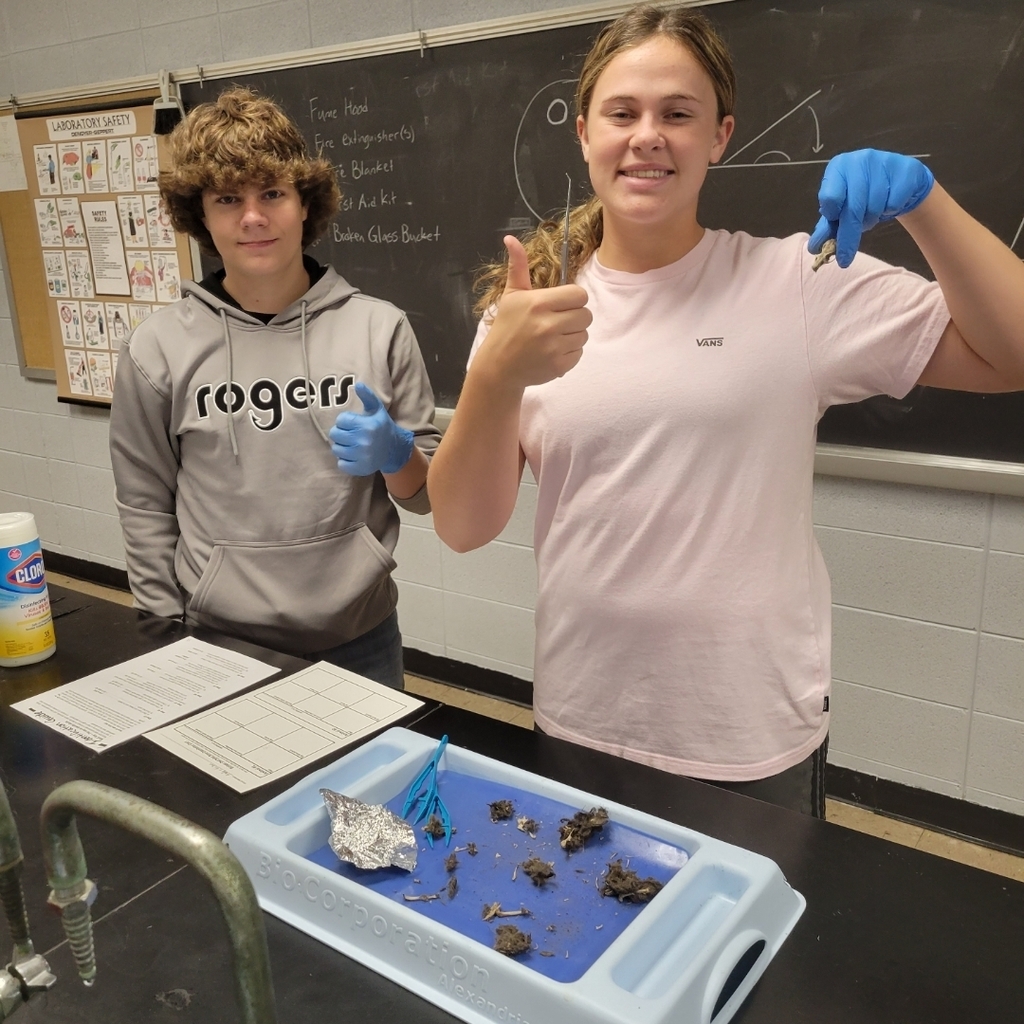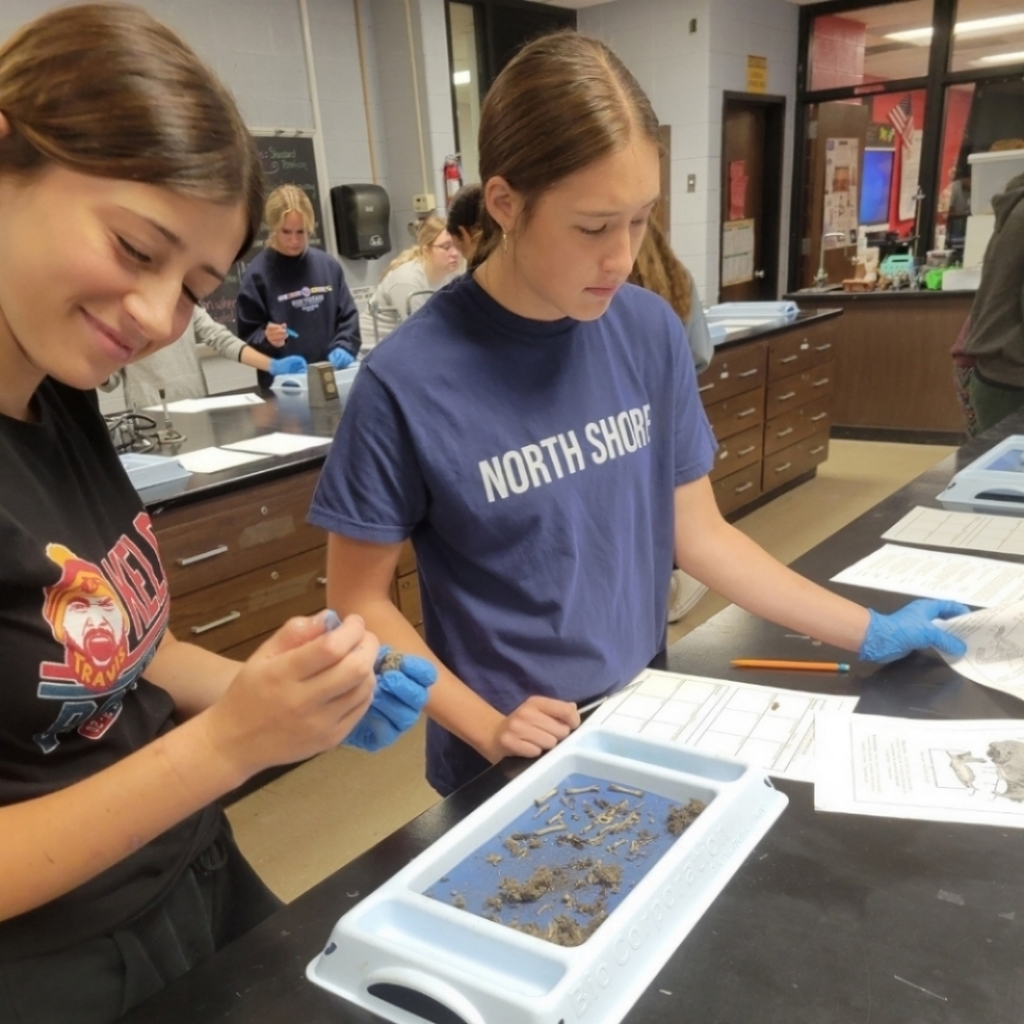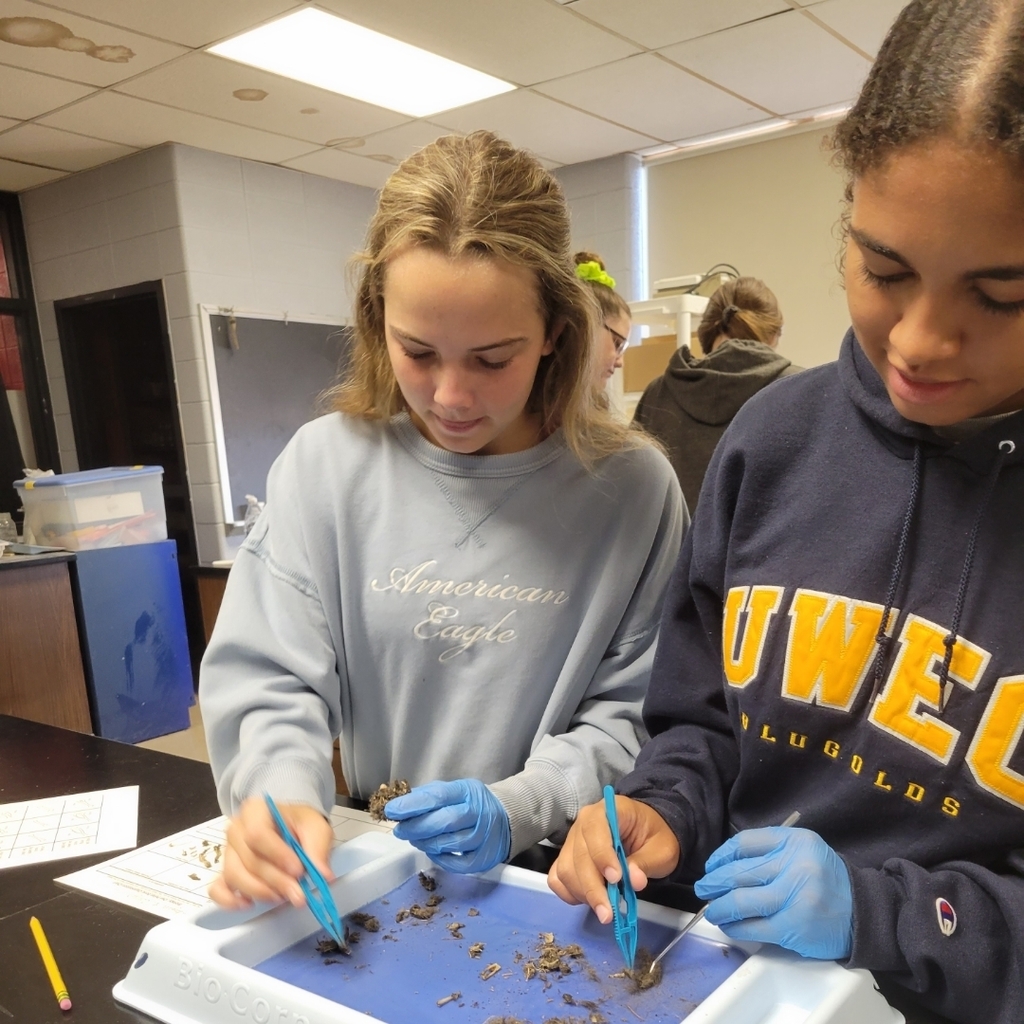 4A: Our S'mores Experiment was a delicious way to learn about solar heat energy!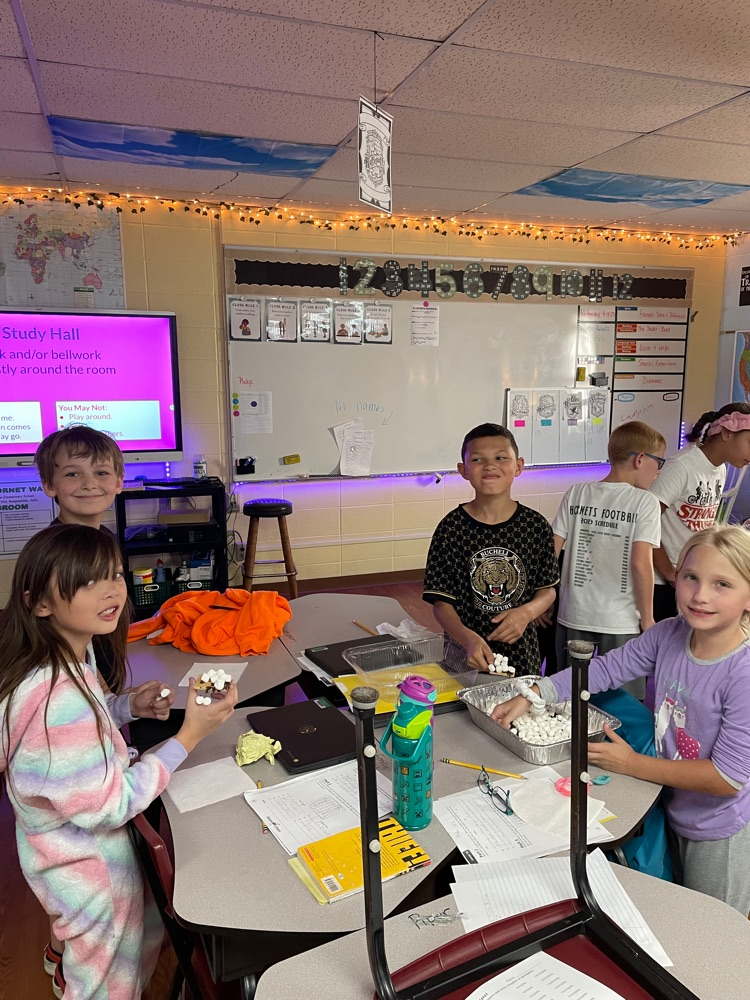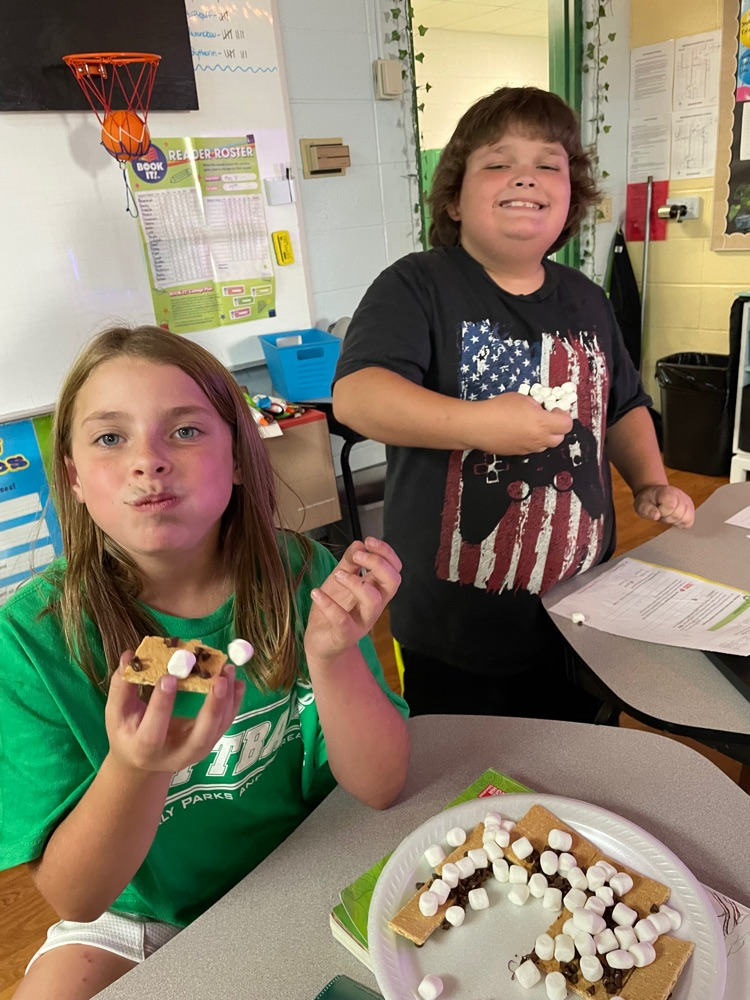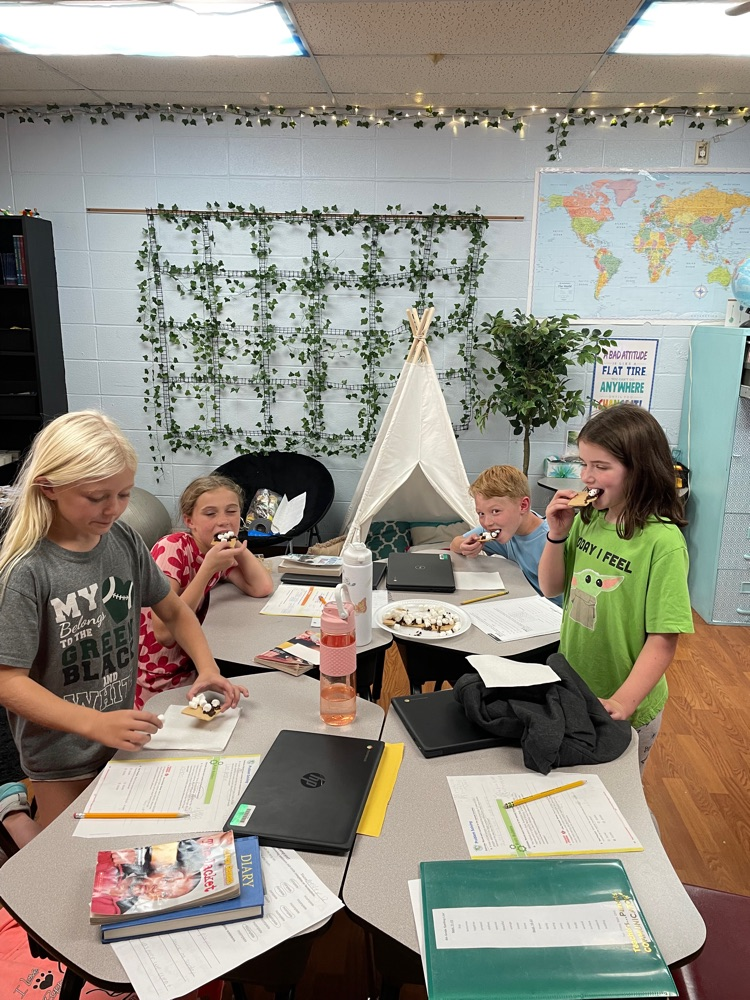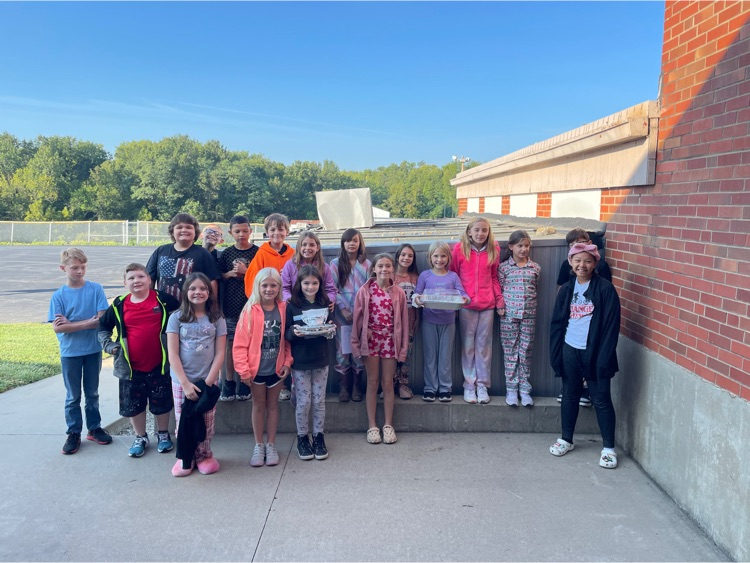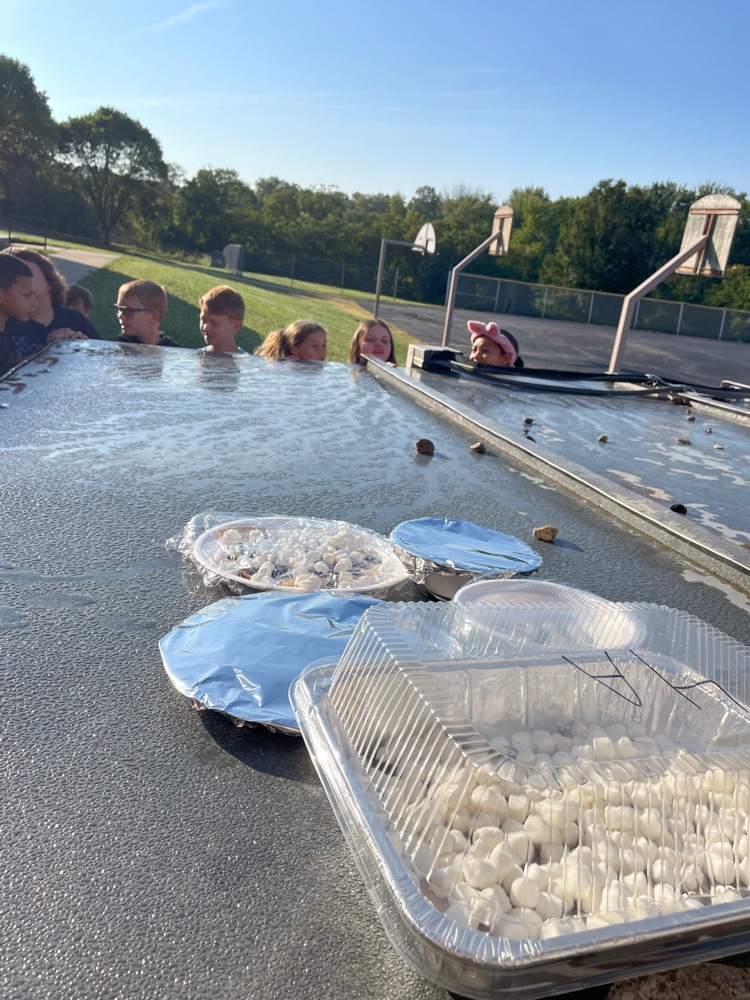 Tonight the Lady Hornets softball team faces Harrisburg for a Varsity/JV game stating at 5pm. Between games there will be a recognition for the 2013 team. Please come support the present and past Lady Hornets!!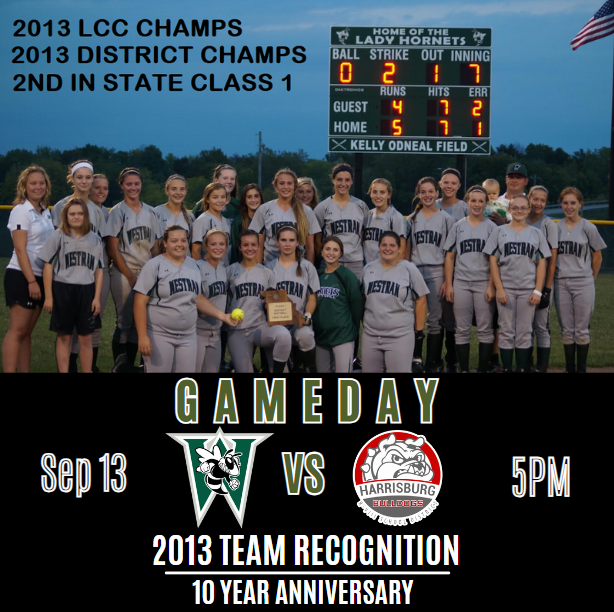 Congratulations to the Middle School Hornets football team on an exciting 30-14 win over Salisbury tonight!
Girls Golf. Faith Oliver scored her career best at an 18 hole tournament today. She shot 115 at our Westran Invitational. Good for 41st of 75 golfers. Great job!
First grade is studying nursery rhymes so 1C tried curds and whey today for Little Miss Muffet. 😊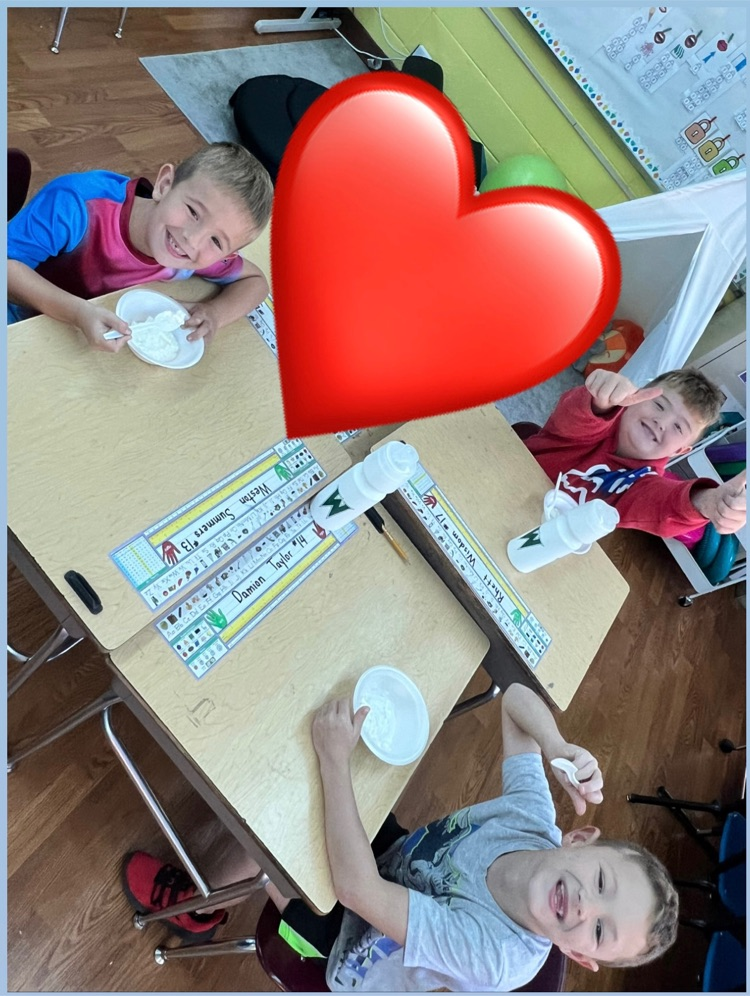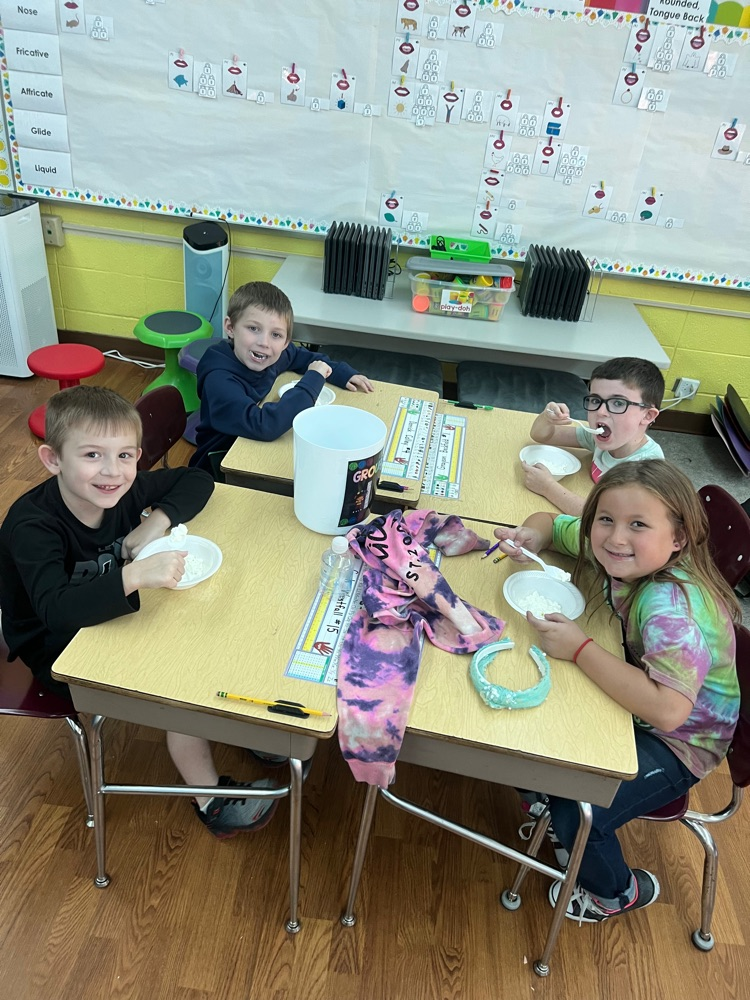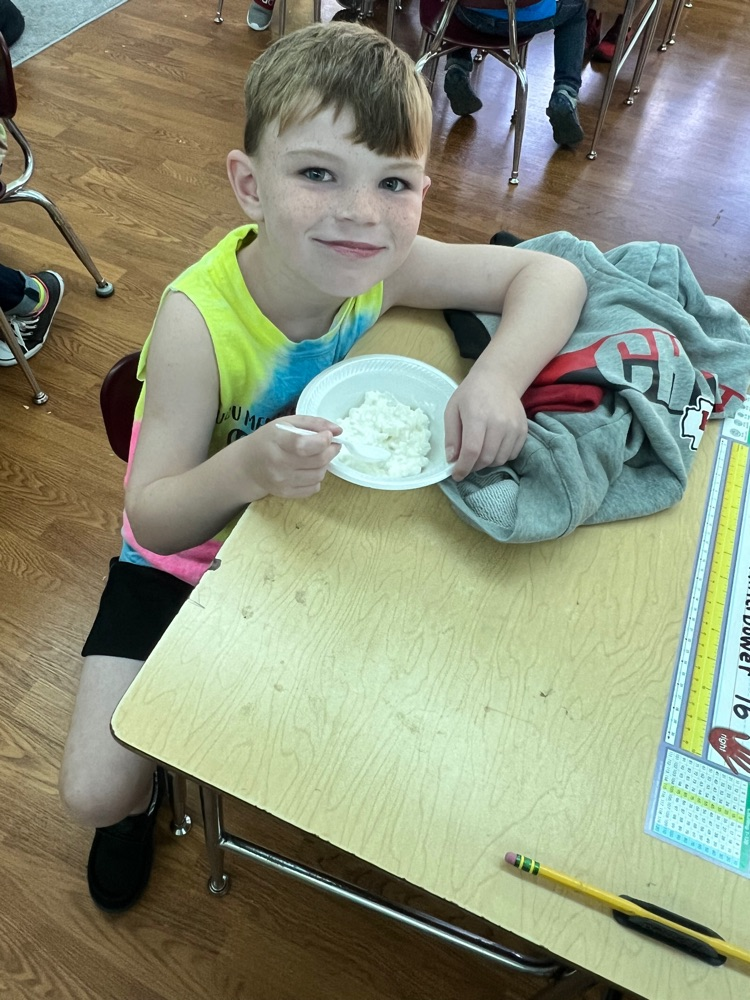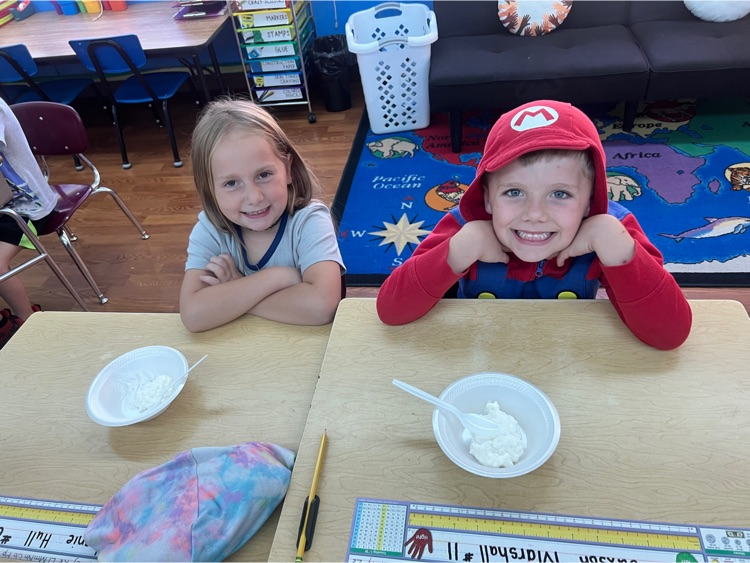 Westran Elementary Book Fair this week! Shopping available after school on Wednesday, September 13th until 5:30pm!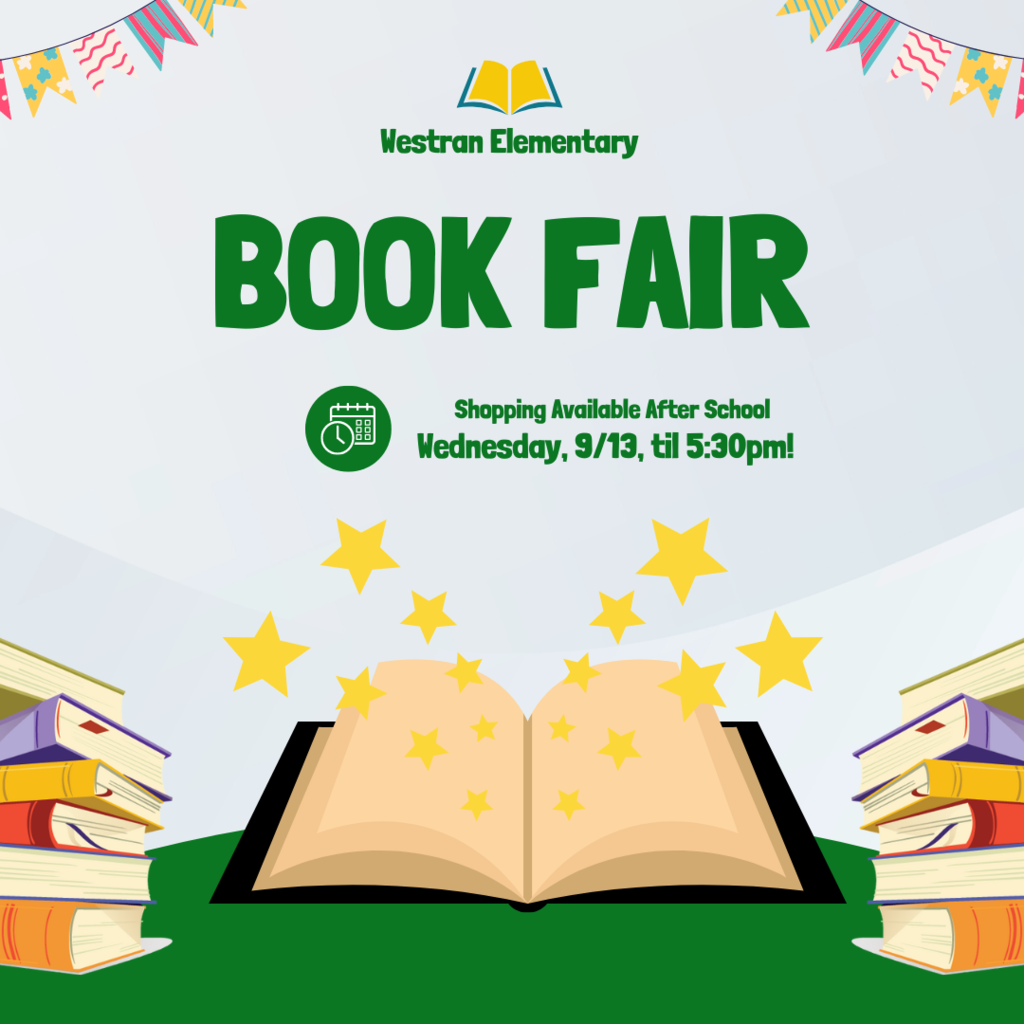 4th grade LOVED playing on the new playground today! We are so thankful!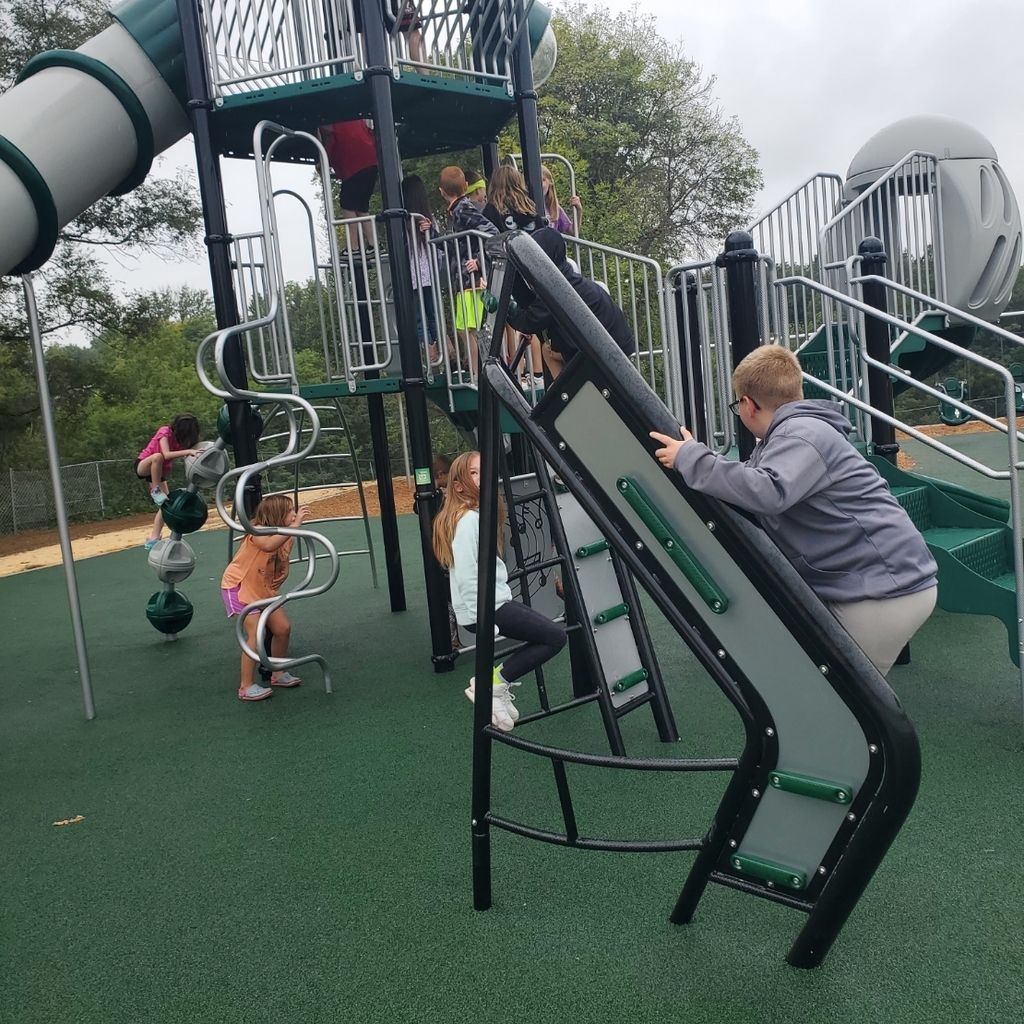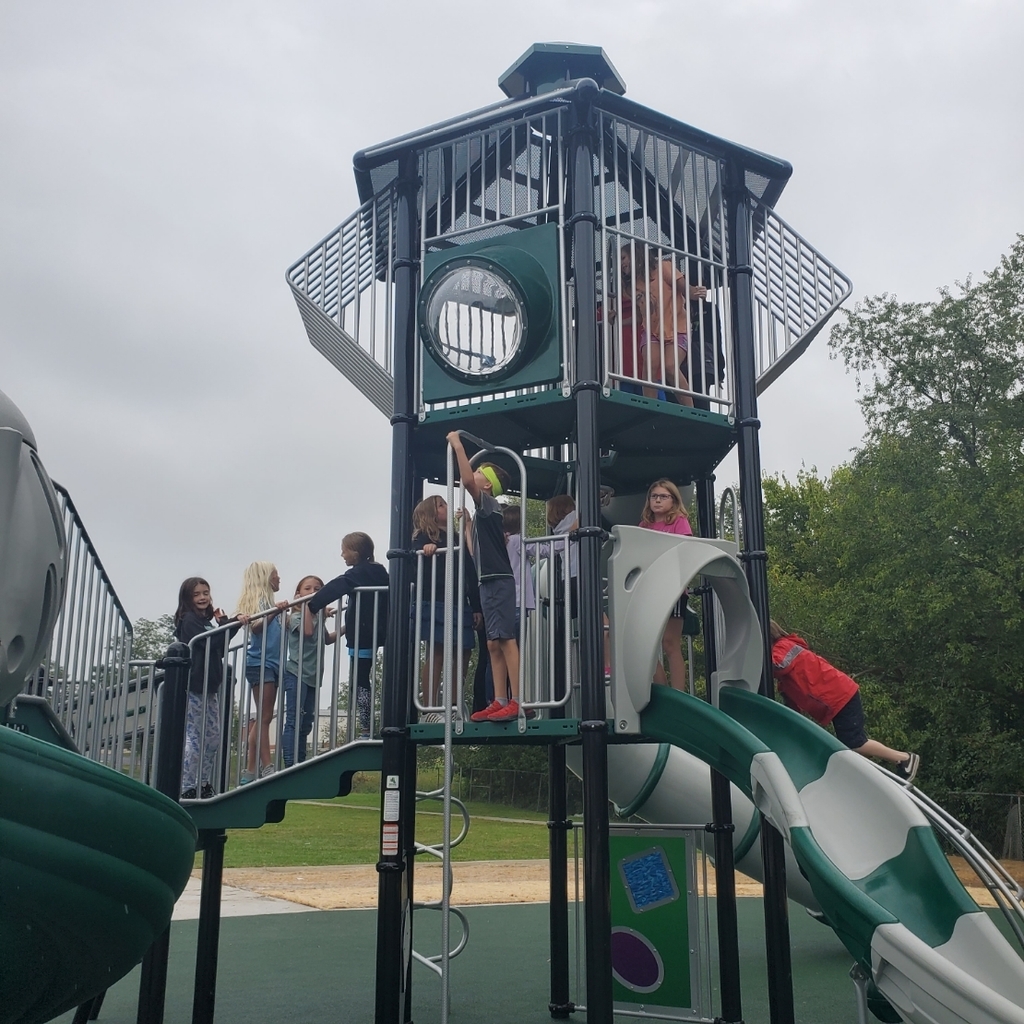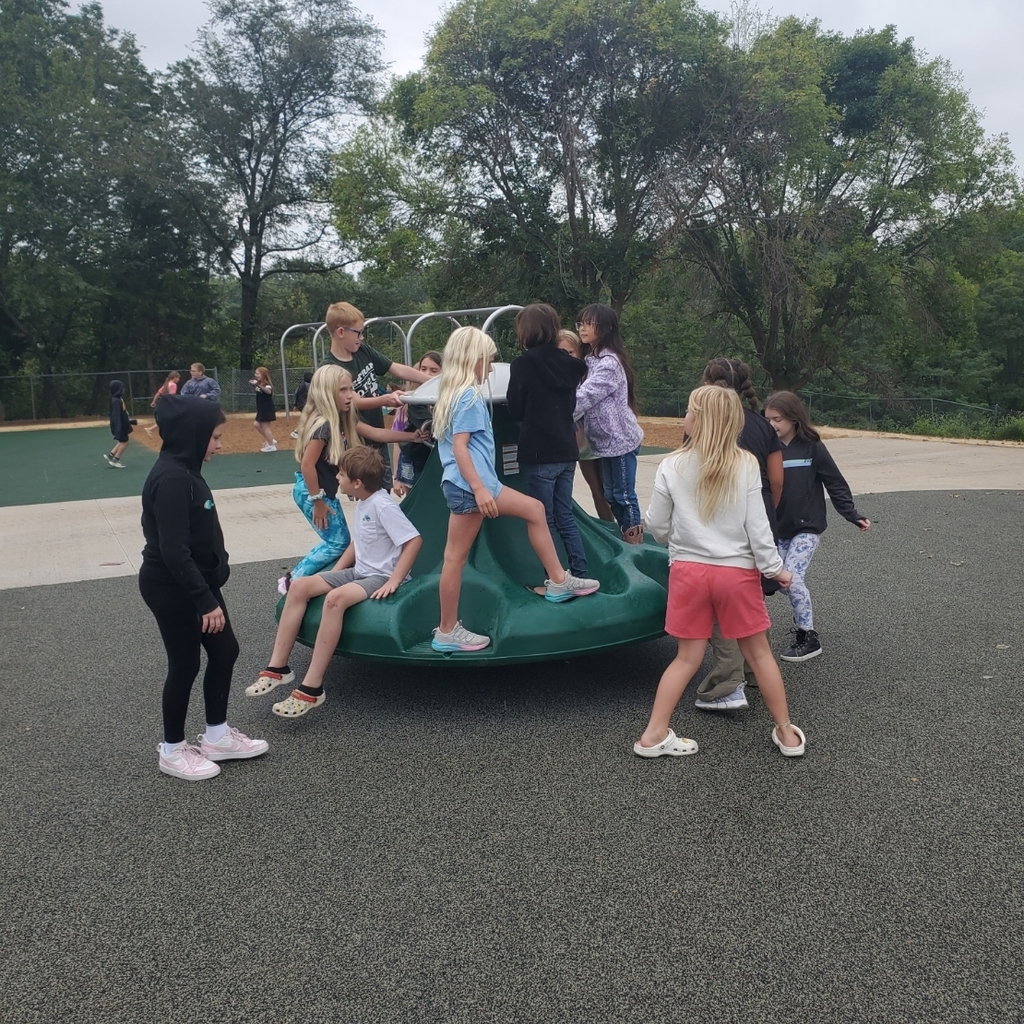 6th Grade Band Instrument Rental is from 6-8 pm tonight in the HS music room!
The HS and MS Softball games tonight have been cancelled.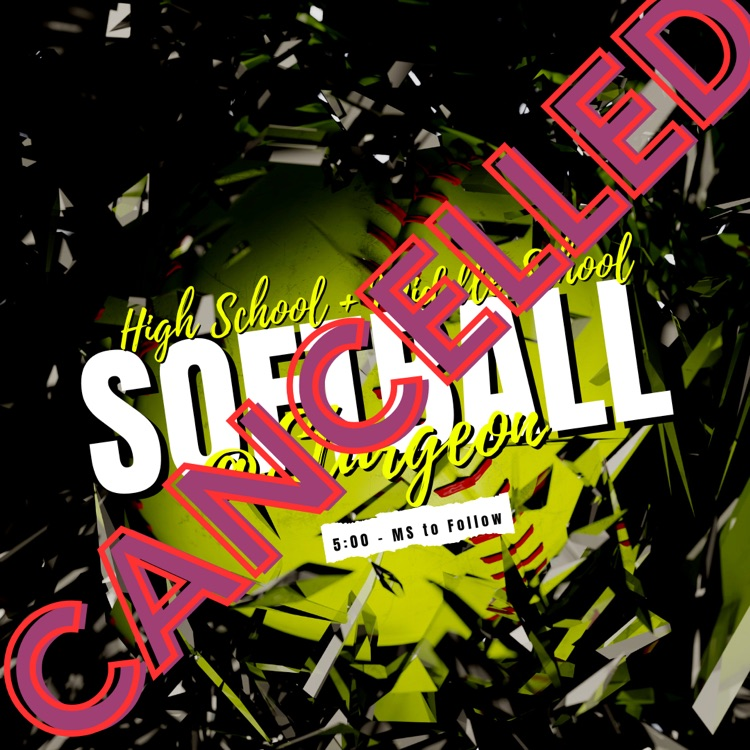 Golf tonight has been cancelled.
We started creating our Native American Dioramas today in 4A!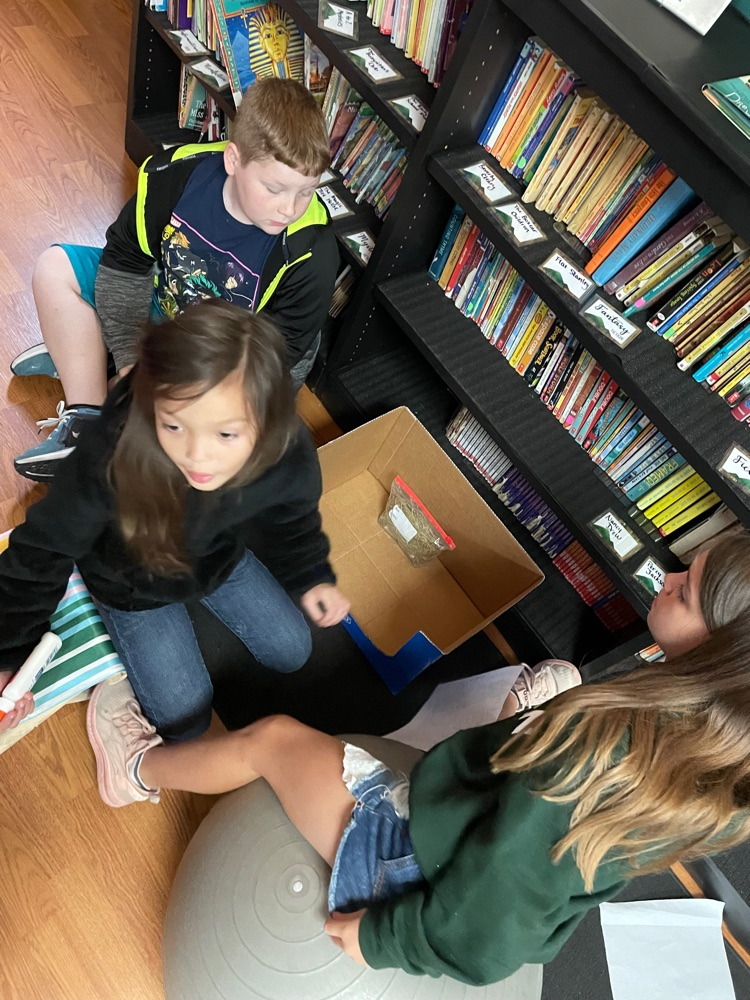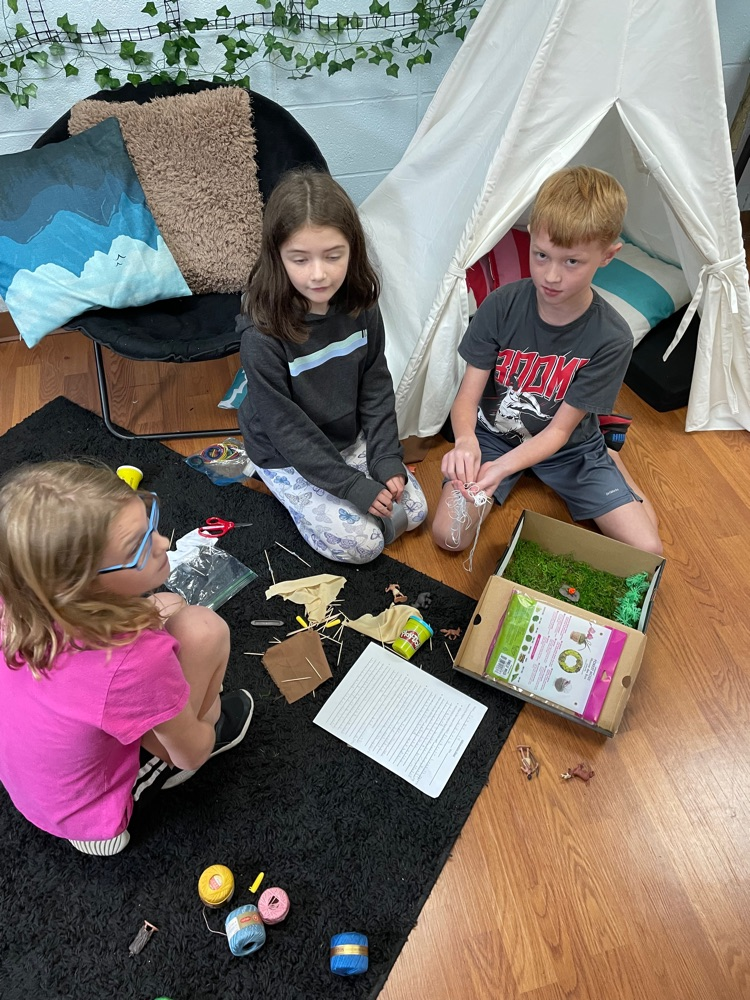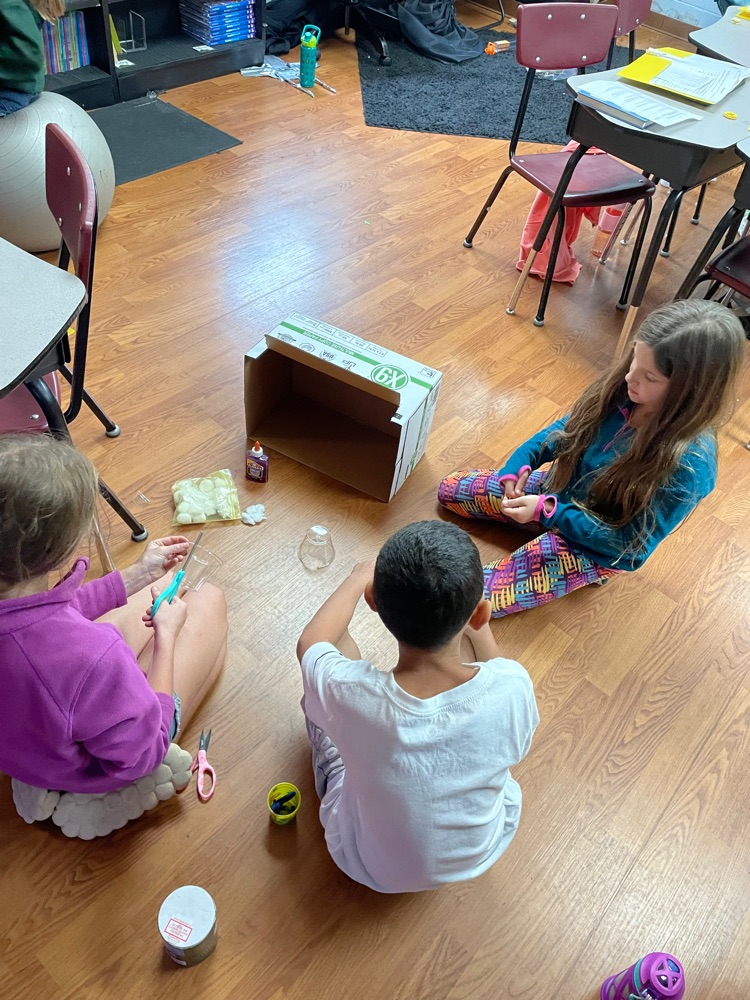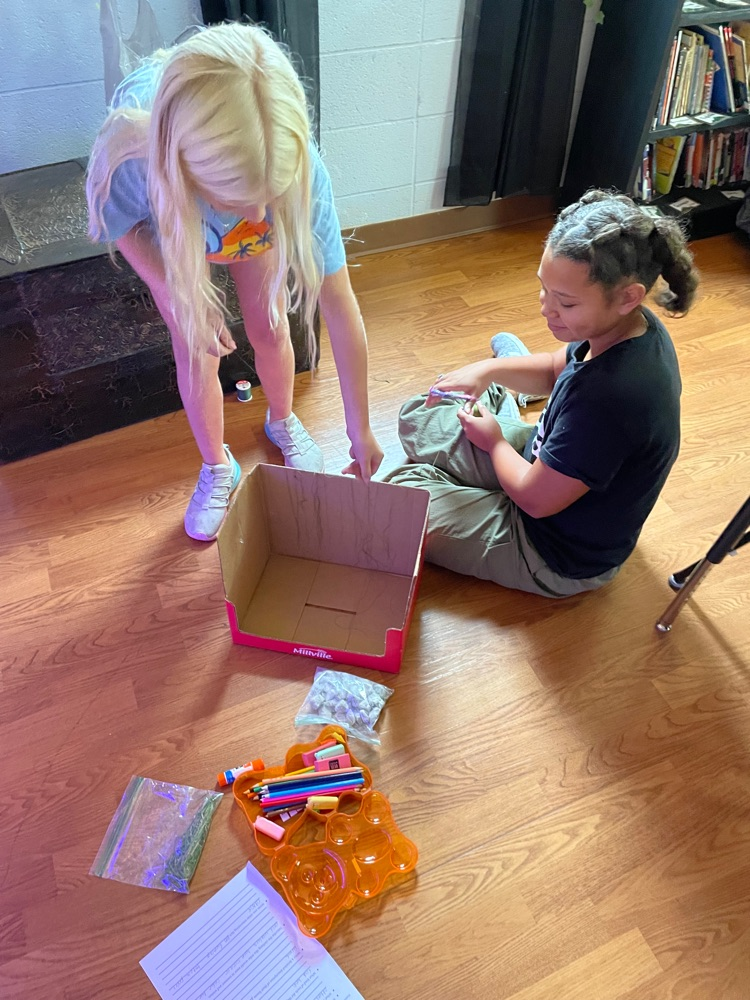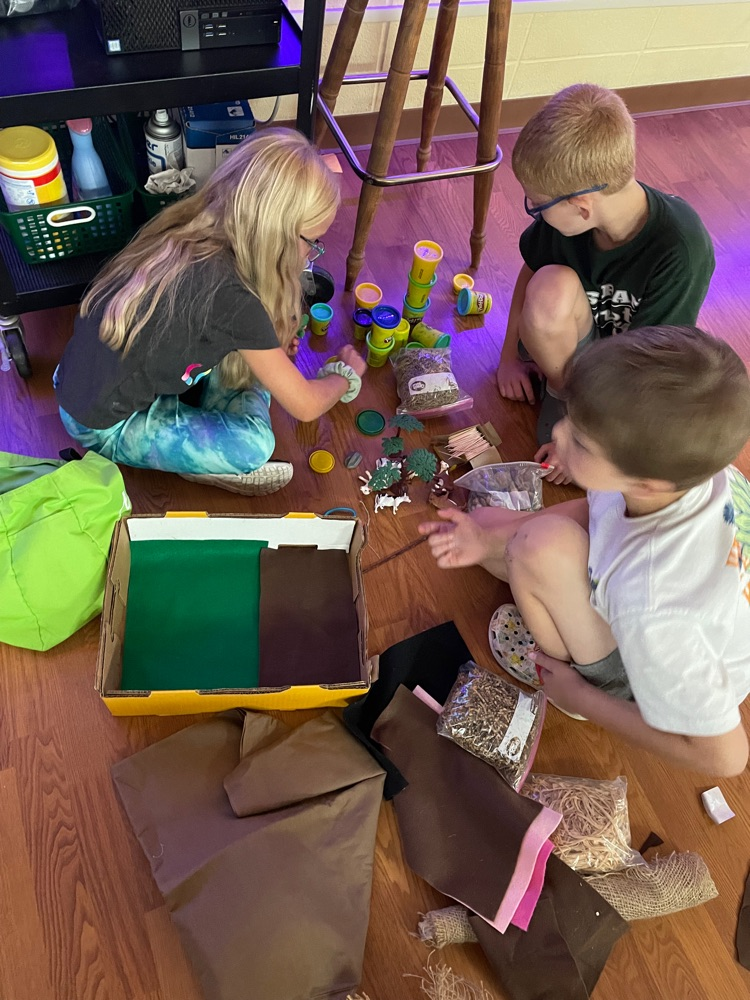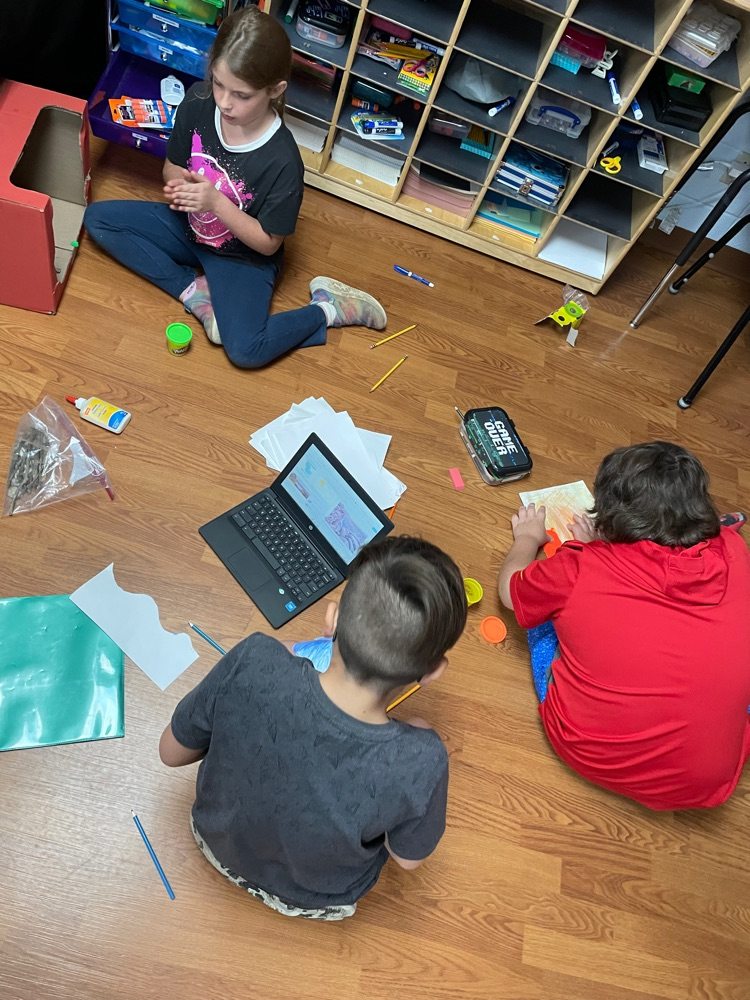 4th grade finally got to enjoy the new playground! It's awesome!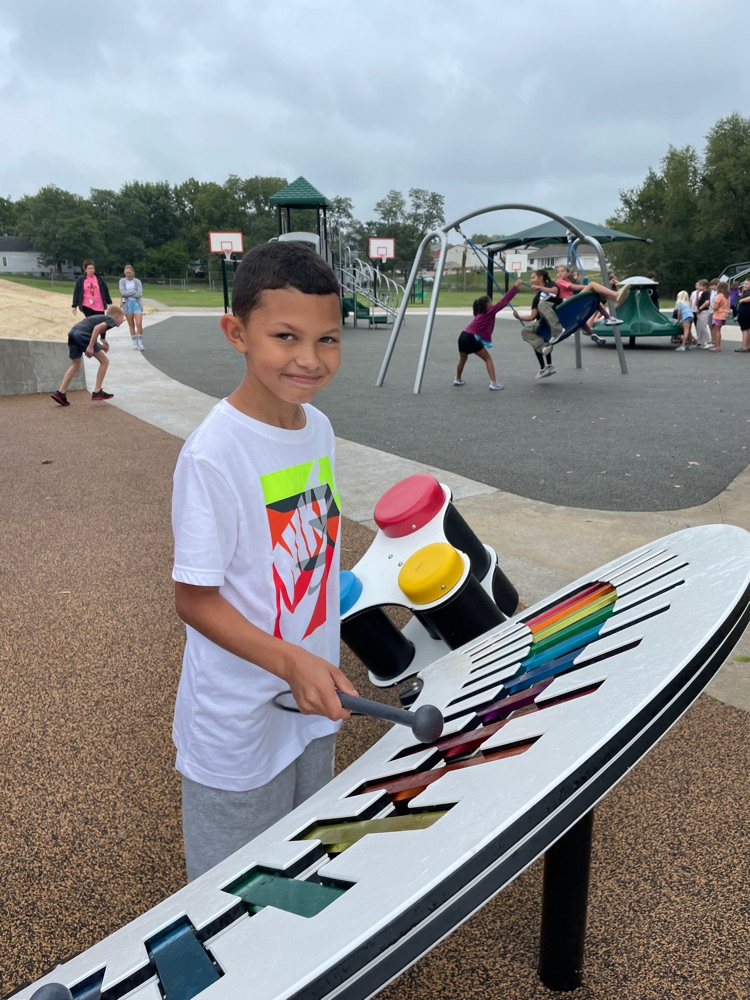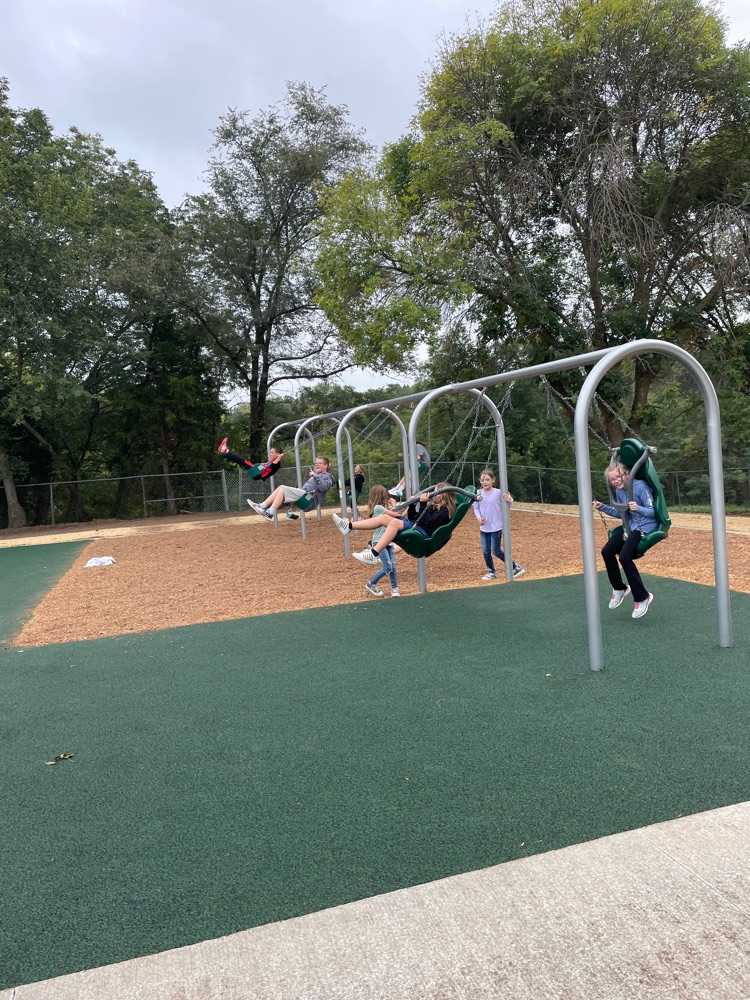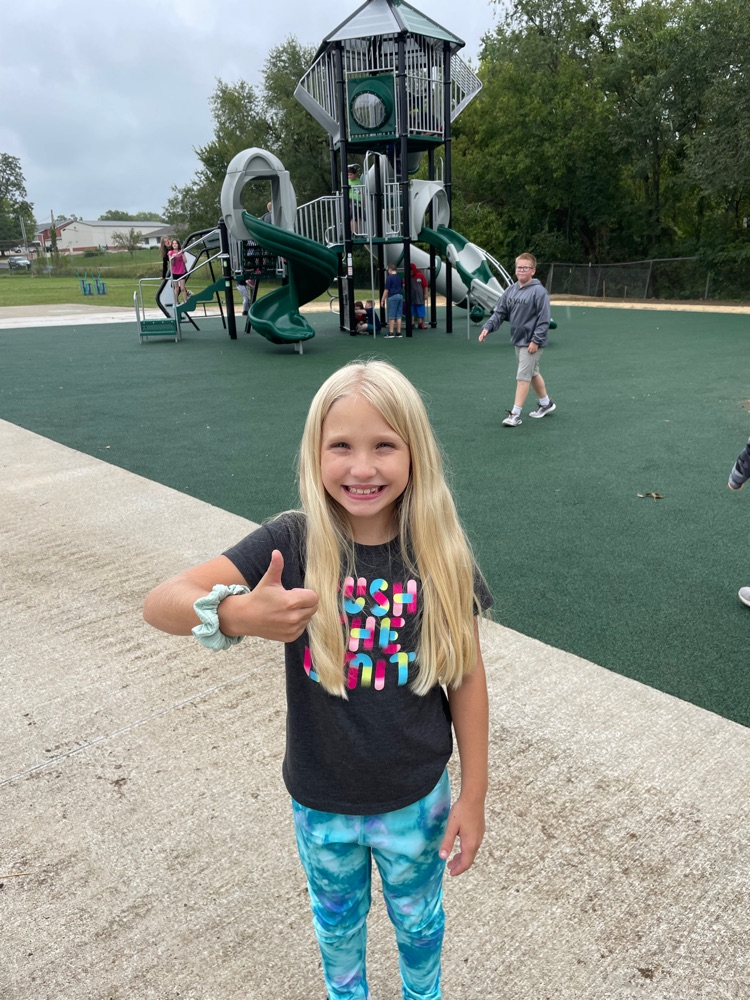 JV football plays at home tonight! Kickoff at 6:00. It will be 2 quarters vs Marceline, and then Salisbury will play Marceline for the second half.