We would like to show appreciation for our crossing guards: Chris, Gary, and Jeannie. You are so very important! Thank you for keeping our students safe!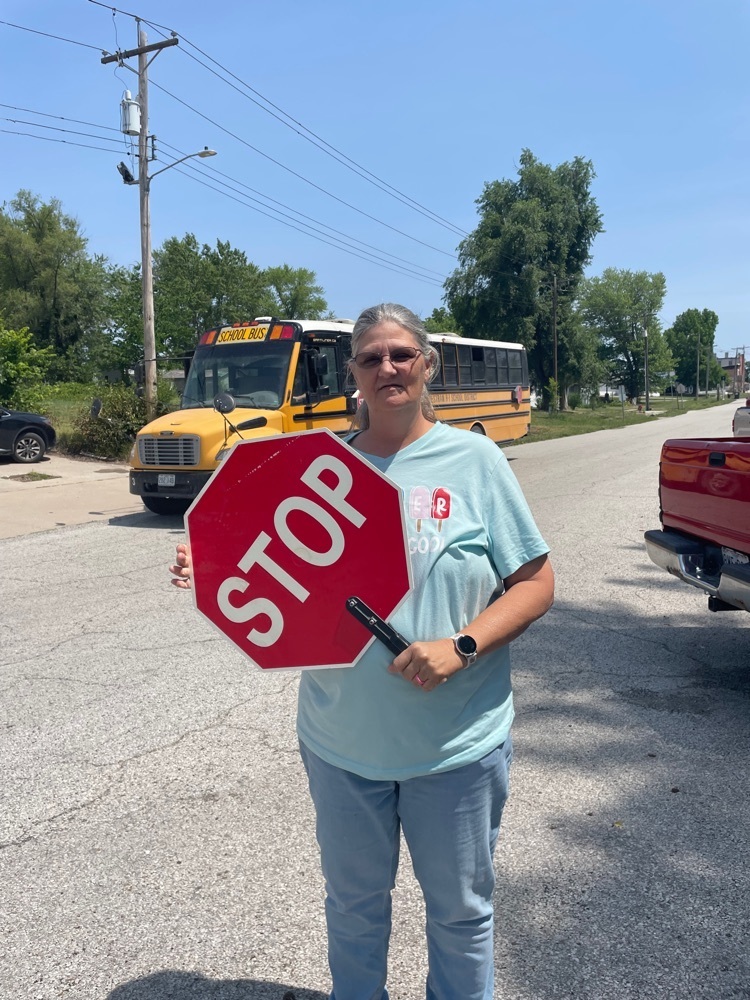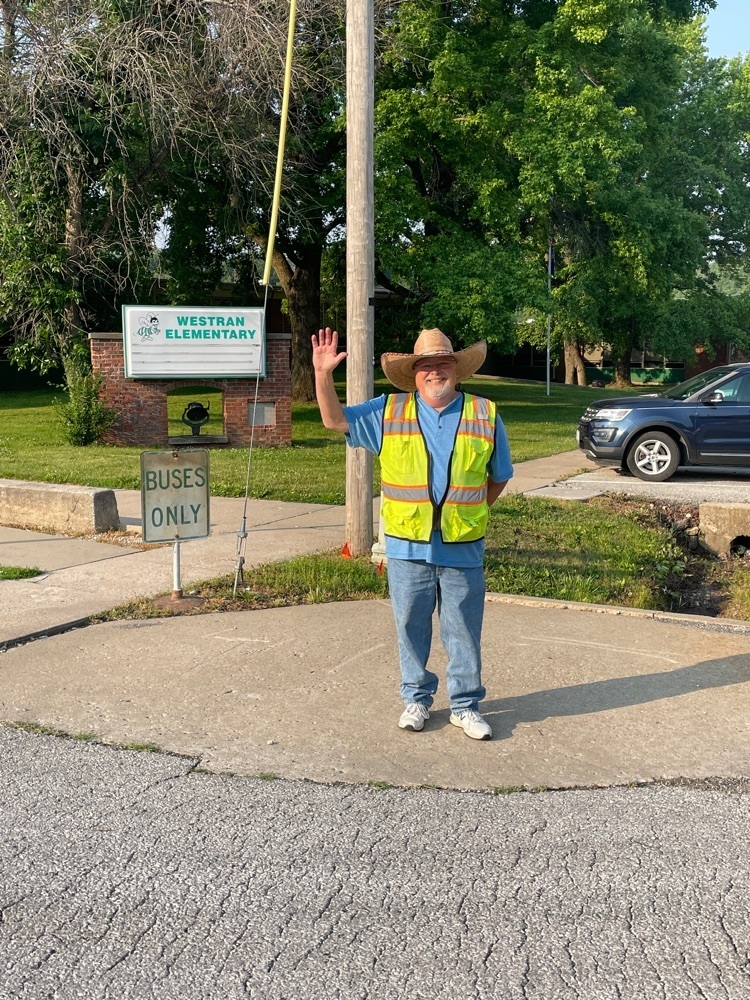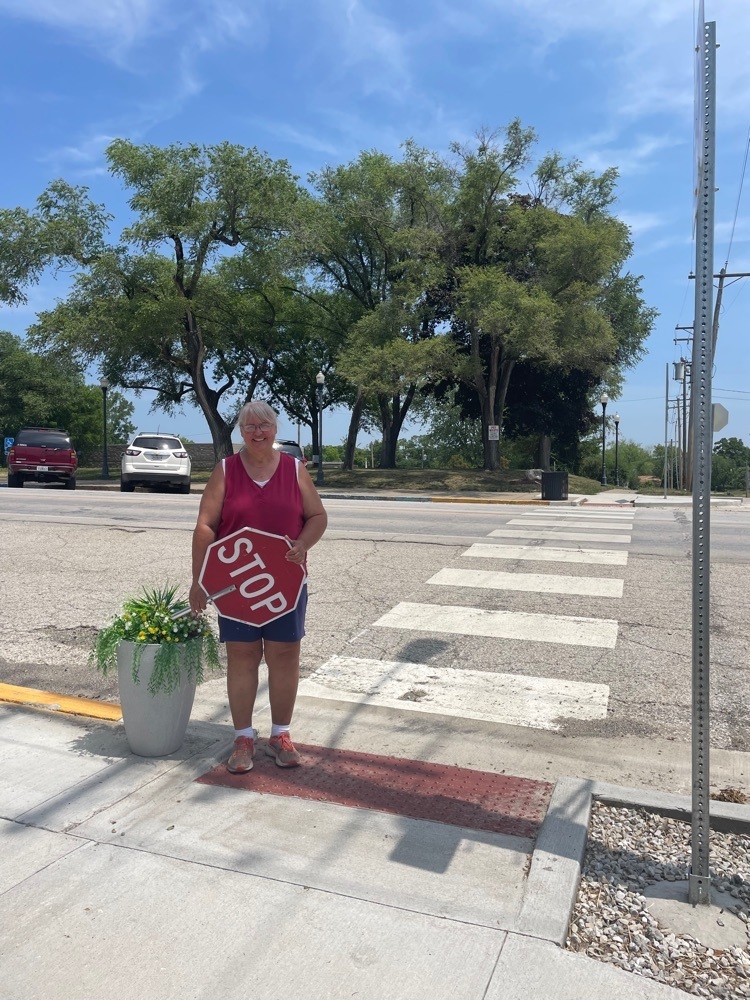 High School Football parents, join this app for communication and updates on the schedule! Click on the link below. Hey, join our 'Westran Football Parents' group on BAND - The app for groups and communities!
https://band.us/n/a2a29df199jbg

1st grade is having some fun with balloons today!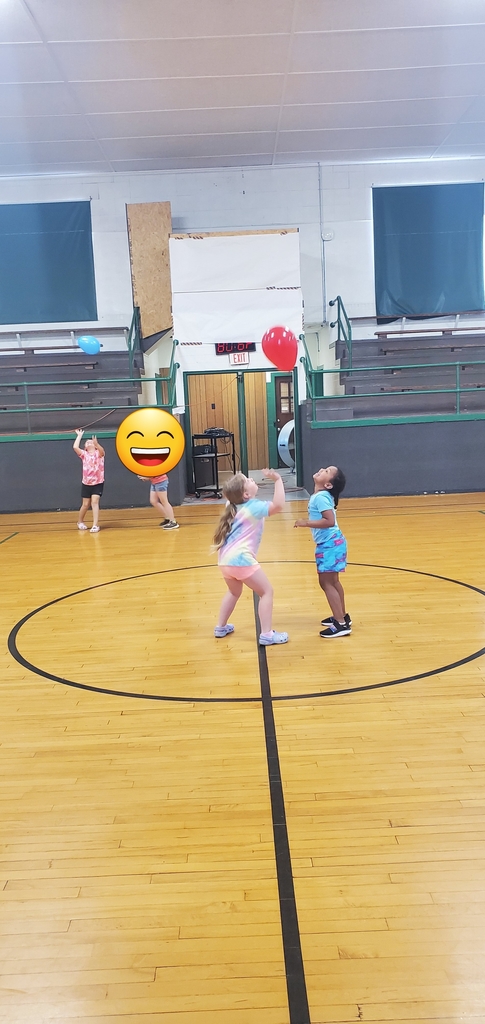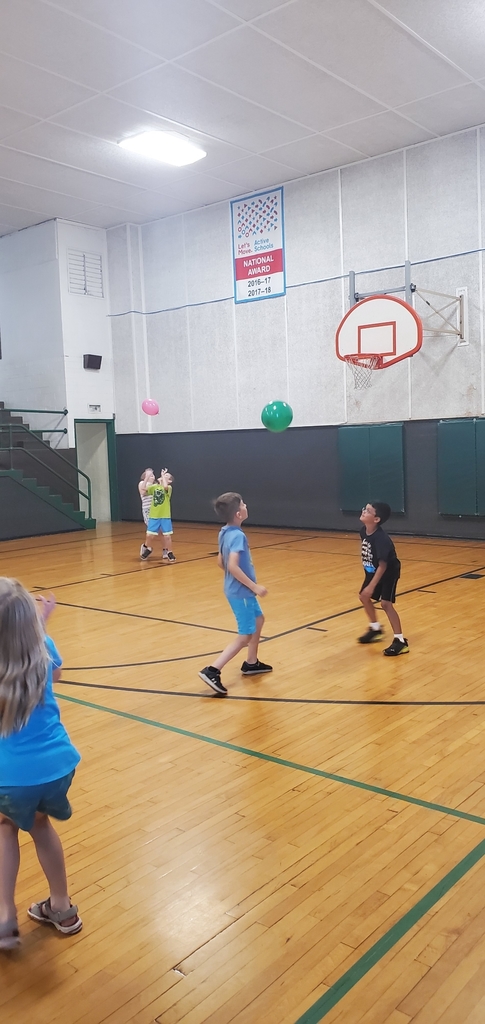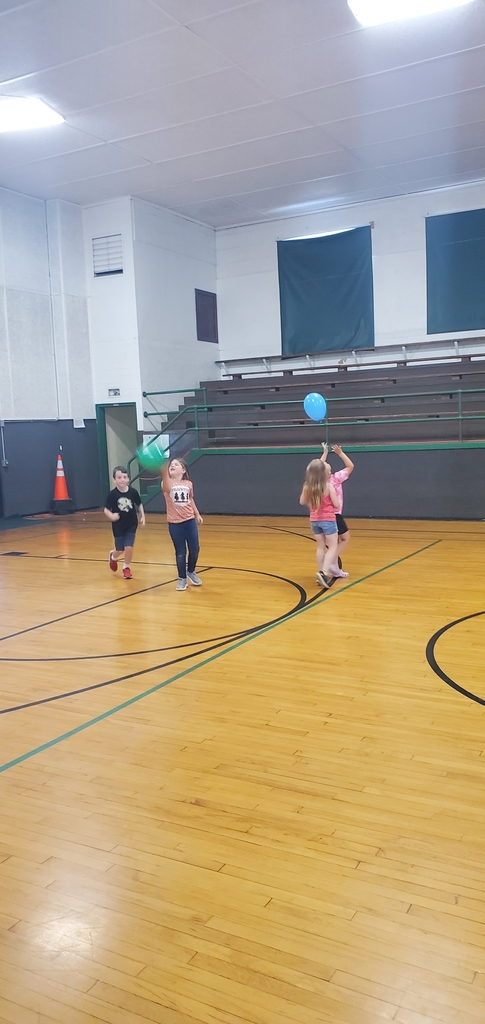 The Westran Elementary playground is under construction and closed until further notice.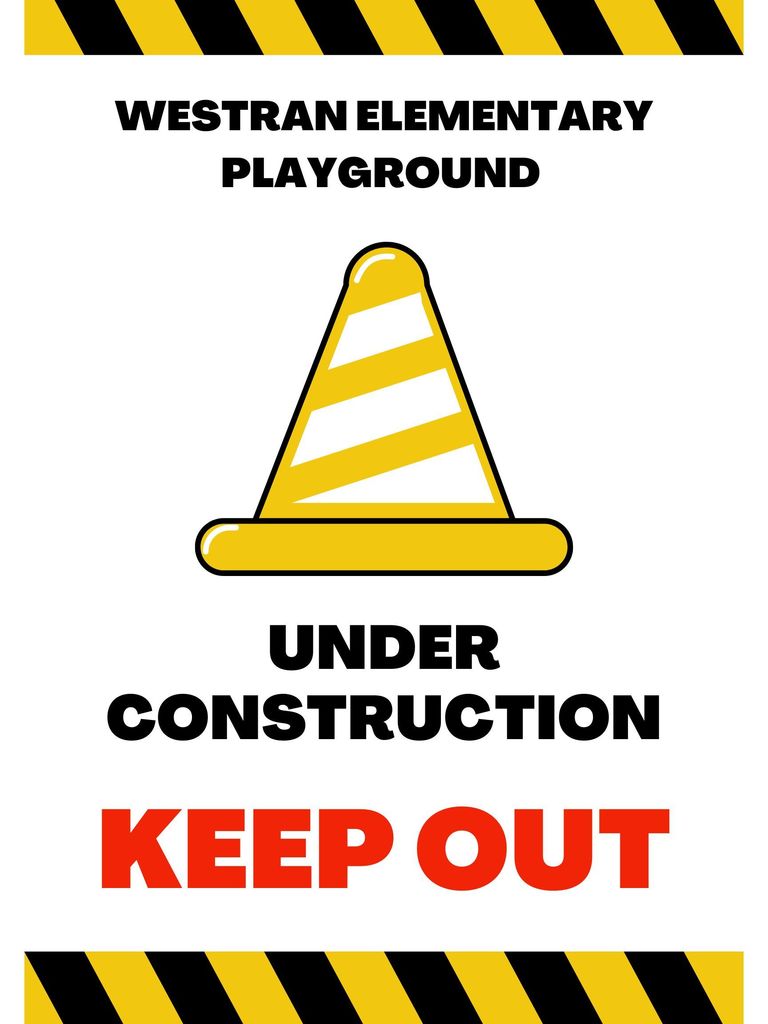 Our June Camp begins tomorrow after weights for High School Football. Make sure to bring cleats! #BleedGreen #HornetPride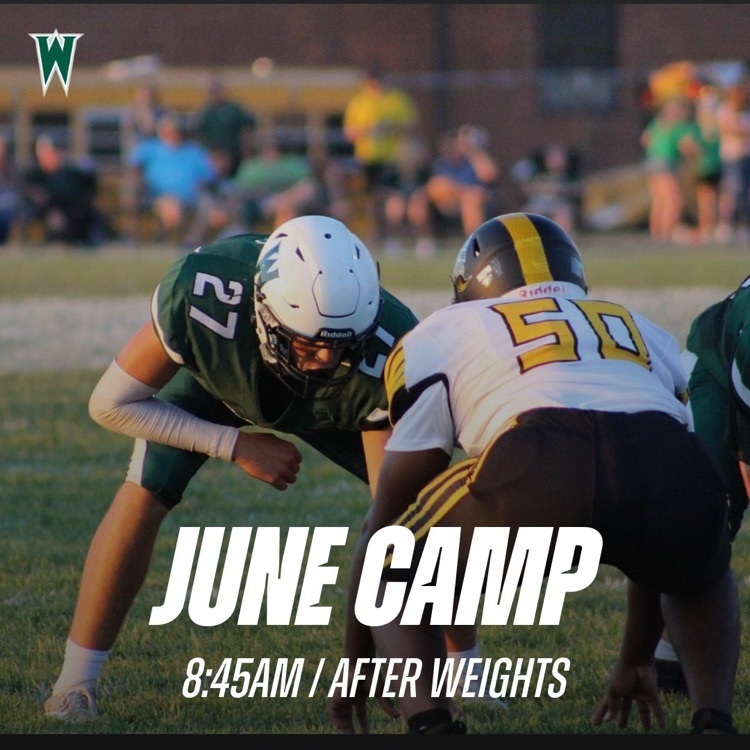 The Middle School and High School Lady Hornets will be hosting our summer basketball shootout this week. 7th & 8th grade girls will play Wednesday. V/JV girls will play Thursday and Friday. All games are at the high school gym. Games will also be live-streamed on YouTube. If you are a 7th or 8th grade girl that wants to play basketball this summer and has not gotten connected to Remind, text @gbballwms to 81010.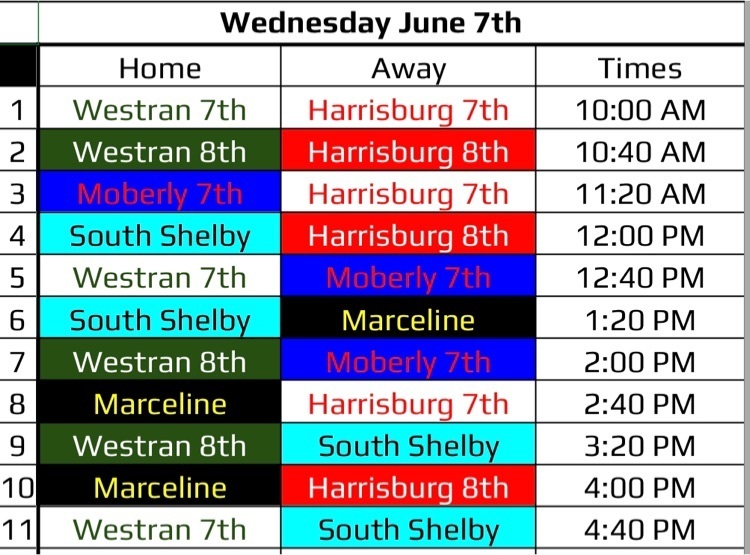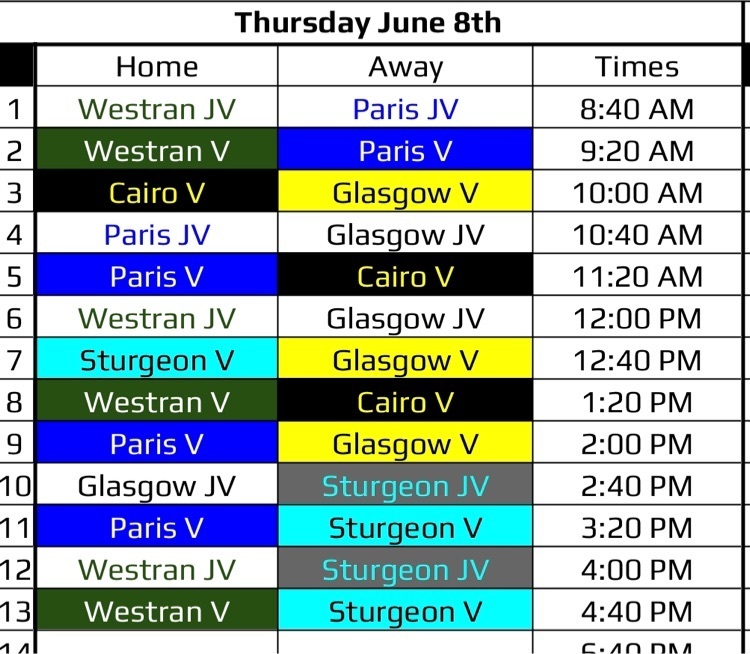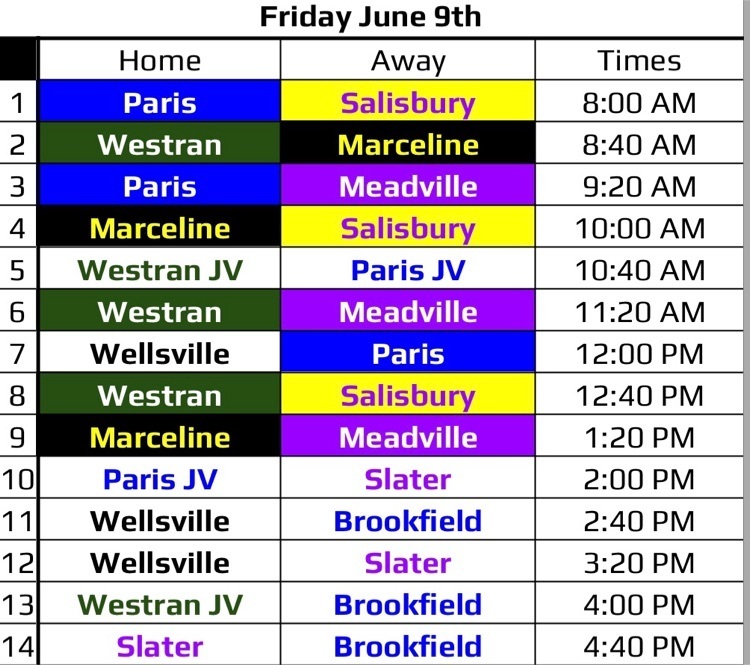 Second grade is having a lot of fun in summer school!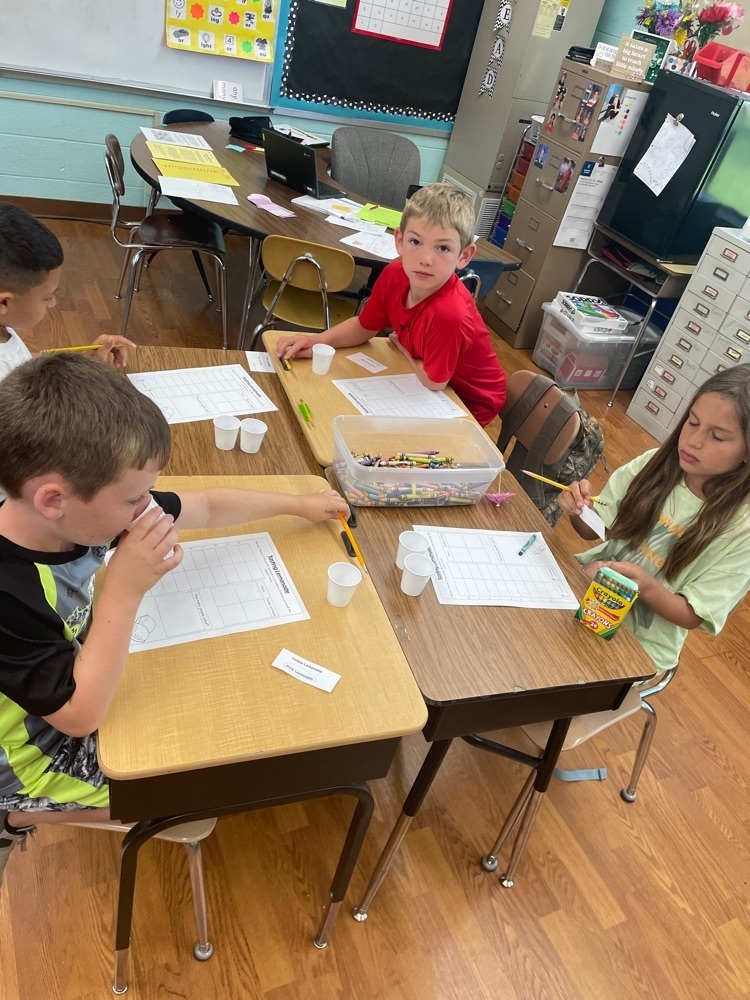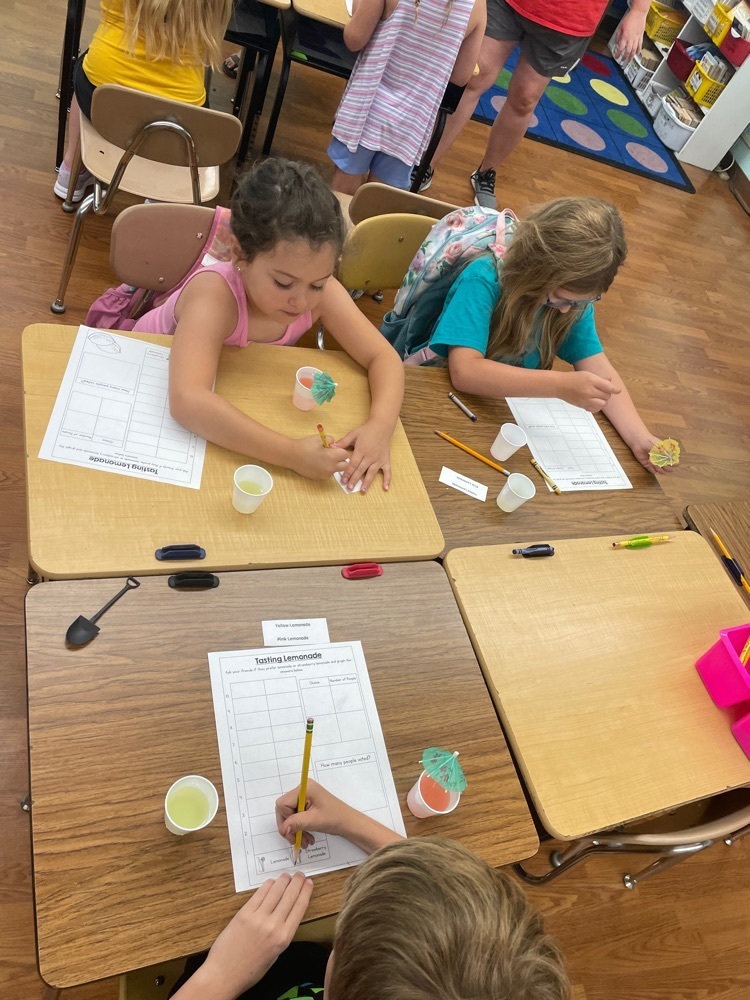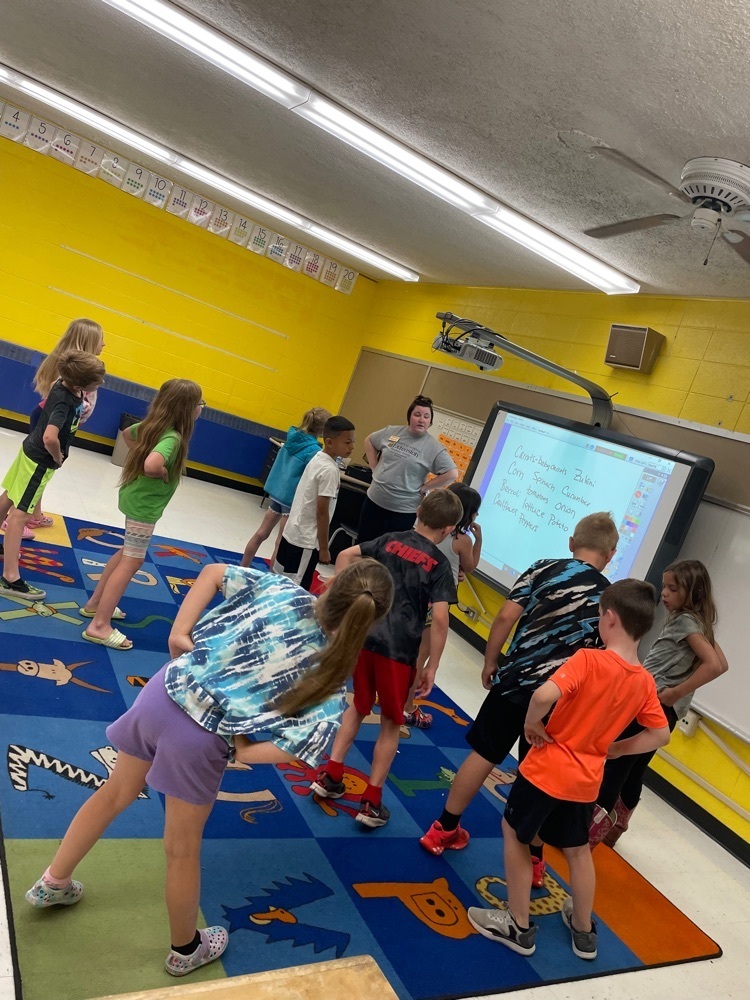 We had a great first week of Lady Hornets Summer Fit Club! Our #'s are up, we are working hard and having fun!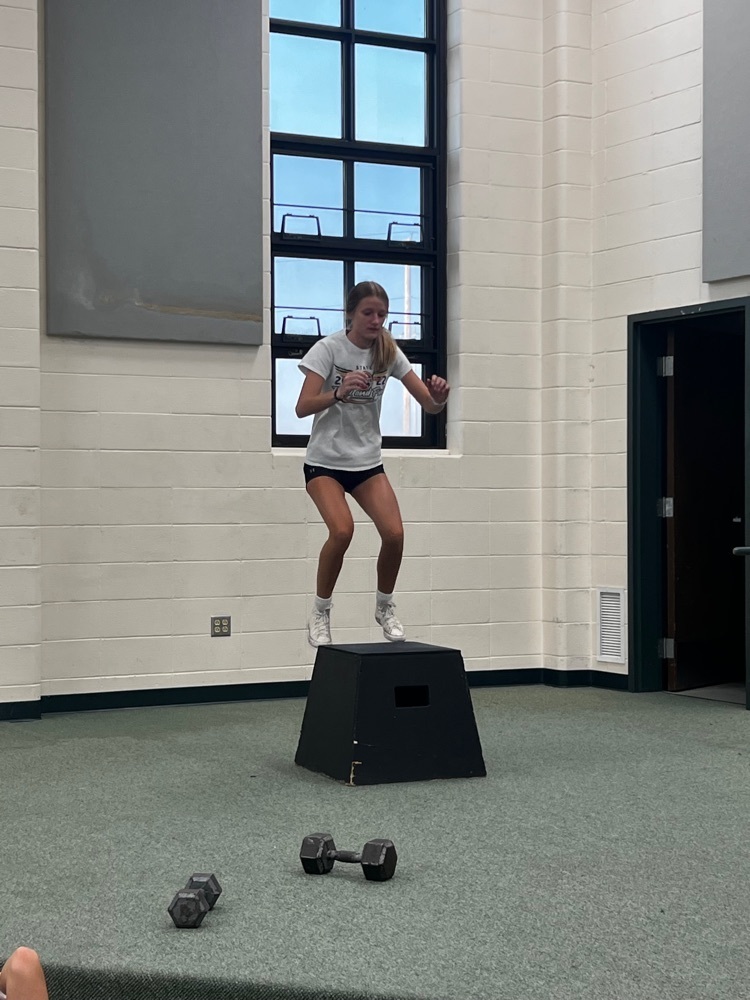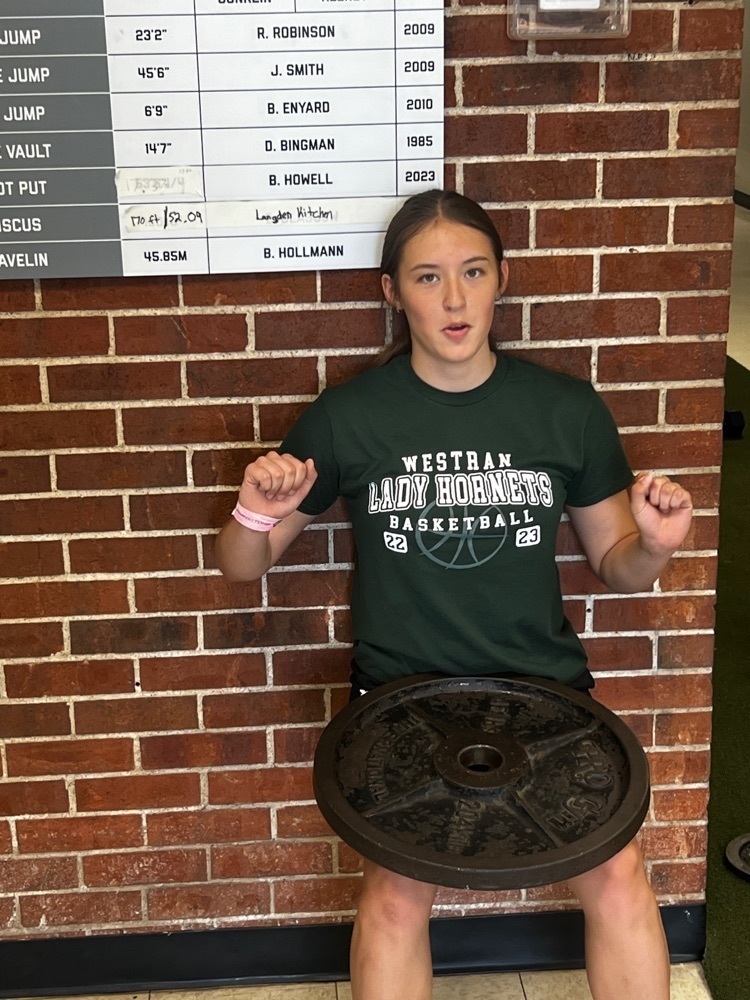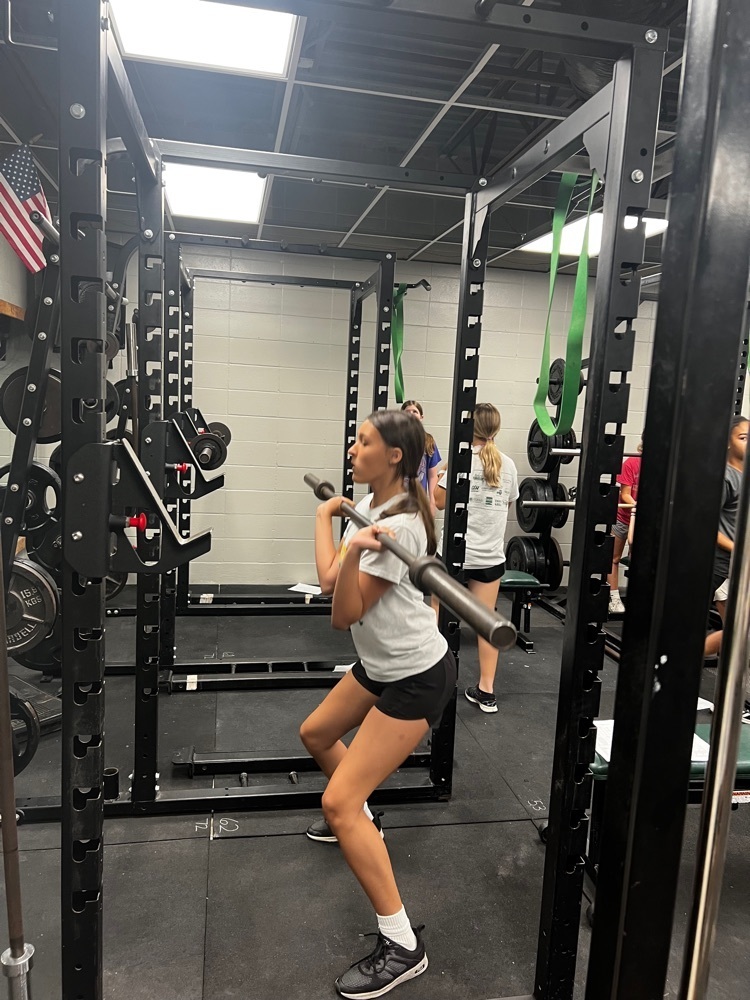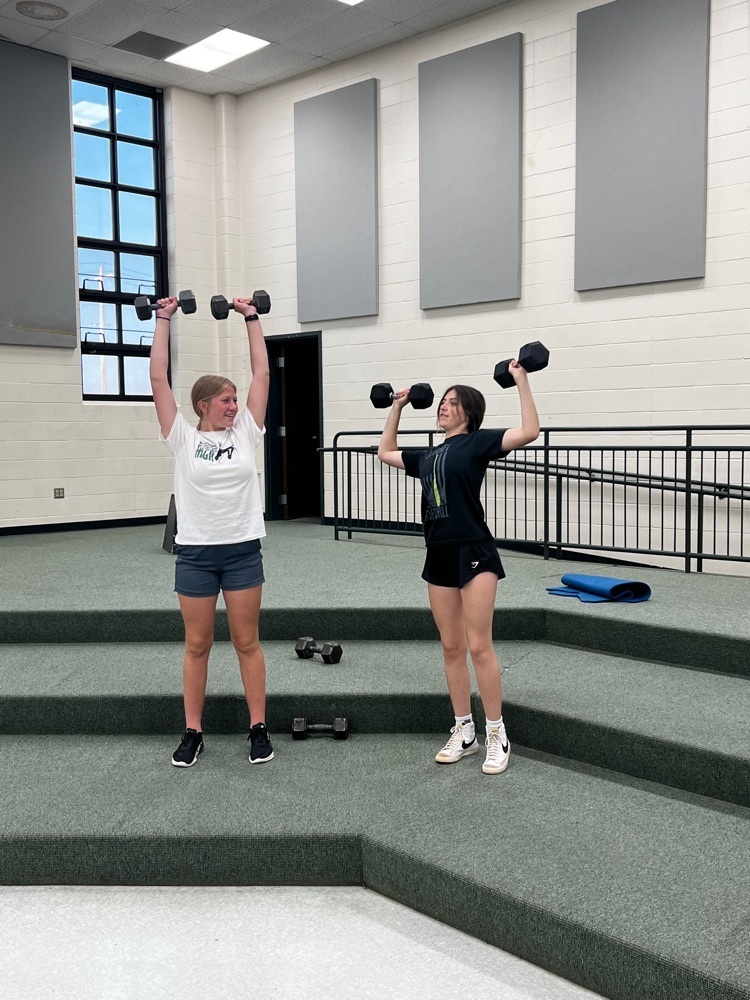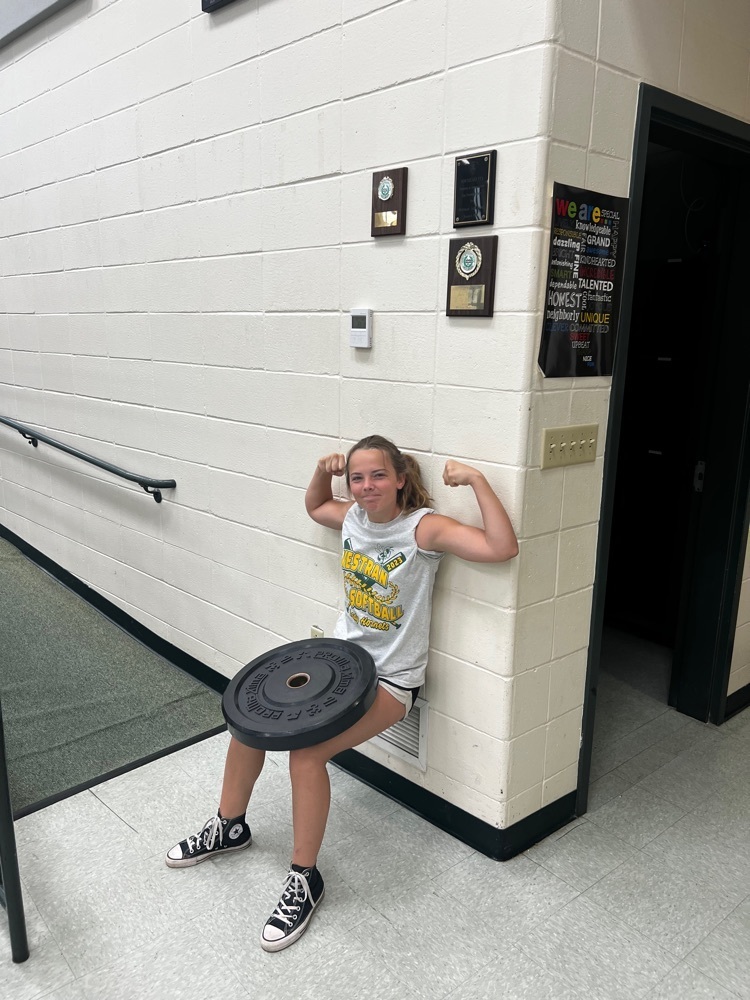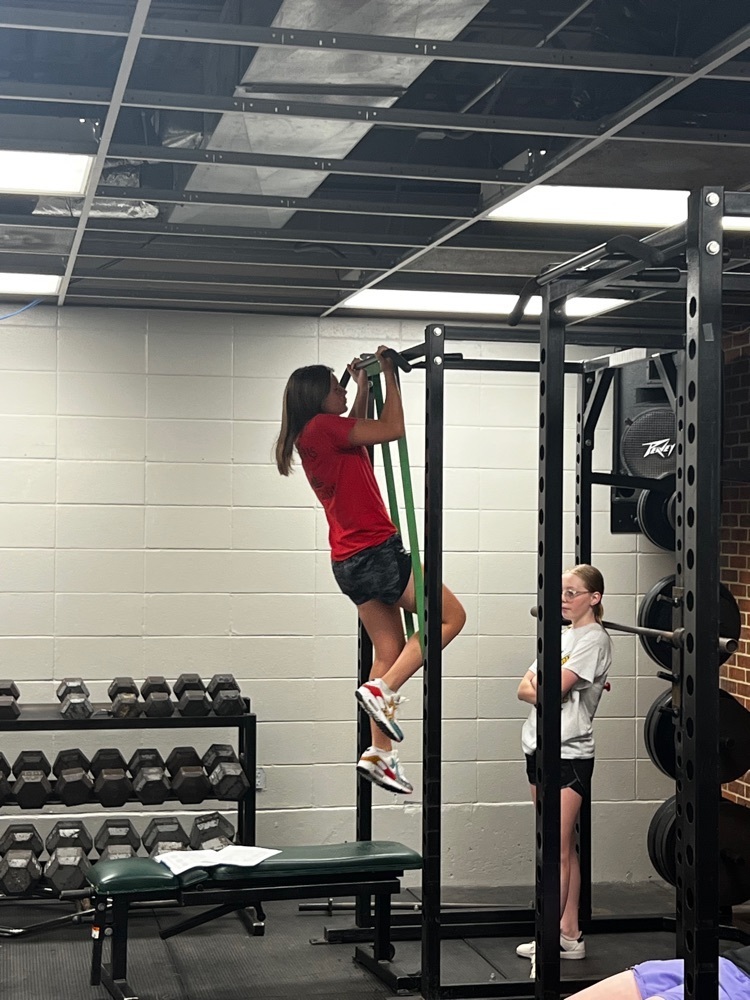 Summer Weights begins tomorrow for both Middle and High School. HS/MS Girls- 7:00am to 8:15am HS Boys- 7:00am to 8:30am MS Boys (7th-8th Grade)- 8:30am to 9:45am We're excited to get after it and looking forward to a great start this summer!
Signups for HS Cheerleading will be Thursday, June 1st, at 1:30 in the HS cafeteria! If you can't make it or have any questions, please contact Lauren Cobb at
lcobb@westran.k12.mo.us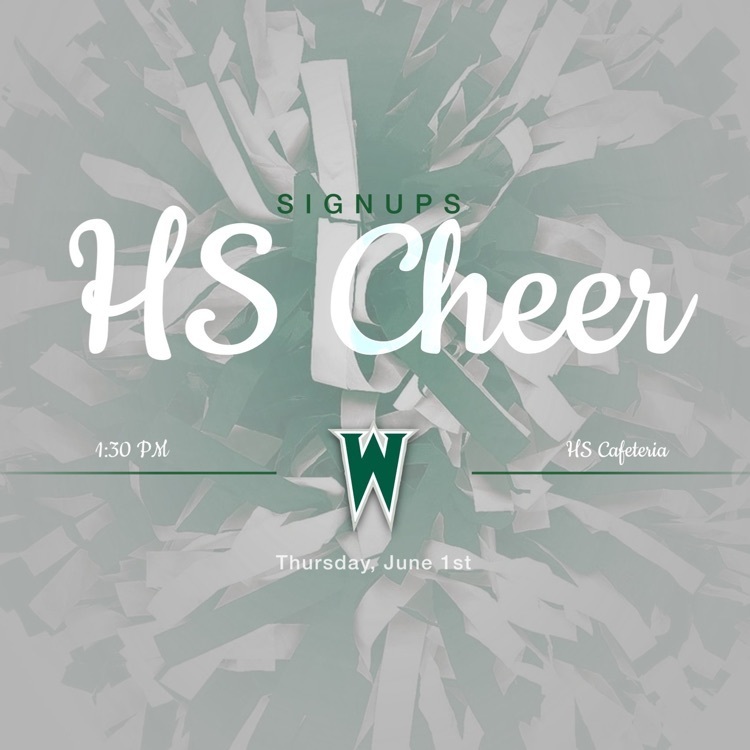 1st grade had so much fun watching the colors come to life and change with this yummy experiment.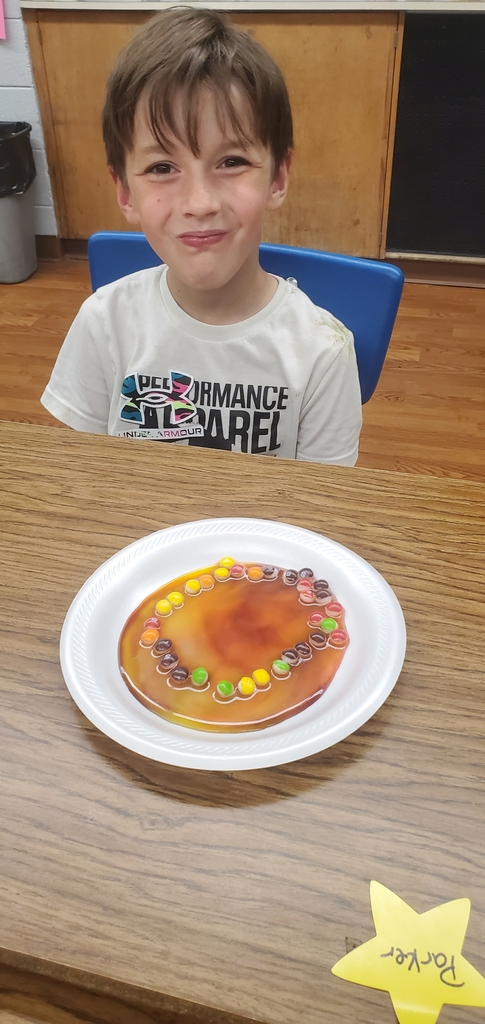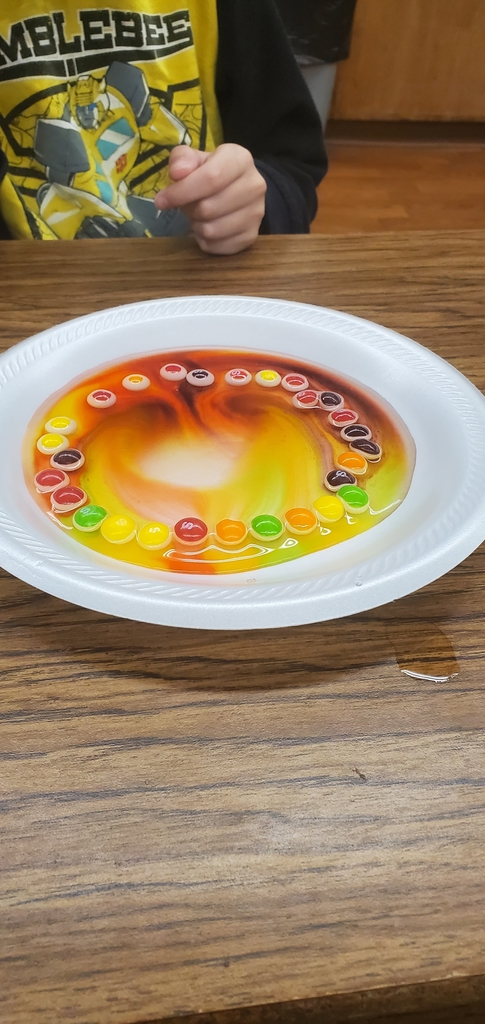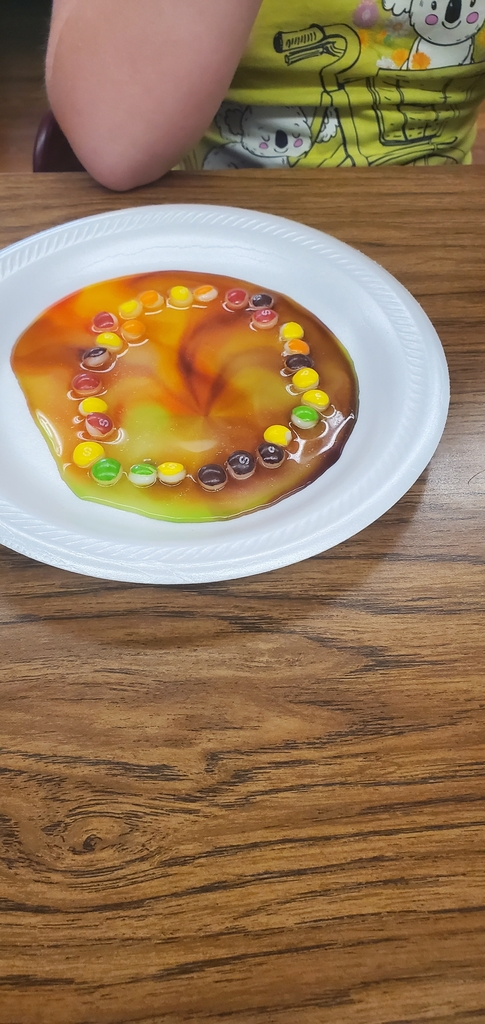 Thank you so much to Tim Seidel, Edward Jones Foundation for sending these beautiful t-shirts to our Middle School teachers! We truly appreciate your support!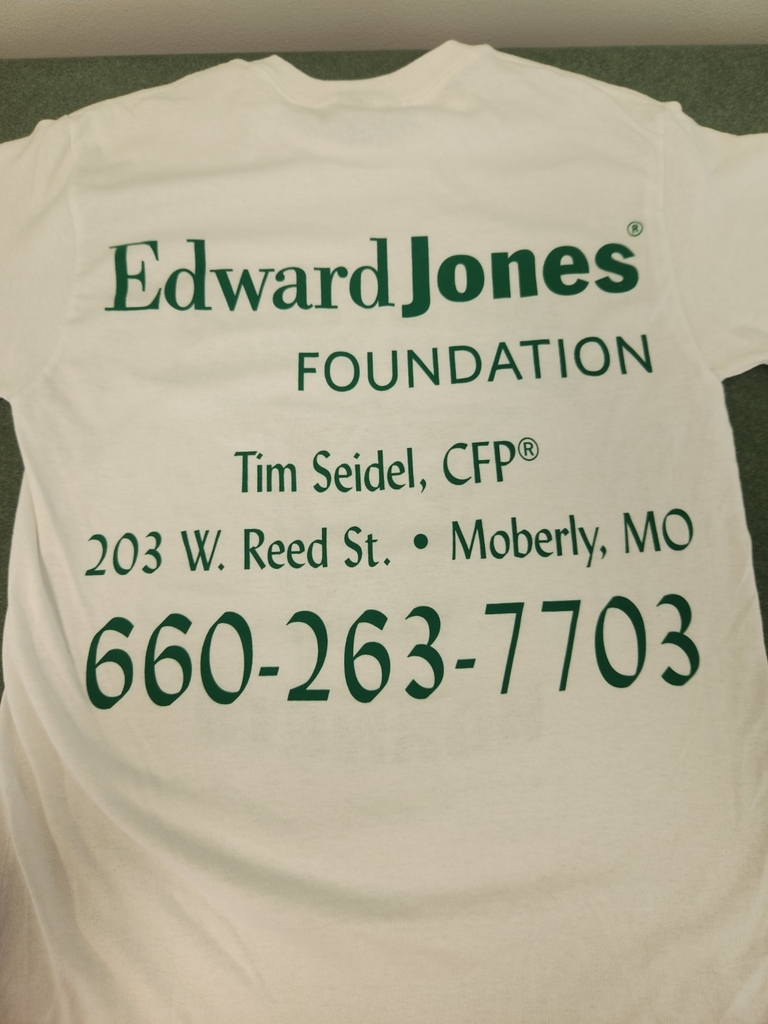 4th and 5th grade making spider web snacks after reading Charolette's Web during Summer School! So much fun!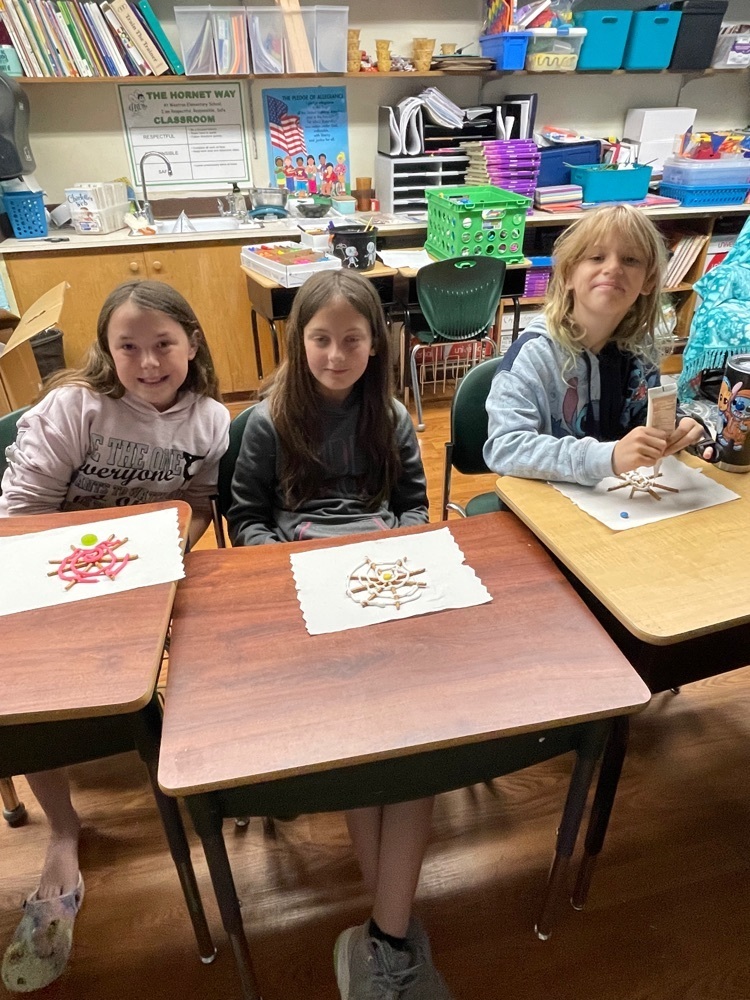 Great week of HS Softball Camp!!!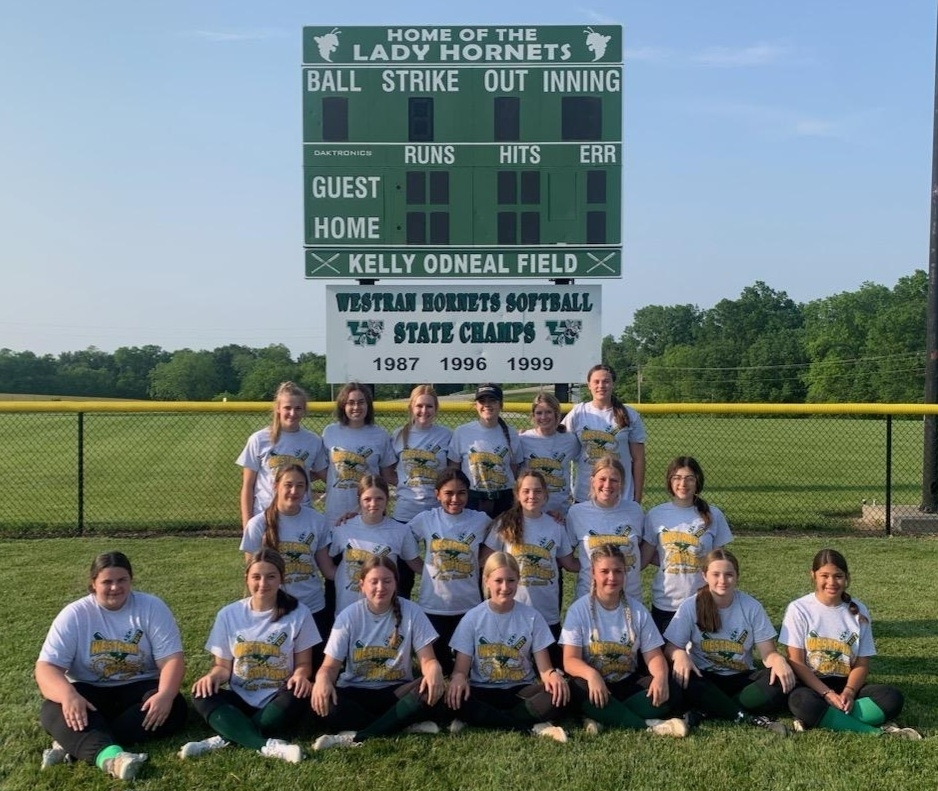 Great week of basketball camp!!!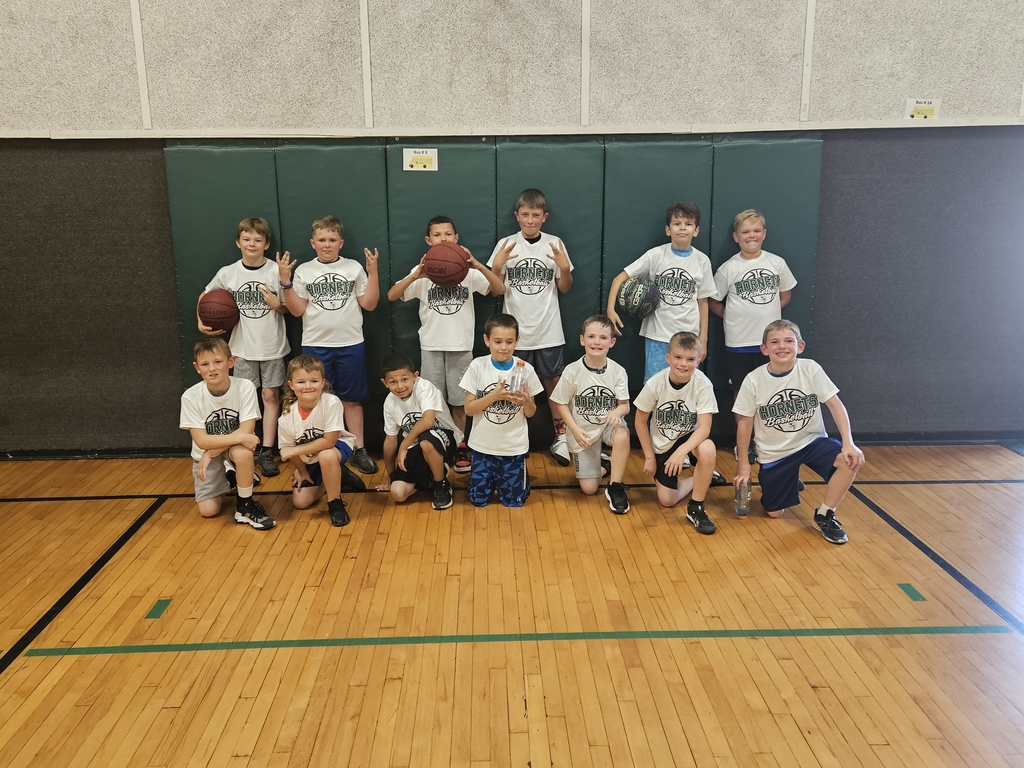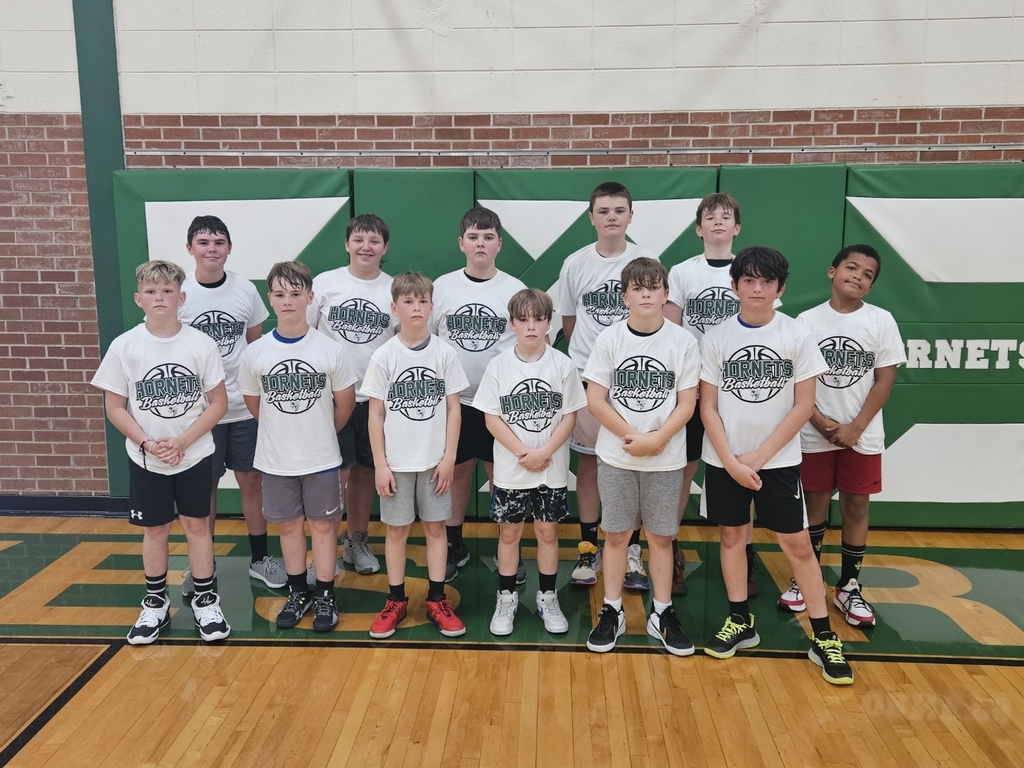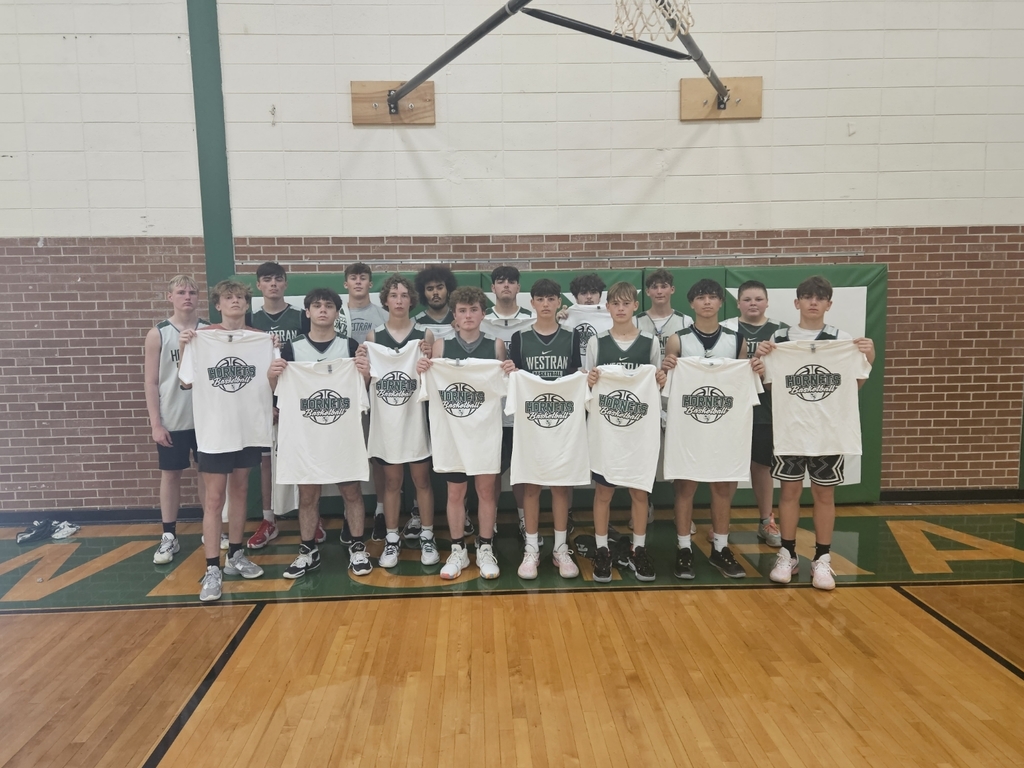 Tomorrow we'll need help putting the mats, racks, and weights inside the weight room. We'll take as much help from 7th-12th Grade who are in a sport/Fit Club. I know basketball camps are going on, but anytime before or after camp would be awesome for a little help. I will be there at 830am to get started! Any help would be greatly appreciated. Thank you!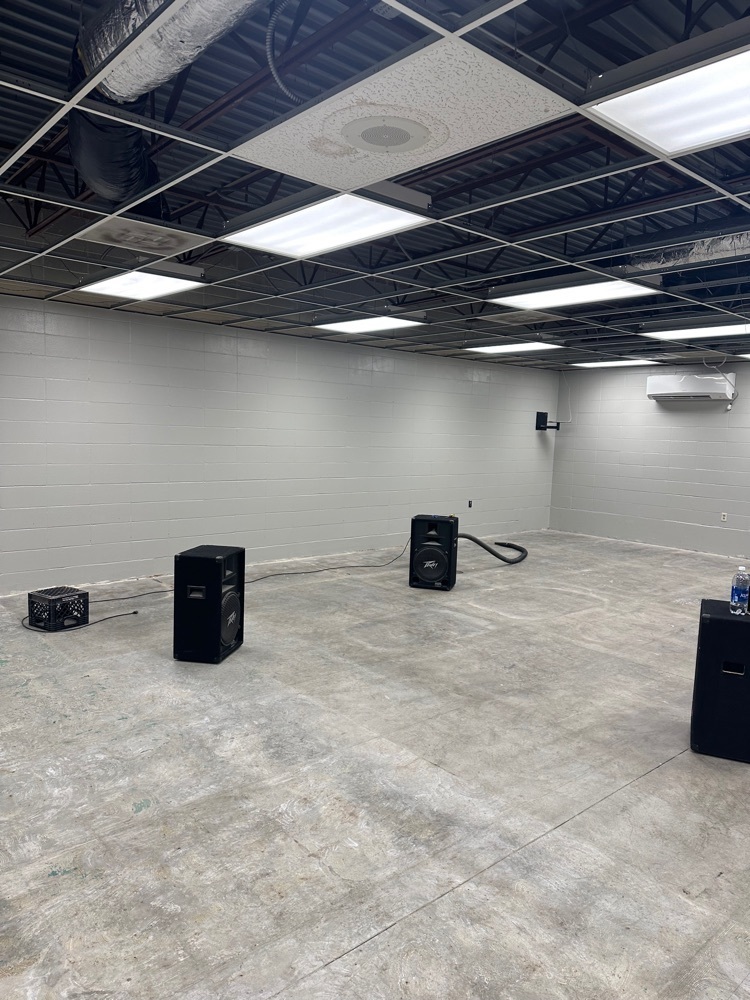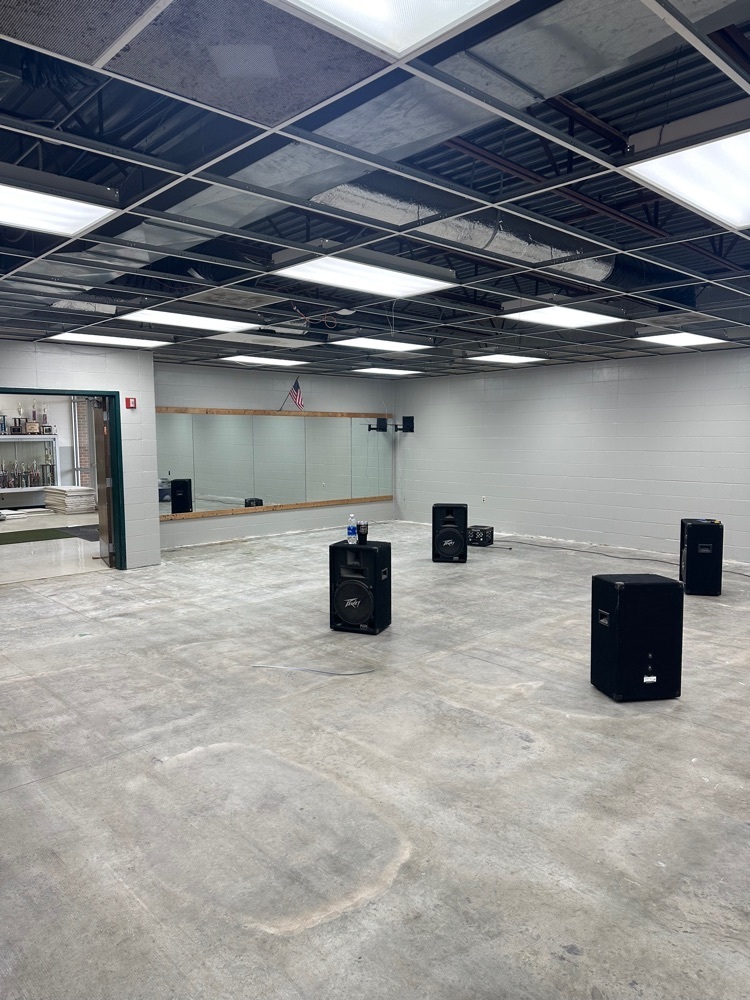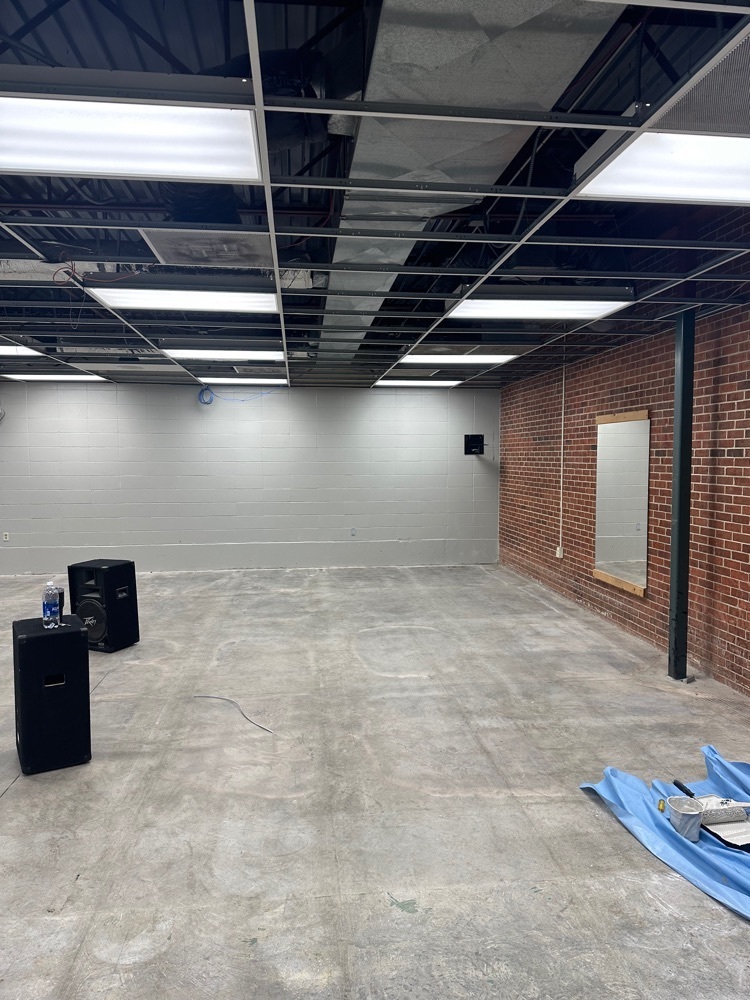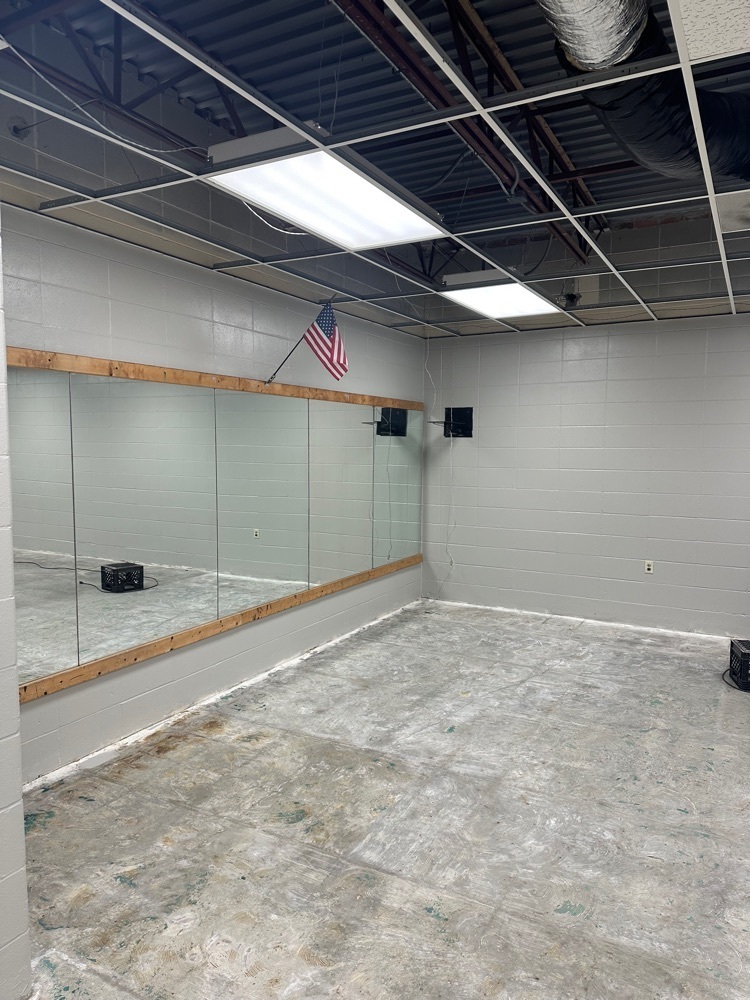 Congratulations to the Westran High School students that made the 4th Quarter and Semester 2 Honor Rolls!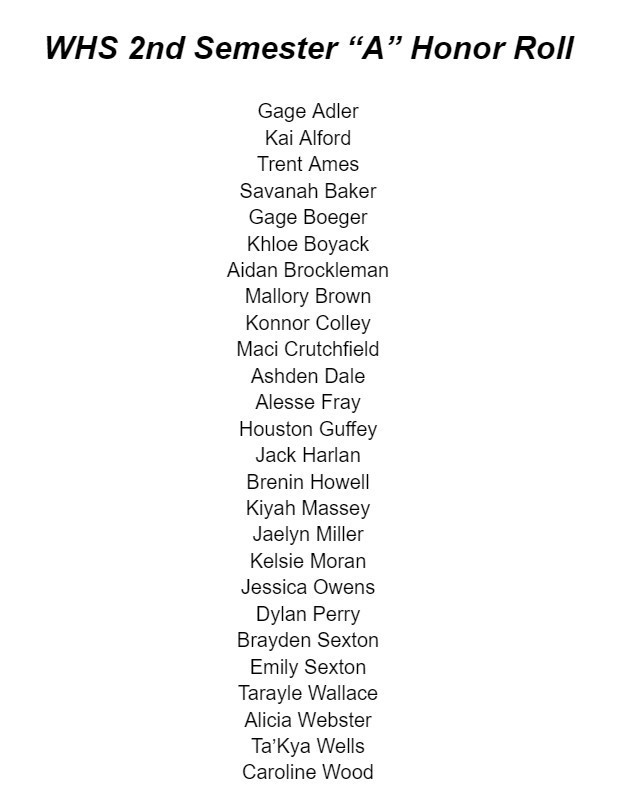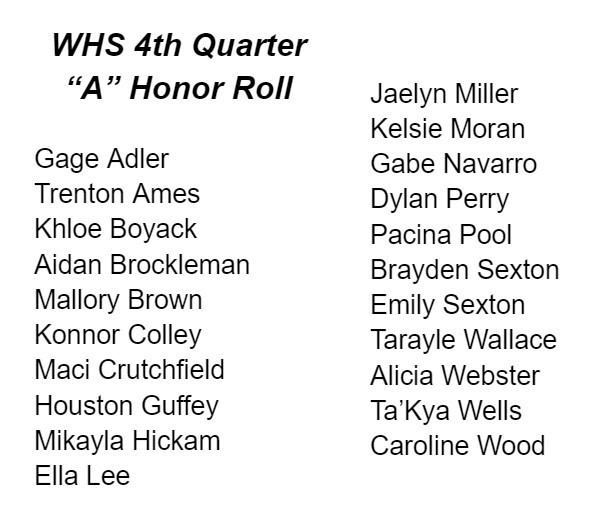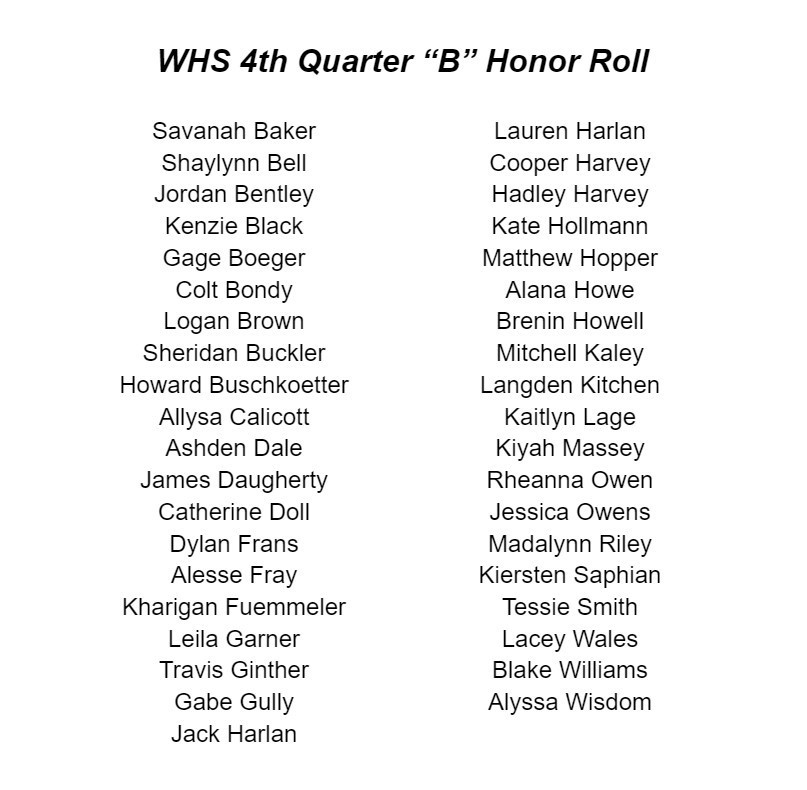 Congrats to these gentlemen on all district awards: First Team All District: Ashden Dale-SR-IF Gage Boeger-FR—IF Cooper Harvey-SO-UTL Honorable Mention: Marshall Kitchen-SO-OF DC Dale-SO-IF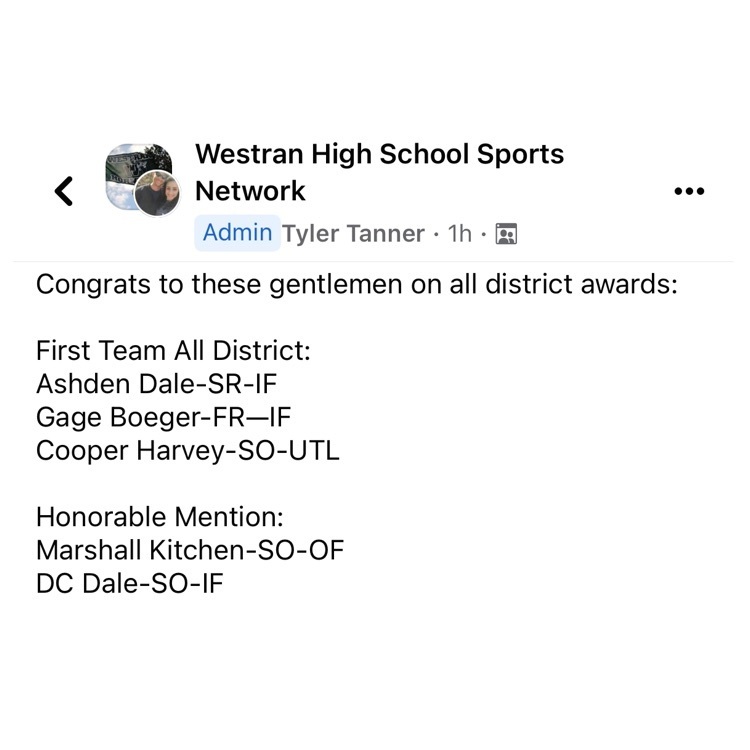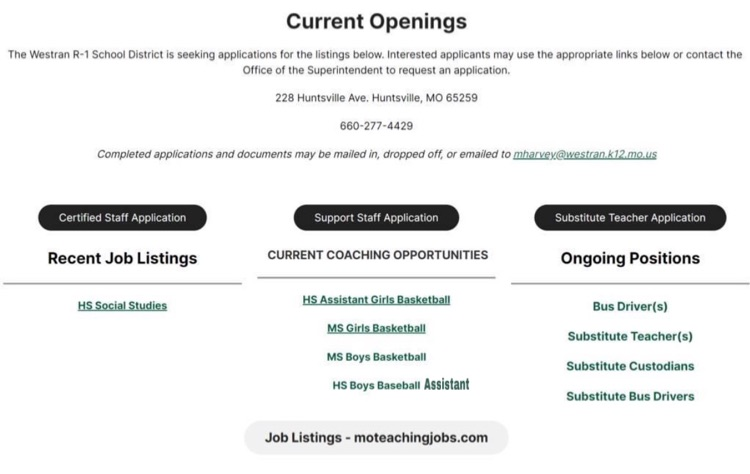 Shout-out to all those boys and girls who helped get all the weights, racks, and mats out of the weight room this morning for cleaning and some potential updates. Their help doesn't go unnoticed. Im super excited to see the final product moving forward!