Senior Deadlines for Yearbook and Senior Slide Show. Contact Mrs. Barnett for any questions:
sbarnett@westran.k12.mo.us
Email sent to seniors and parents with info for the optional senior tribute.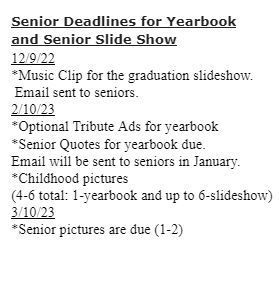 GIRLS GOLF. On Tuesday at the Lewis & Clark Conference Tournament, we had 2 medalists...Vallie Schermerhorn, 104, 3rd place and Dtlan Perry, 122, 10th place. Faith Oliver also finished 26th with a 146. Congrats ladies!

4C classroom budgeted for sidewalk chalk which is providing our artists some fun entertainment during recess.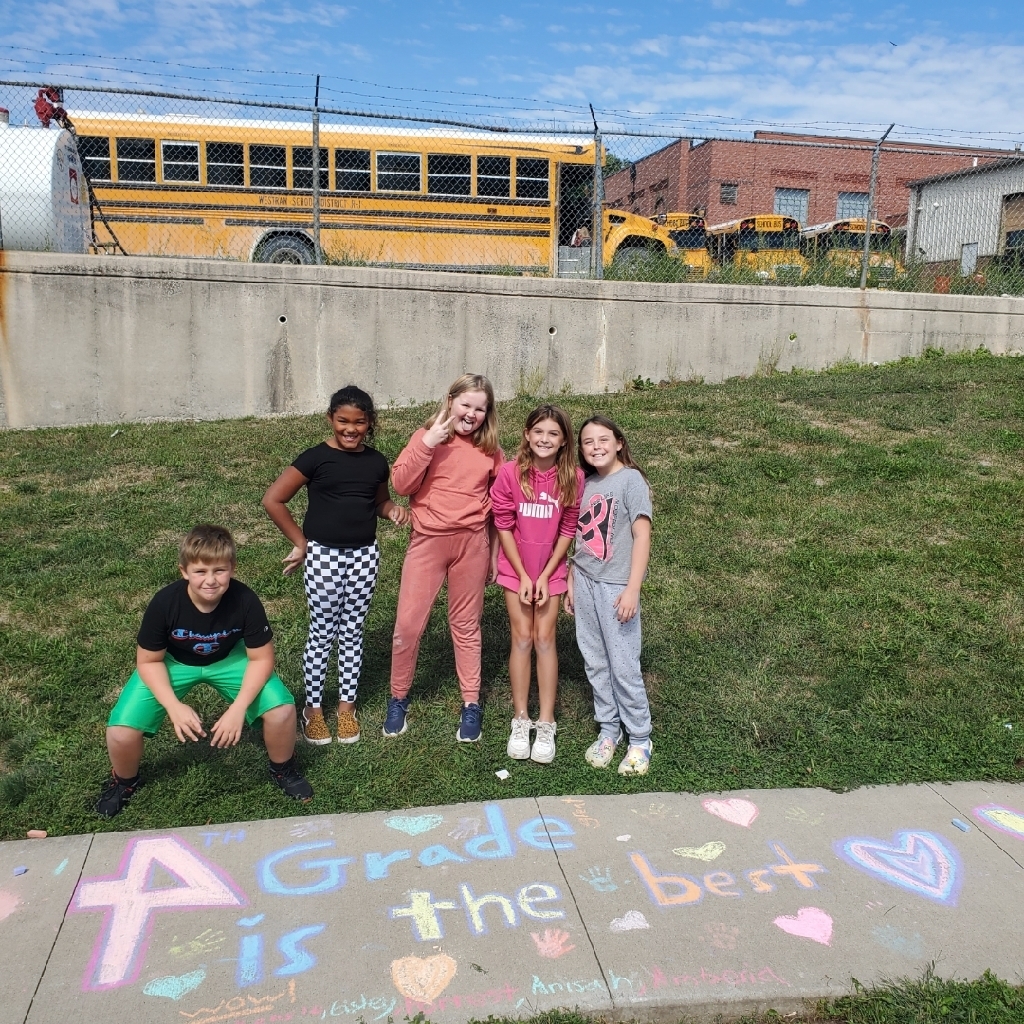 Mrs. V's 4th grade class - S'mores Experiment with solar energy!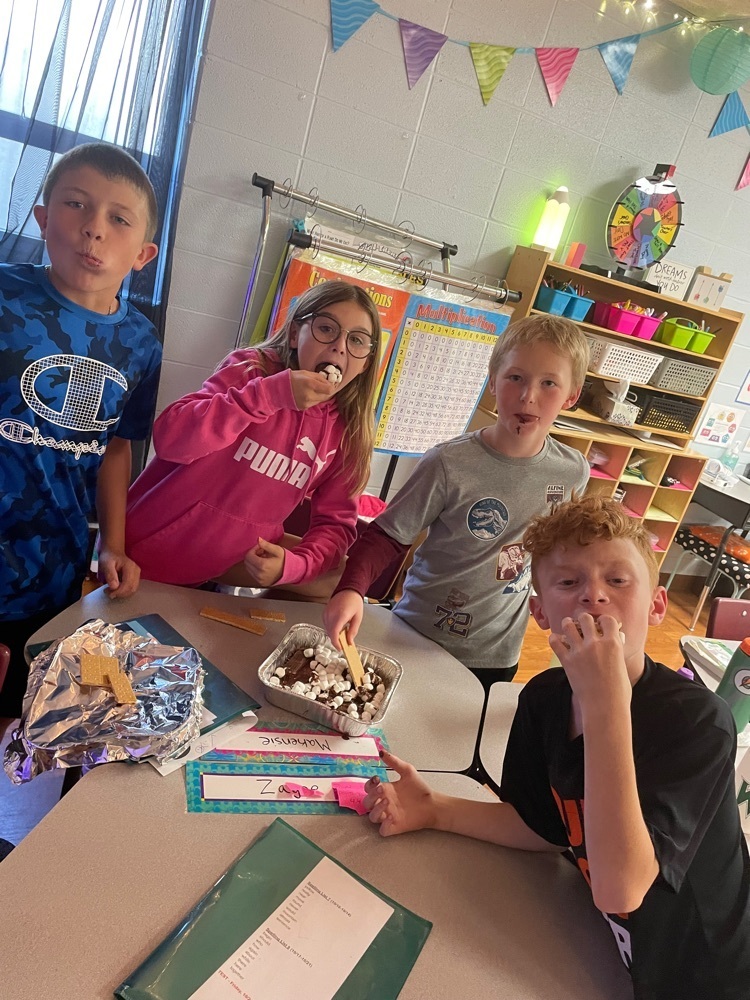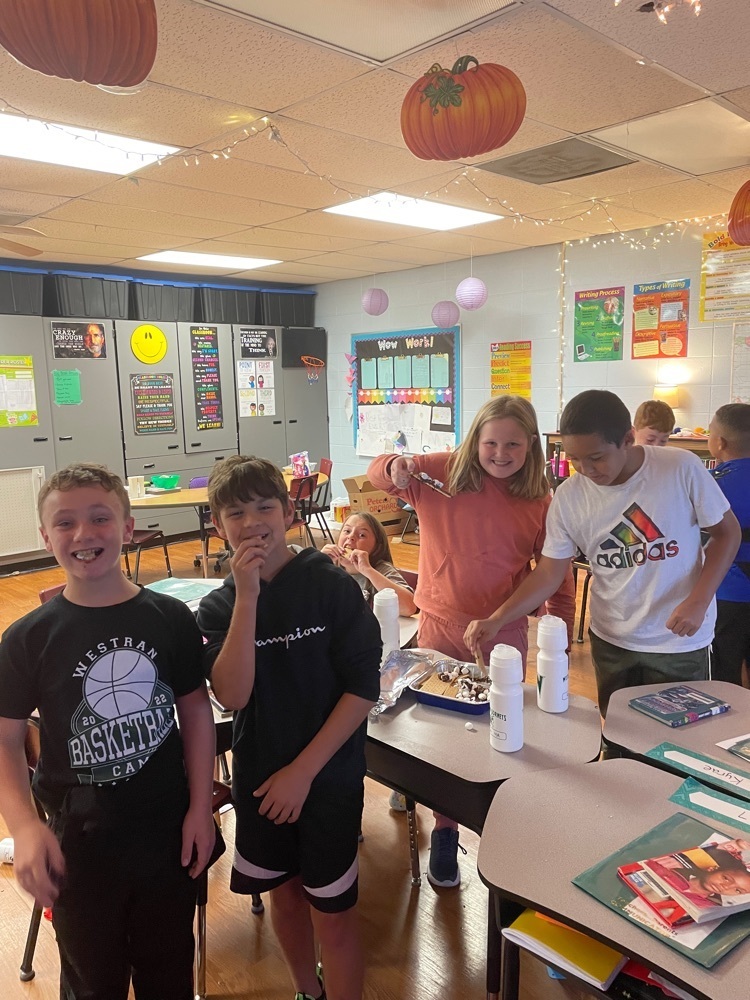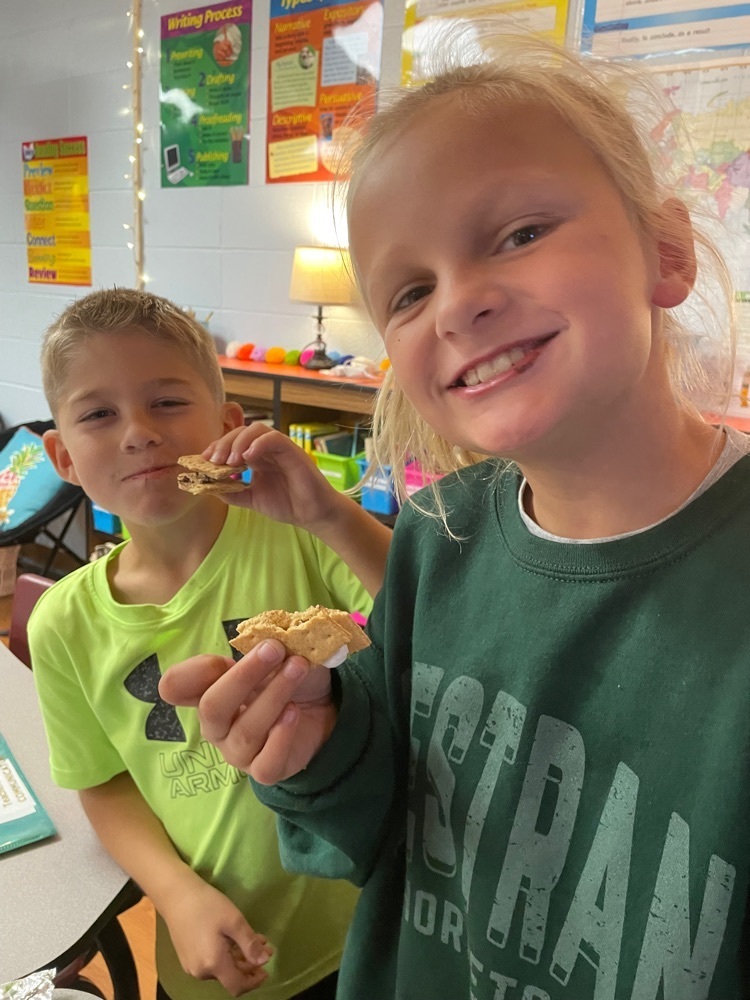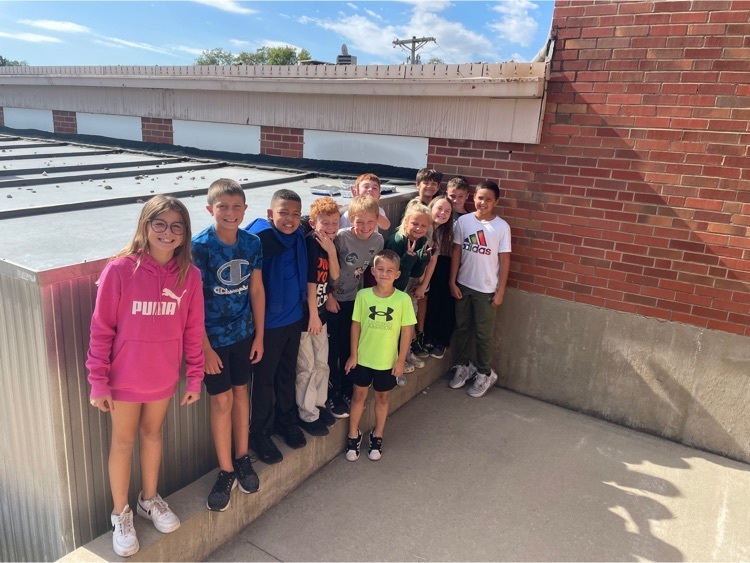 Mrs. V's 4th grade class did an excellent job with the Science Problem/Solution Project!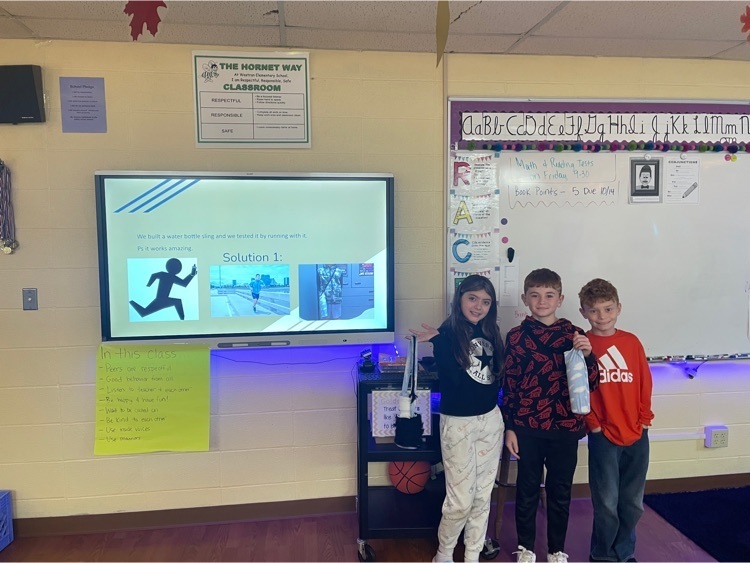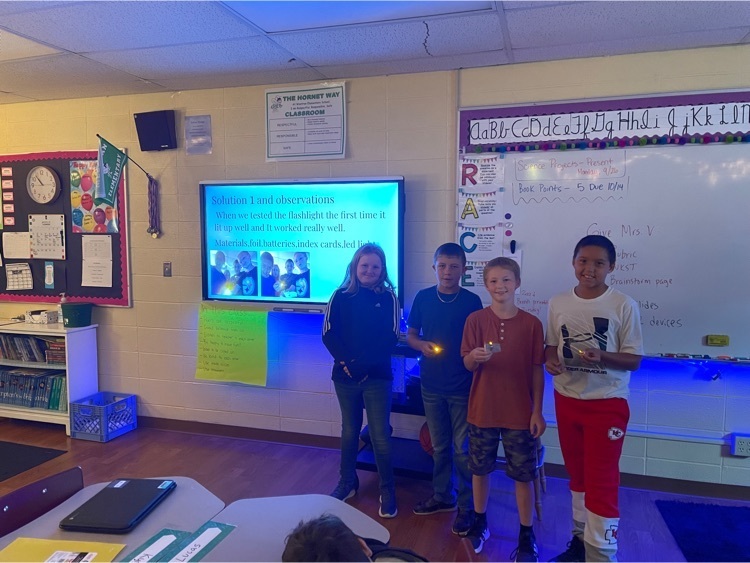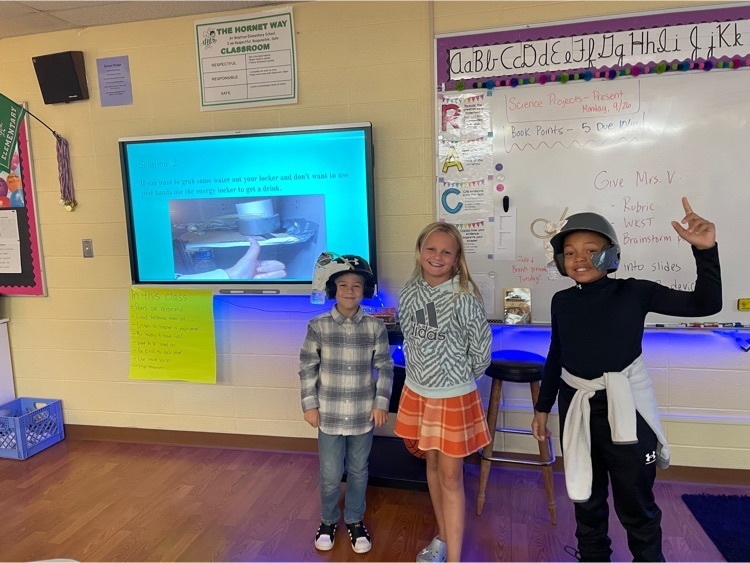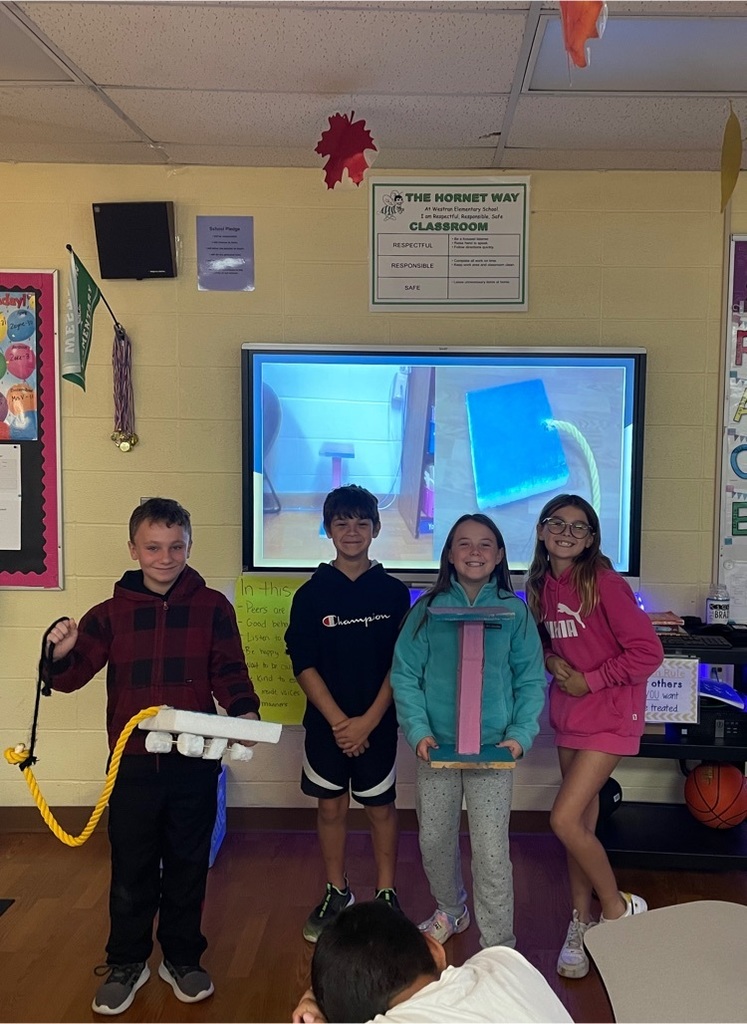 Little Hornet Cheer Clinic forms and money are due no later than September 30 to guarantee a tshirt.
K-12 Life Skills class is learning important functional skills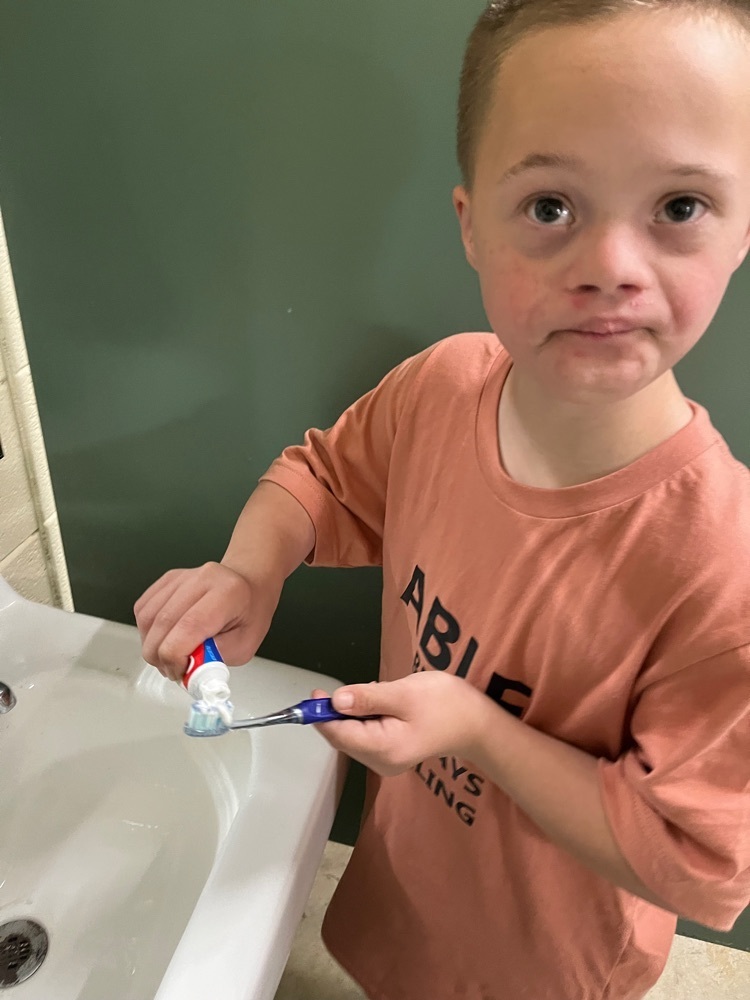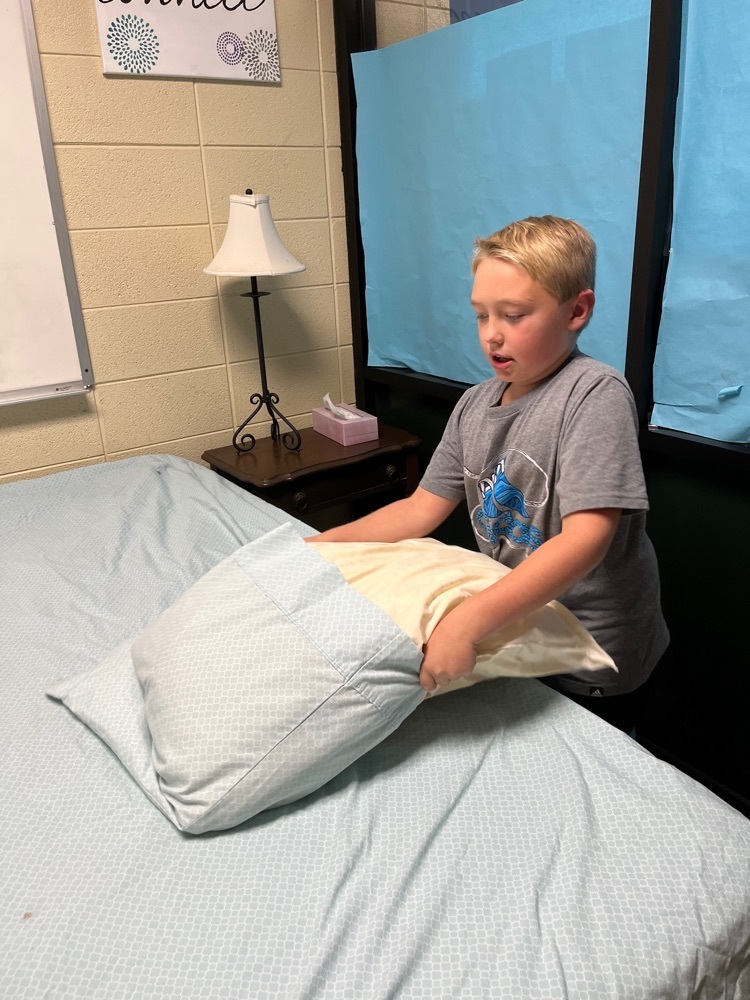 1C made applesauce this morning and enjoyed it while listening to The Apple Pie Tree 🍎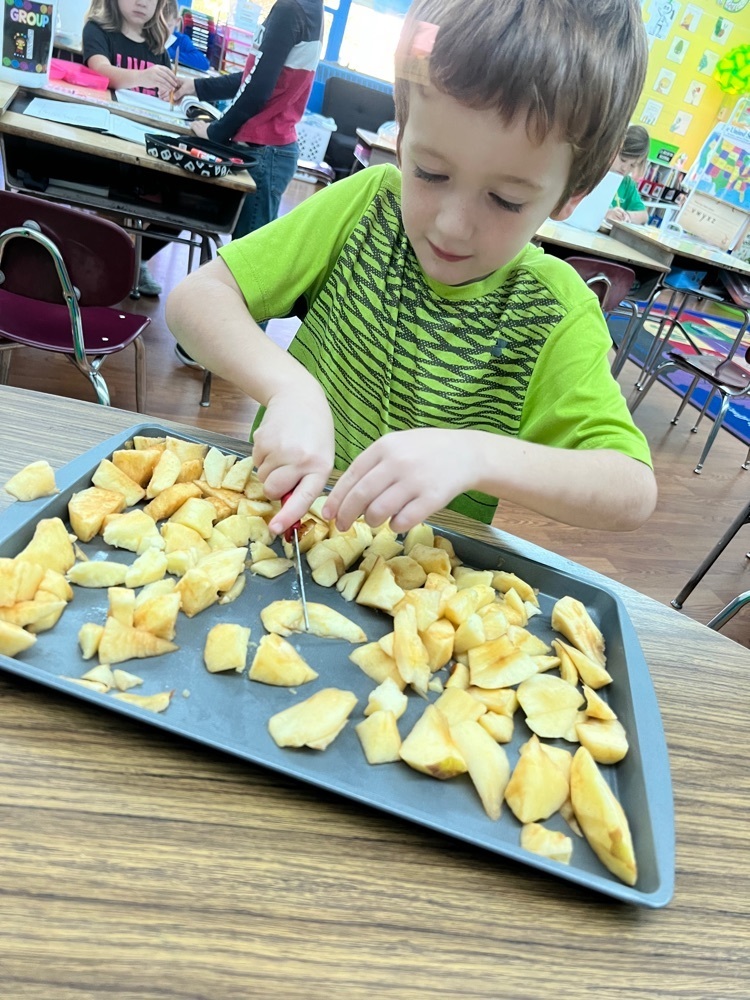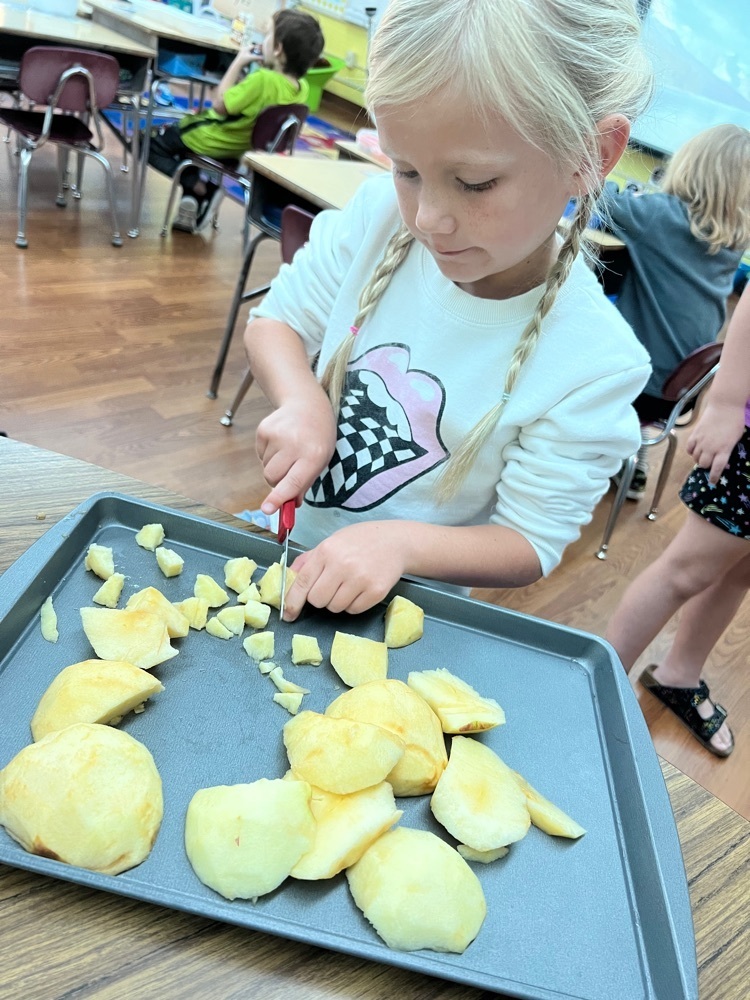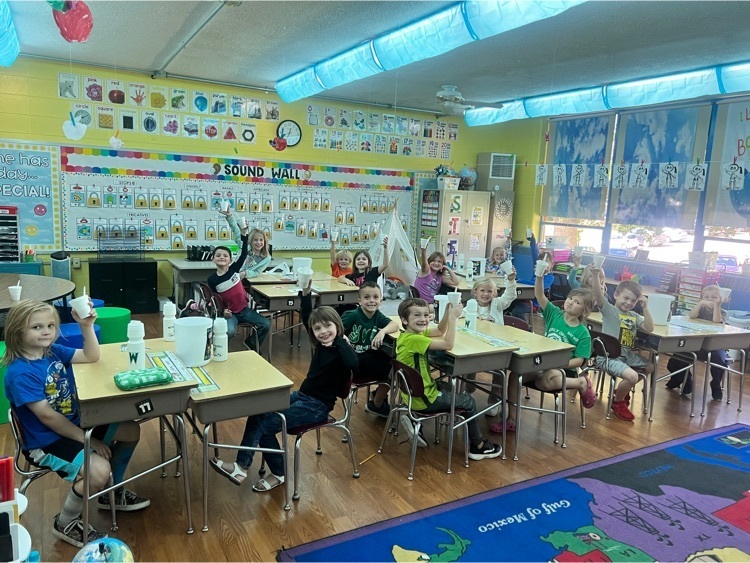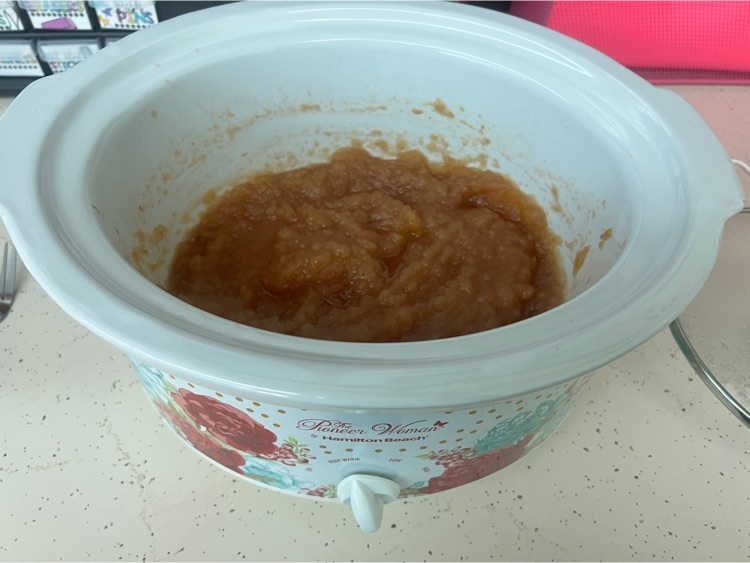 We have the BEST kitchen staff! Taking their time to pick out brown lettuce so our kids only get the best!

Softball tonight the JV game will be played first at Macon starting at 5pm. This will be a 5 inning game or hour 15 time limit. Varsity game will start around 6:30pm.
Congratulations to the Westran Cheerleaders and coaches on receiving 1st Place in the Class 1A Large Regionals!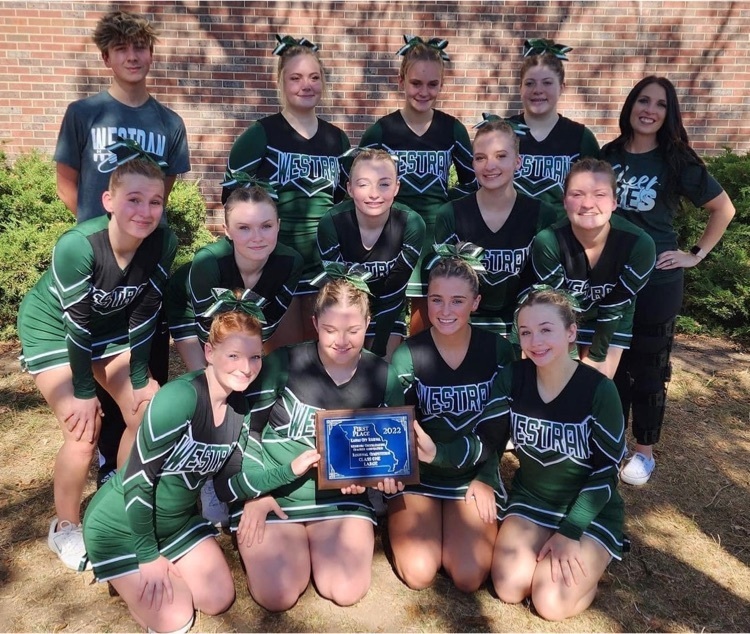 The Atlanta Softball Tournament 9/24/22 has been cancelled due to wet fields.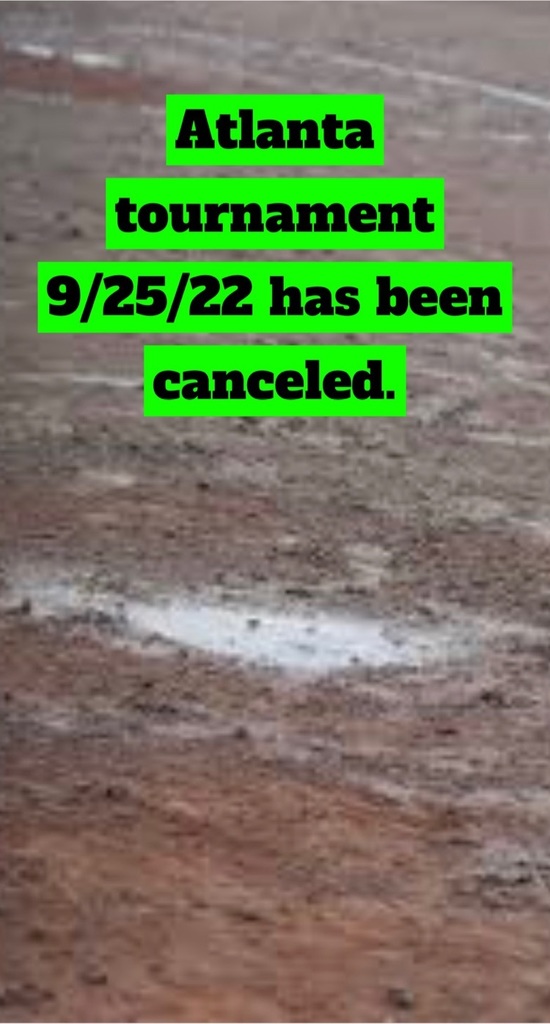 Making the most of inside recess.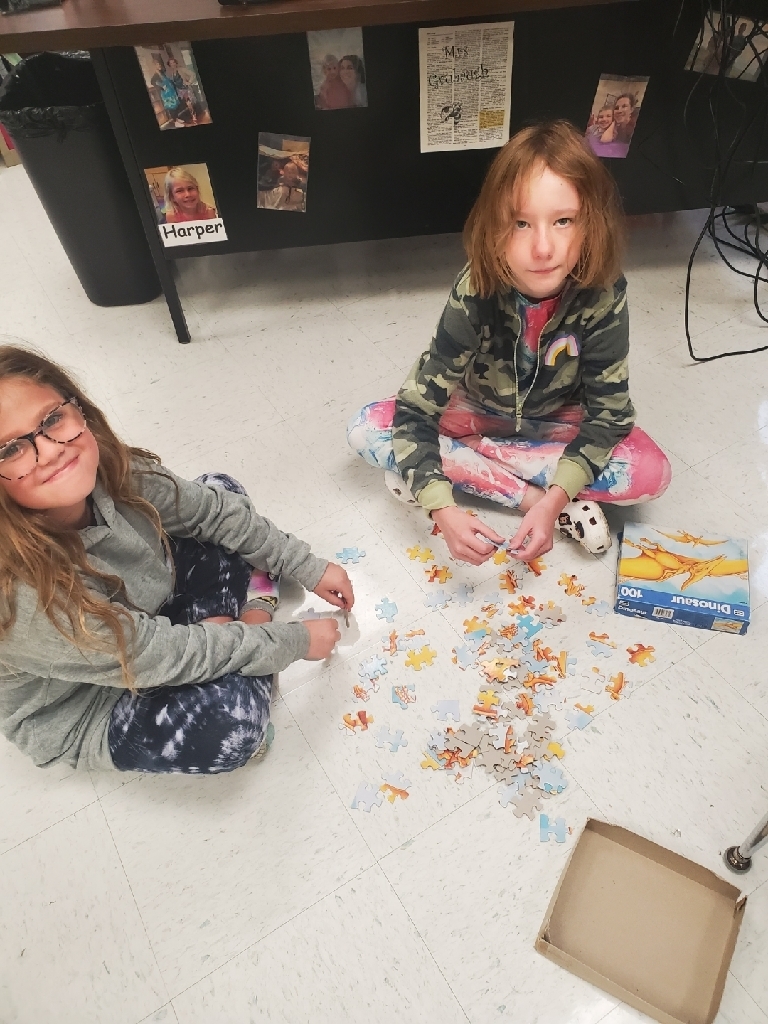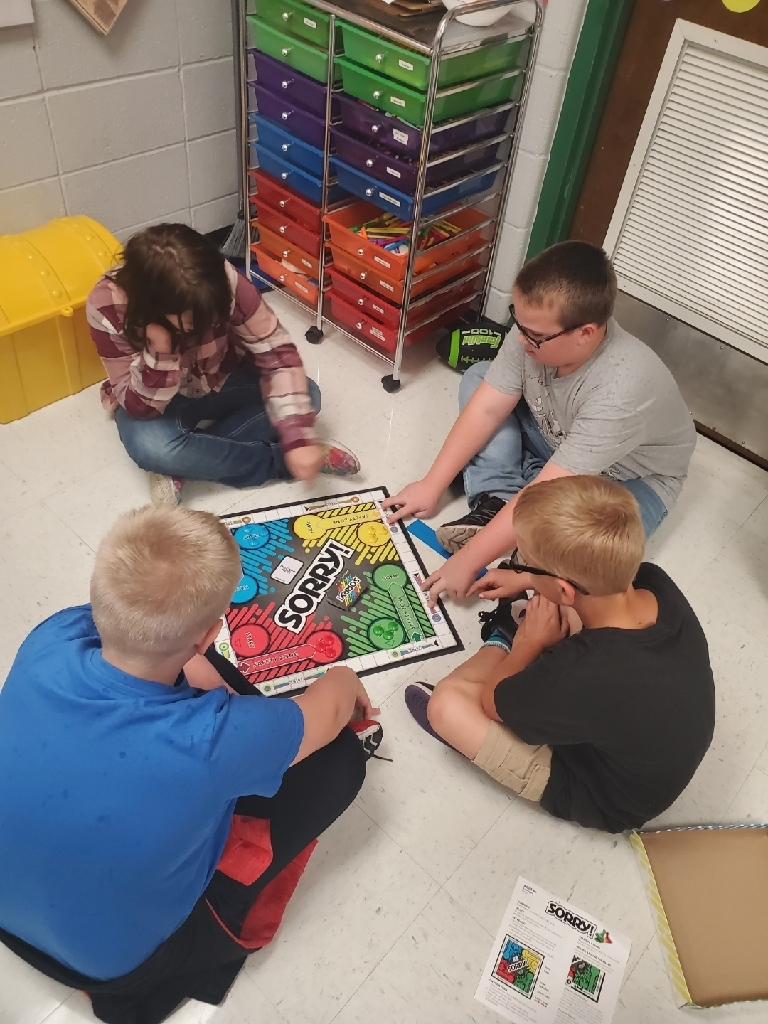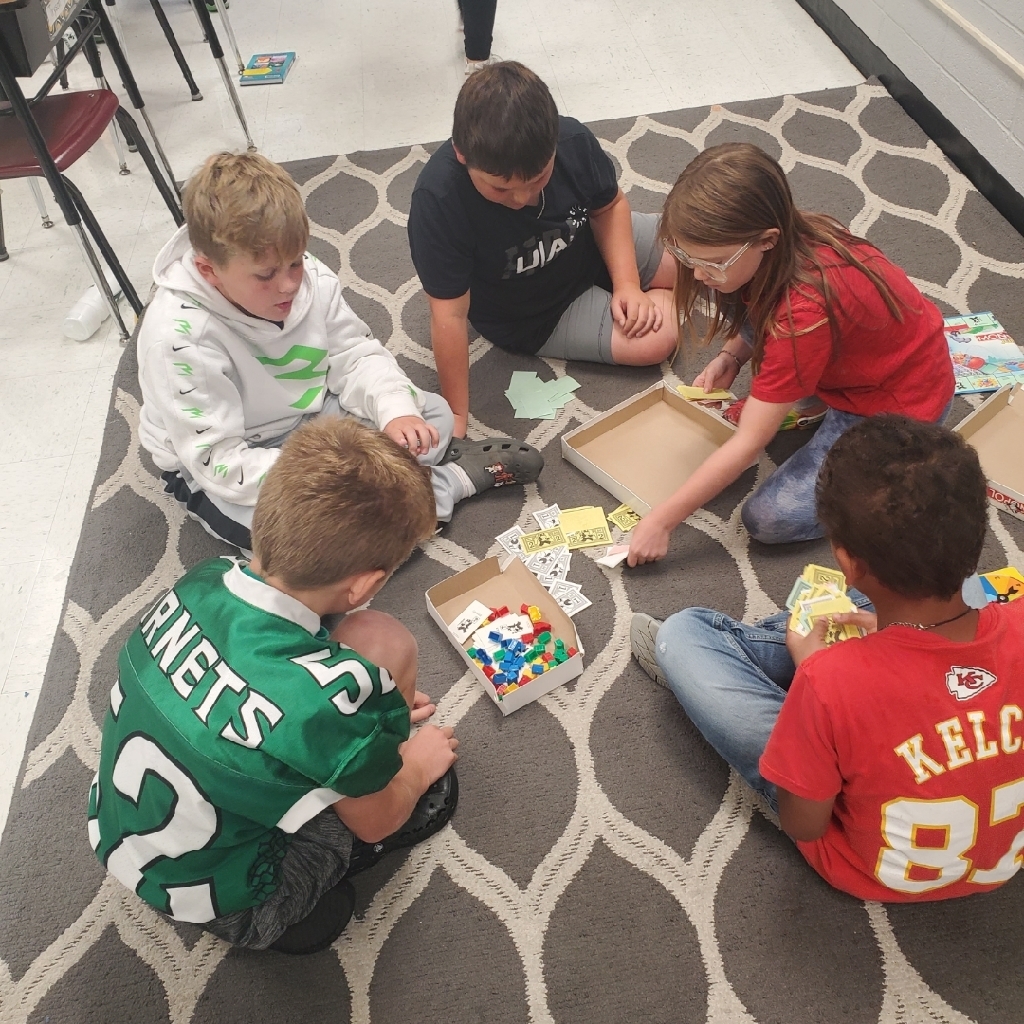 The Moberly Monitor-Index, in partnership with MACC, has named Jack Harlan Student of the Month and Kylee Hayes Athlete of the Month! Congratulations to both students and check out the article for their Q & A!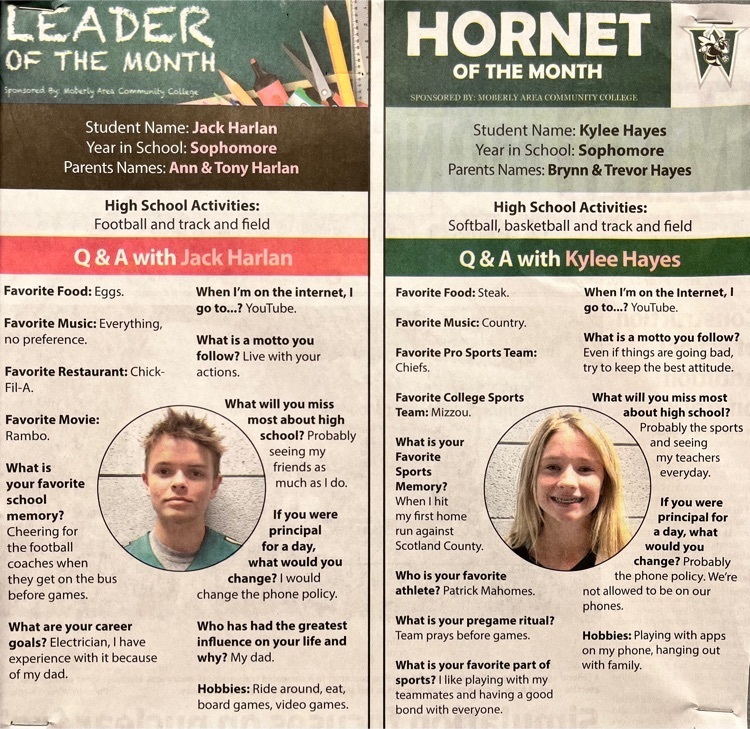 Congratulations to the 1984-1999 Westran Softball program for being inducted to the Missouri Sports Hall of Fame! During this era, the accomplishments were astonishing and was the beginning of a run that went beyond the 1999 season. We are very proud of our Westran Hornets!
4th grade recess - building friendships and making memories!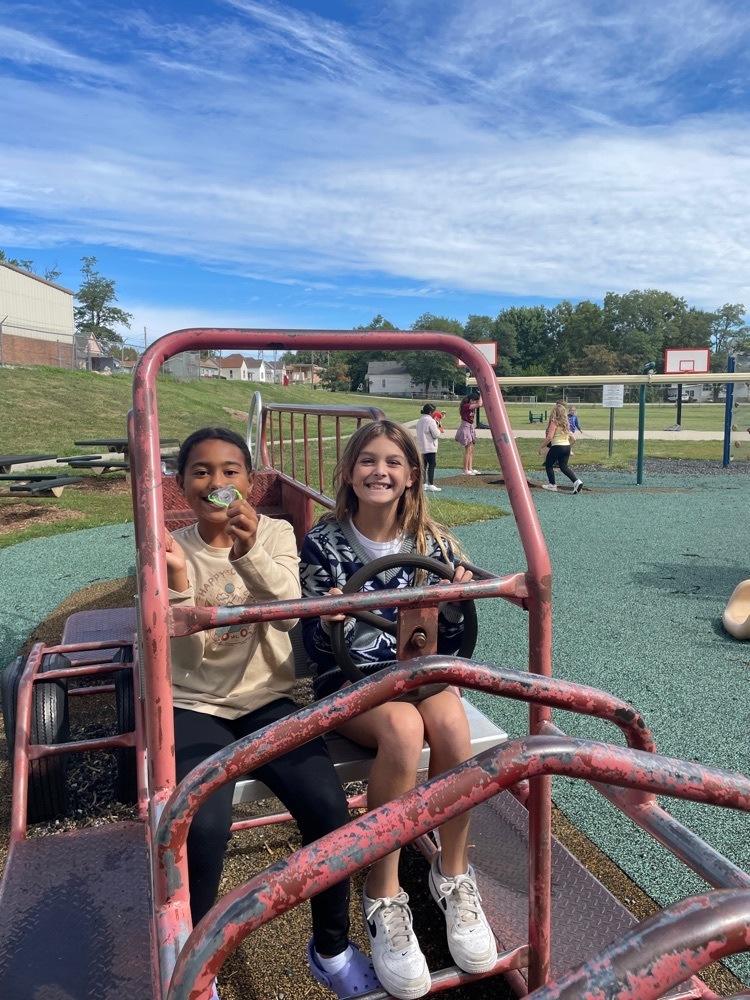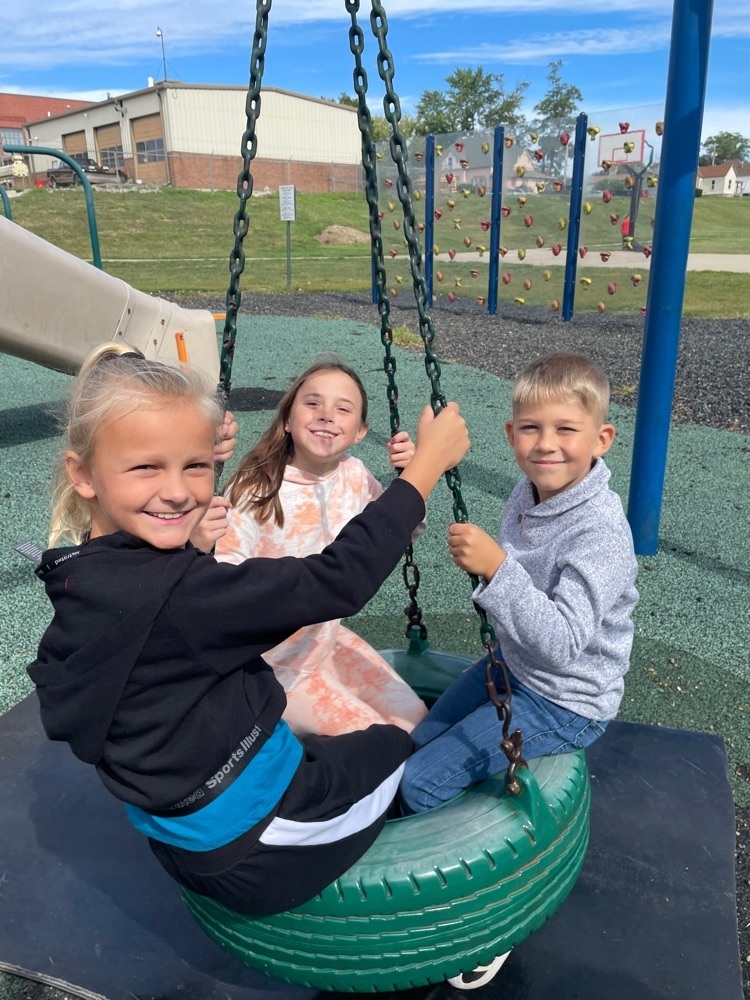 The middle school recognized fall athletes including sixth grade Little Hornets Football, Softball, Cheerleaders, and Football. Come out next week to support these talented athletes!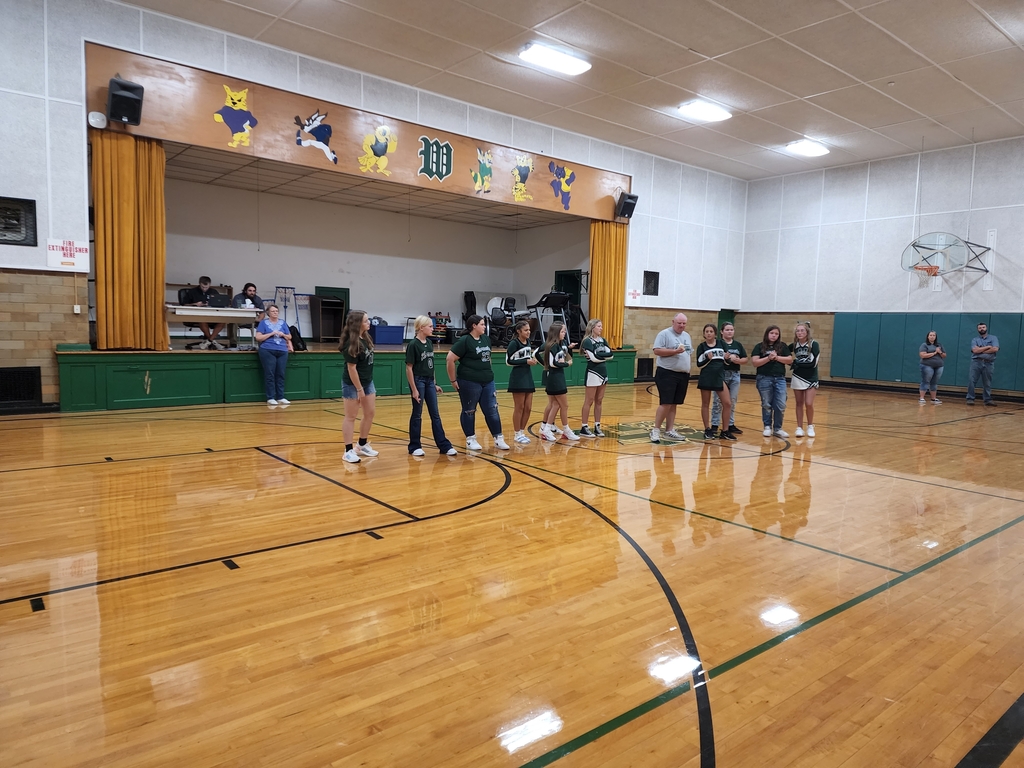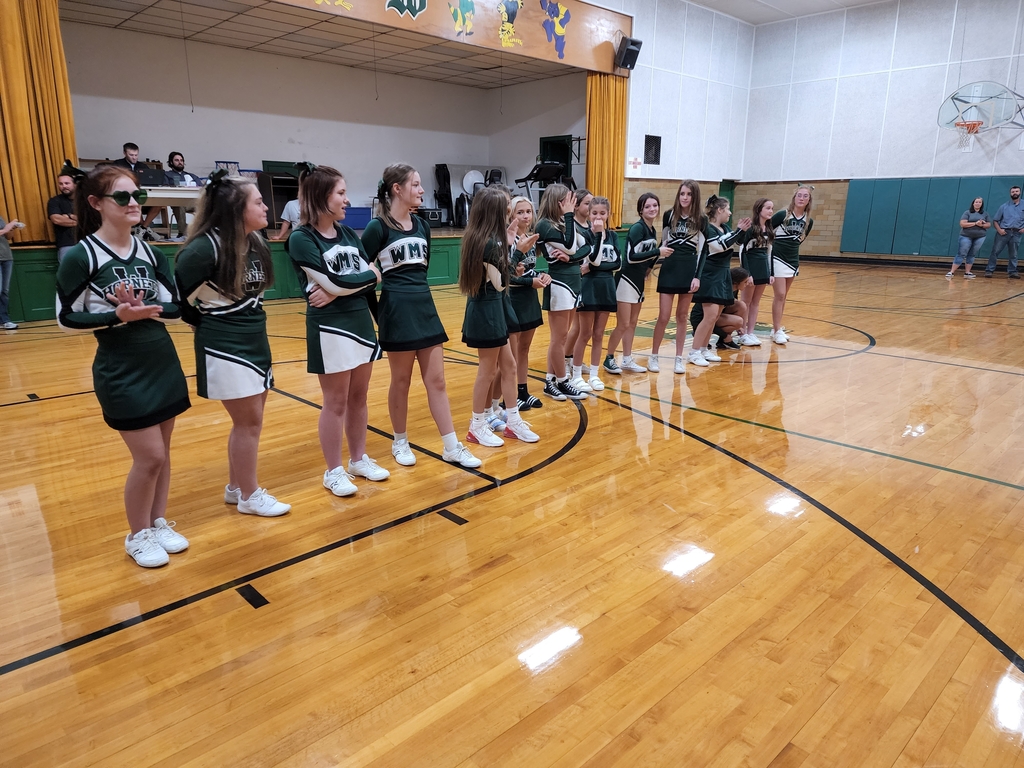 Westran FBLA attended the Randolph County Women's Networking lunch at Don's today.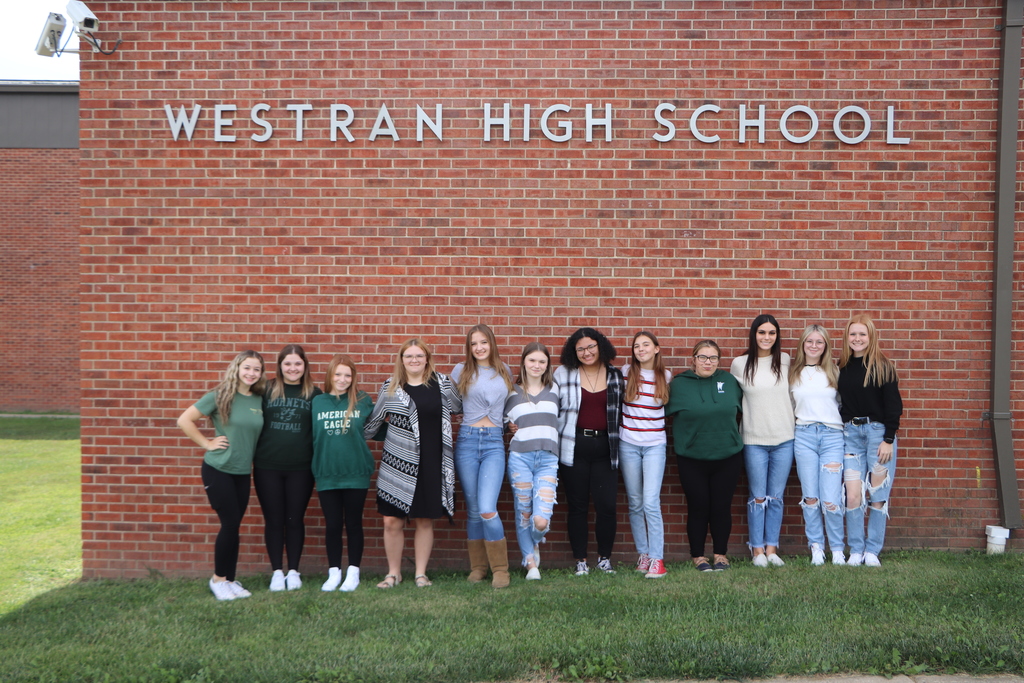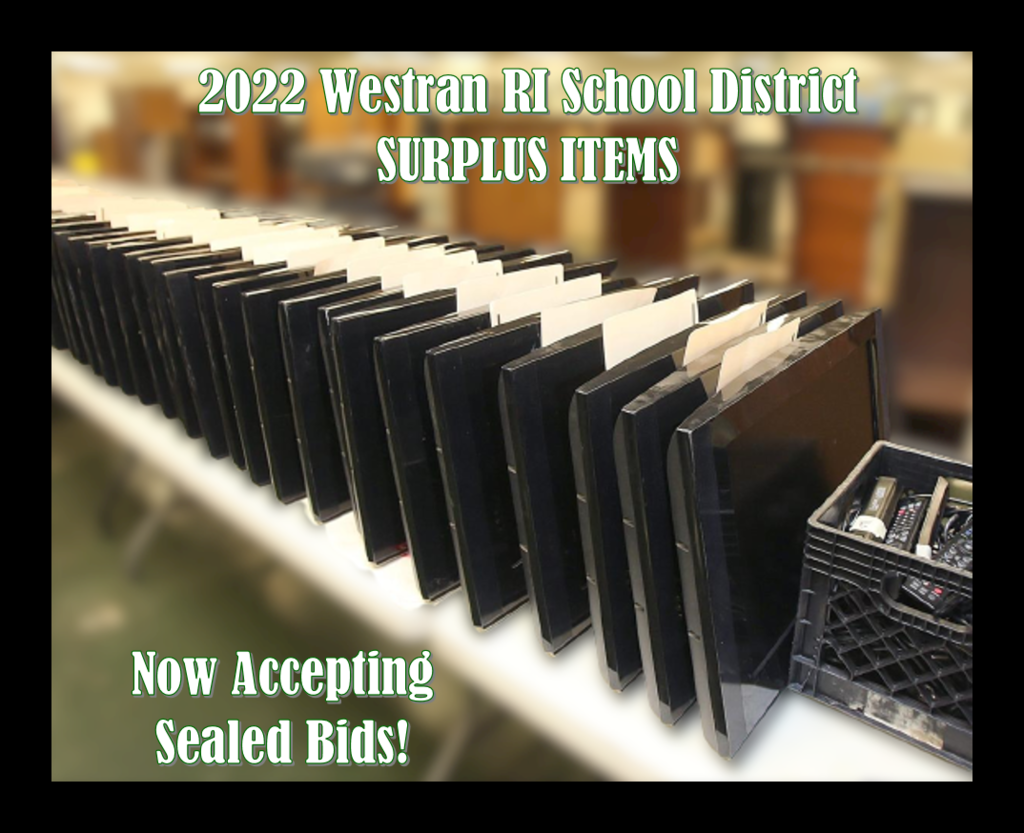 4th grade enjoying this beautiful fall day.