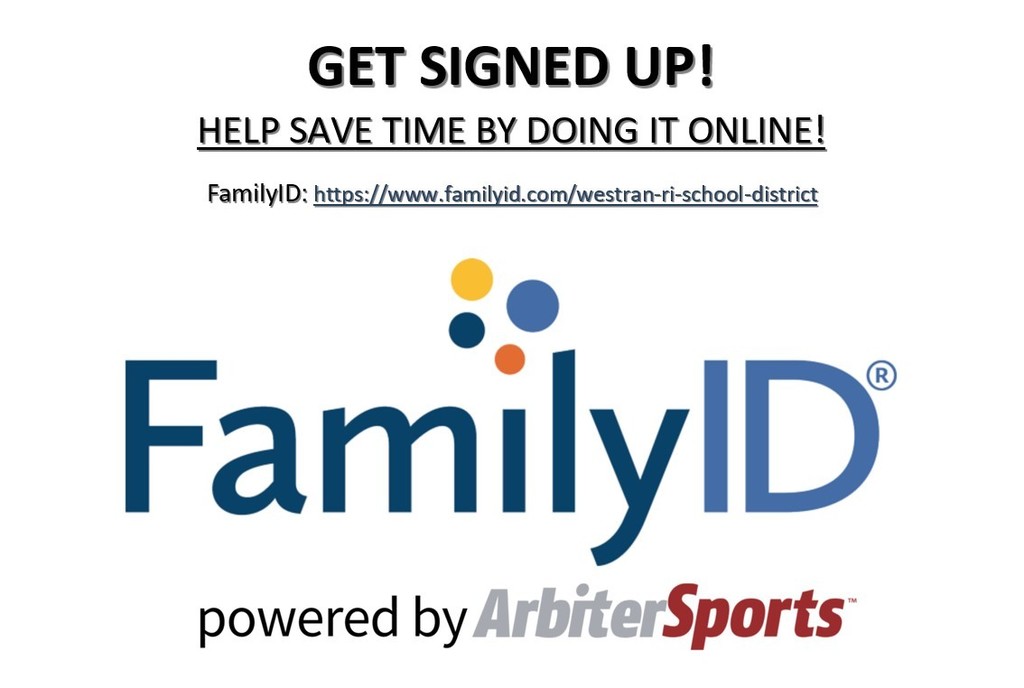 Congratulations to these top readers! They had the most book points in their grade!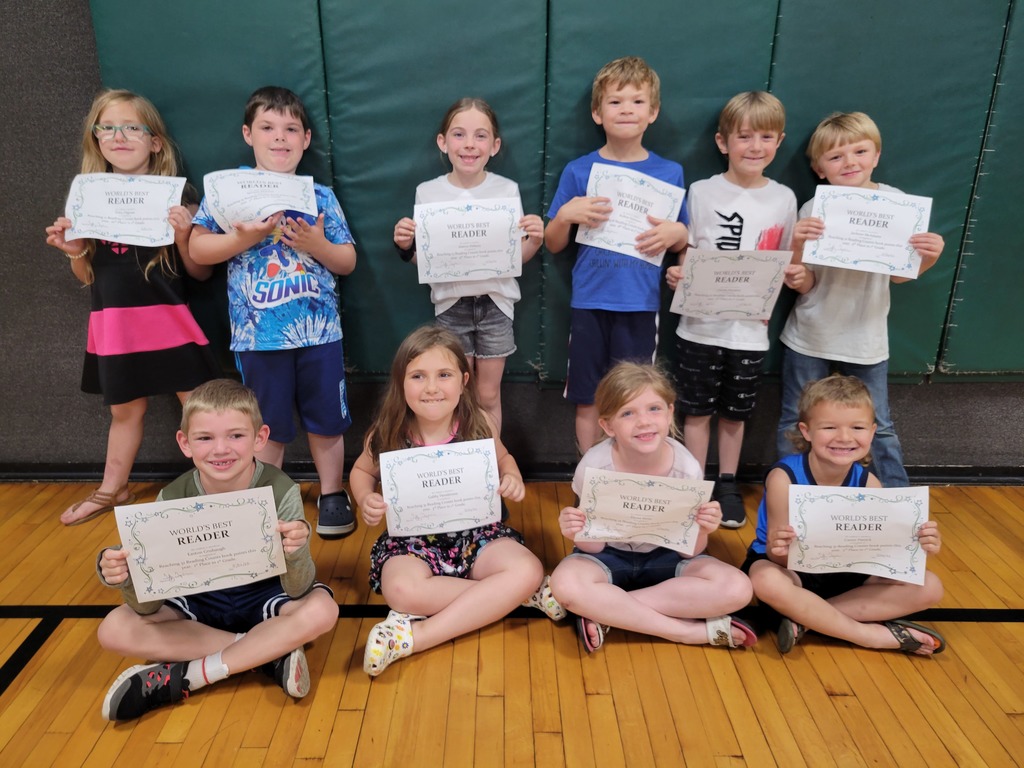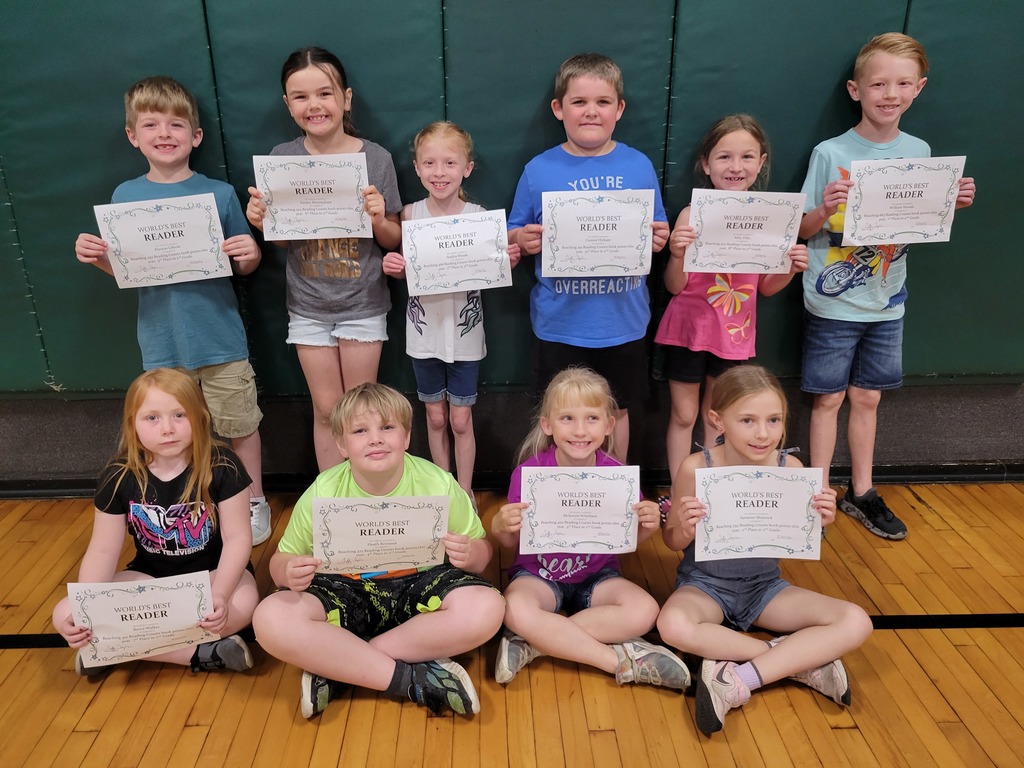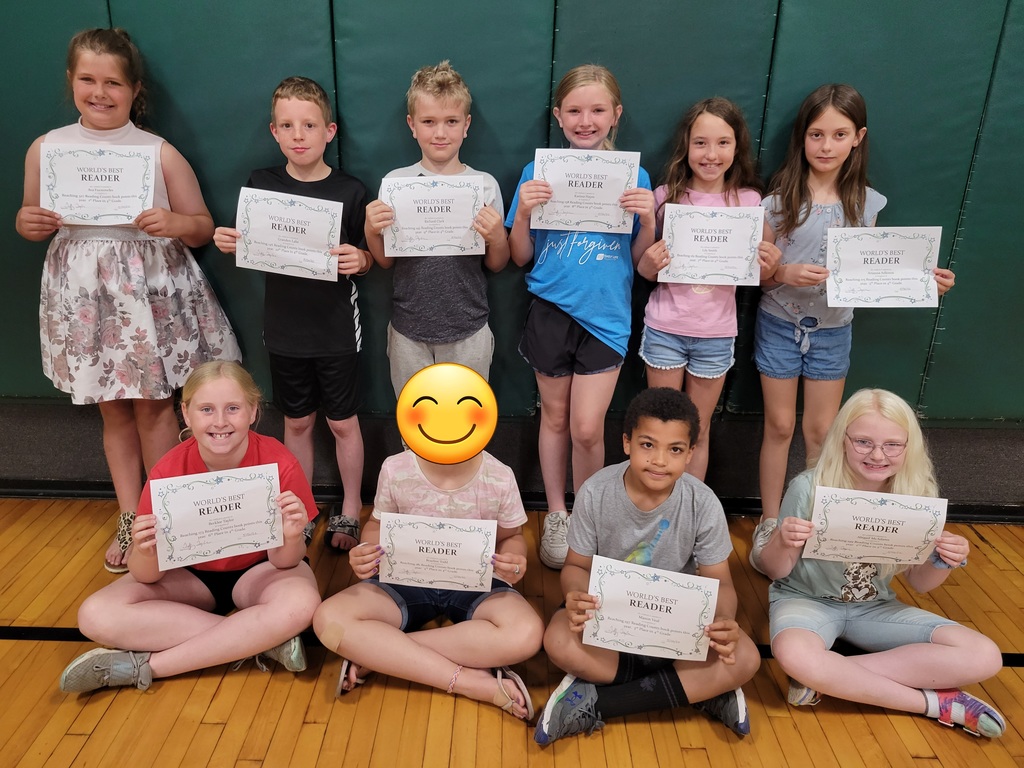 Last Day of 5th grade! Moving on to Middle School! 🎉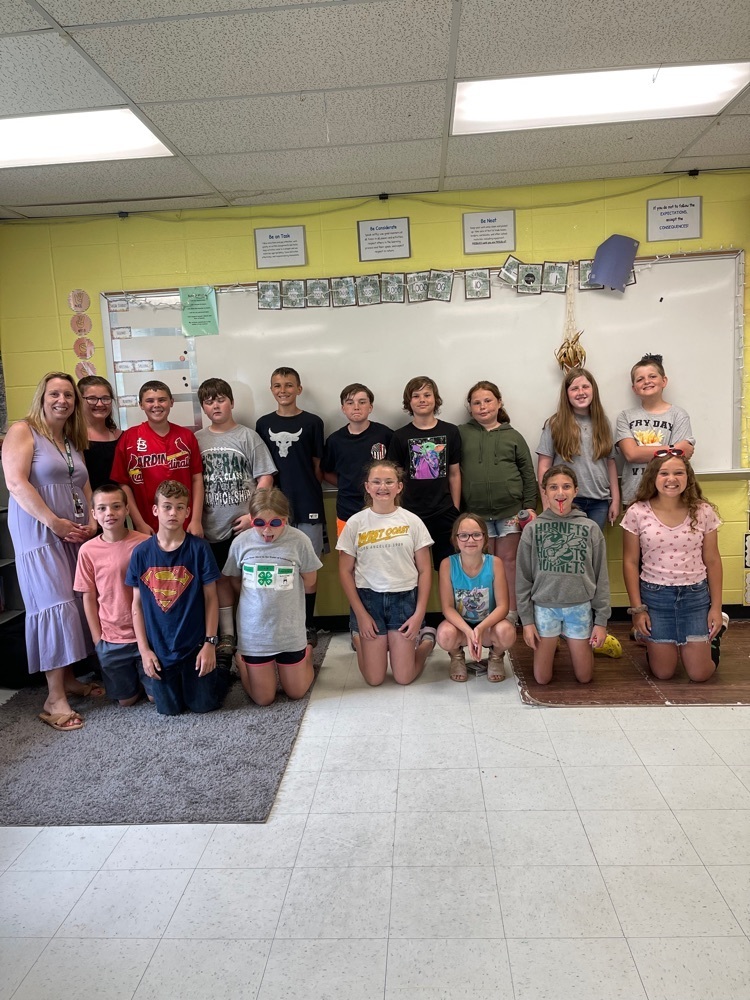 Girl's basketball camp starts tomorrow at Westran! 3rd-5th grades 10:00-11:30am 9th-12th grades 12:00-2:00pm 6th-8th grades 2:00-3:30pm If you haven't signed up and want to attend, you can sign up before camp starts tomorrow.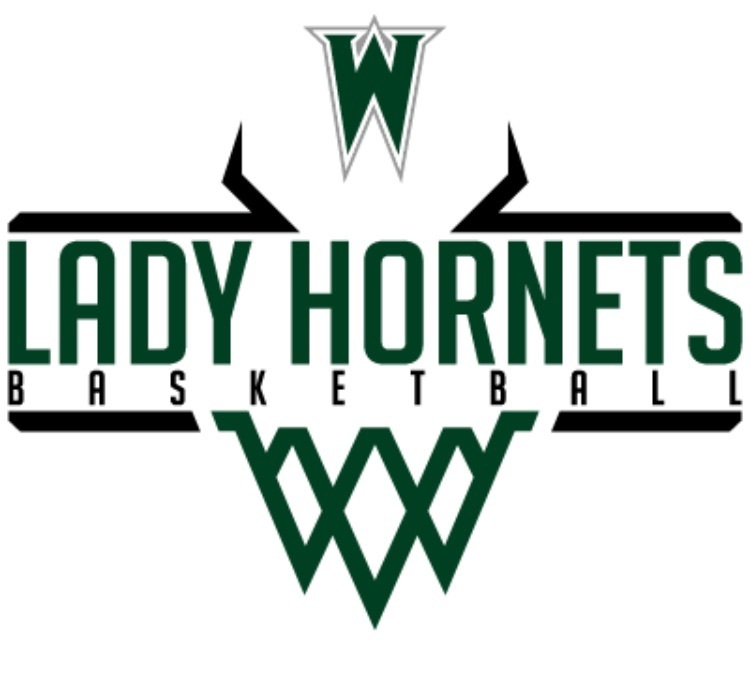 Following camps start tomorrow and run through Thursday. If you didn't get signed up you can sign up at camp. BOYS BASKETBALL Grades 9-12: 8-10am @HS Grades 6-8: 10-11:30am @HS Grades 3-4: 1-2pm @Elem SOFTBALL Grades 9-12: 5-6:30pm @HS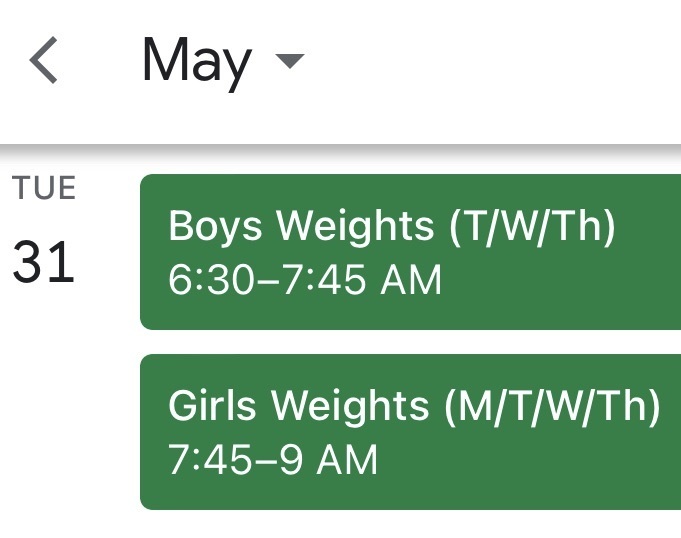 Enjoyed coaching this group of workers! And more to come from these two returning athletes!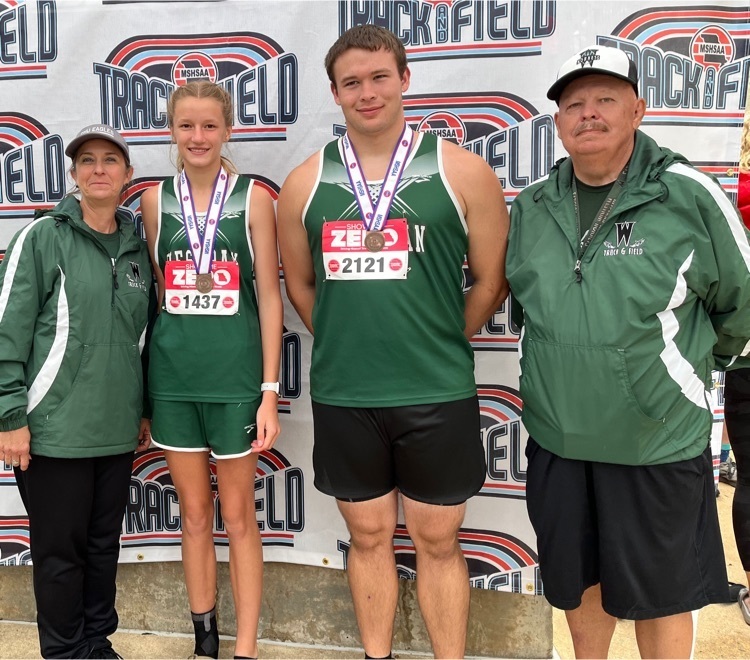 Emma Wortman earned a 7th Place medal in Class 2 state high jump!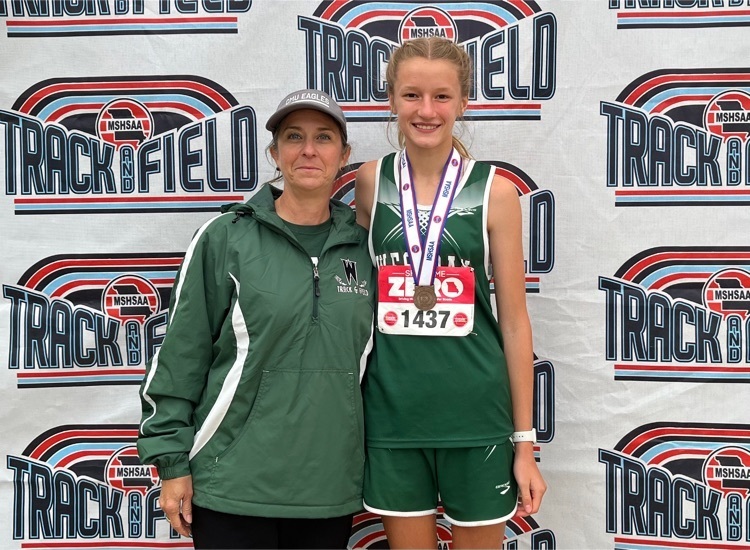 So proud today. Emma Wortmann made it to stare track in high jump I know she isn't thrilled with what she did today, but she made it there and placed 7th at state. Super proud.
Congrats to 5th Place medalist in Class 2 Shot Put - Brenin Howell!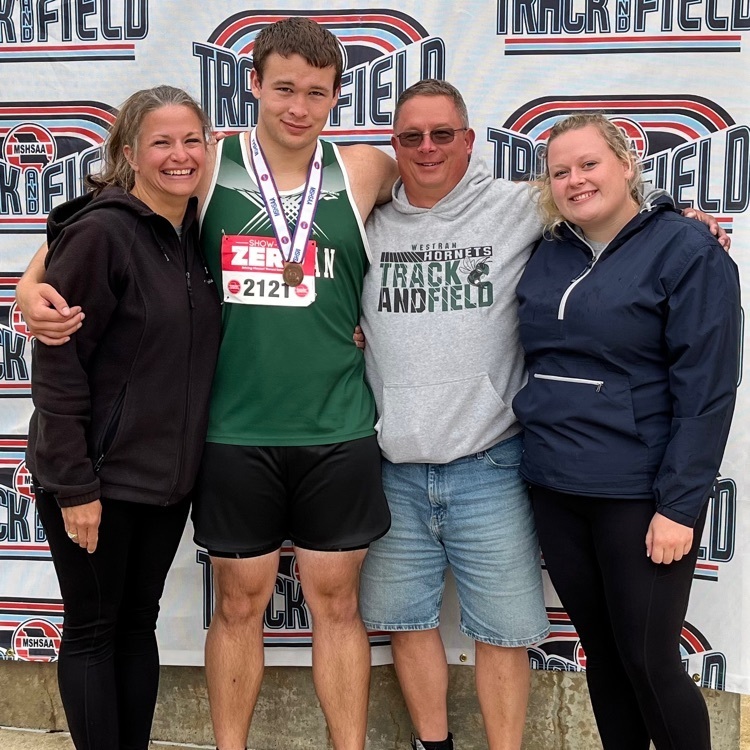 State Track now pushed back to 1PM. Gates open at Noon.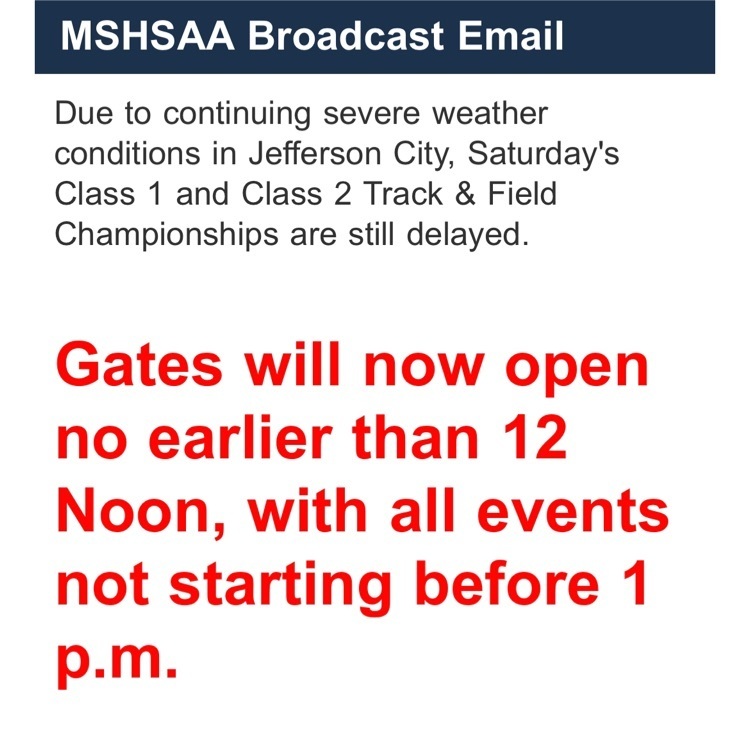 State track is in a weather delay.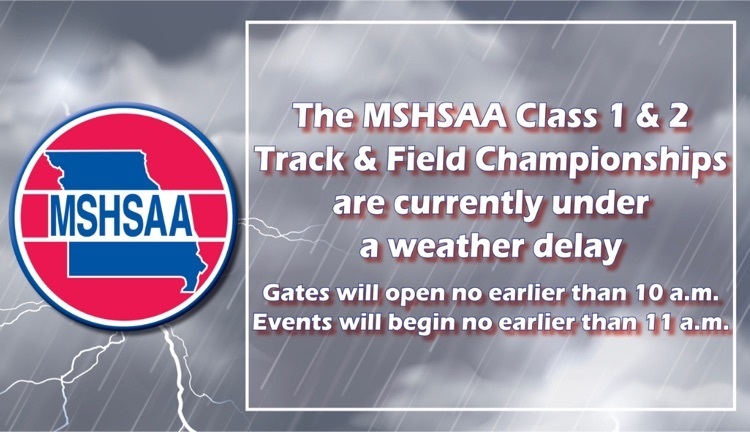 Middle School Student of the Month winners!!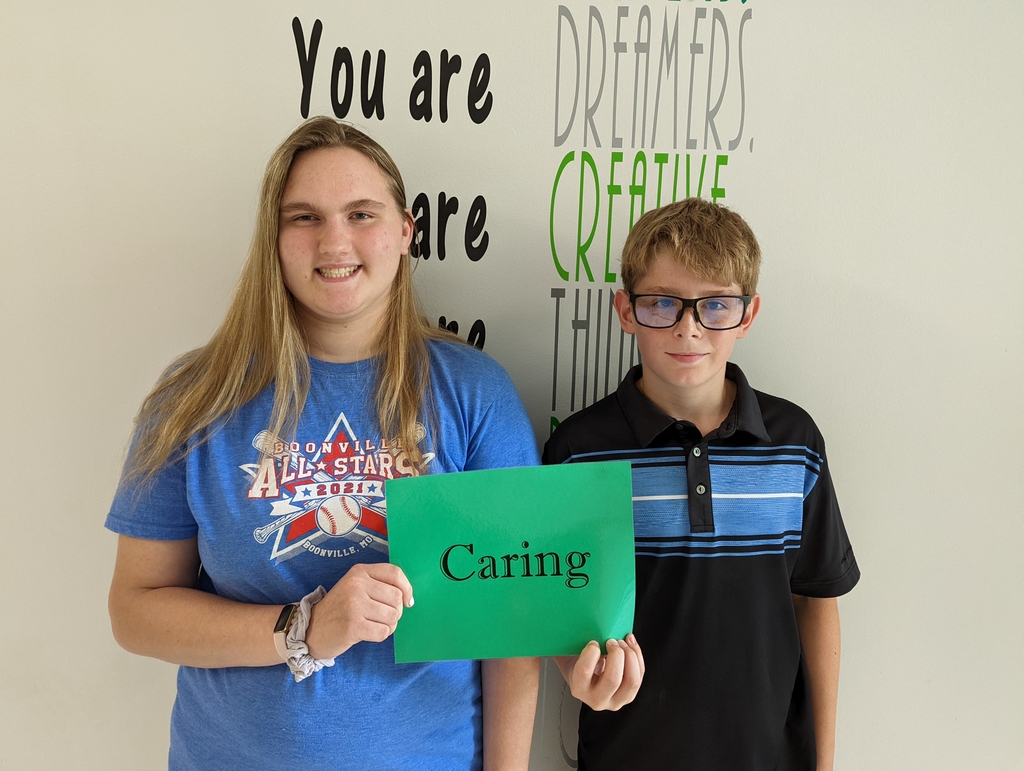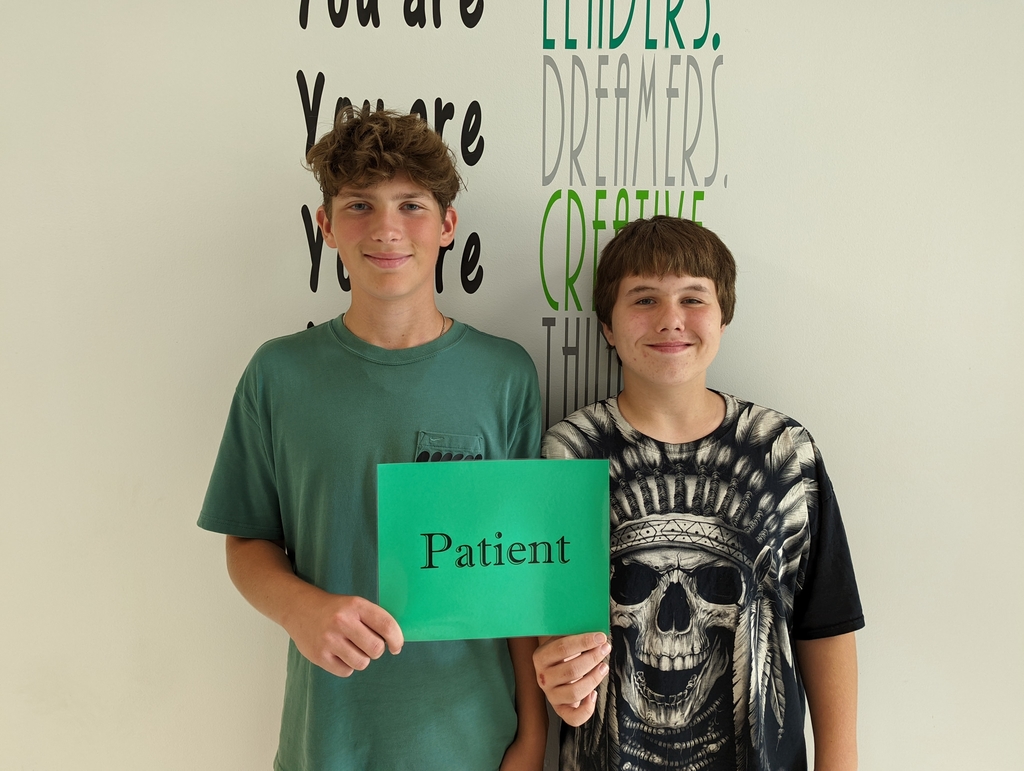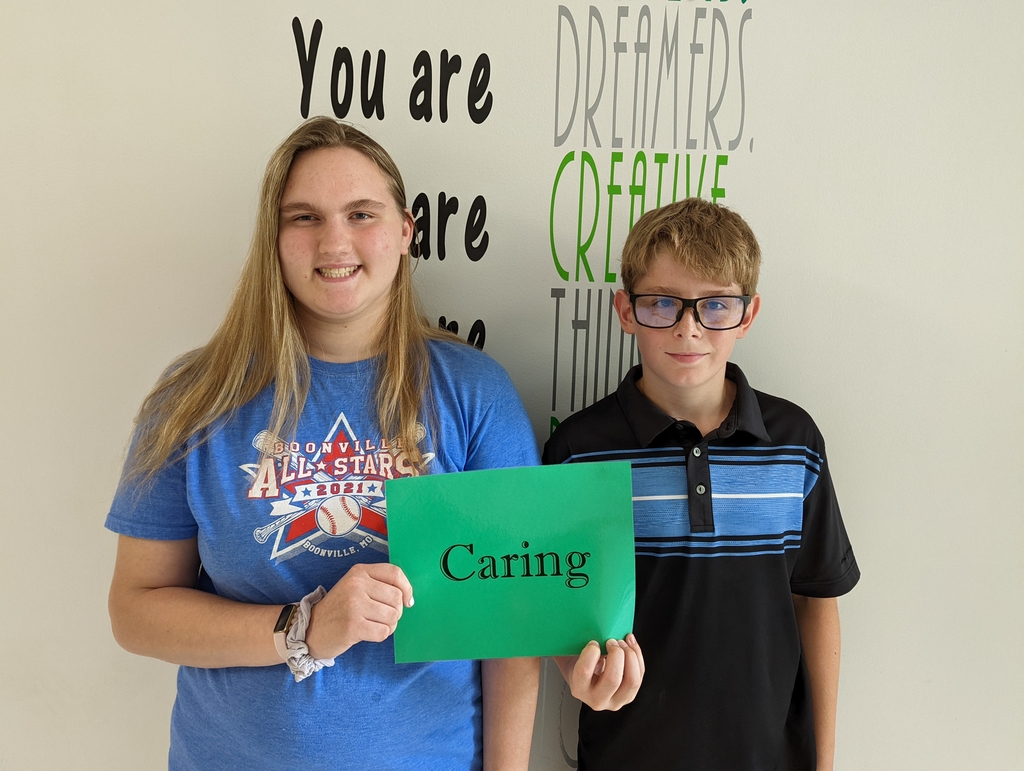 Westran Elementary May Students of the Month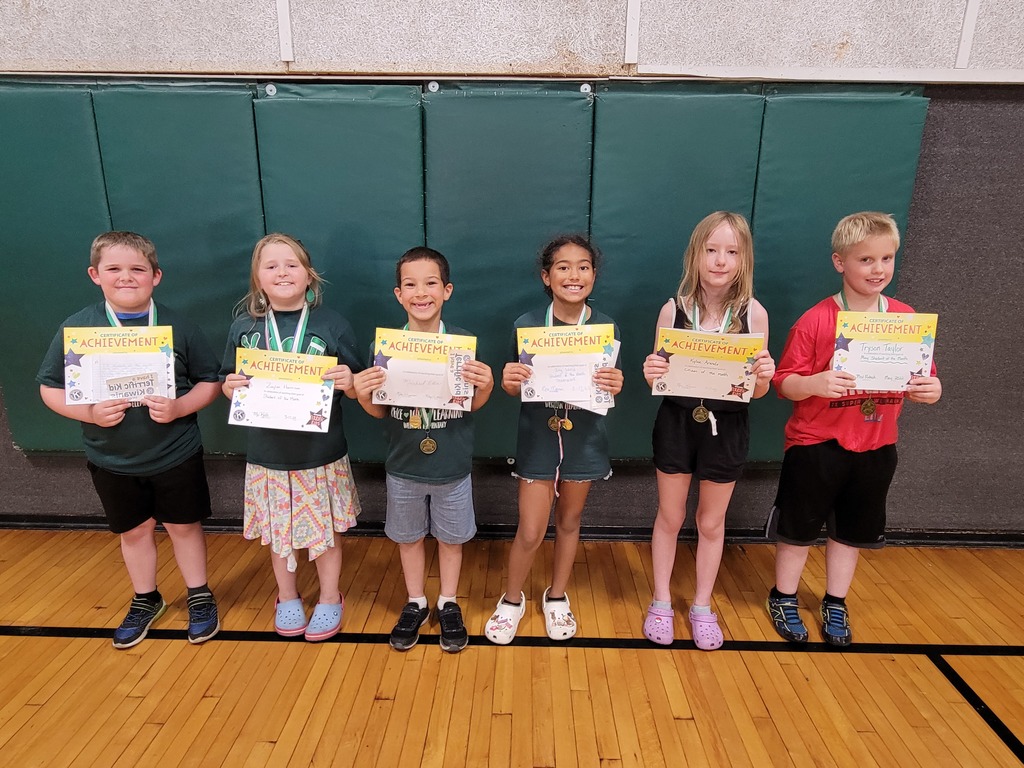 End of 4th grade experiments!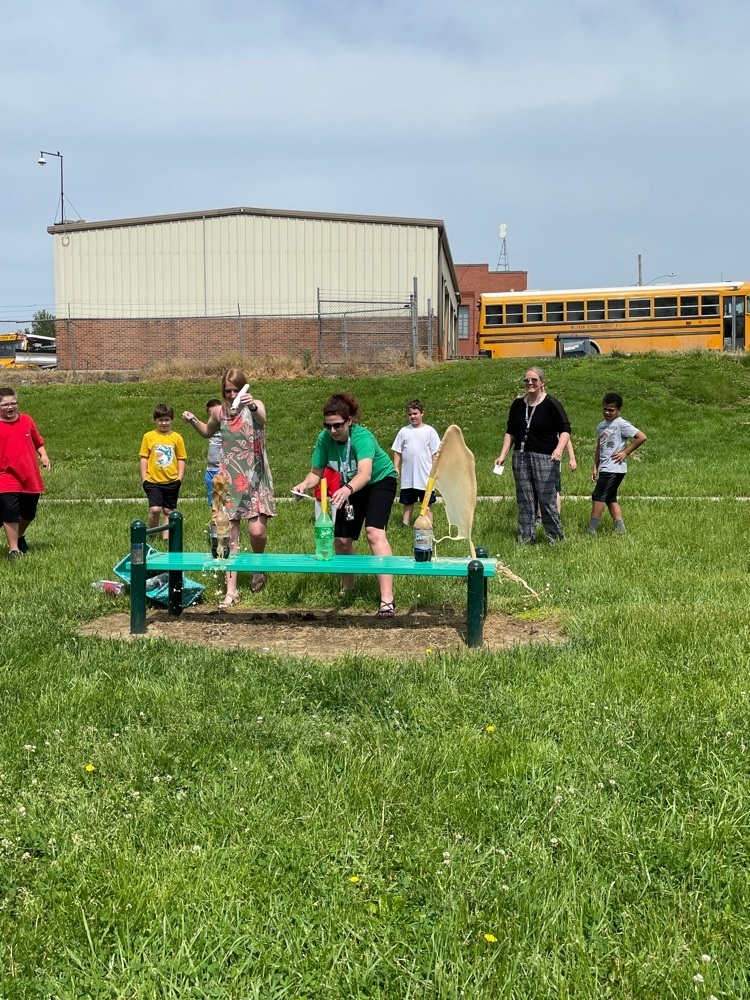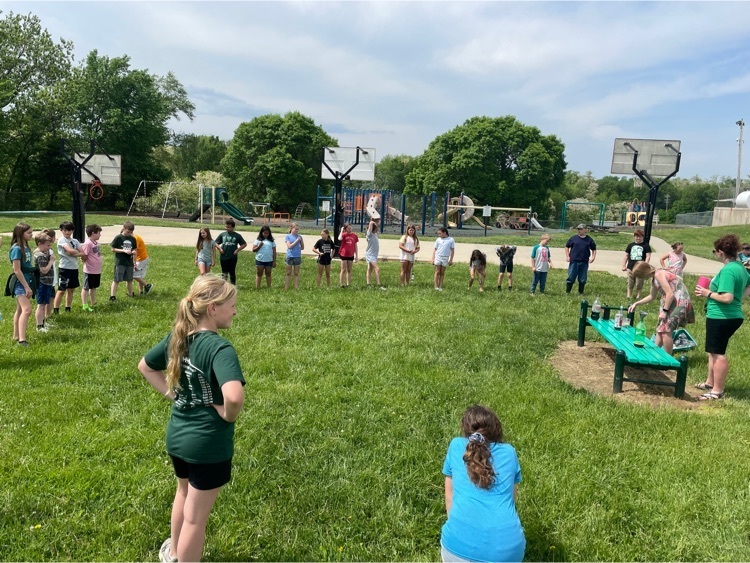 4B playing homemade math board games the students made.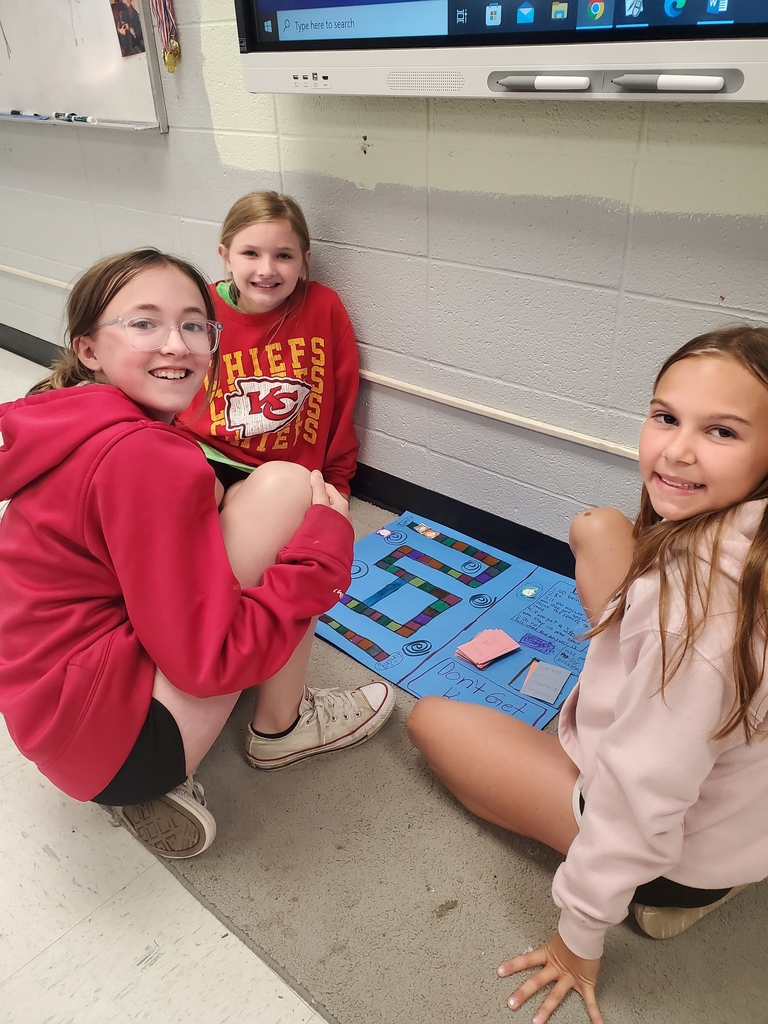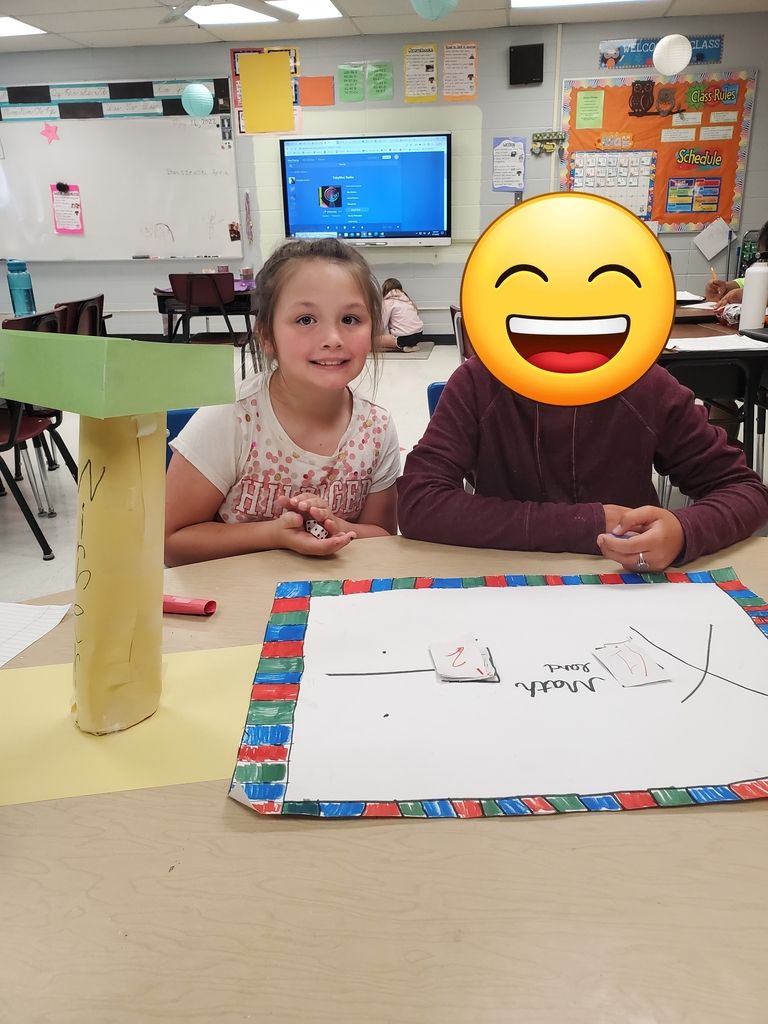 4B playing the homemade math board games they made.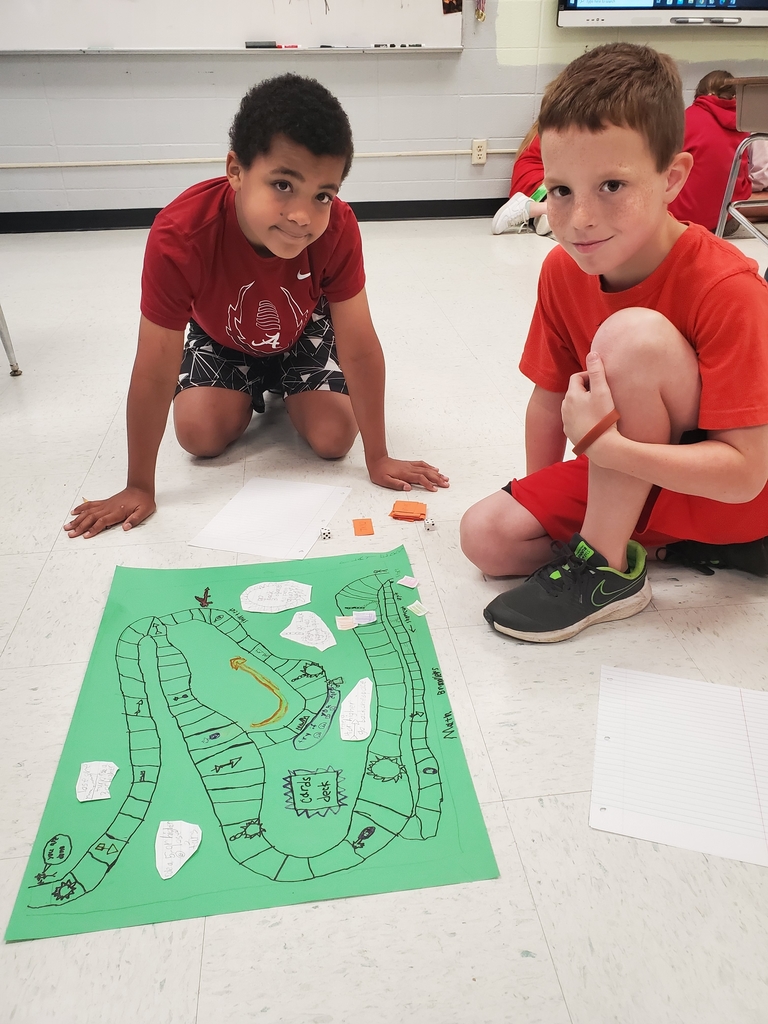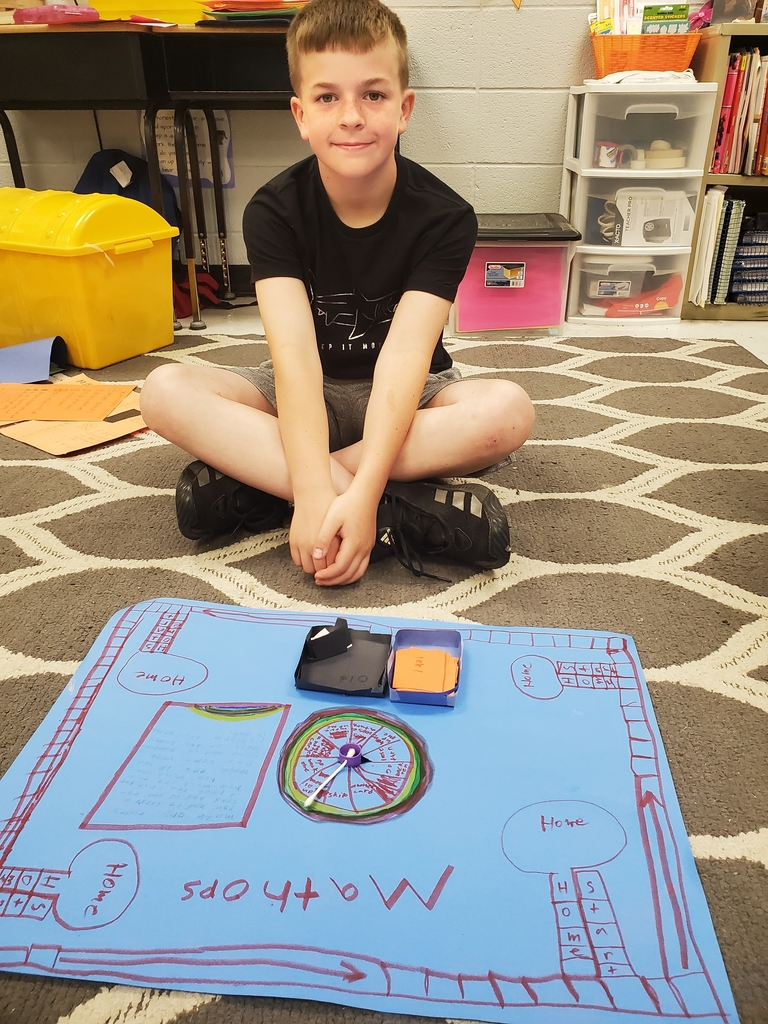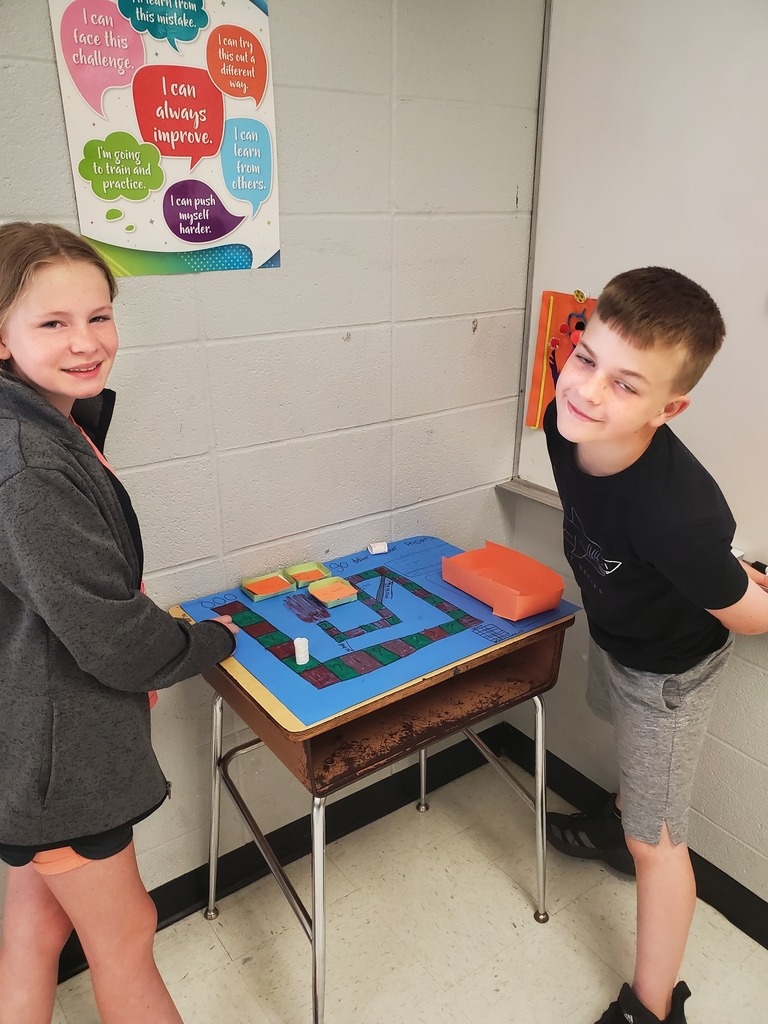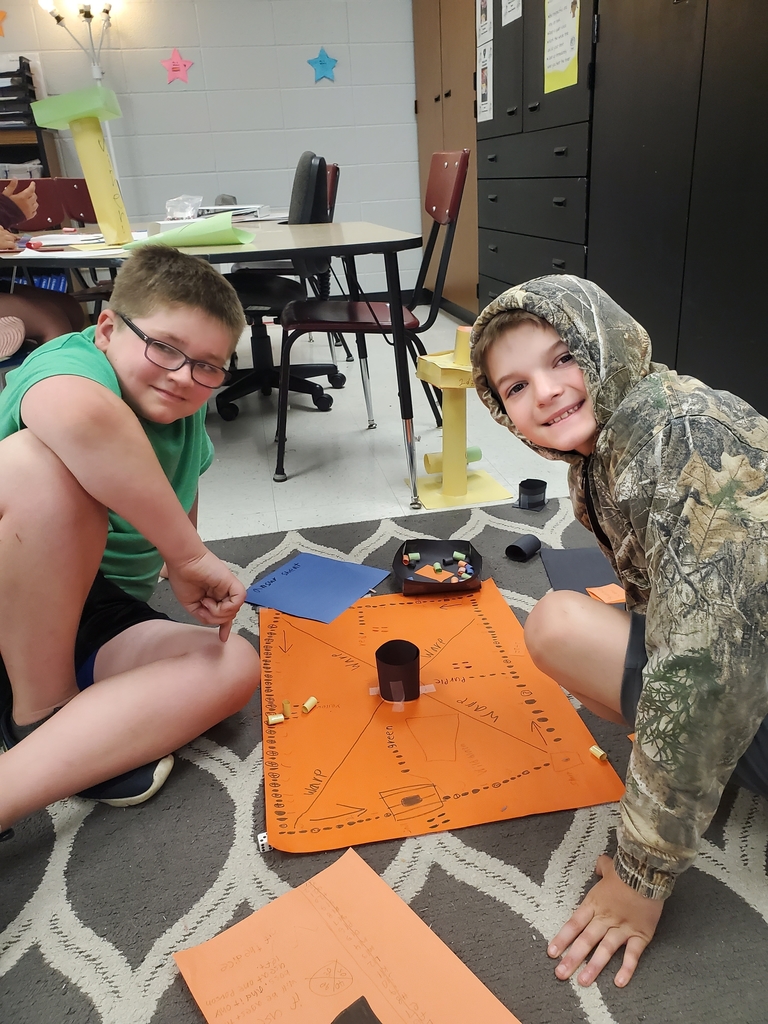 5A Field Day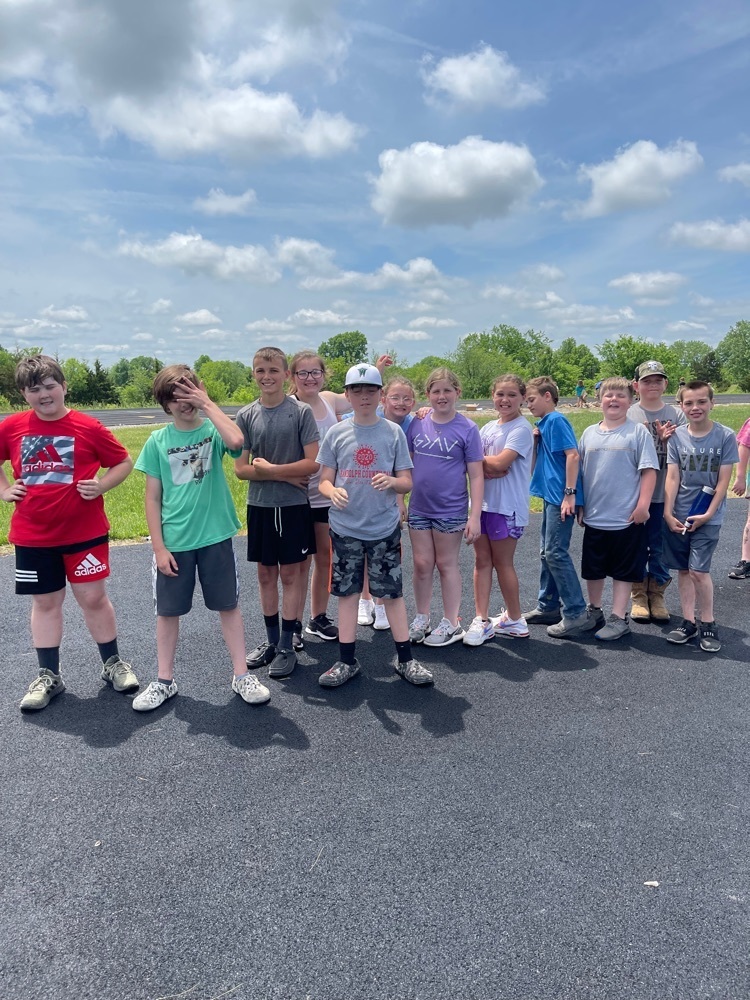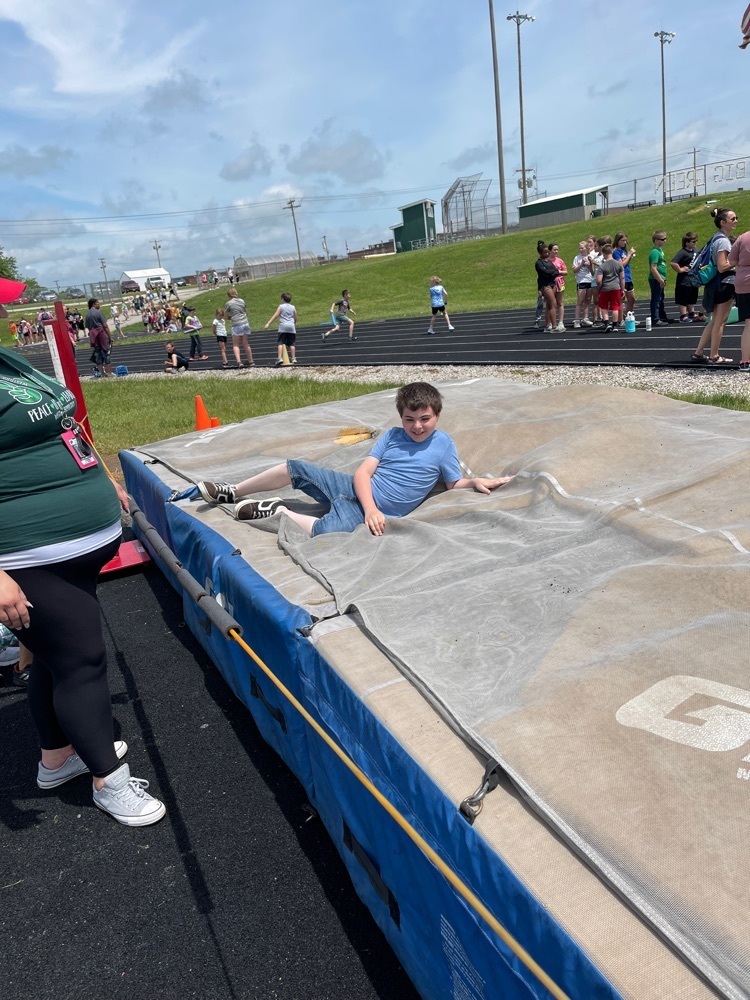 The Lady Hornets basketball team will be hosting four shootouts during the month of June. The schedule for each day is attached.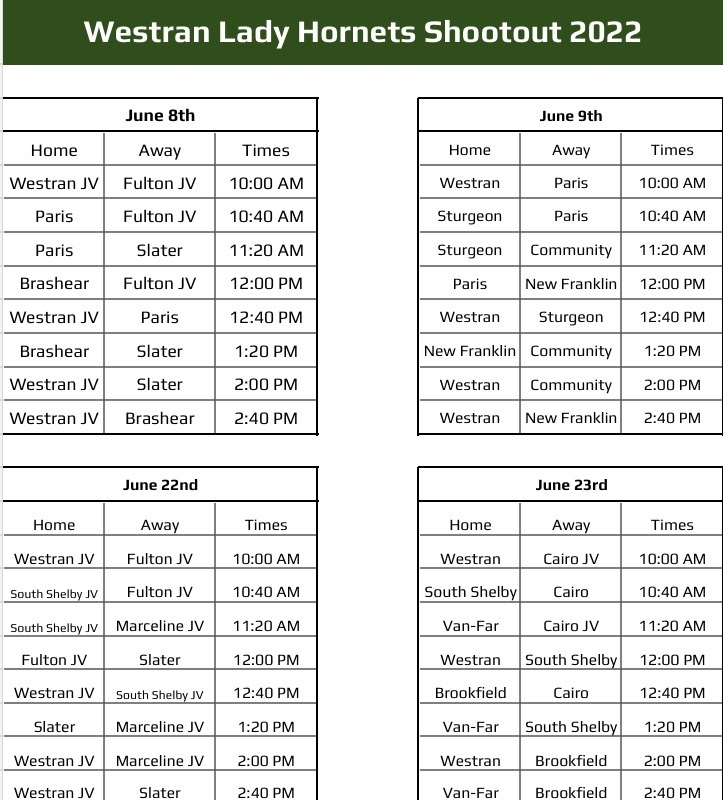 Congratulations to Leyton Bain and Ashden Dale for being named to the Class 2 District 5 All District Team!