Waylon Sly joined his brother, Gatson, in 1C today for Funday Friday. He was a raffle winner from the PTO carnival and he got to be Ms. Whitmore for the day. Thank you for your assistance today, Mr. Sly!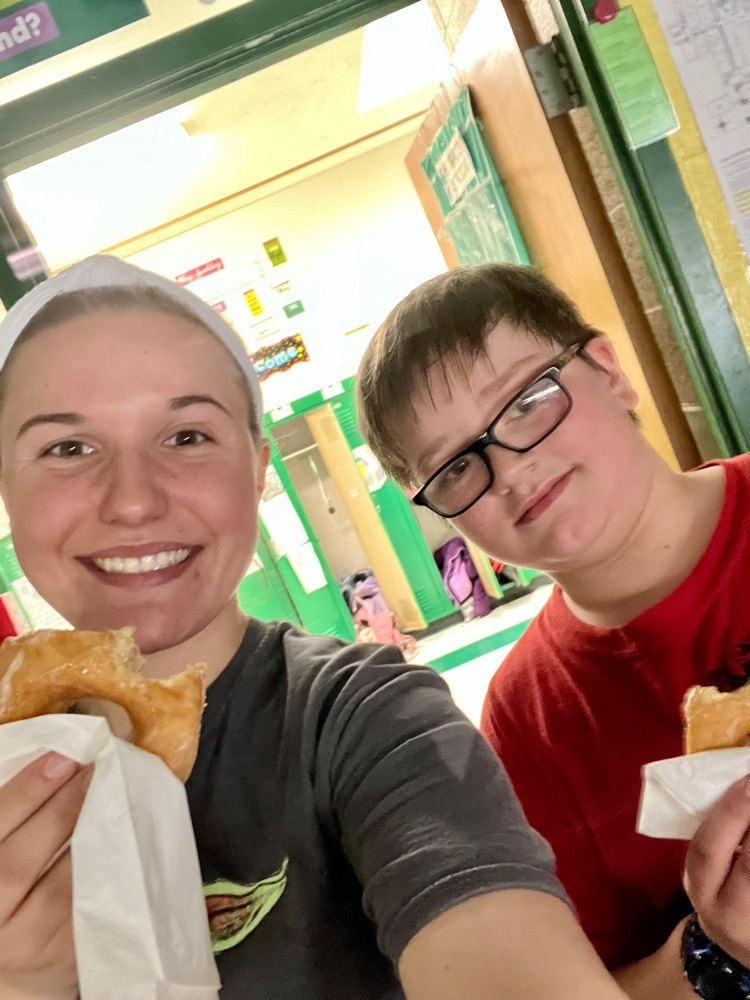 Mallory received a "Teacher for the Day" certificate at the school carnival. She was Mini Mrs.Moore for the day! She was so kind, caring, and sweet!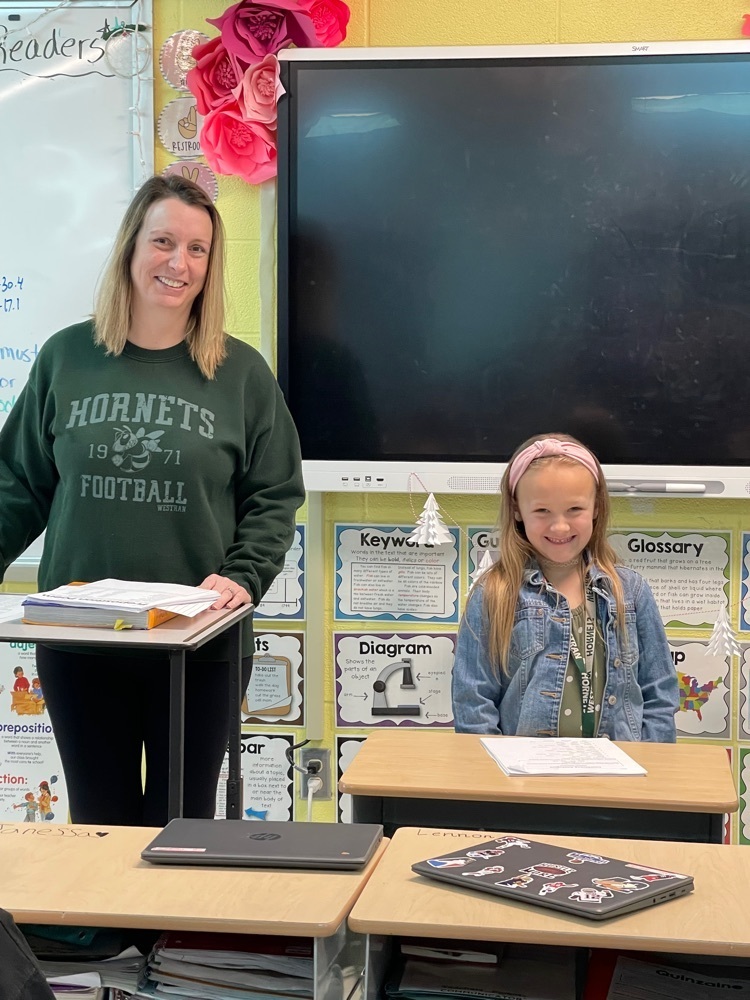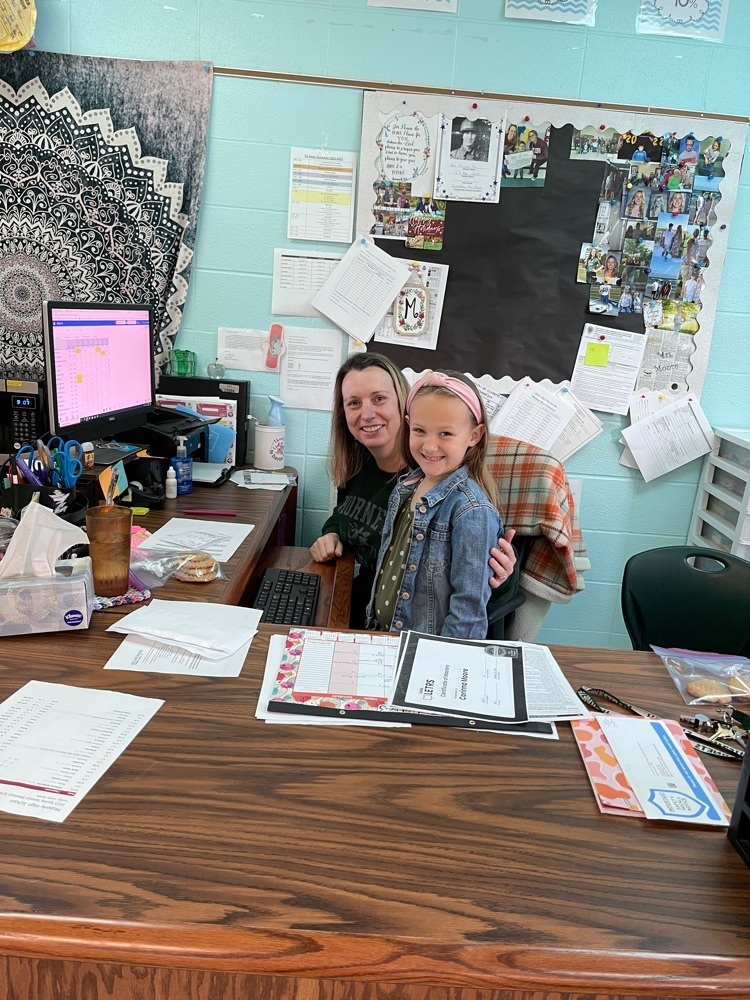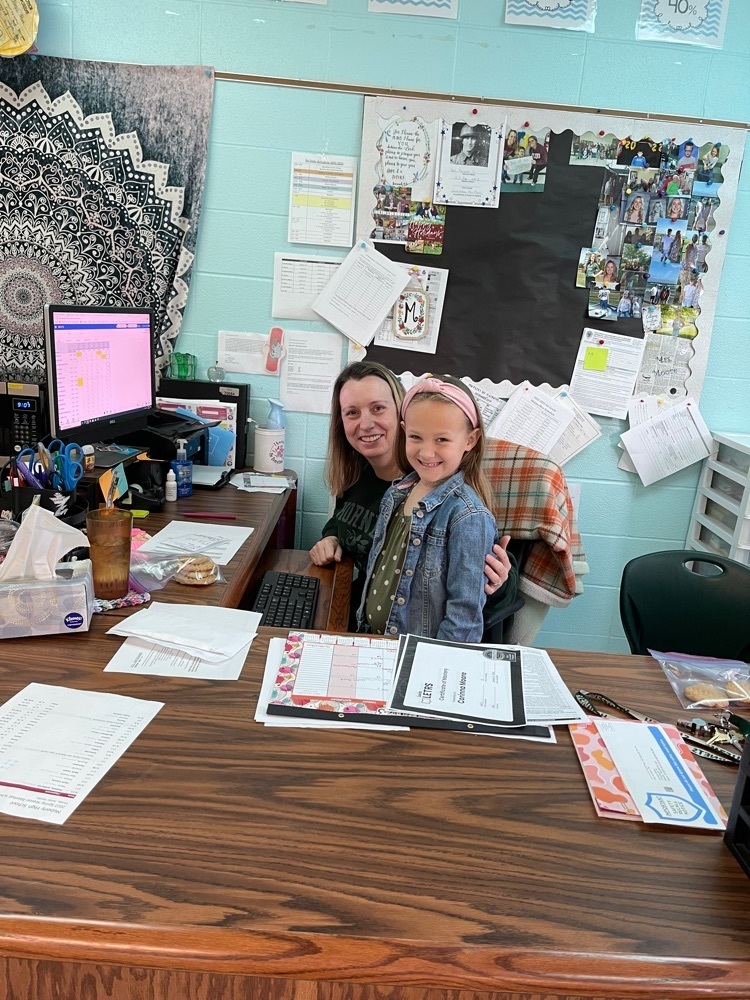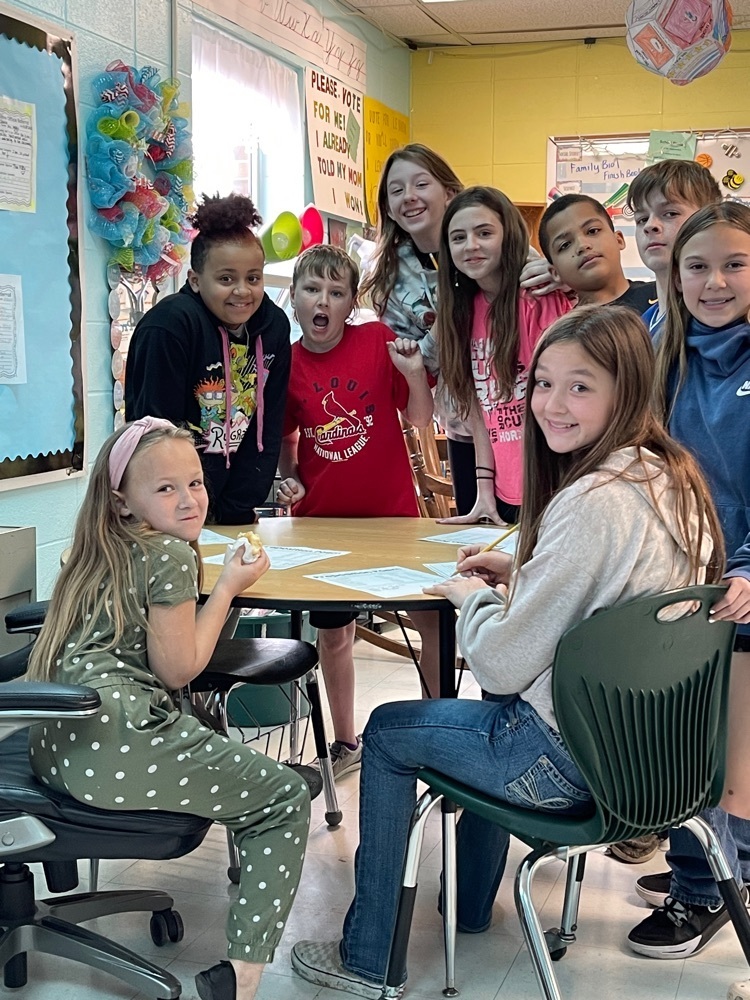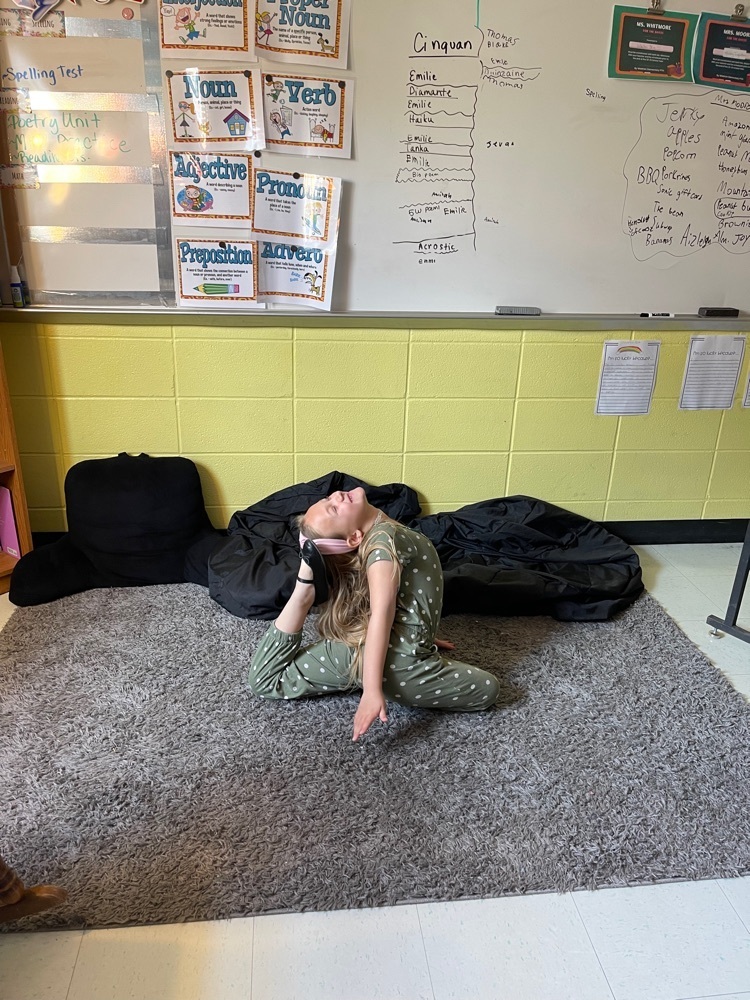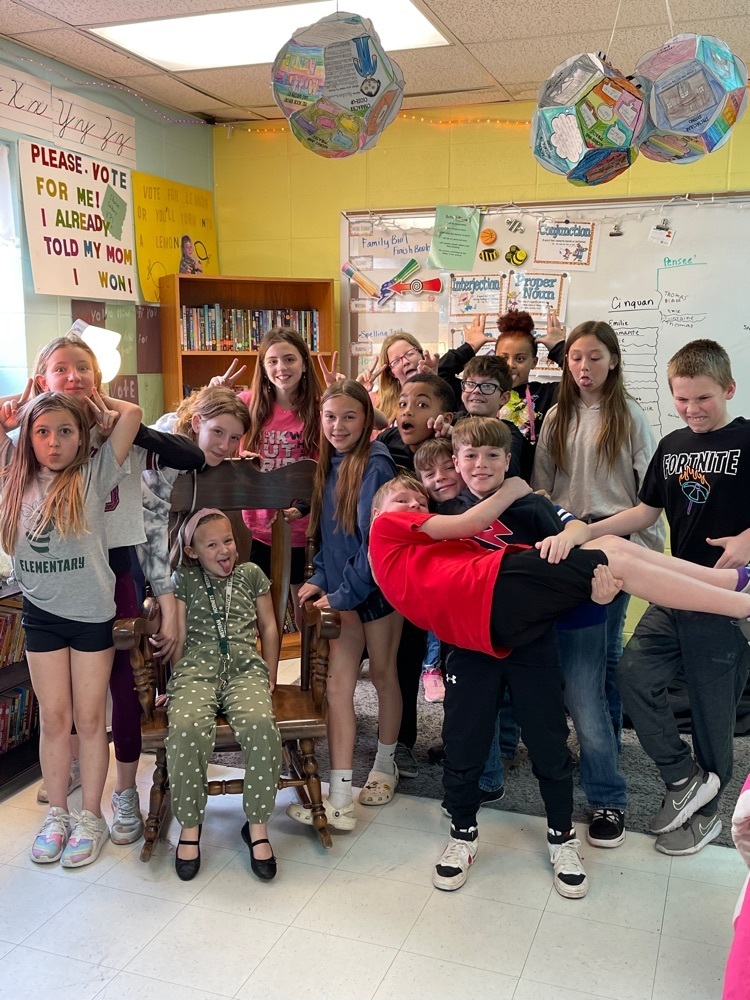 Baseball's Westran Classic is tomorrow, April 1st! First game is at 12:00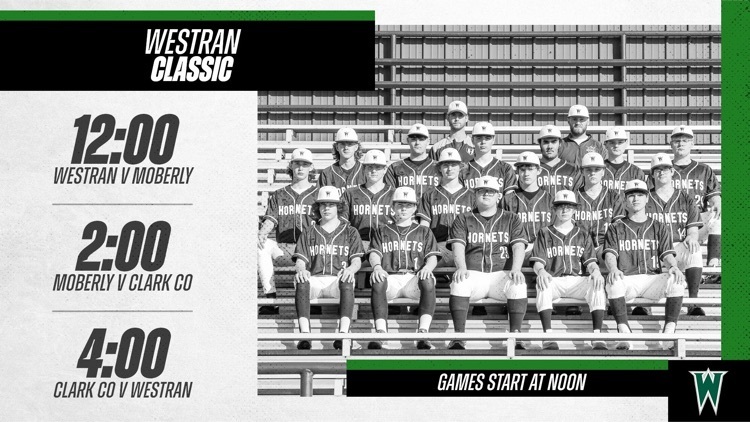 4A experimented with animal adaptations today (bird beaks and their food sources).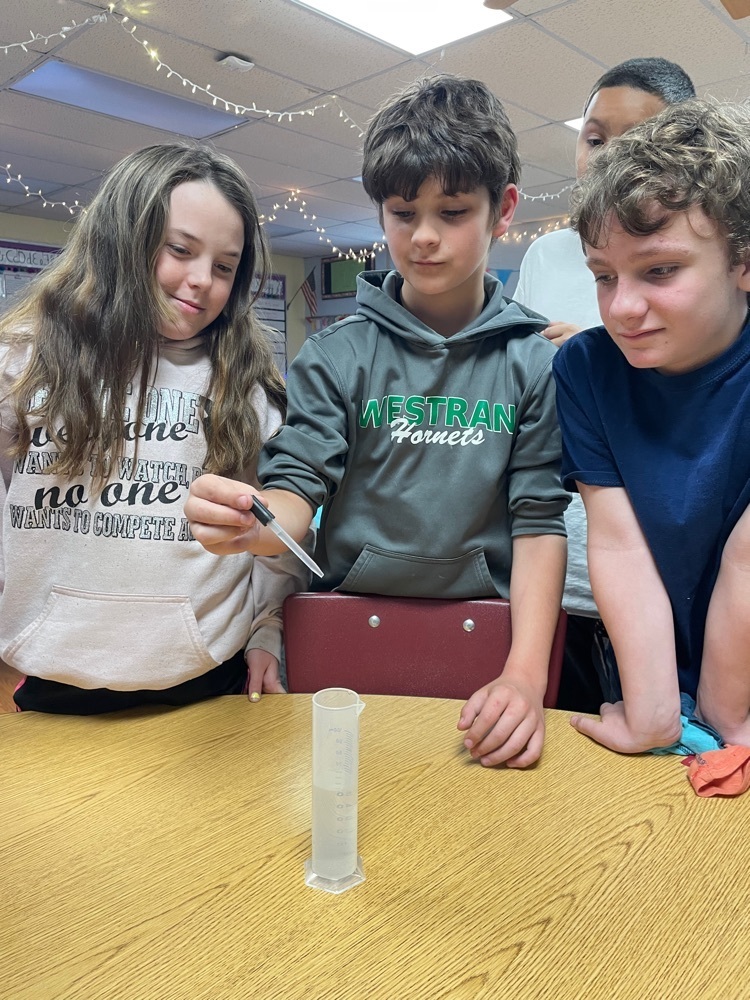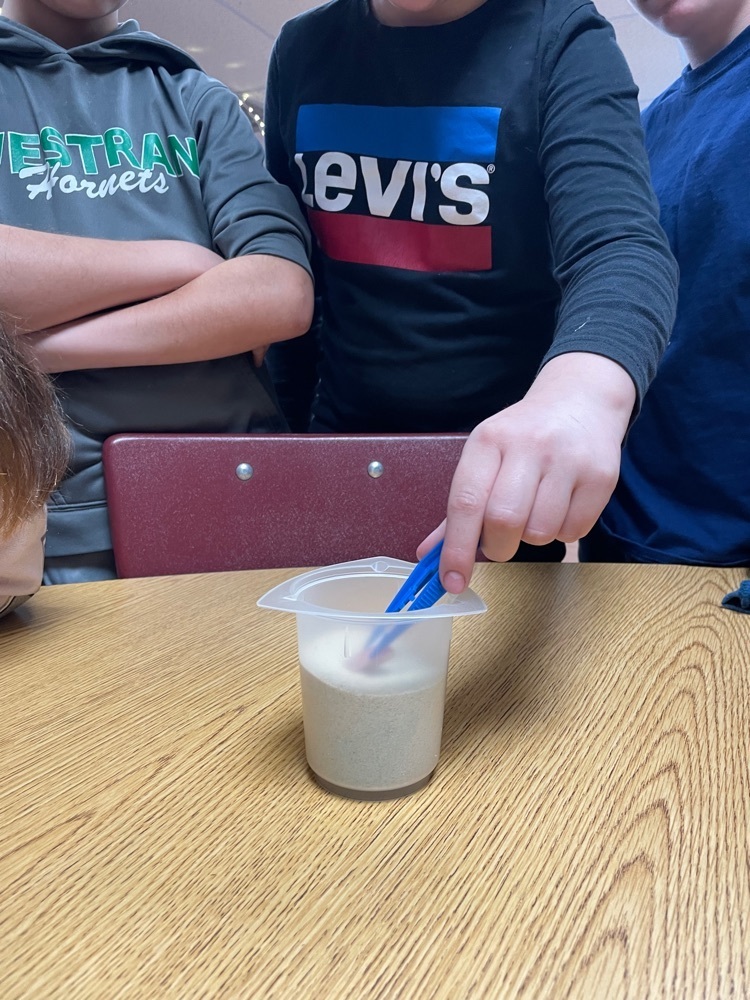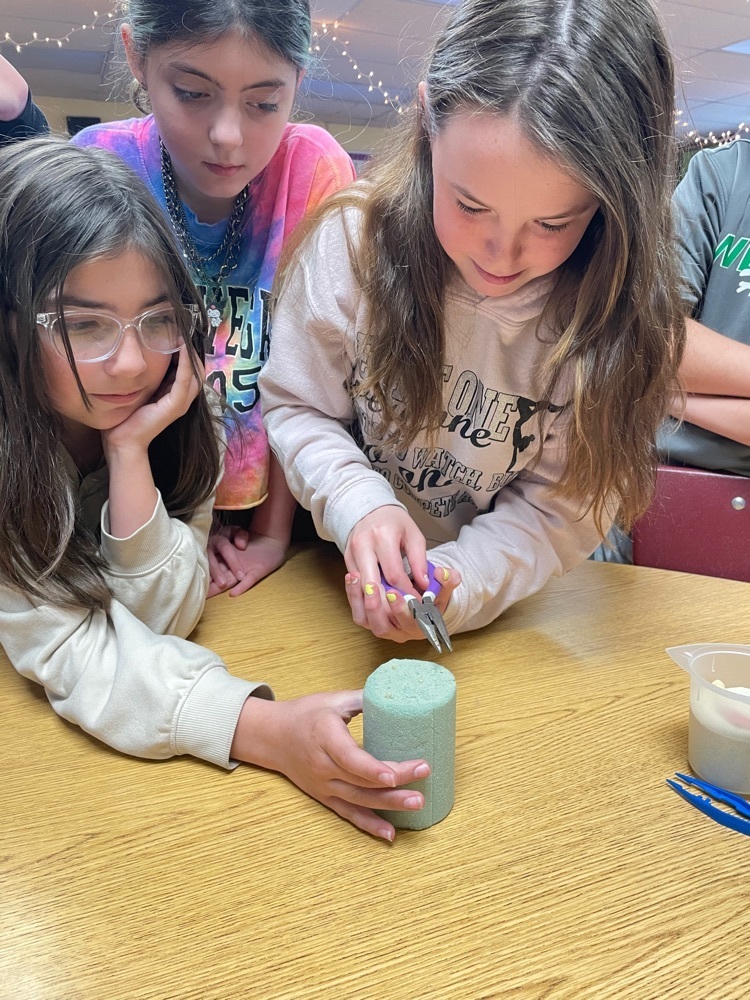 Come out and support the Westran Music Program tonight at 7 pm in the high school gym for our annual Pie Auction and Concert! In addition to desserts we will have some special items up for auction as seen in the photos.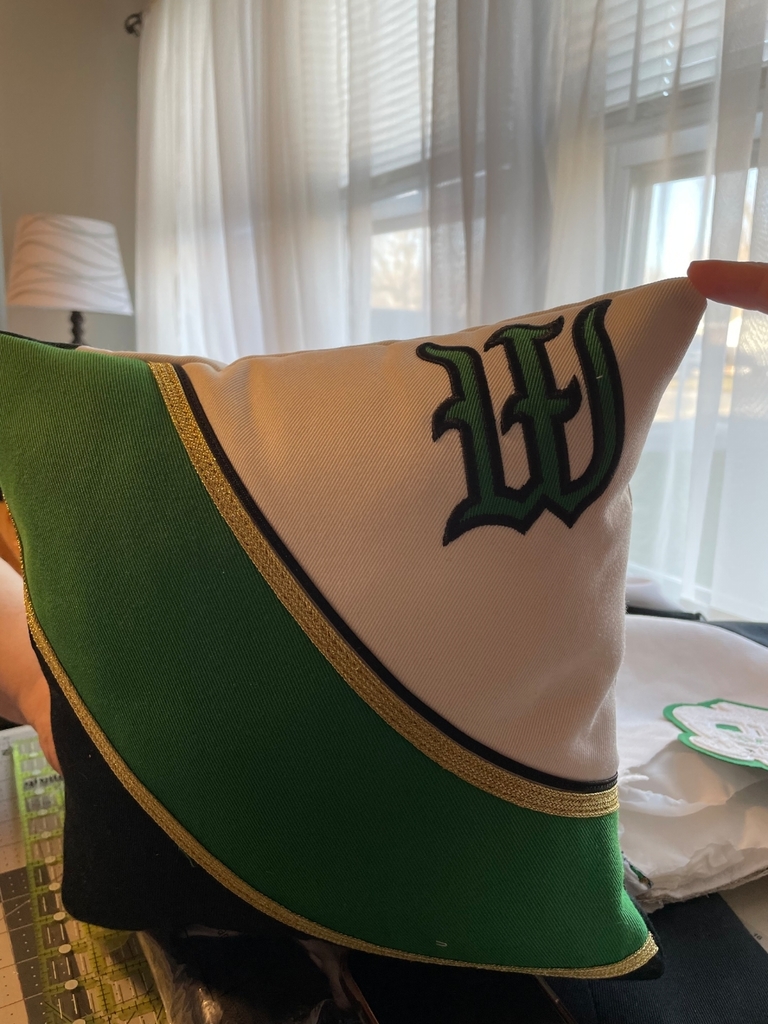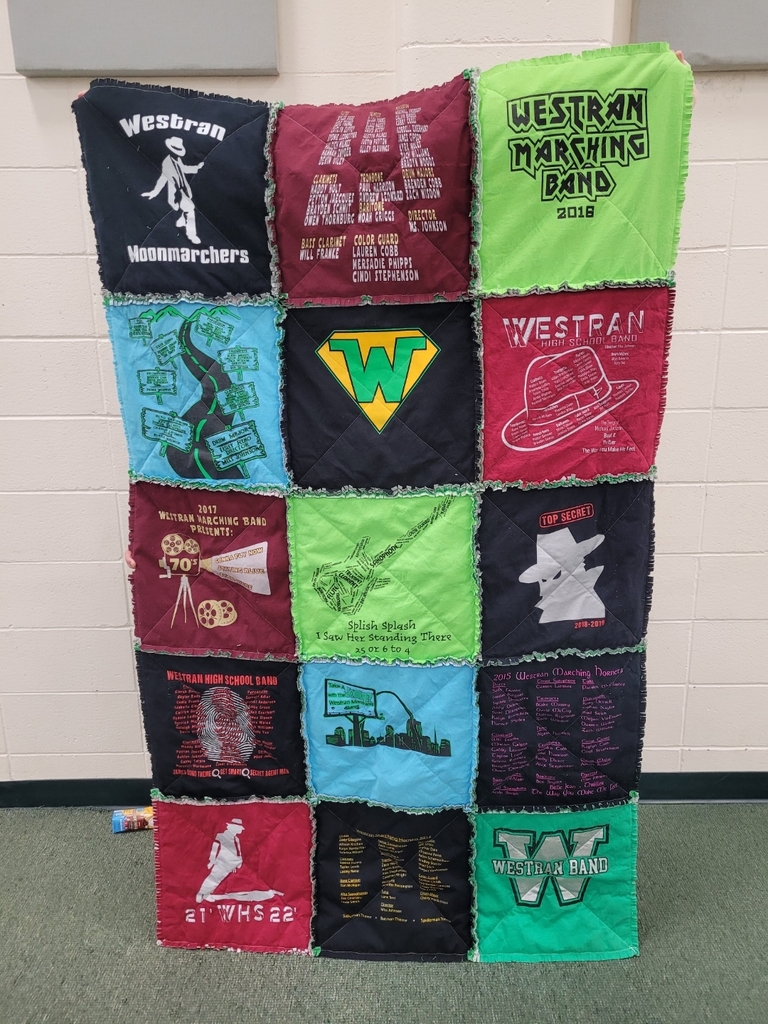 Eisley received a "Teacher for the Day" certificate at the school carnival. She did an excellent job as "Miss D" with Mrs. V! We had a fun day!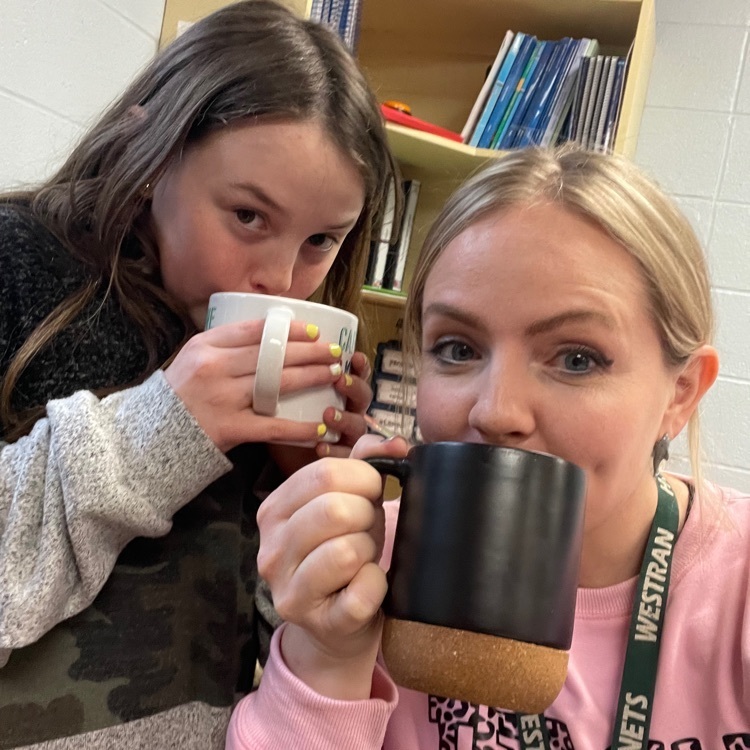 Life skills student made homemade granola bars today.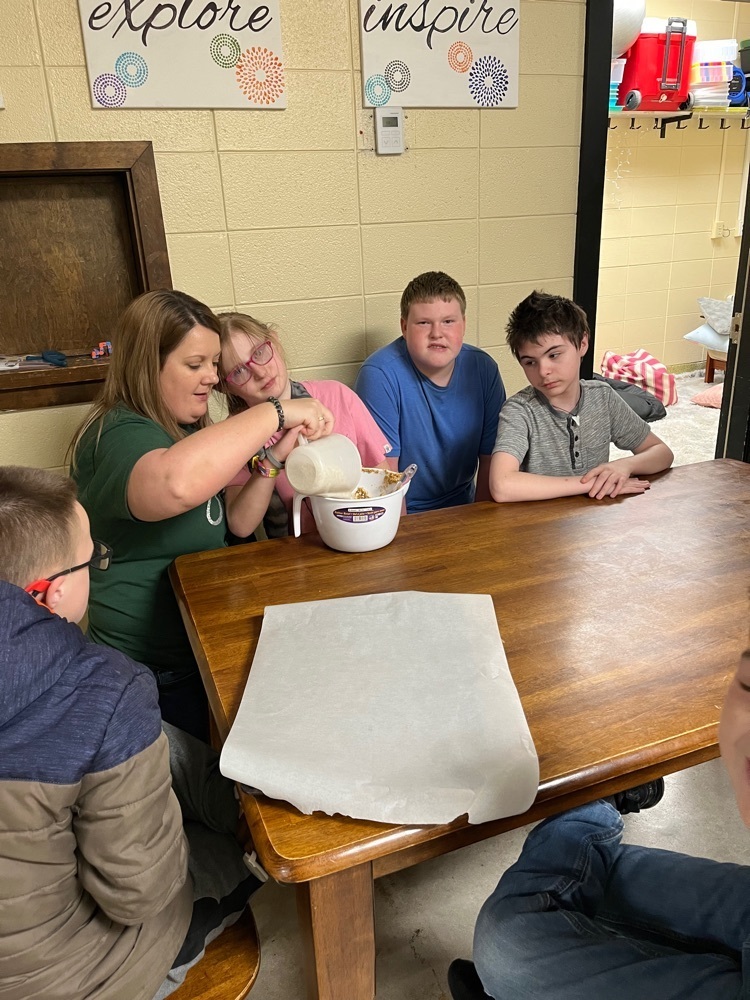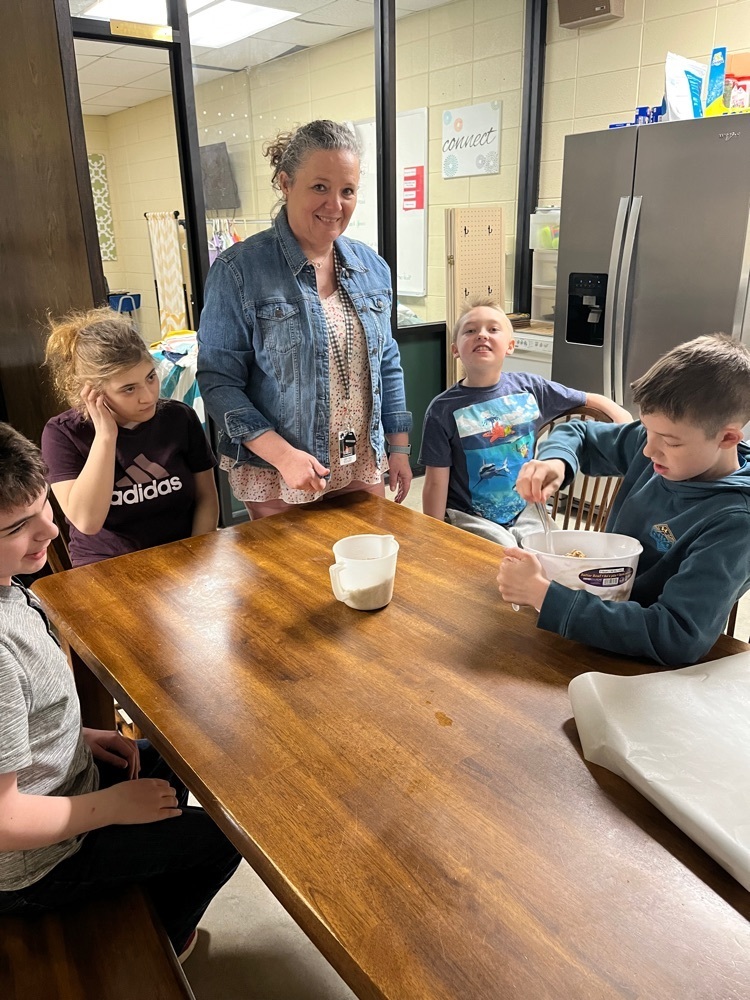 Thank you to PTO for purchasing items for our classroom! Students in 1C will love creating with the plus plus blocks, and using the life cycles during science and social studies. 💚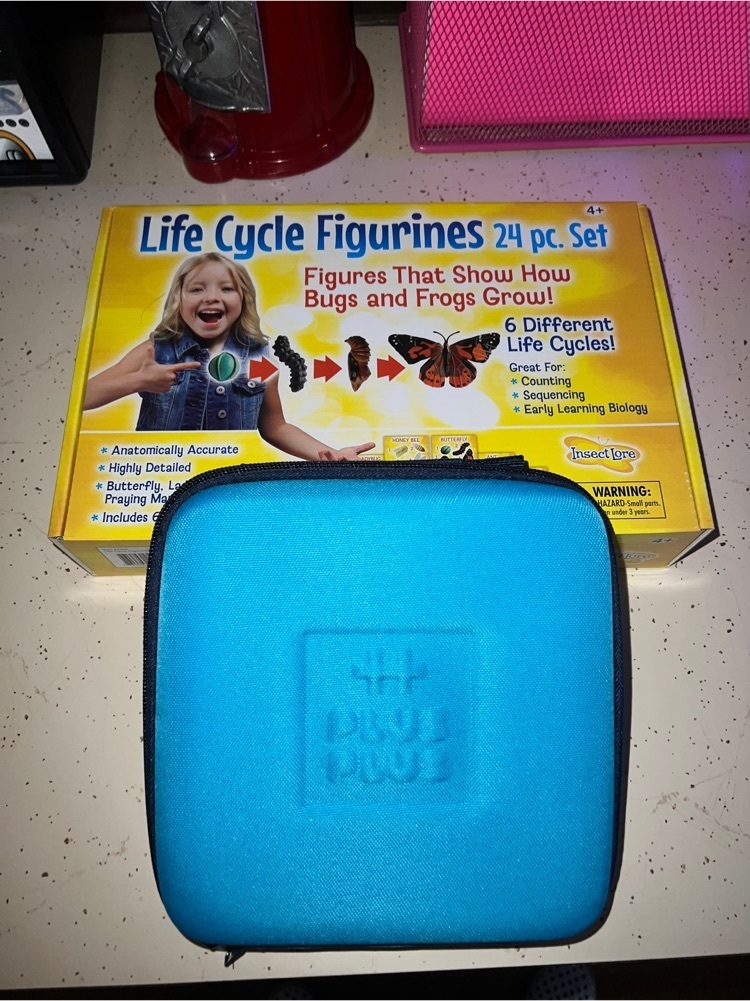 Linn County Invitational details: Meet is at Linn High School, southeast of Jeff City across State Tech. Order of field events is as follows: -Girls PV -Girls TJ -Girls Discus -Girls Jav -Boys HJ -Boys LJ -Boys Shot Put Running starts at 2:30.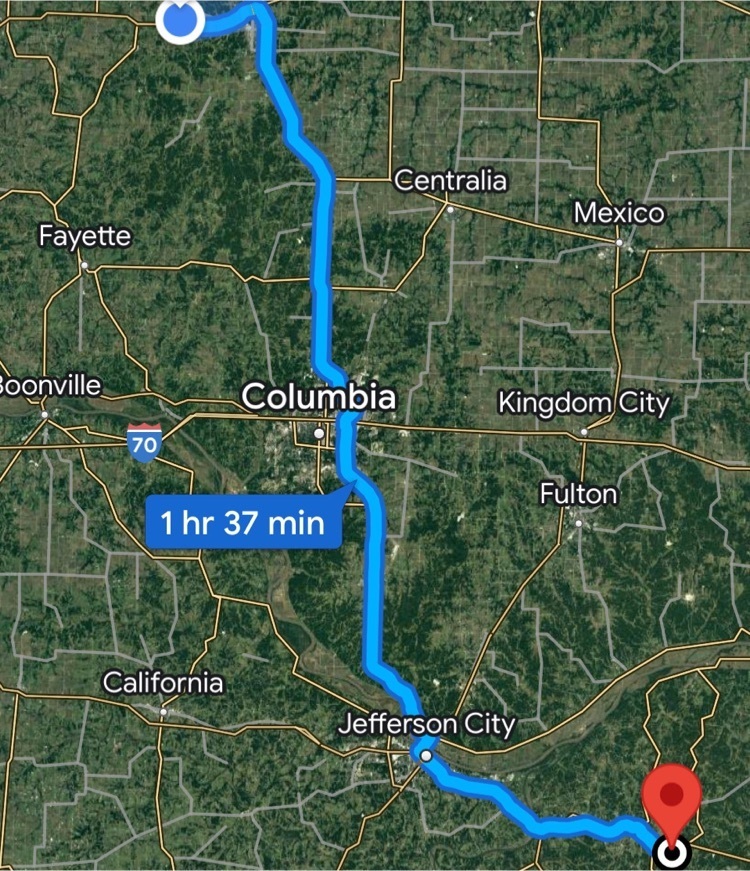 Baseball plays at 5:00 today in Monroe City!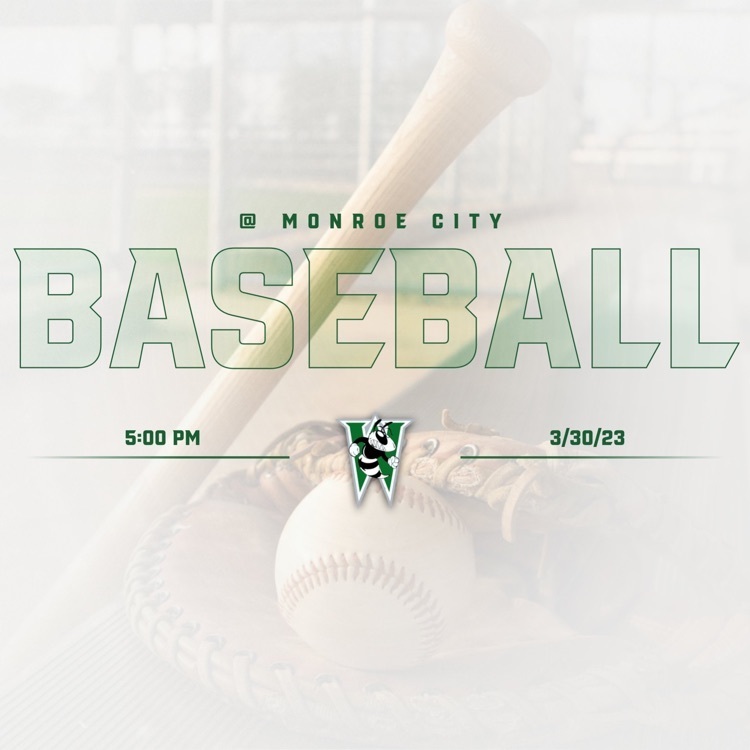 HS Golf has a quad meet @ La Plata at 4:00 today!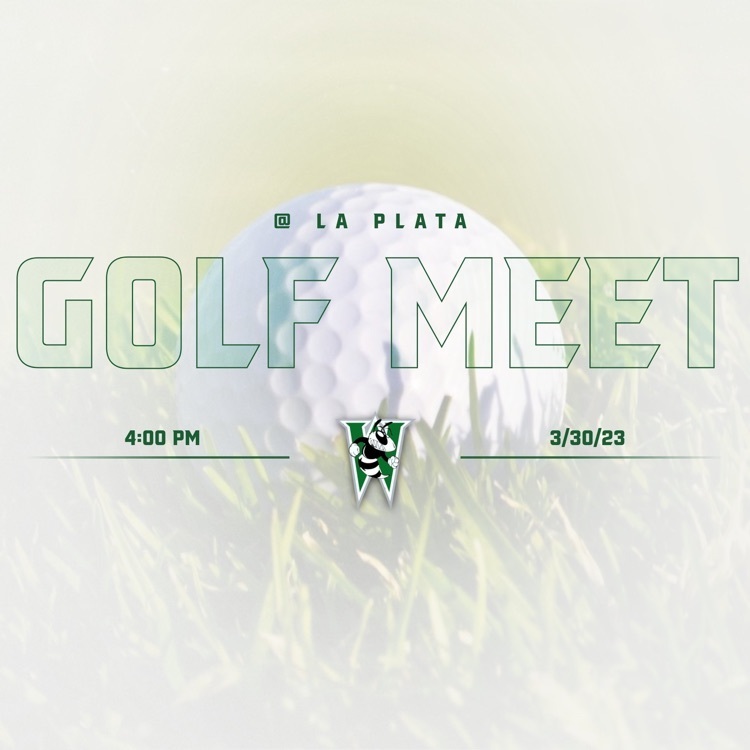 HS Track is traveling to Linn HS today! Field events start at 1:00, running events will begin at 2:30.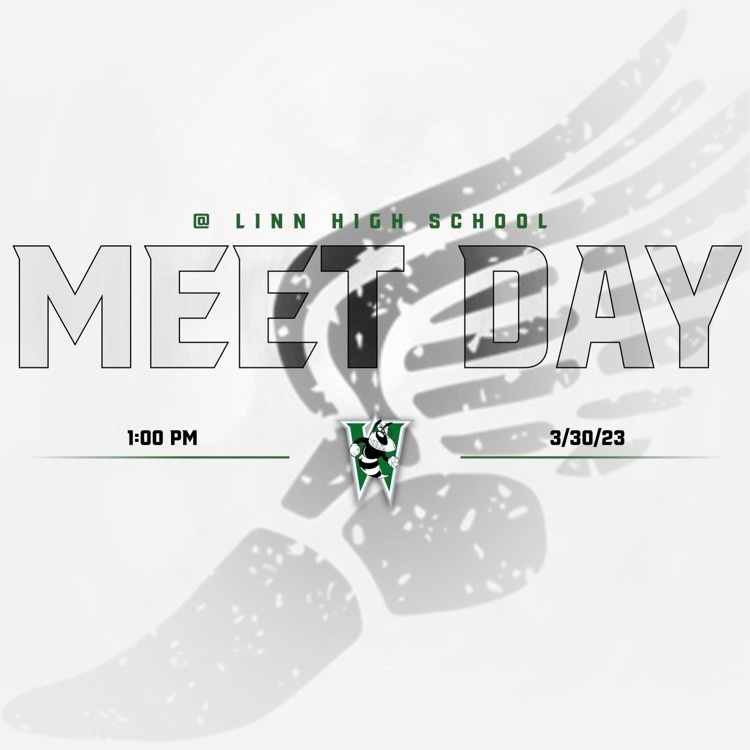 2ndgrade had a fabulous field trip! We learned all about reptiles, climb the forest fire lookout, and ended our day with a delicious treat from Central Dairy!! Thank to all the parents, PTO for the ice cream, and our wonderful bus driver!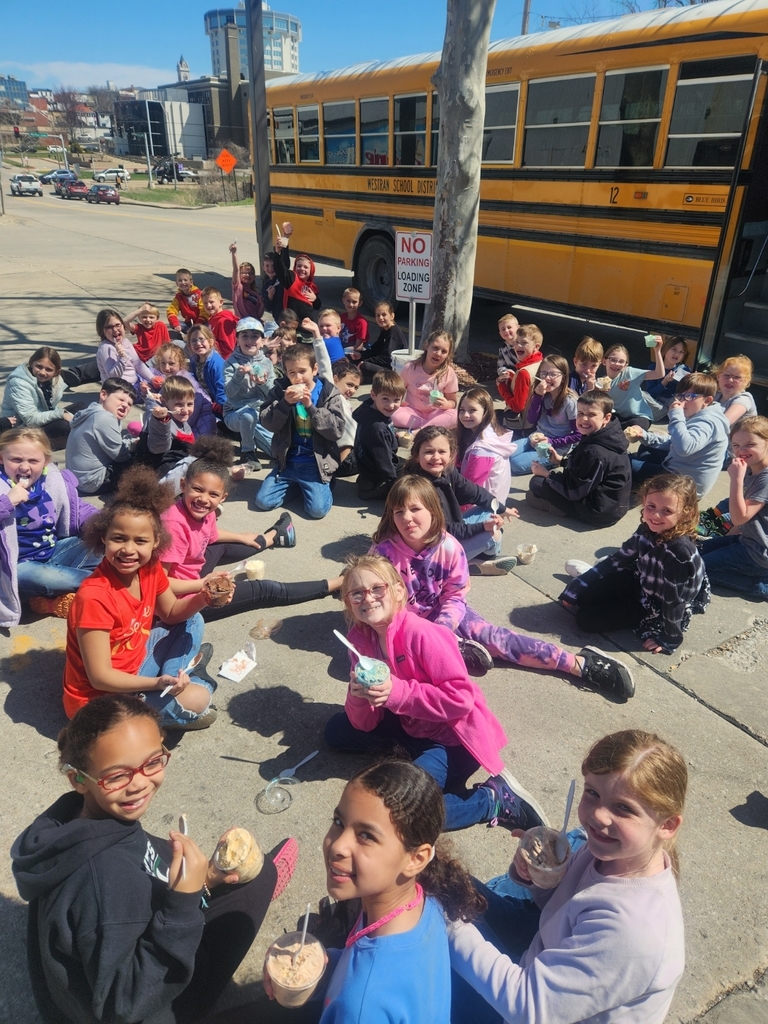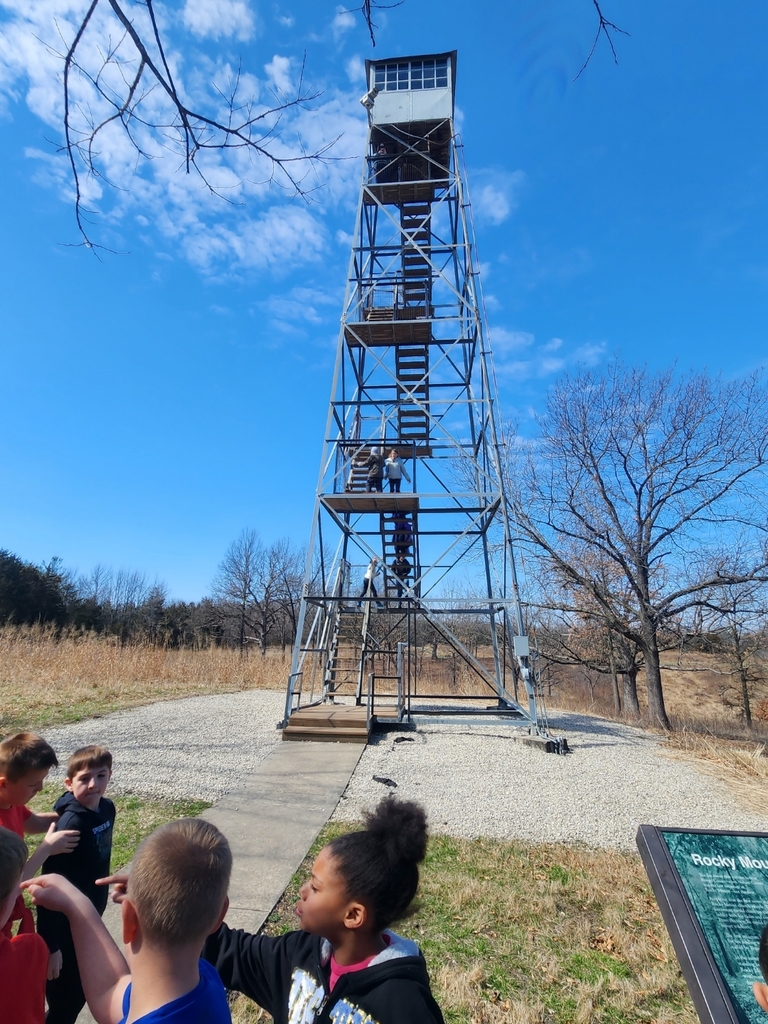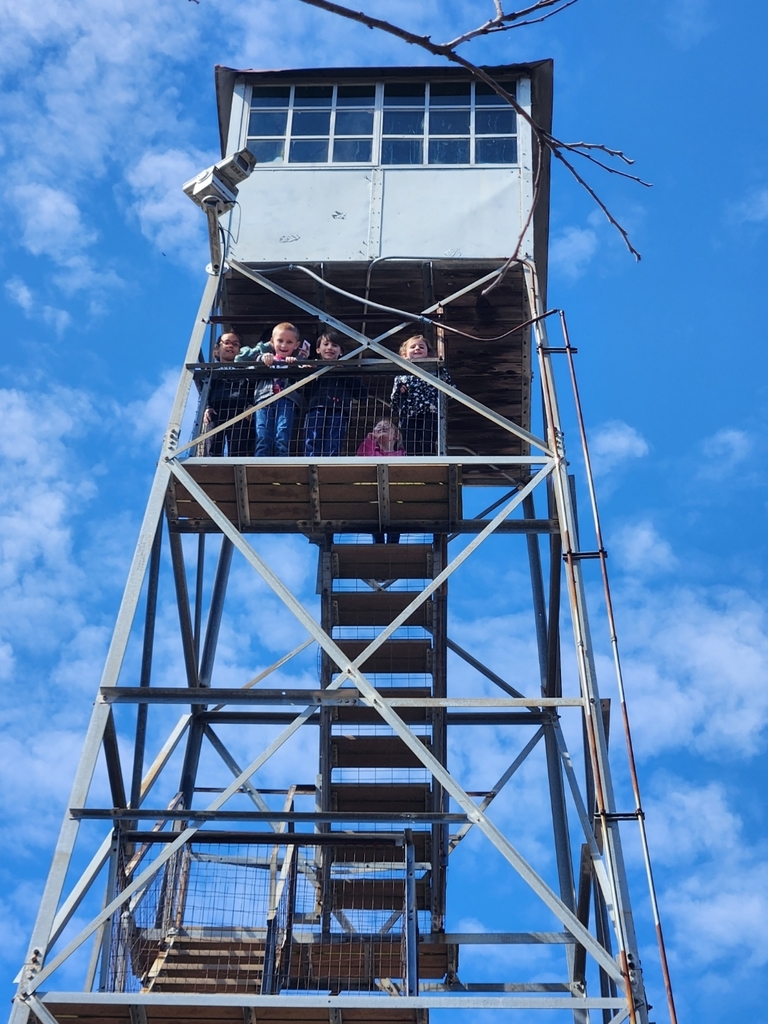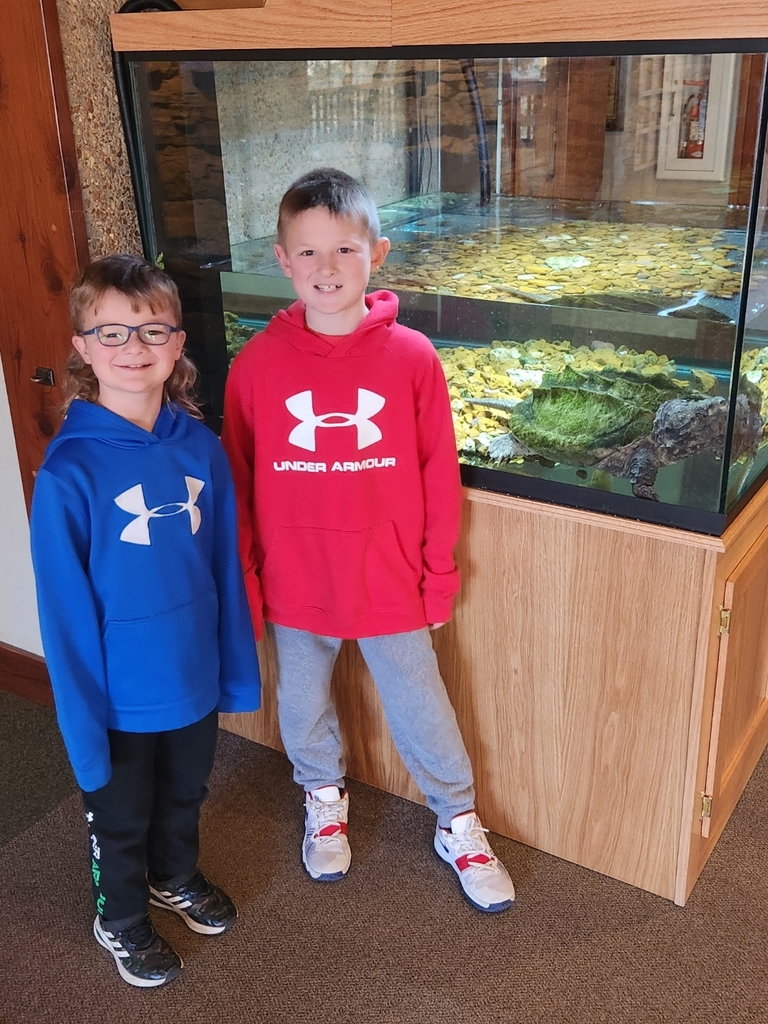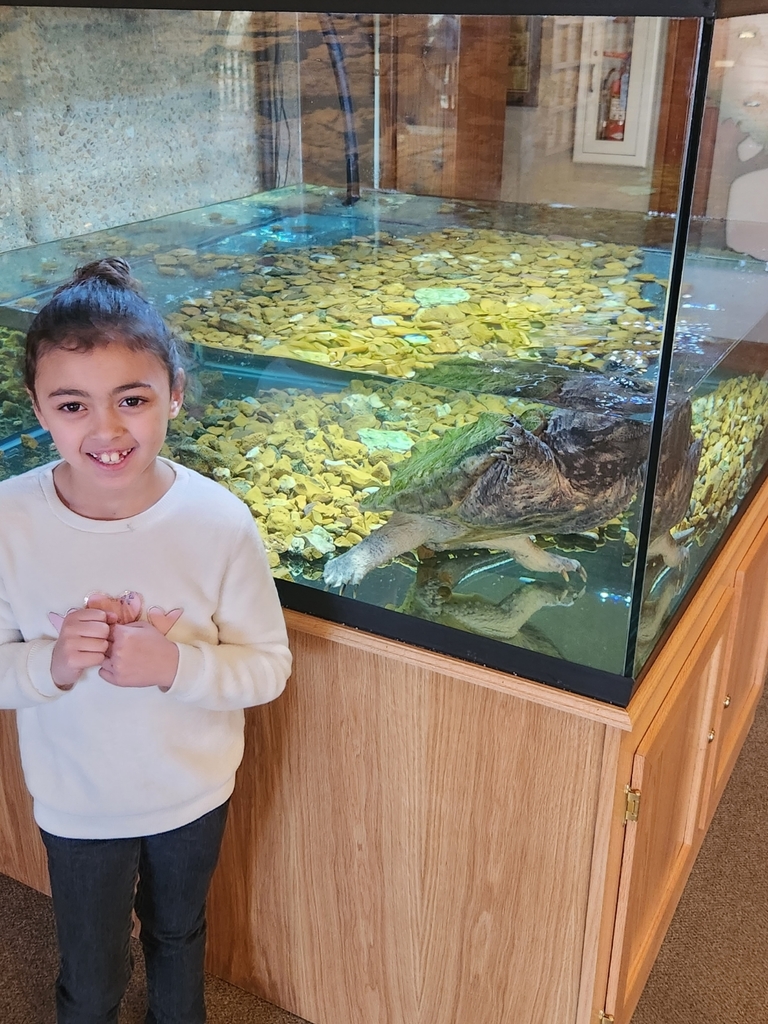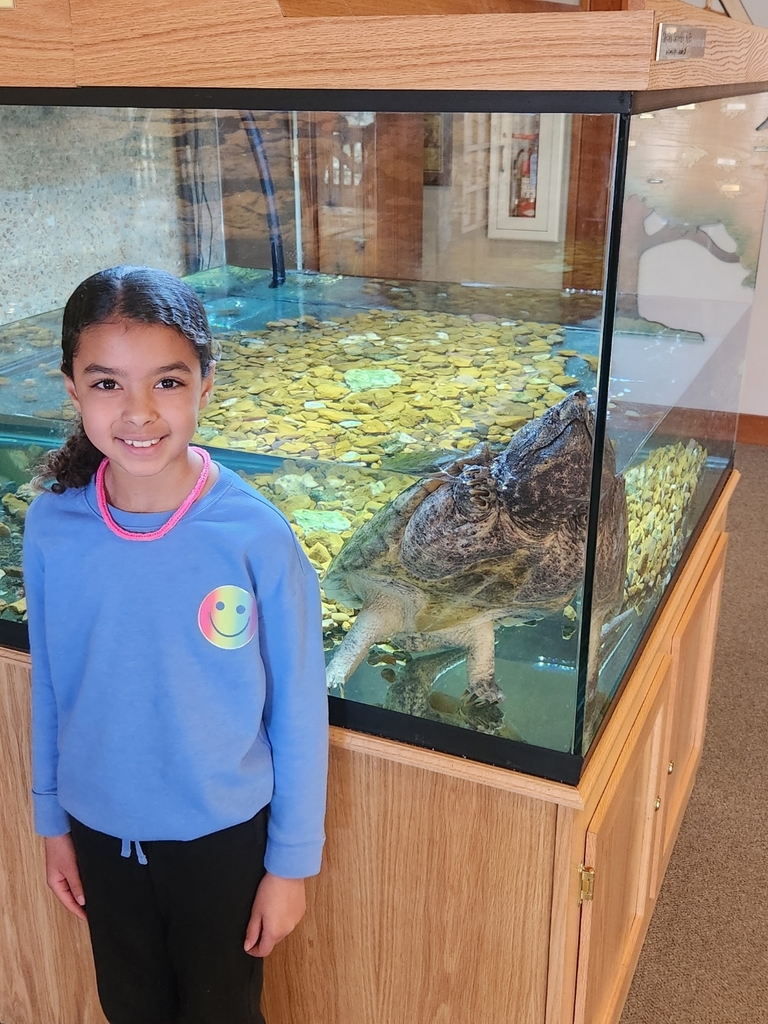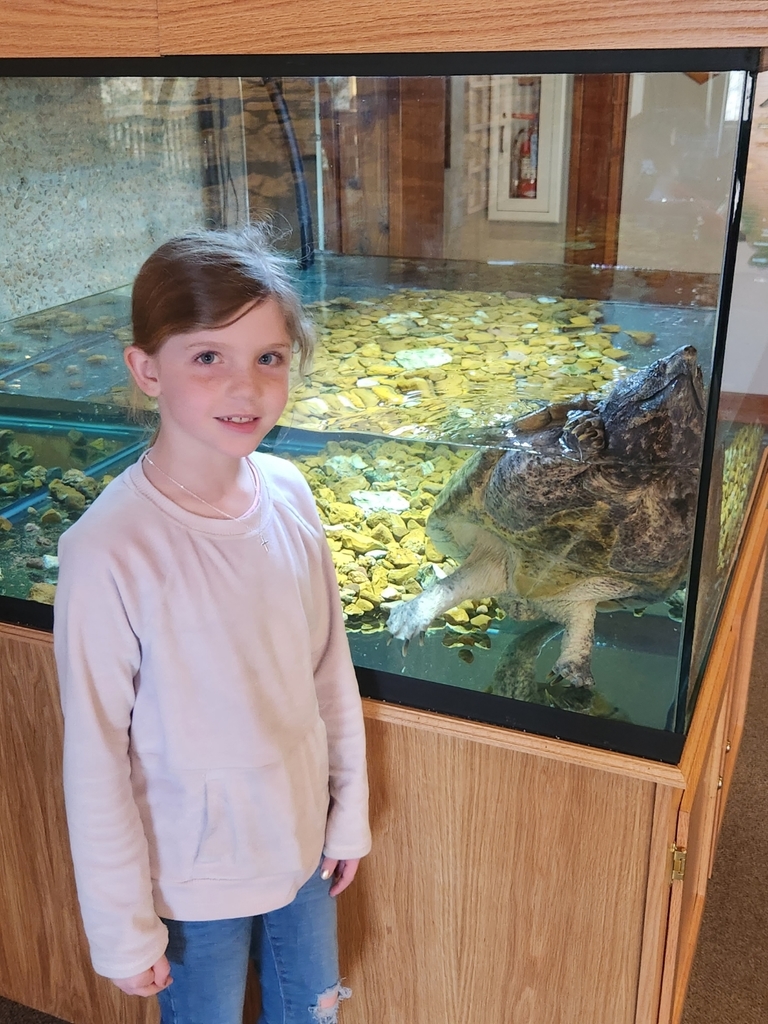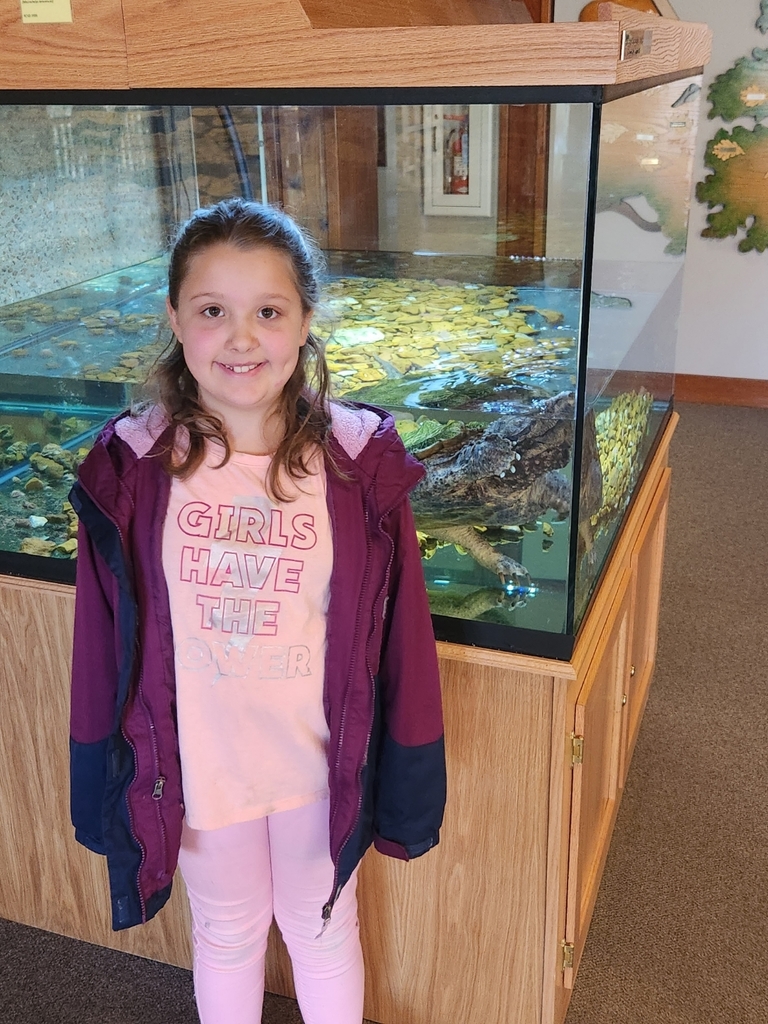 4th grade had a guest speaker today and we learned a lot about animal adaptations!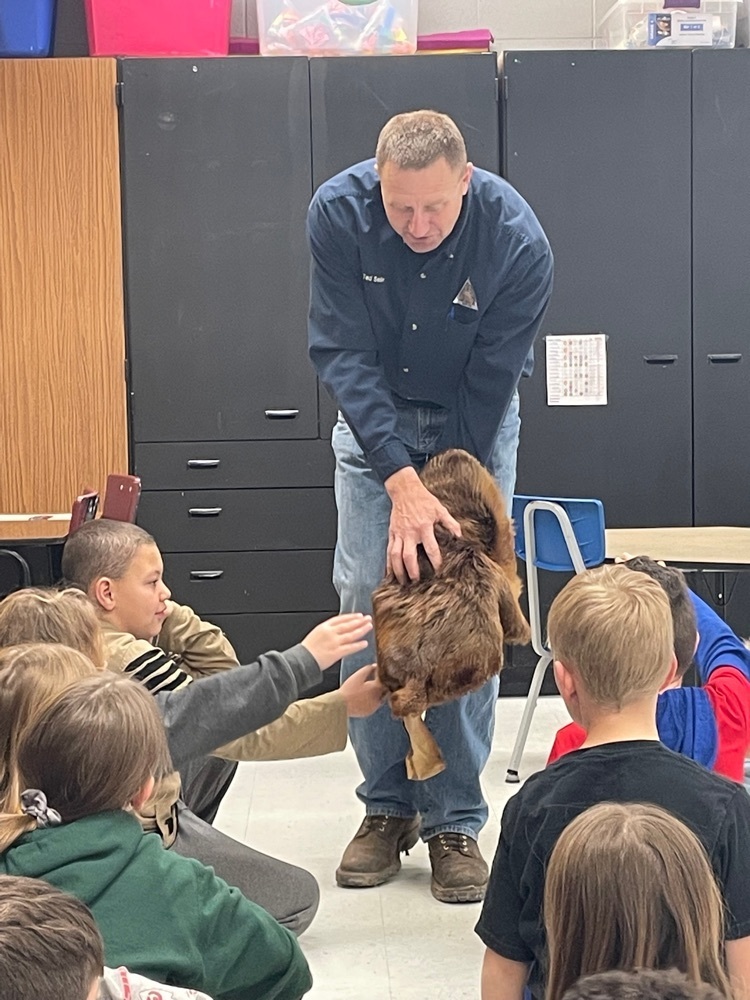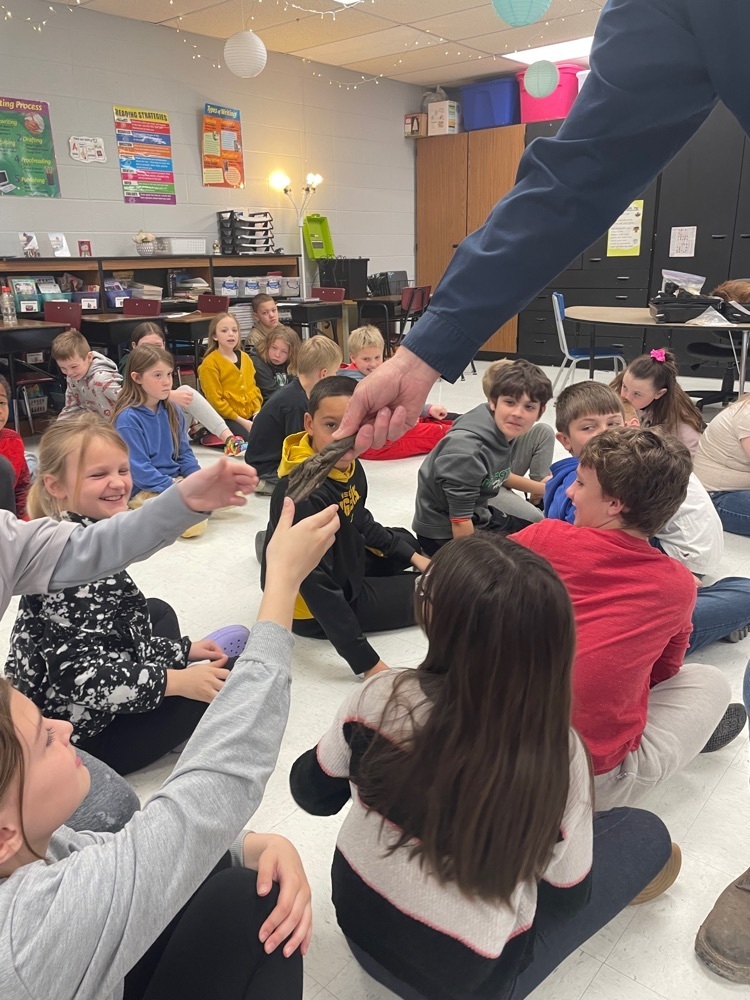 2nd grade trip continue!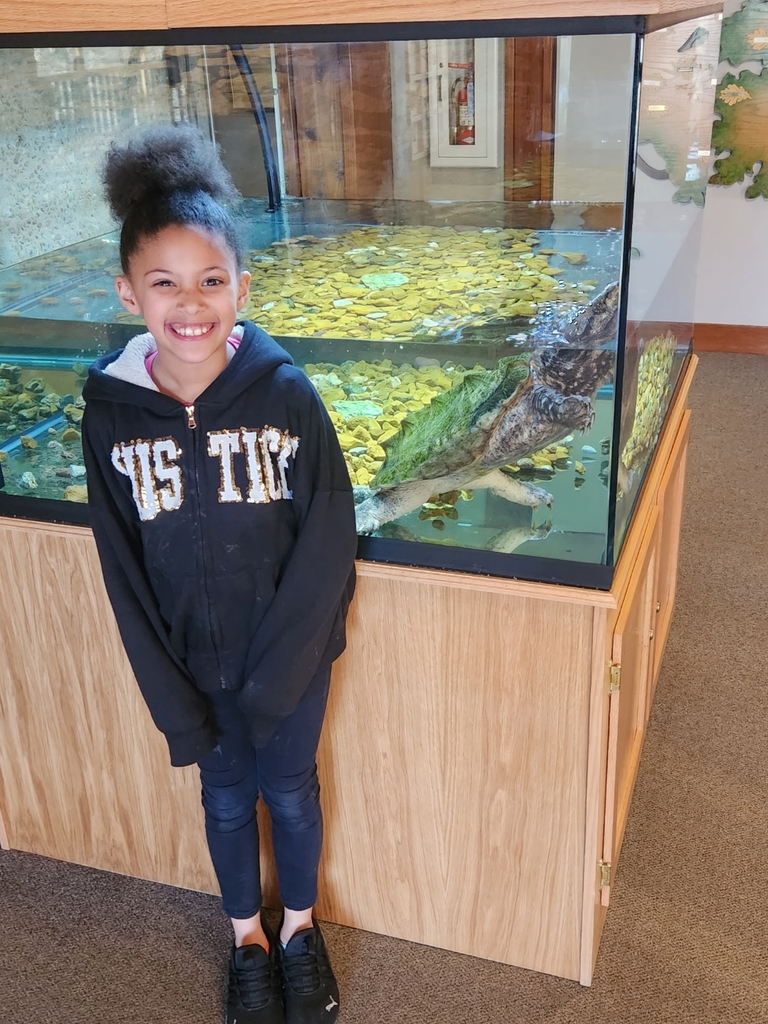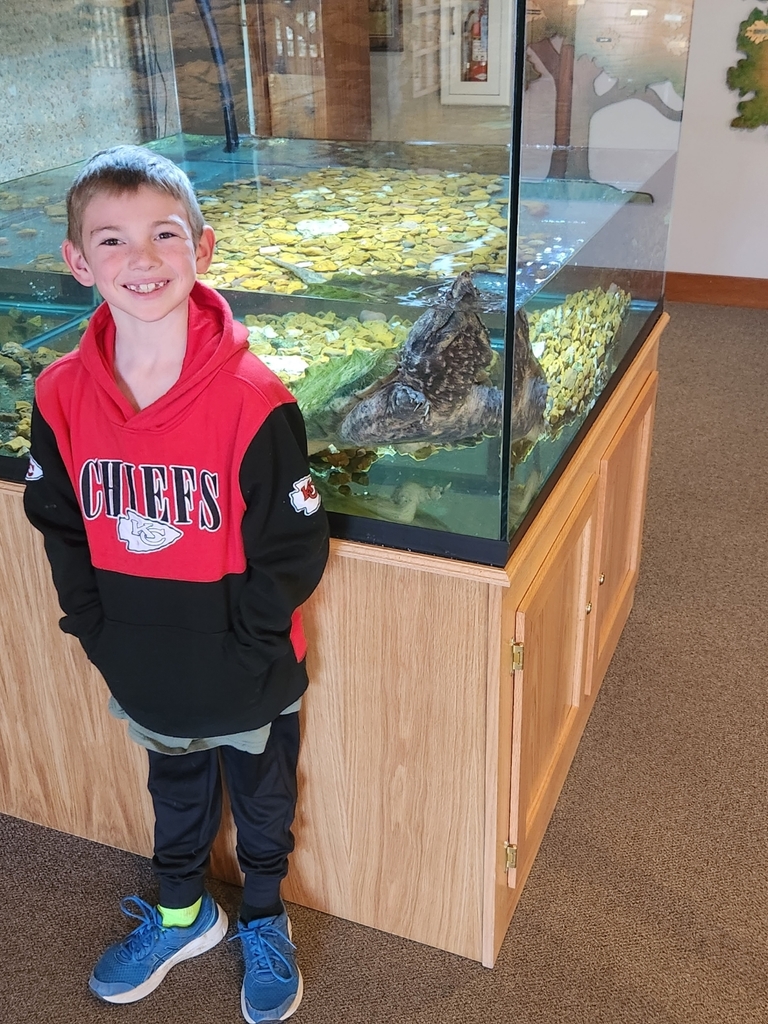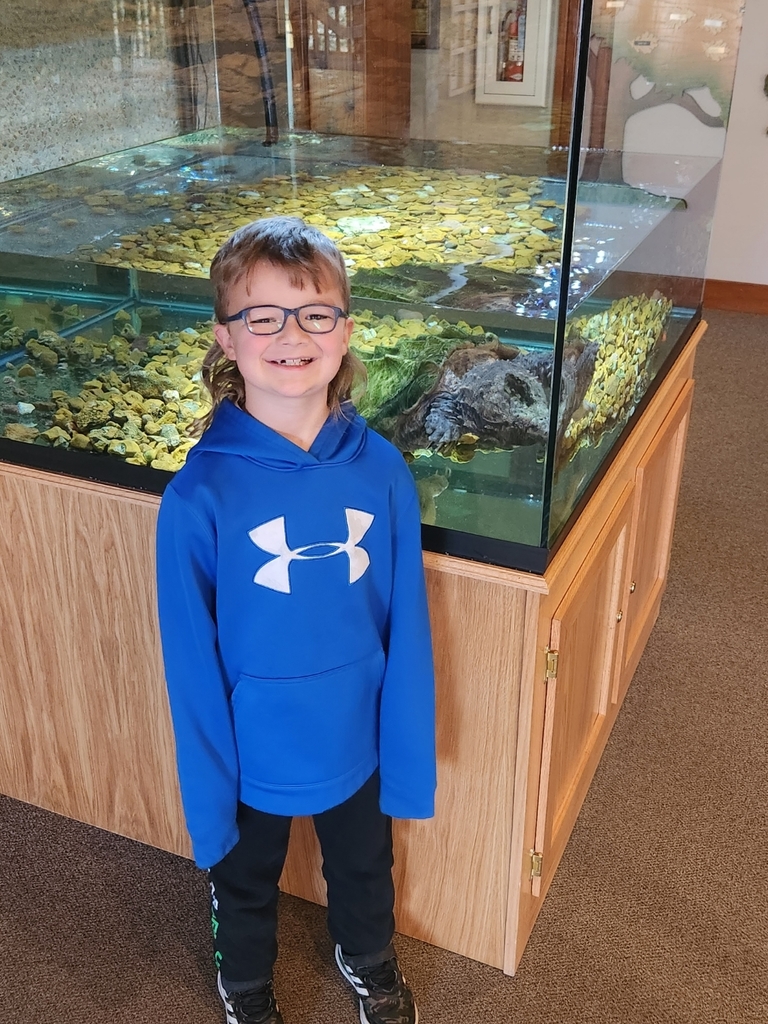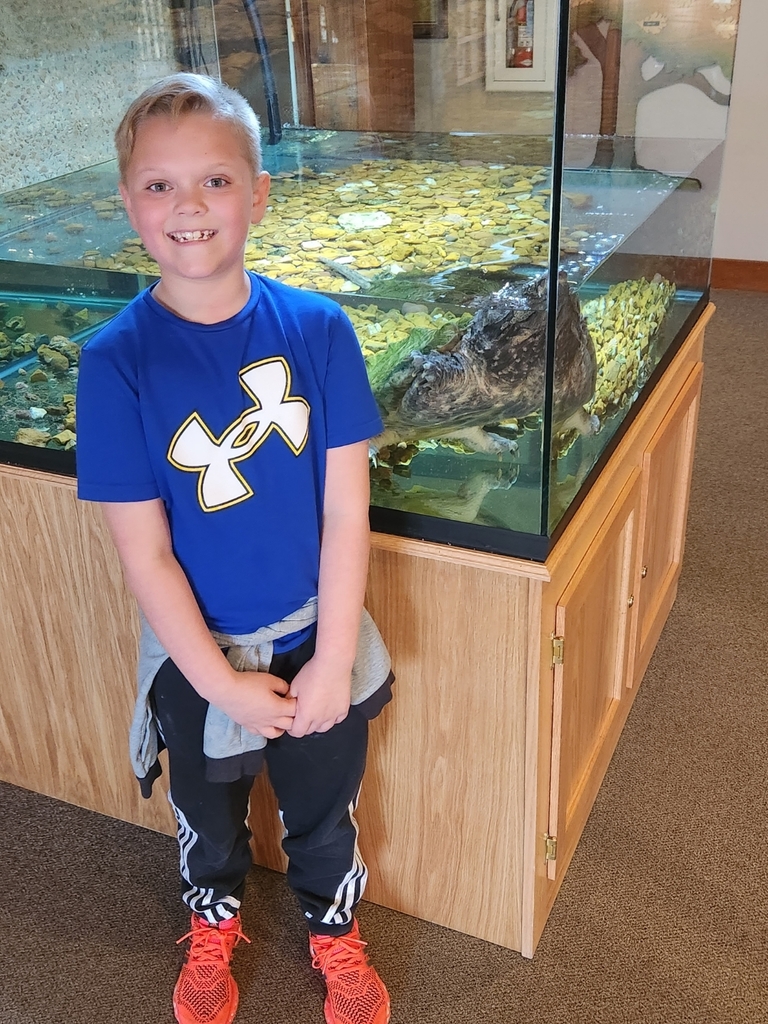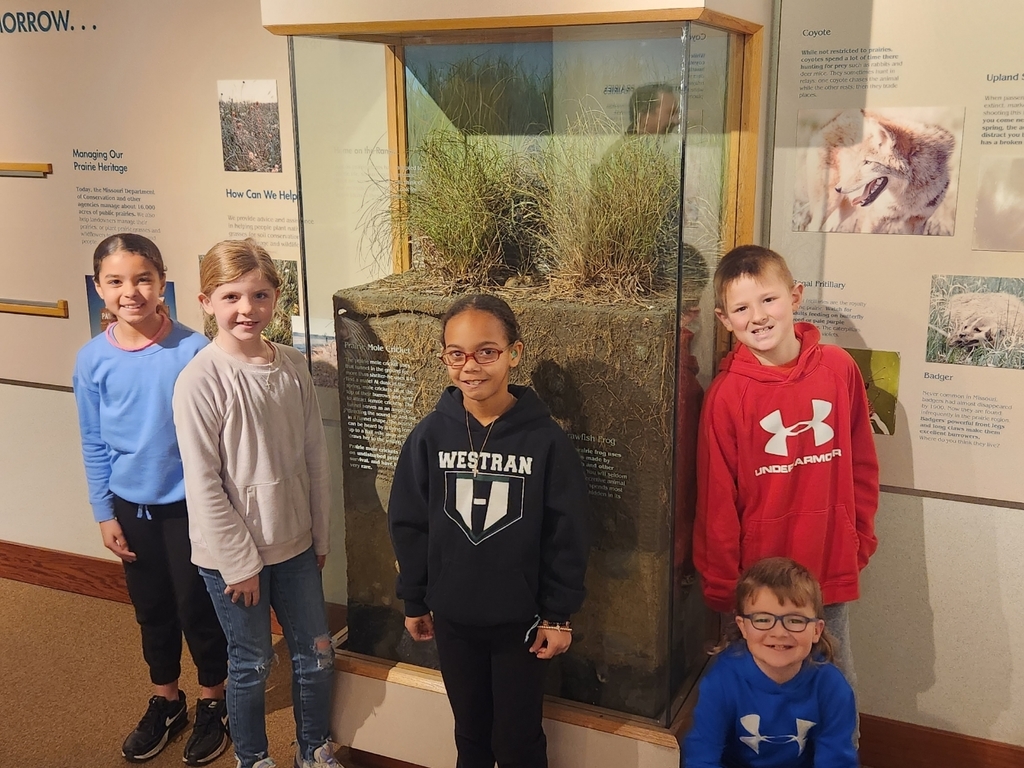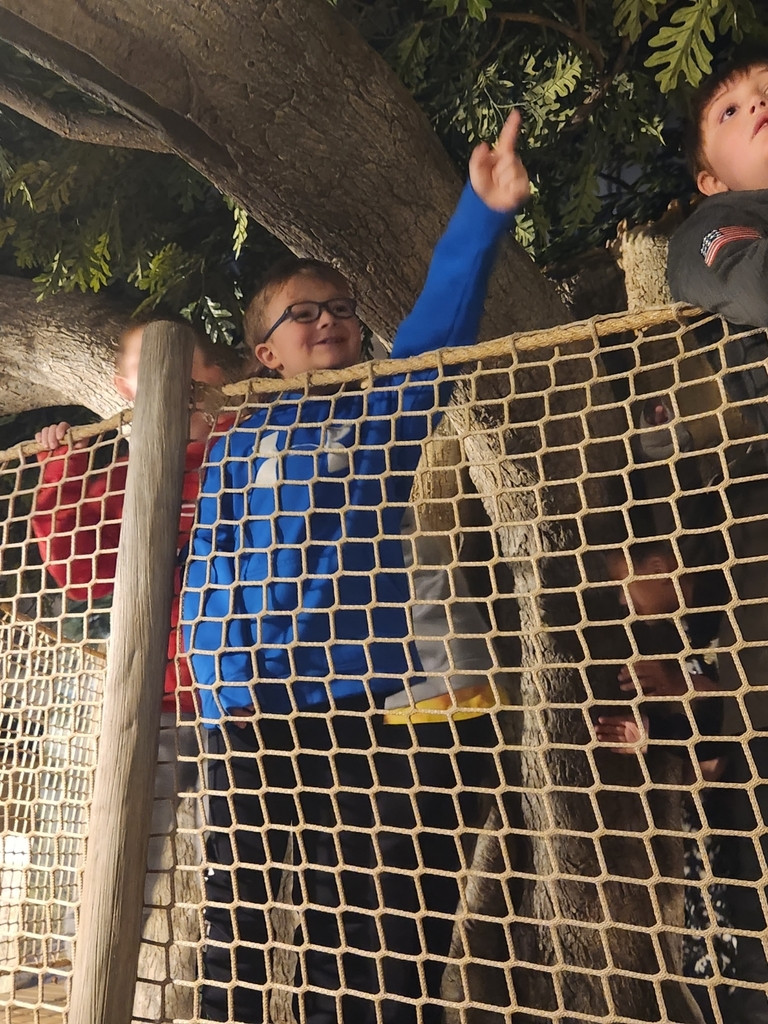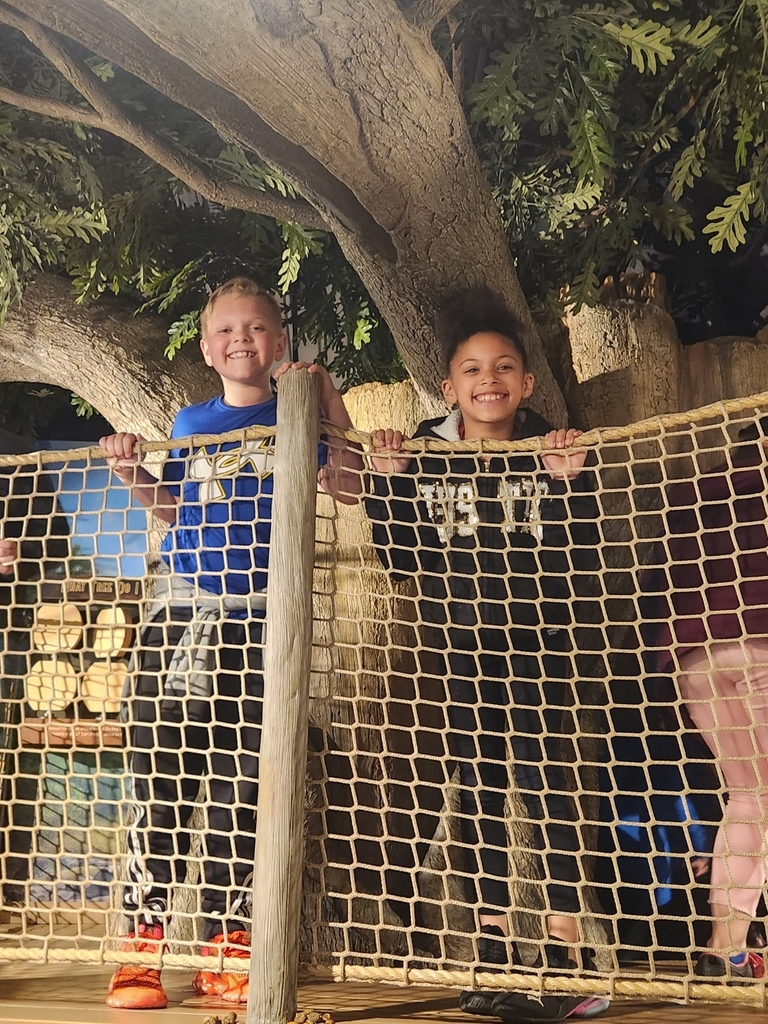 2nd grade field trip!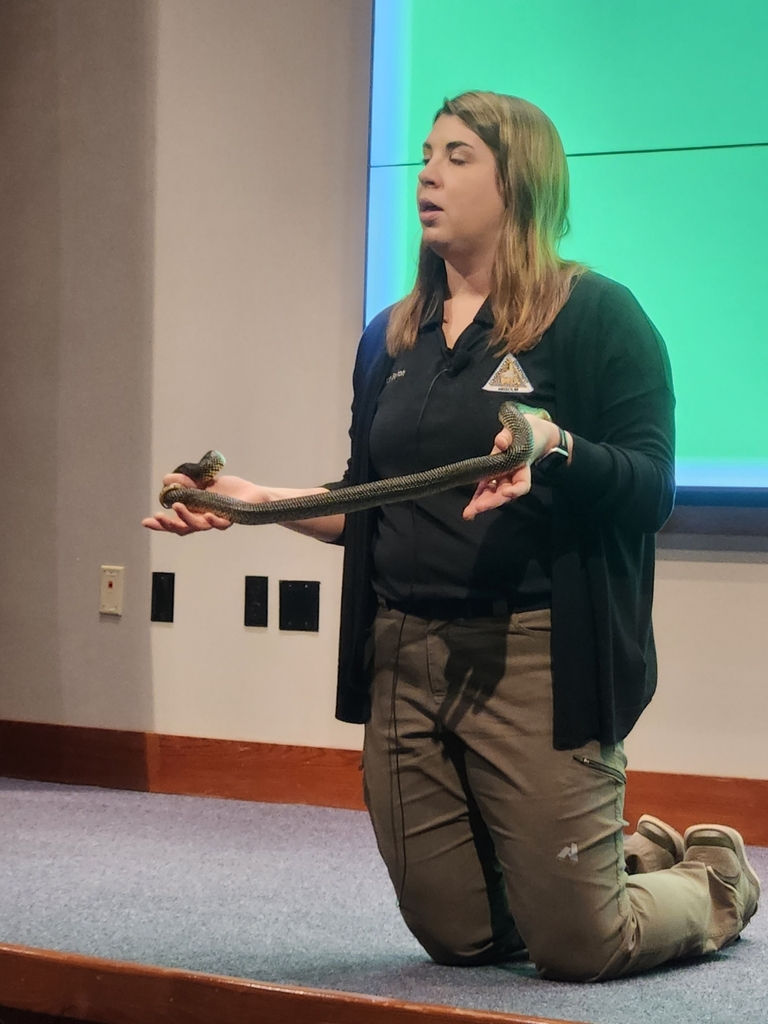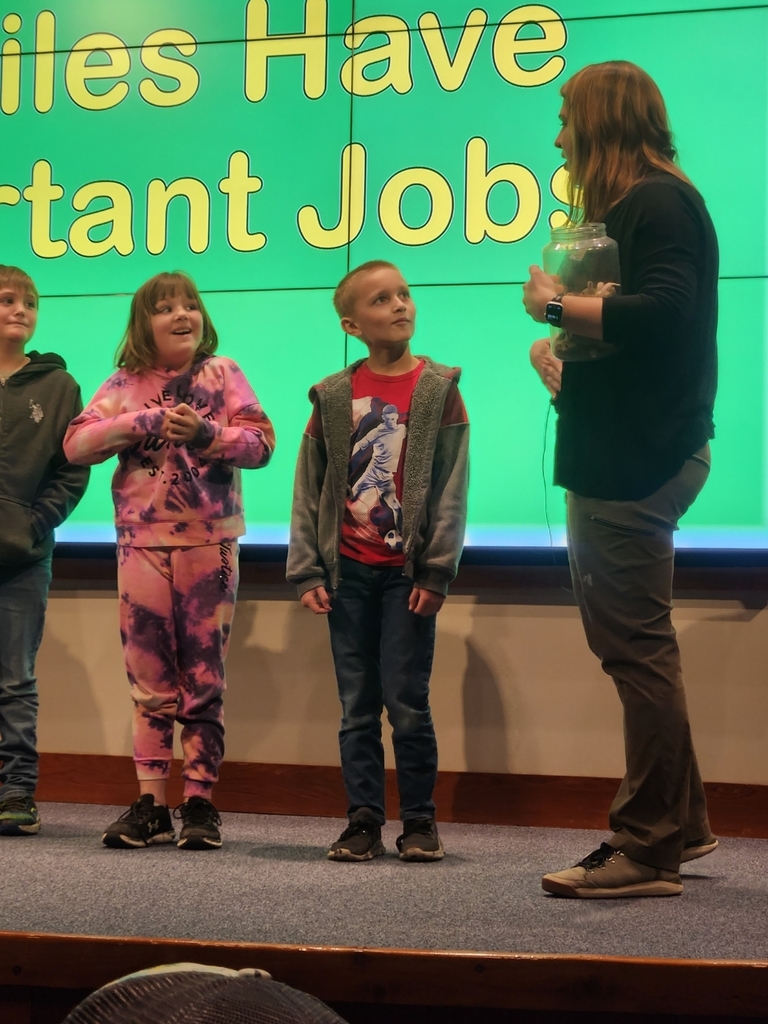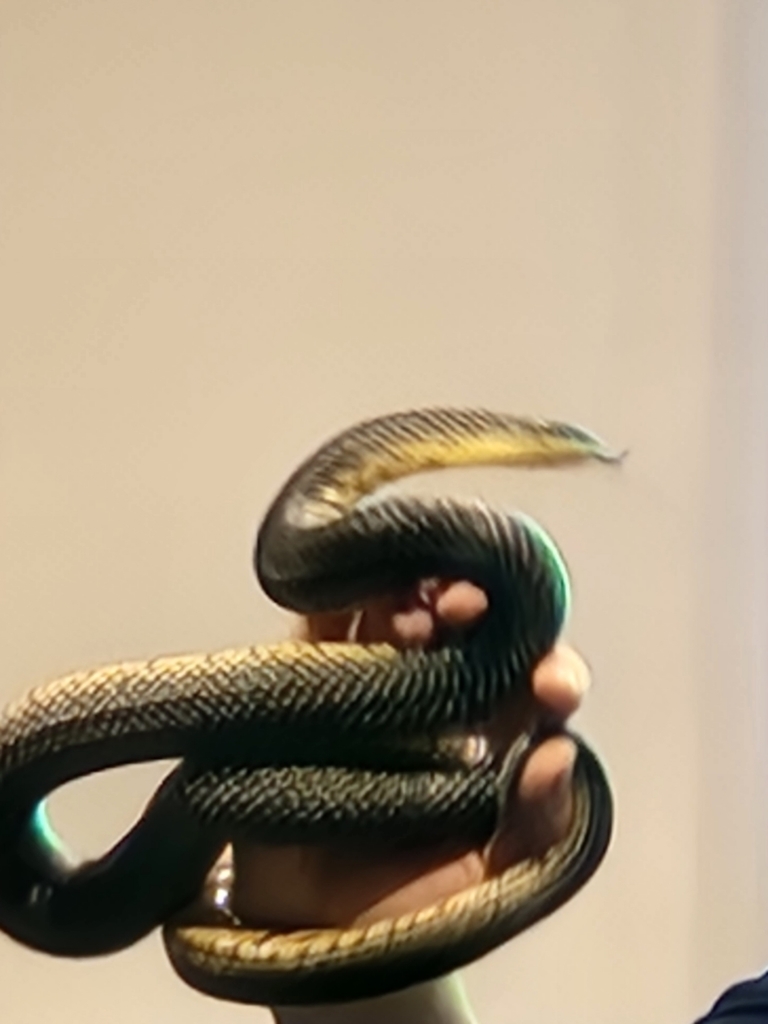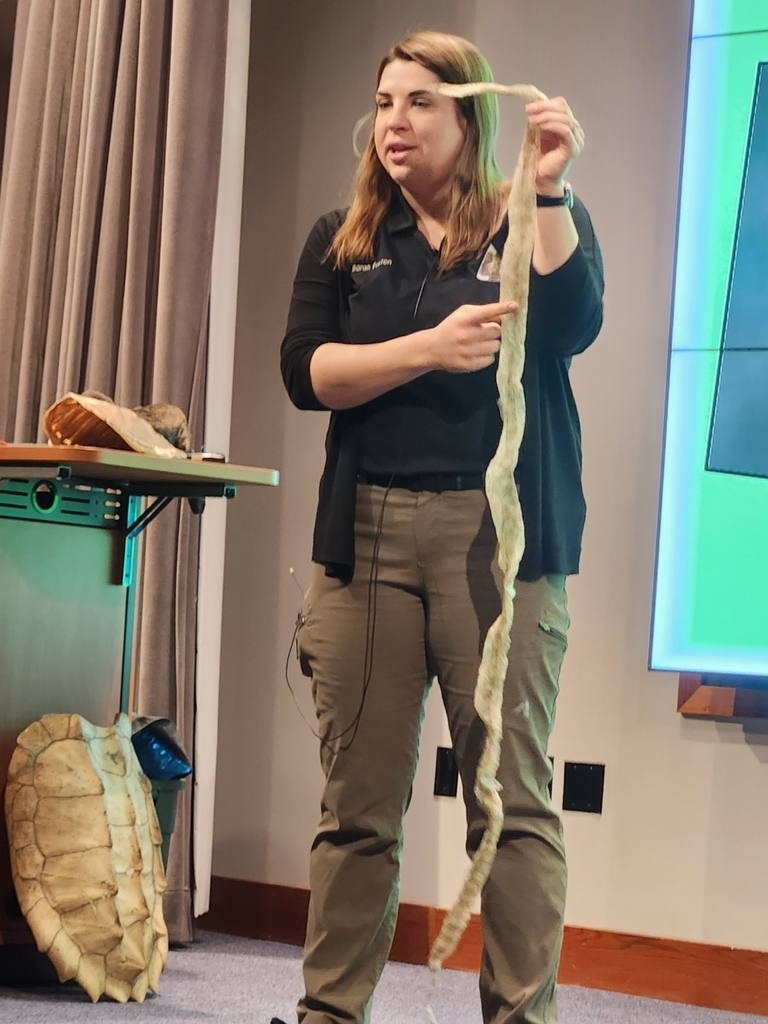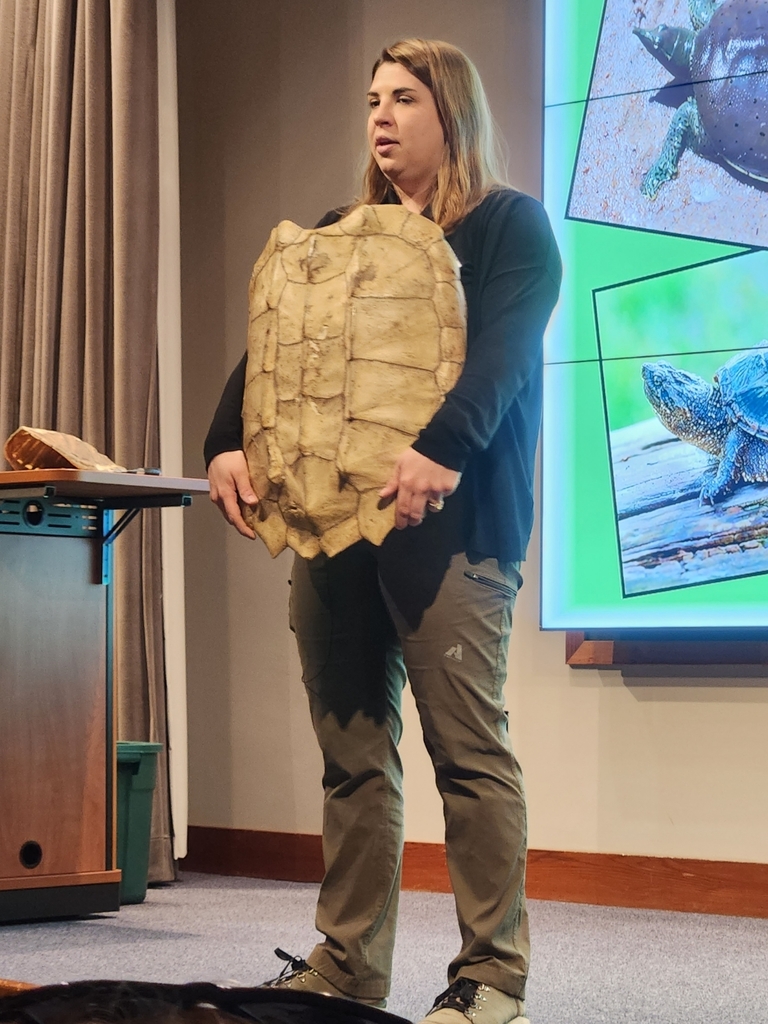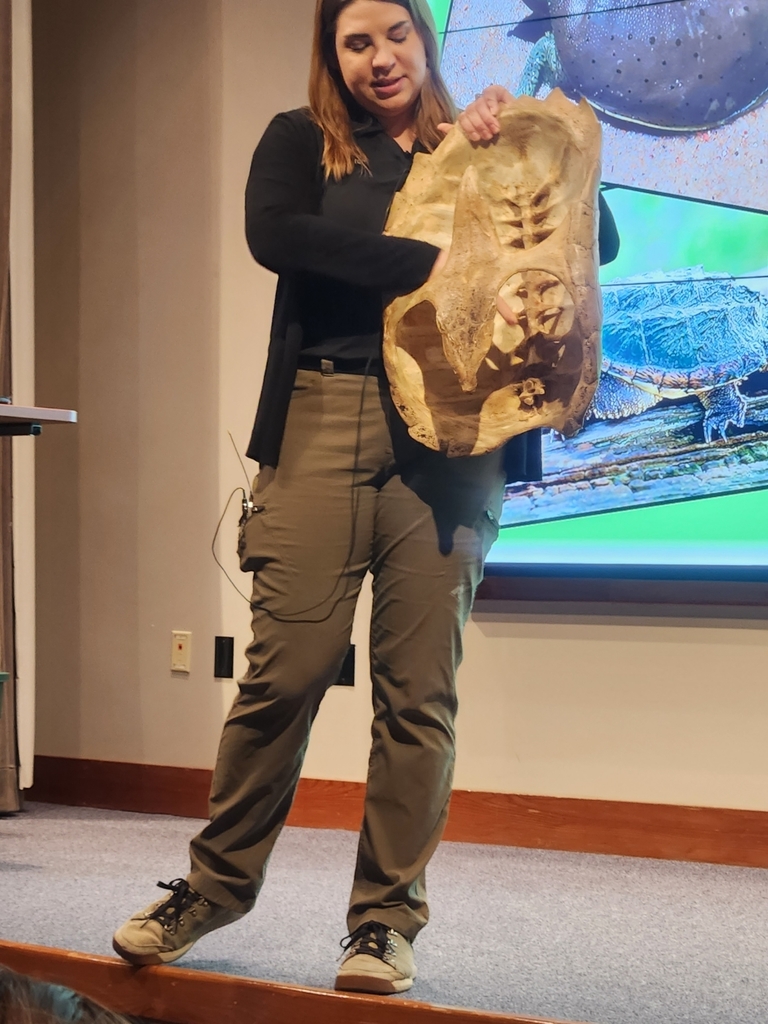 Grayson got to run the library and computer lab today as "teacher for the day". He did a great job and we had a lot of fun! Thanks PTO!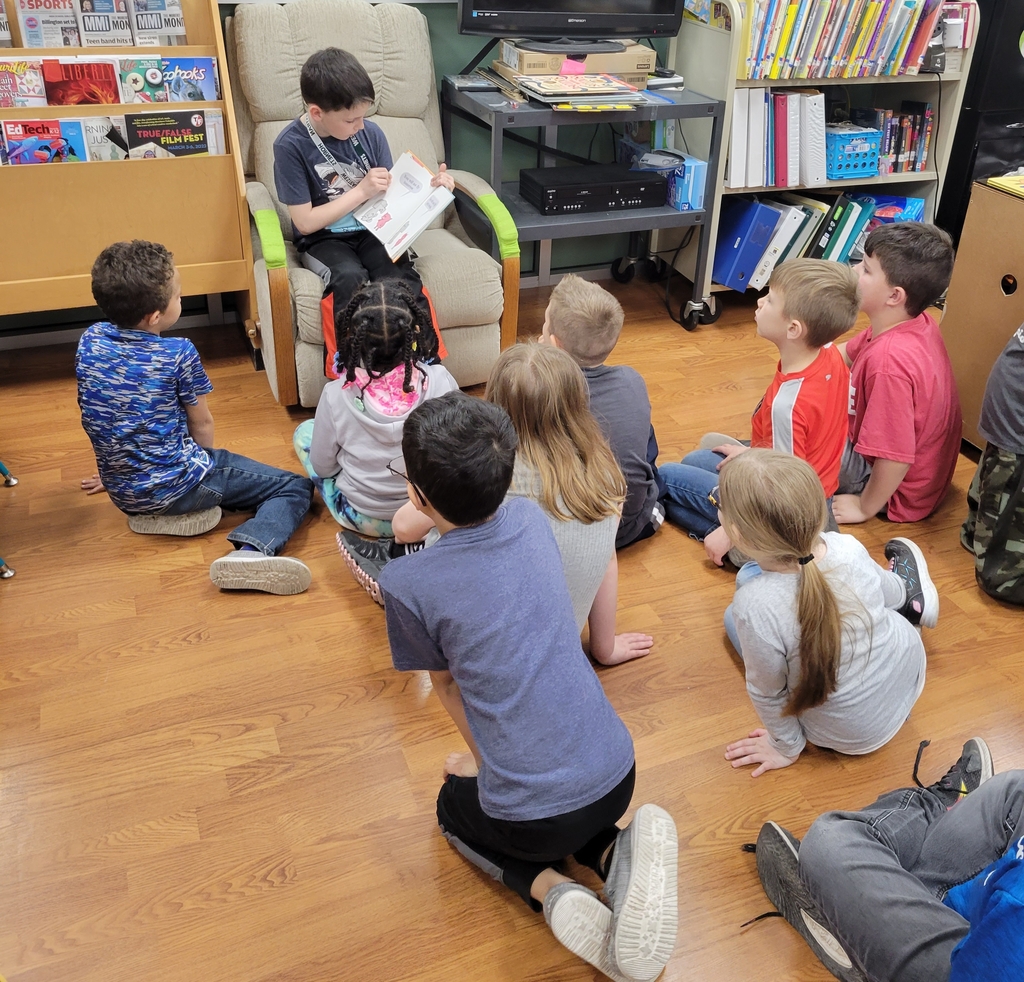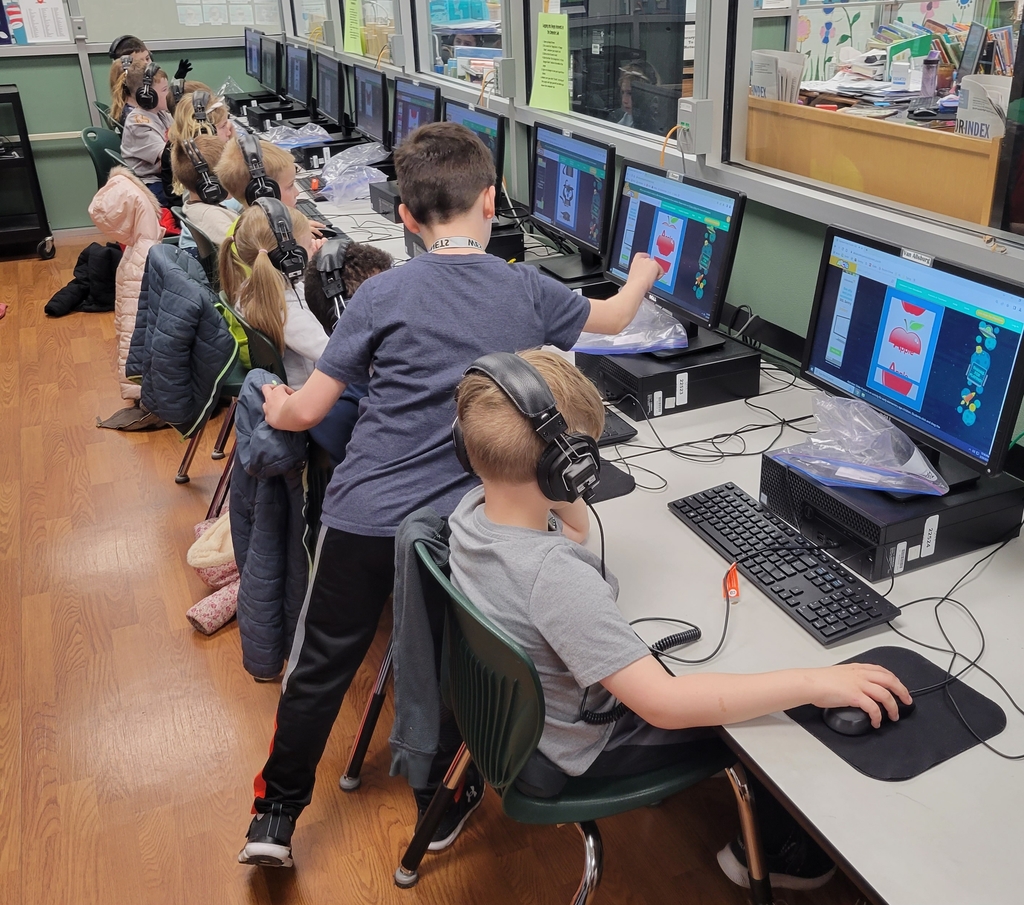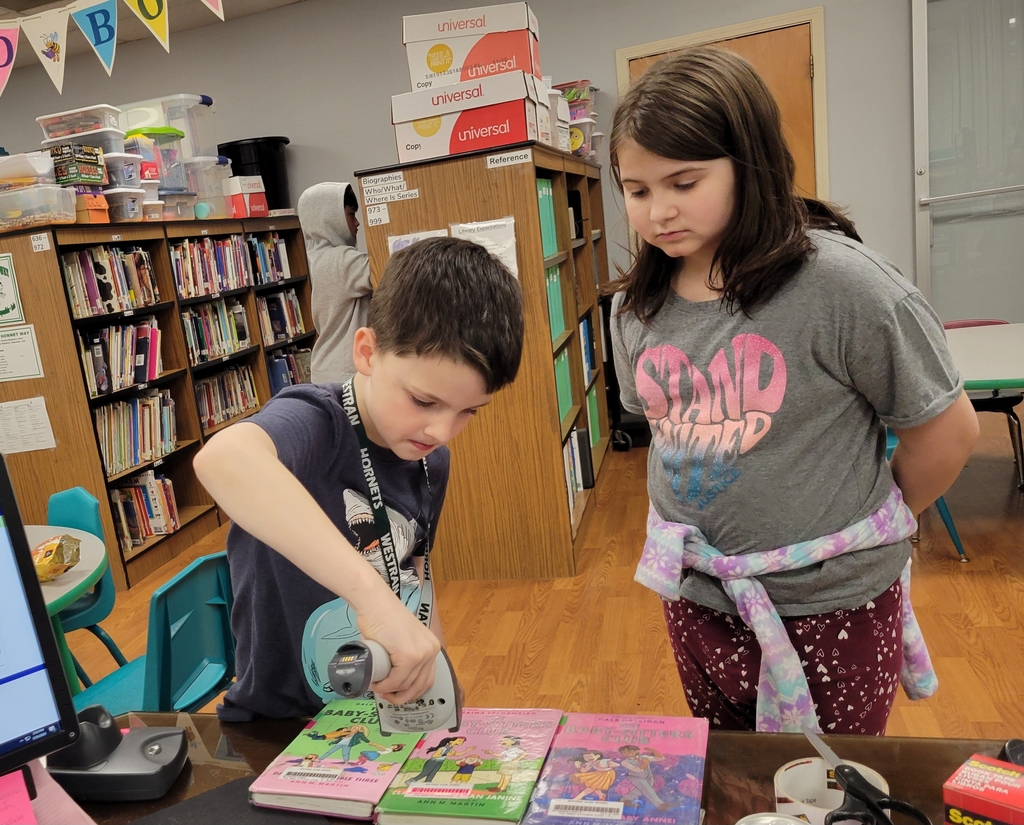 4th grade is learning about animal adaptations, and today, we had a conservation agent come in to show us an interactive animal adaptation presentation.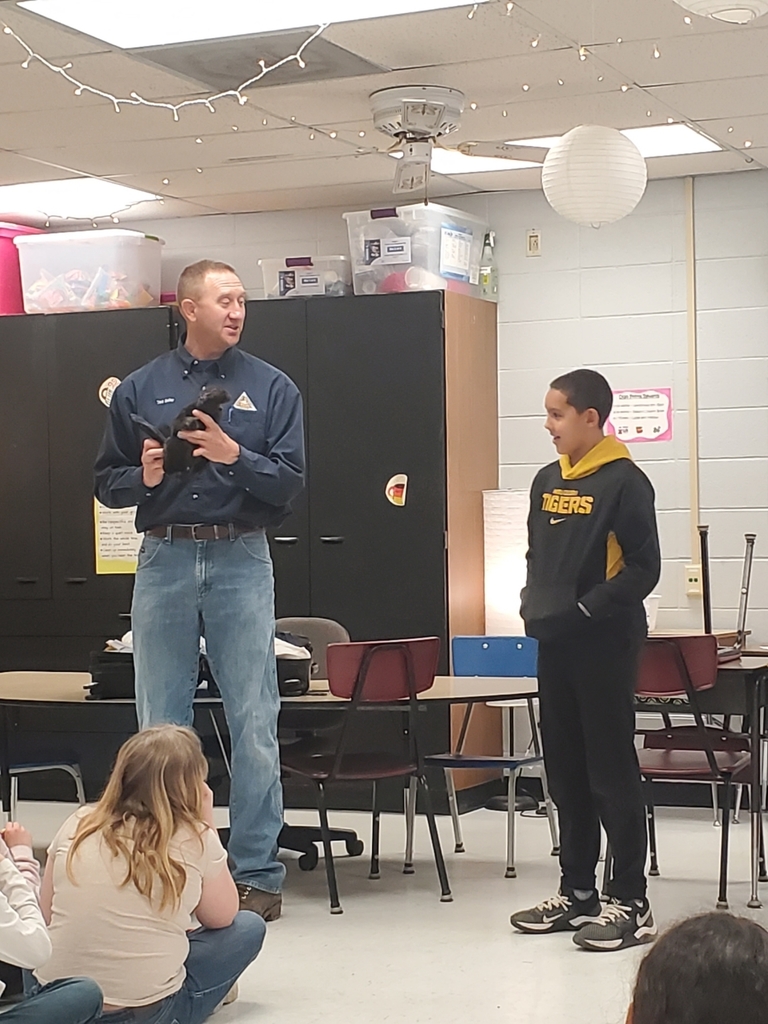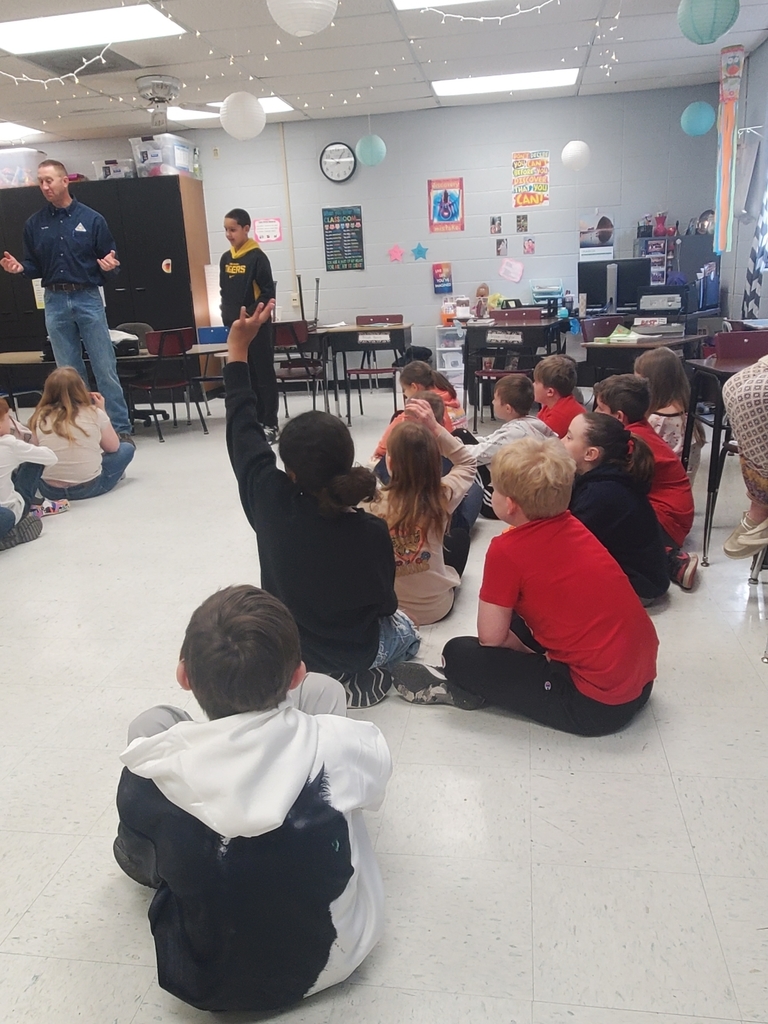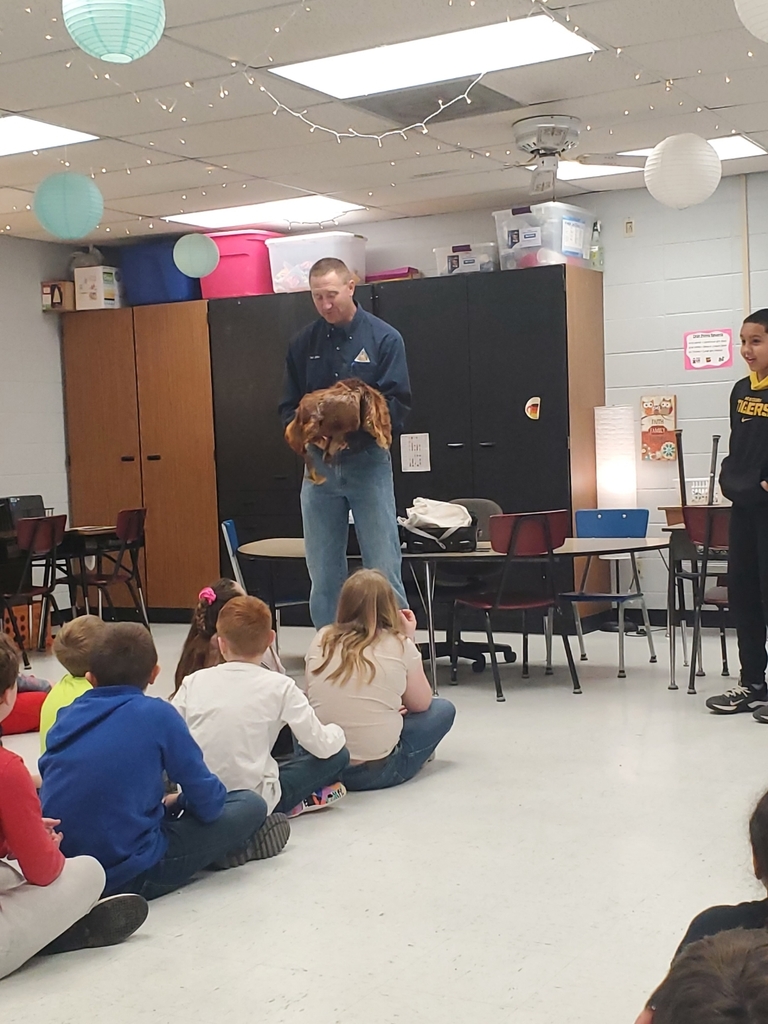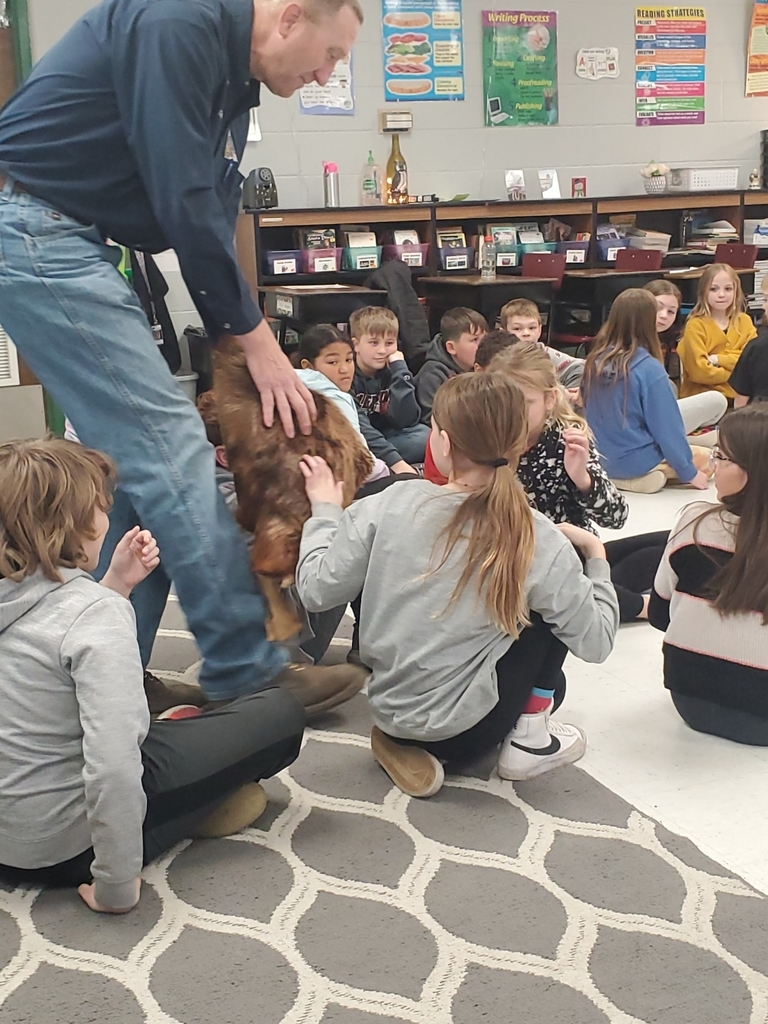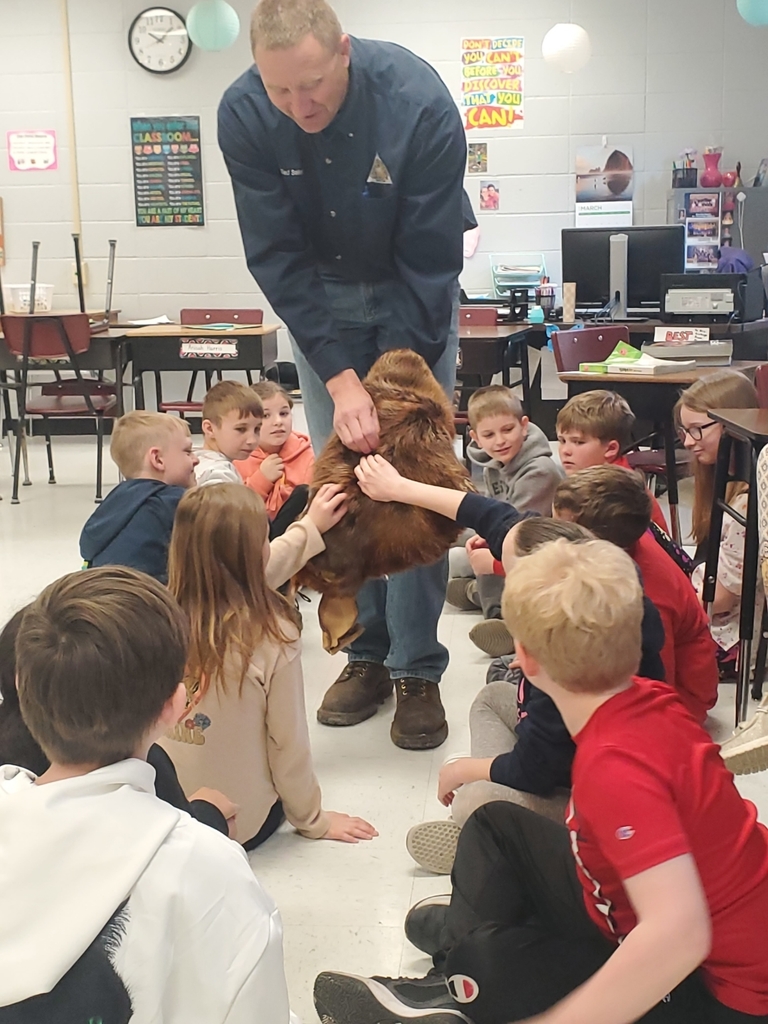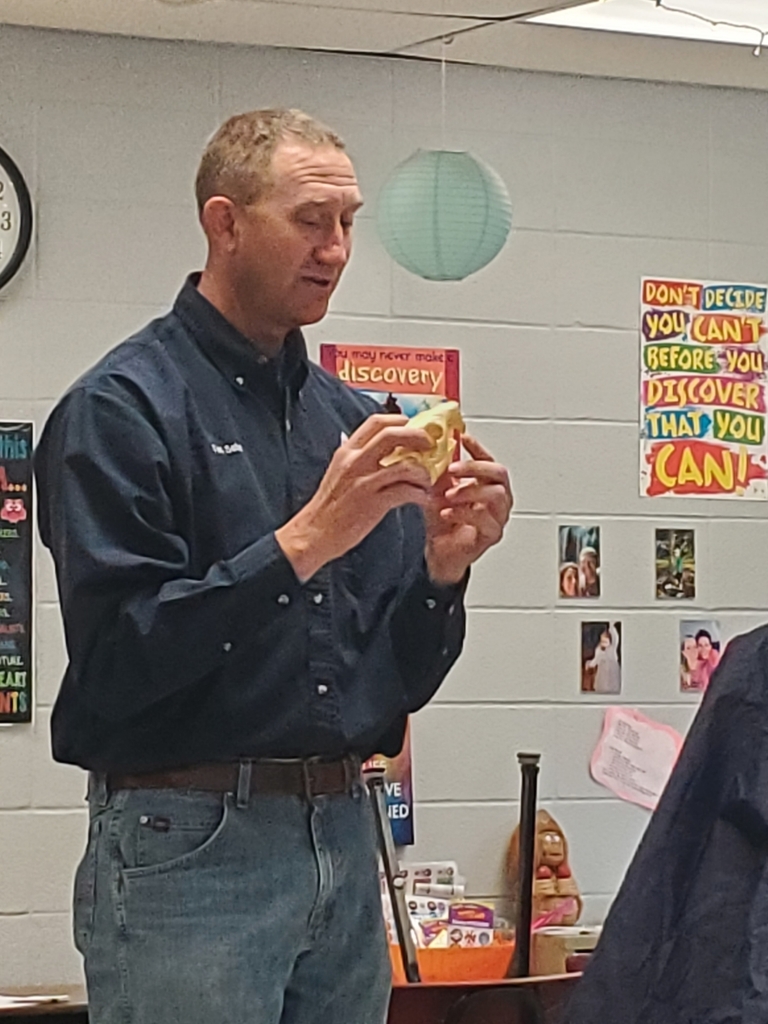 Track shirts and/or sweatshirts! Great way to support the students! #gogreen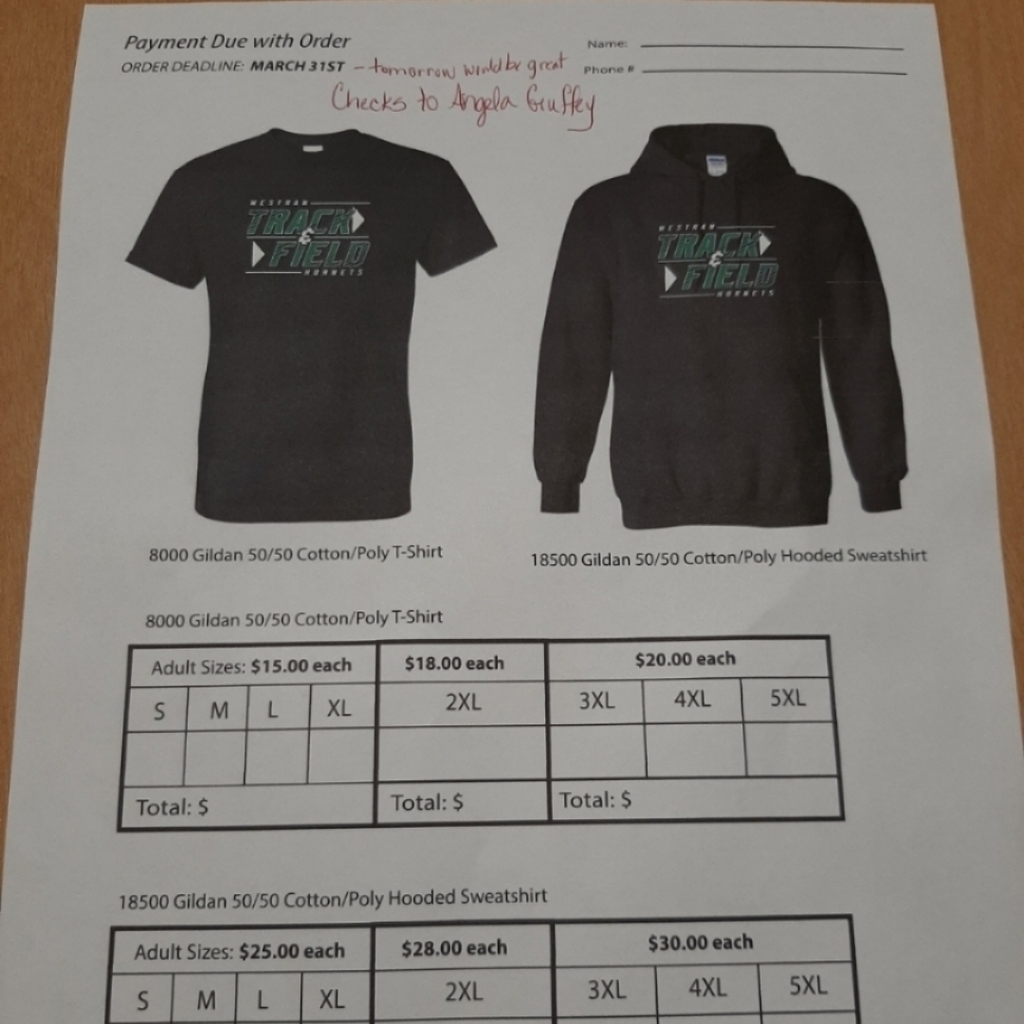 2B is ready for our Field Trip!!! Jefferson City watch!!!