If you are having issues with the pre-order link for Wagner Fall Sport photos, please try the following link:
https://wagner.candid.com/
Remember, Westran Booster Club is providing 1 banner for each of the fall sport senior athletes! (Winter/Spring will also do the same during their seasons)
THE Westran Booster Club IS PURCHASING EACH SENIOR ATHLETE ONE SPORTS BANNER FOR THE 2022-2023 SCHOOL YEAR! The banner will highlight ALL of the athlete's sports on ONE banner. The athlete can also choose just one highlighted sport if they so choose. Fall sports will start this project and we'll do this for non-fall athletes in the winter and in the spring! THANK YOU WESTRAN BOOSTERS!!!
Fall Sport photos to be taken this FRIDAY! 8/19 1:15 - SENIOR Banner Pictures! 1:45 - HS Softball 2:10 - HS Golf 2:25 - HS Cheer 2:50 - MS Softball 3:10 - MS Cheer 3:30 - HS XC 3:45 - HS Football 4:15 - MS Football Pre-Order your fall sport photos in the link attached and use the unique password(s) below: HS Password: WEST4760 MS Password: WEST5559
https://www.teamphotonetwork.com/QPPlus/packages/configure/prompts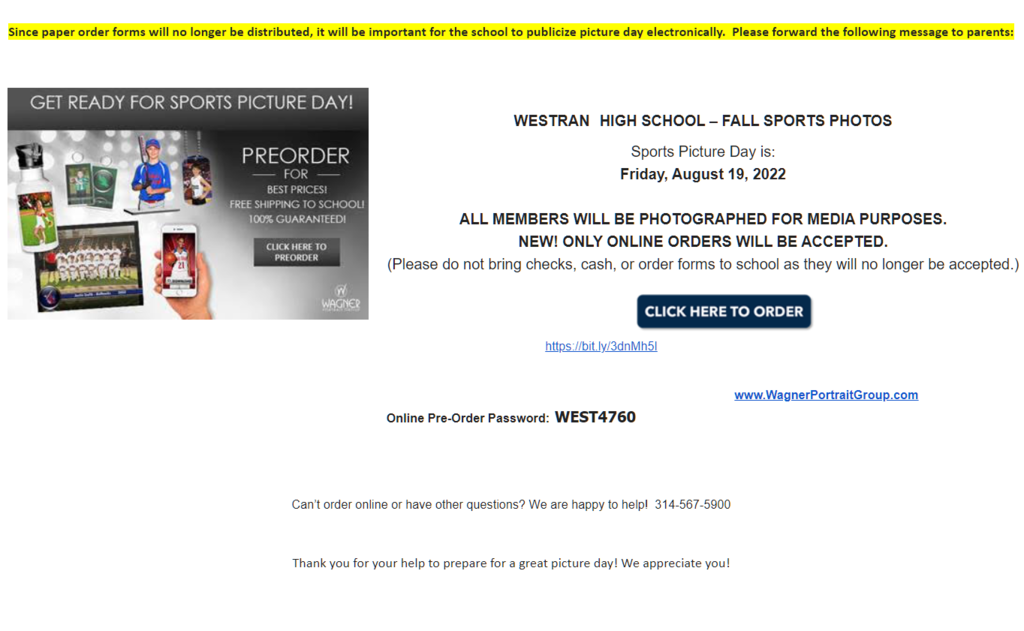 This morning we welcomed new teachers to Westran!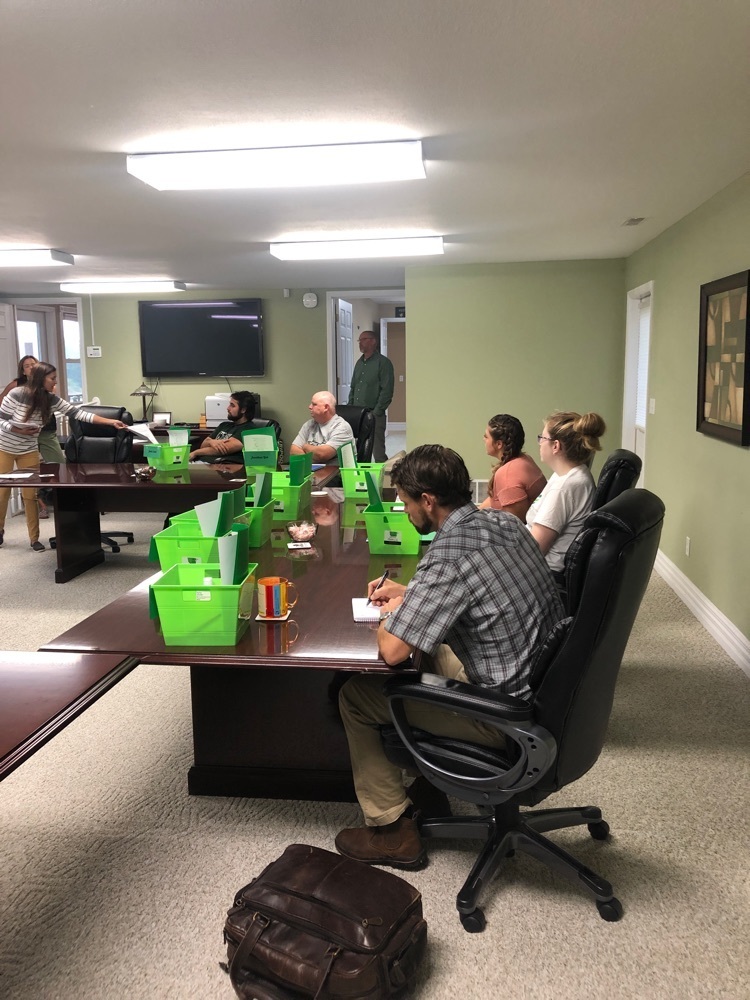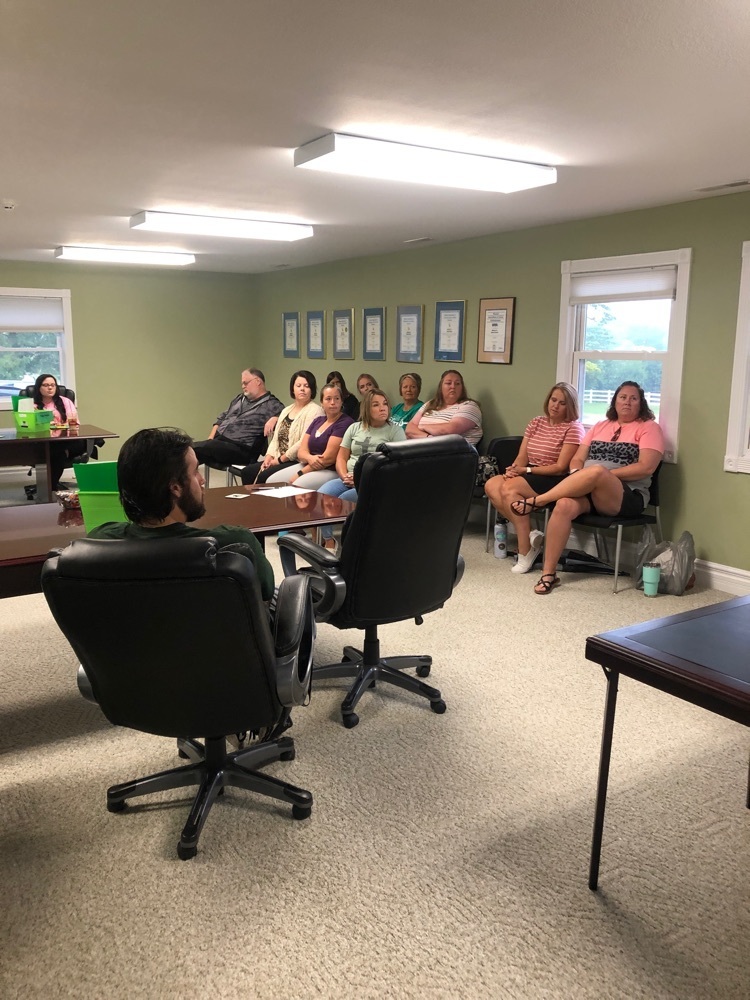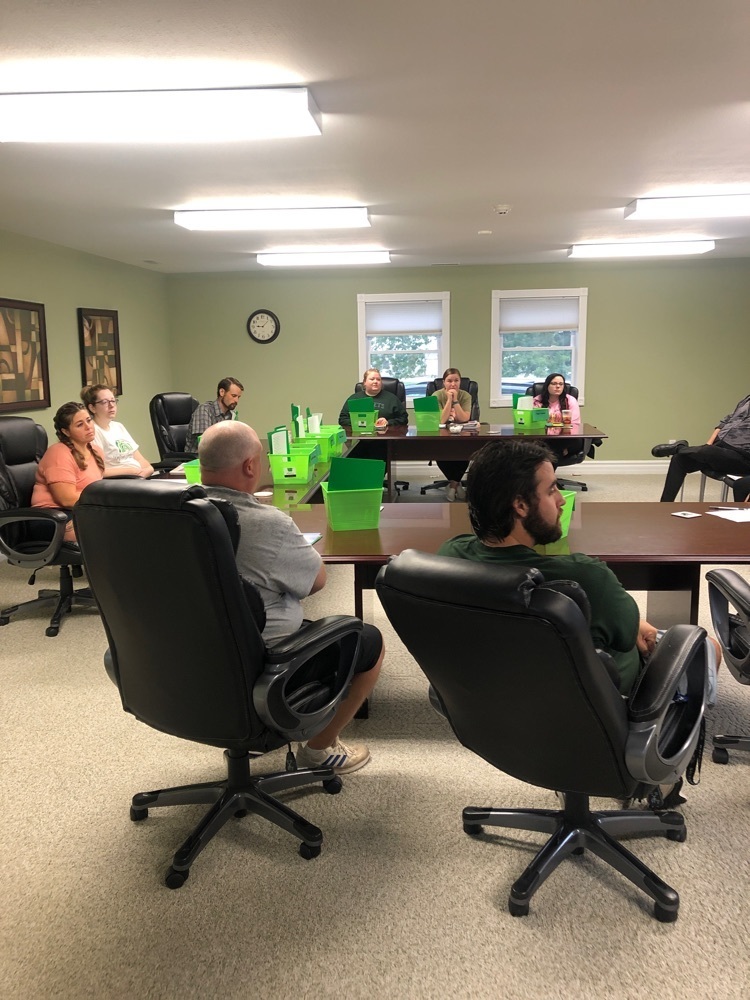 Thank you to Cairo Chapter 180 Order of the Eastern Star for the wonderful donation to our district. This is a wonderful program you all have to help our students and make sure they have the items necessary to be successful this year!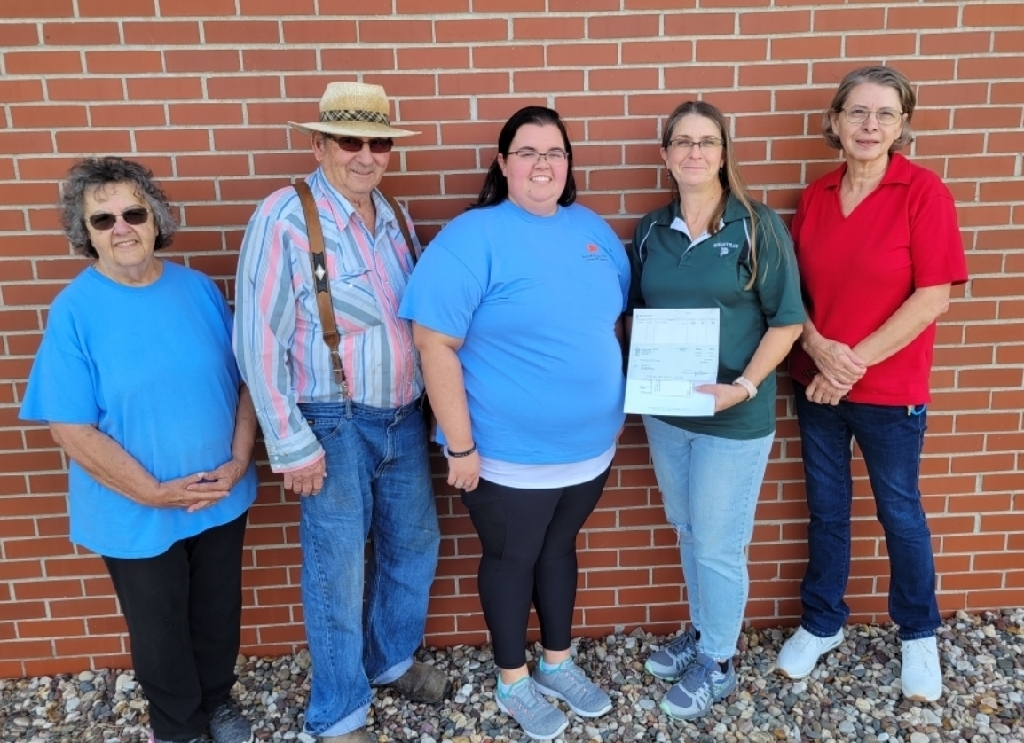 Hallsville Softball Tournament Bracket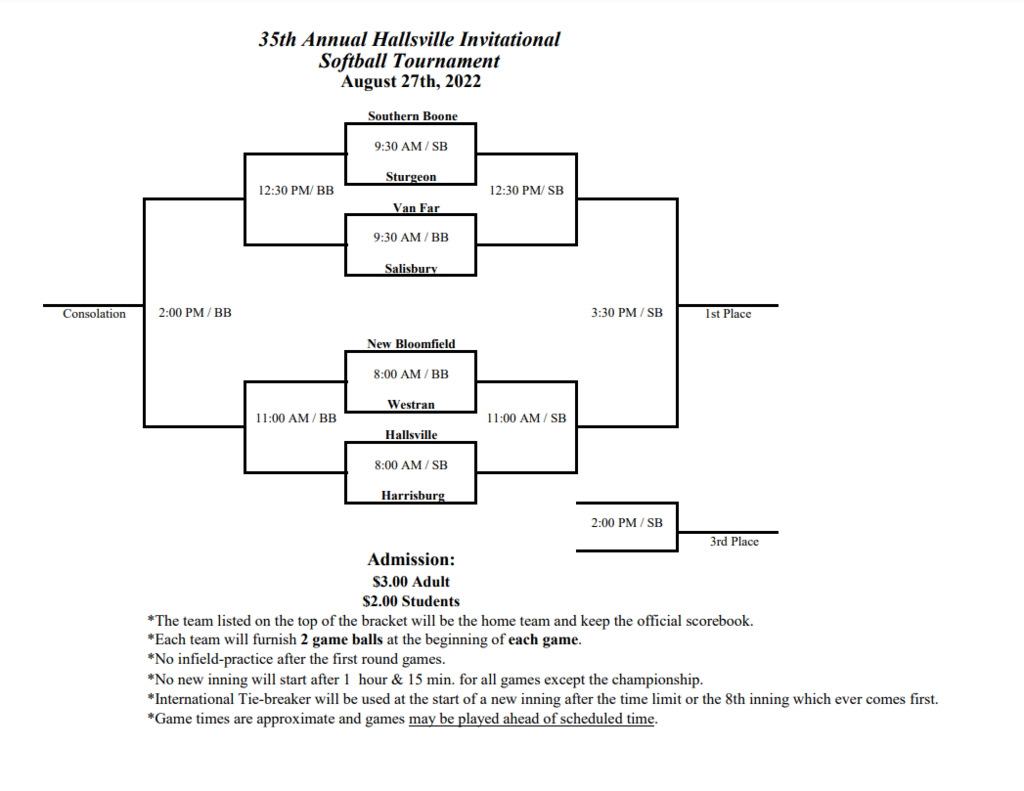 This year, middle school bus riders will be picked up from the elementary school in the morning like in past years. The last bus will leave the elementary at promptly 7:55 am. Please arrange to have your children at the elementary between 7:30 and 7:55 am if riding the bus.
Reminder: 7th and 8th grade registration is today and tomorrow from 9 am to 3 pm. 6th grade Open House is Wednesday night 5:30 to 6:30 pm. Both of these events are taking place at the middle school. We hope to see you there!

Reminder today is the start of MS softball practice. MS softball practice will be 3:30-5 on the HS softball field.
Come support your football and softball programs tomorrow! Please bring water and/or gatorade for entry donations. 8:00am - Football 9:30am - Fall Player/Parent Meeting 10:00am - Softball
Westran Middle School 7th and 8th Registration will take place Monday, 8/15 and Tuesday, 8/16 from 9 am to 3 pm. 6th grade Open House will be Wednesday, 8/17 from 5:30-6:30 pm. We look forward to seeing everyone!

WES Open House August 18, 2022 5:30-6:30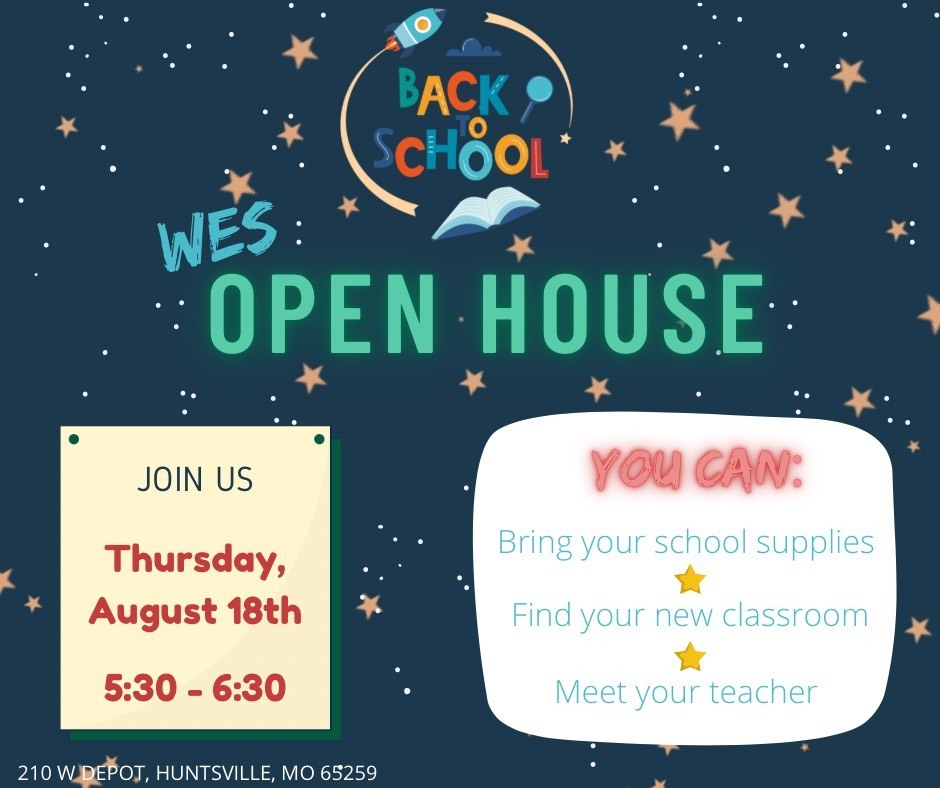 Download (or update) the Westran R1 app to easily access the school's website information! Follow the photo instructions to ensure you are receiving push notifications!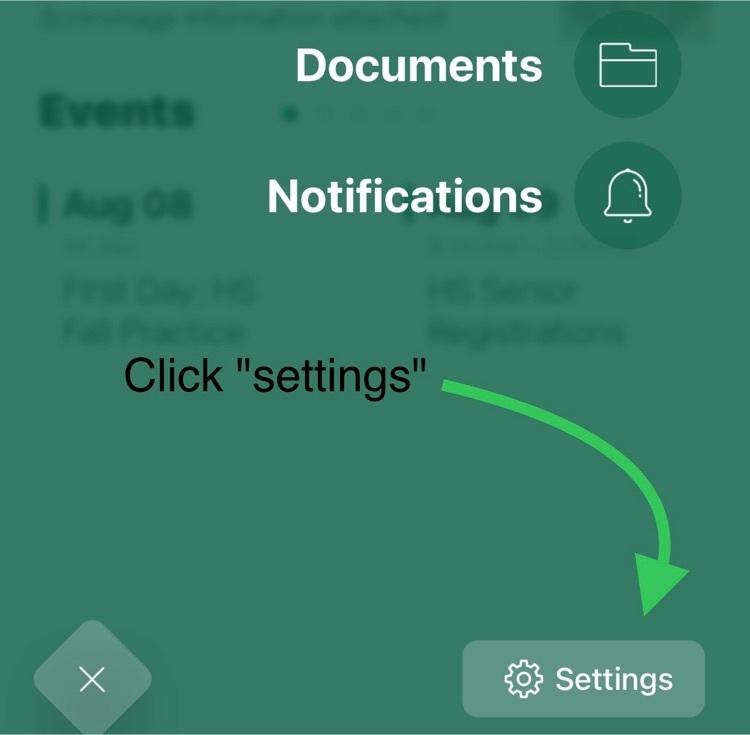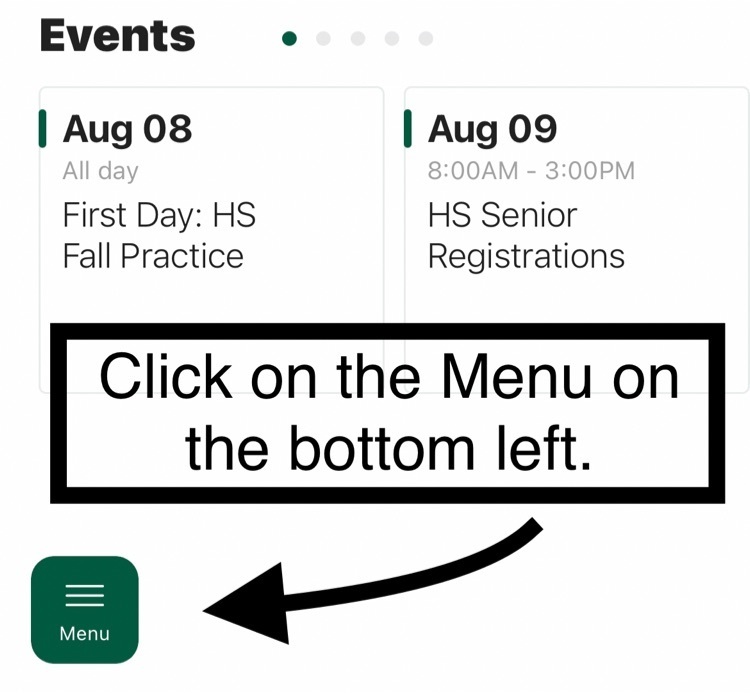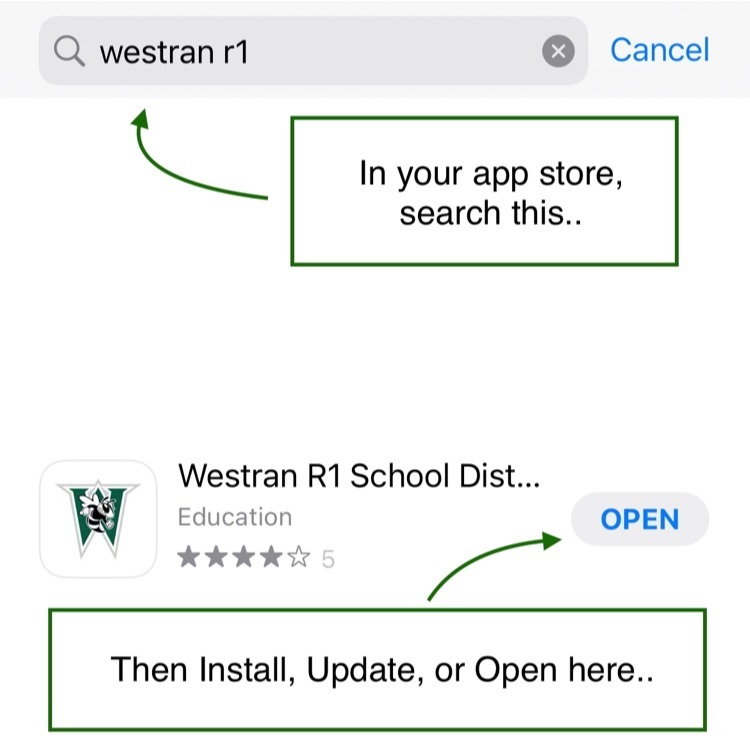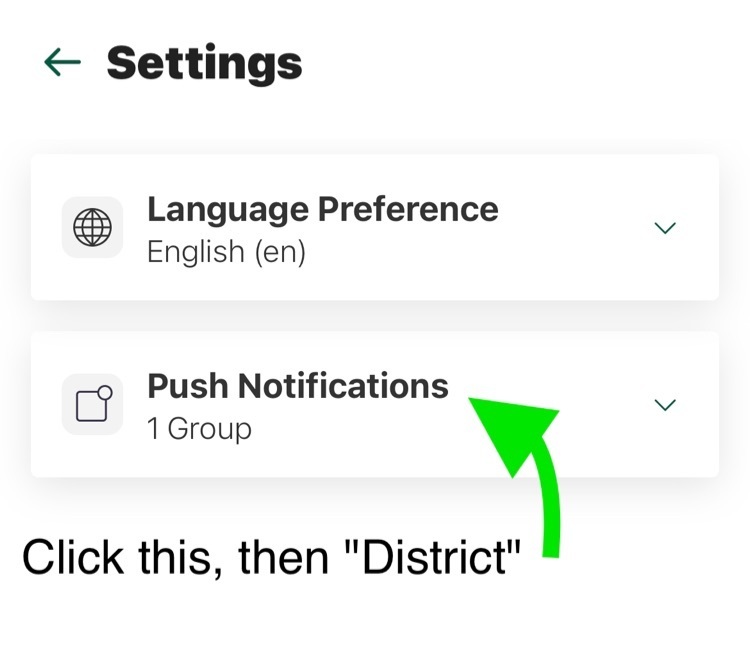 Seniors - please bring proof of meningitis vaccination to registration tomorrow, August 9. Thank you!!!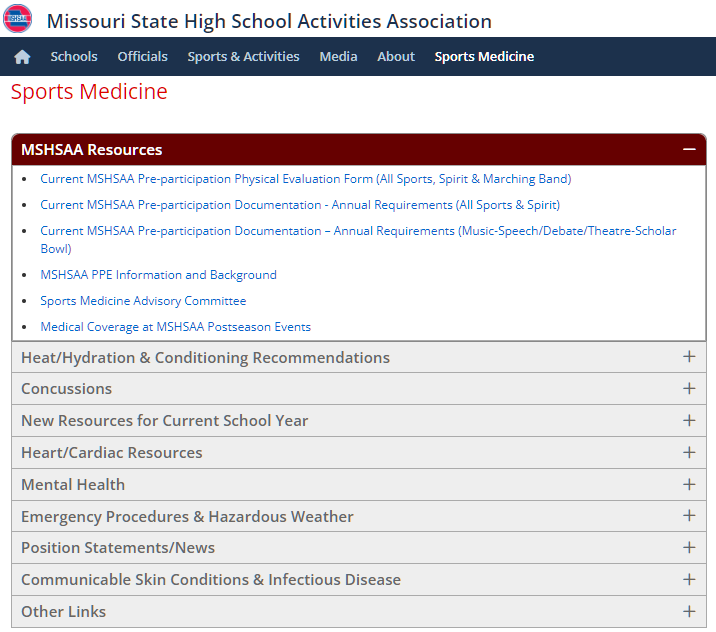 Cross Country - Tomorrow 7am at the HS - Coach Dougherty
8/13 - Green & White Scrimmage Information attached!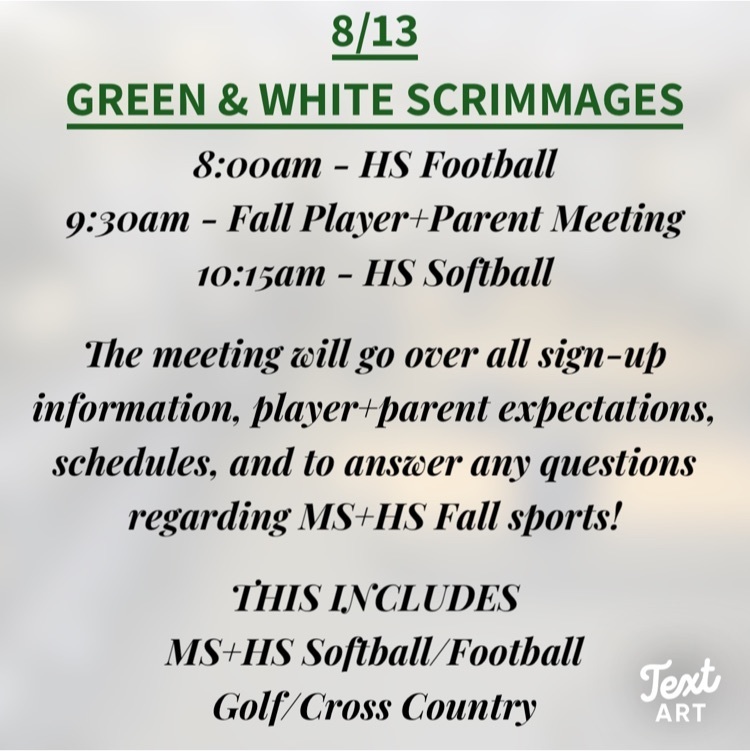 Click on the photo for information regarding fall sports & activities starting tomorrow!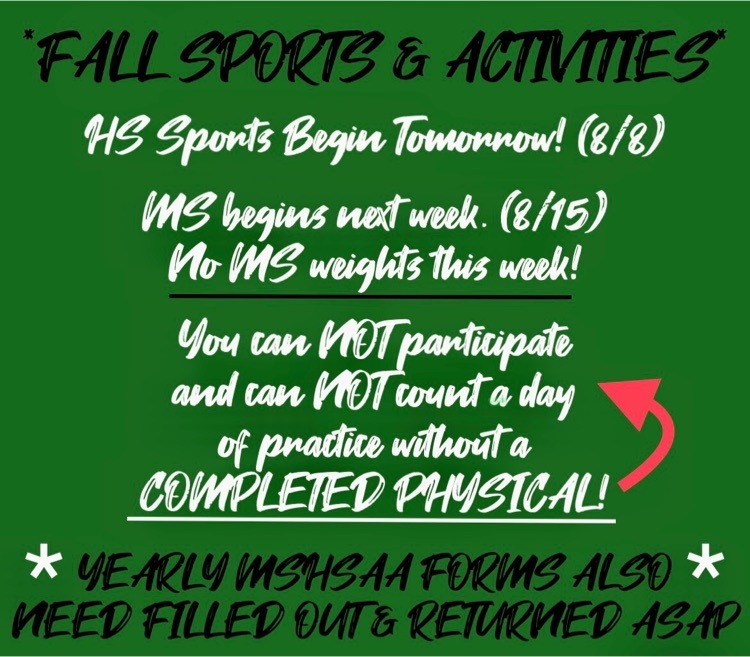 Reminder: WHS Registration is next week!