Apple tasting time in first grade. Granny Smith won with nine votes. Even though some friends were not fans!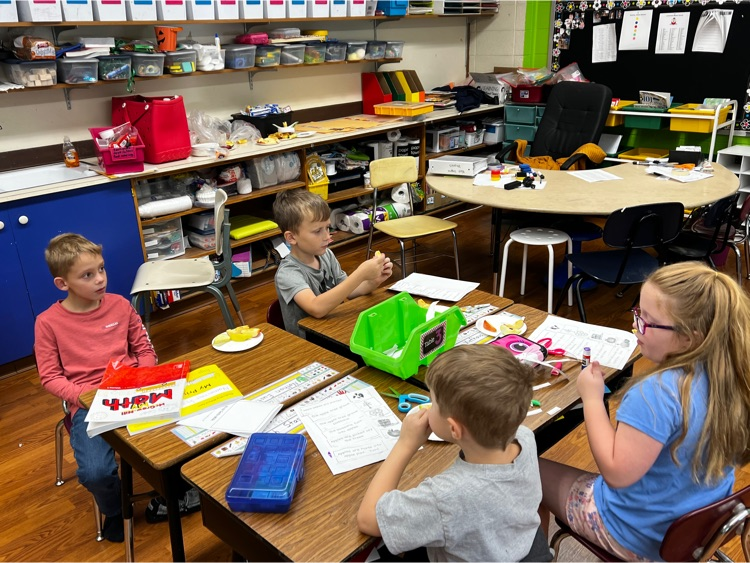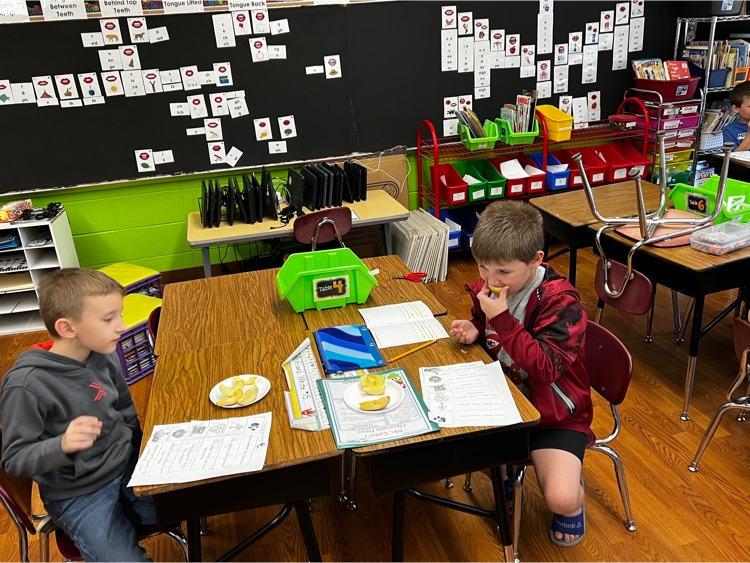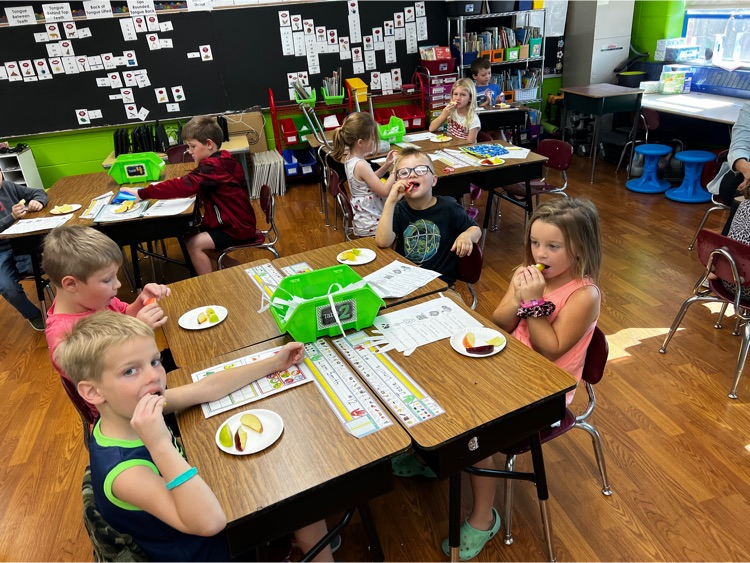 Mr. Black and the 8th grade Ag Construction class are hard at work putting in the concrete pad for their new outdoor shed!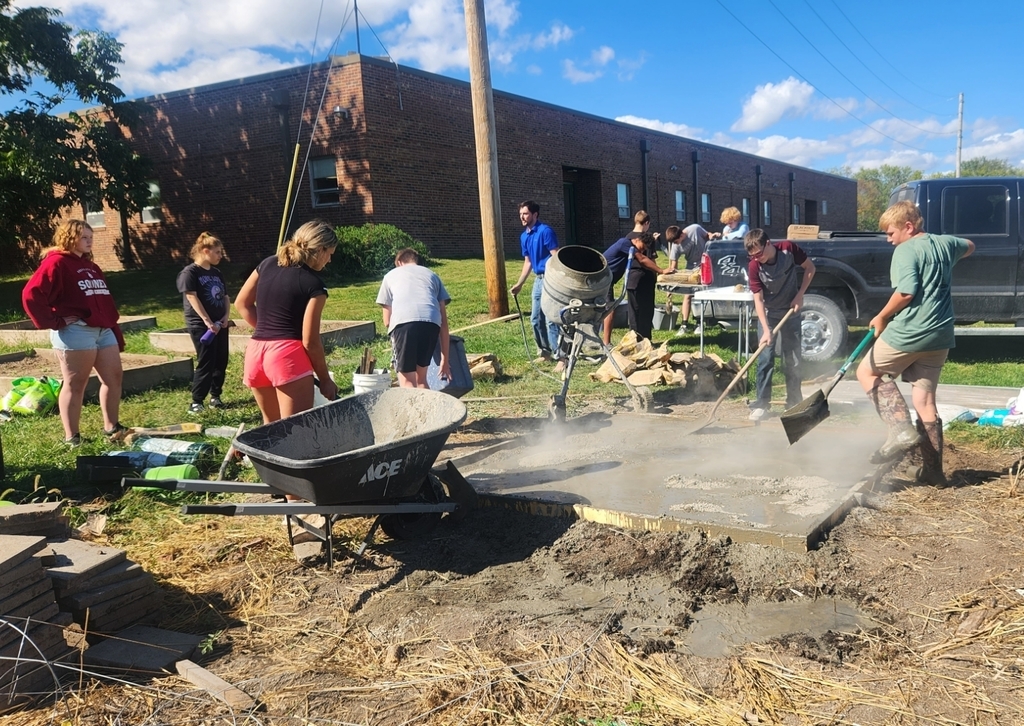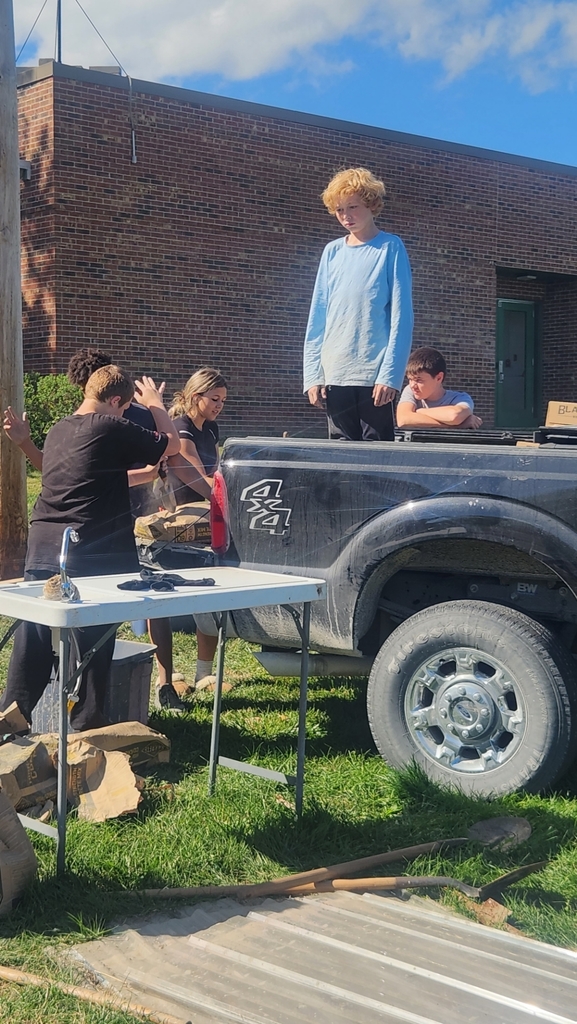 Girls Golf. Yesterday, at the L&C Conference Golf Tournament (Heritage Hills), Vallie Schermerhorn medaled in 8th place with a 103. Faith Oliver got 26th place with a 144.

Come out to the Moberly Municipal Auditorium next Saturday on October 7th, 6PM-8:30PM, for United Way's Denim & Diamonds Mother-Son Dance! Tickets are $10/ea adult, $8/ea son.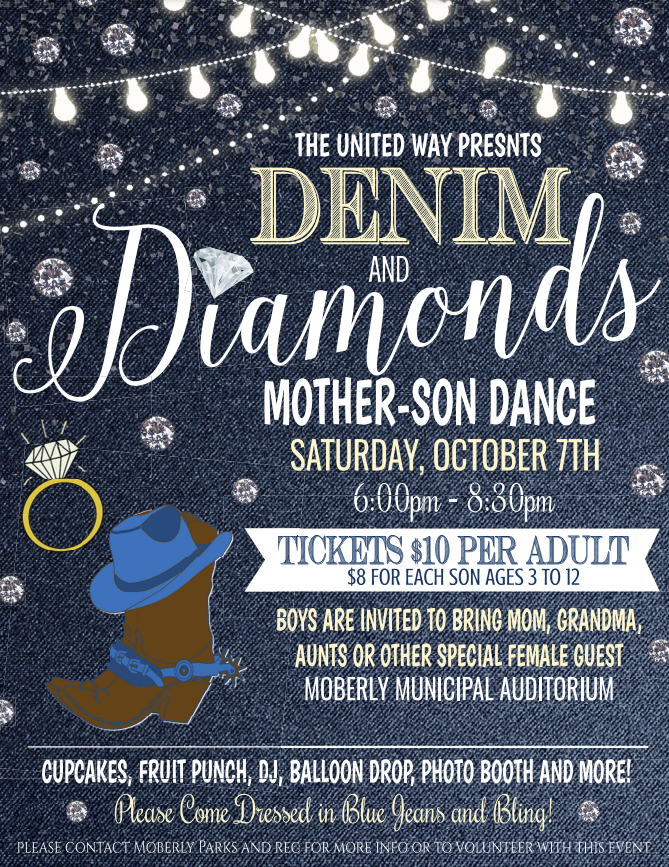 Thank you so much to Family Life Fellowship for your generous donation to our Middle School Student Pantry and Care Closet!

Congratulations to Middle School softball for their win over Salisbury tonight! Score was 8-7!

Congratulations to Coach Thomas and the Middle School Hornets football team on a big win over Fayette! Final score was 30-6!
Mrs. Rice's first grade class (1C) has earned their first class COMPLIMENT reward. Tomorrow, Wednesday, September 27th, students in this class may bring in 1 stuffed animal from home for Fuzzy Friend Day. Way to go 1C students for showing The Hornet Way! 💚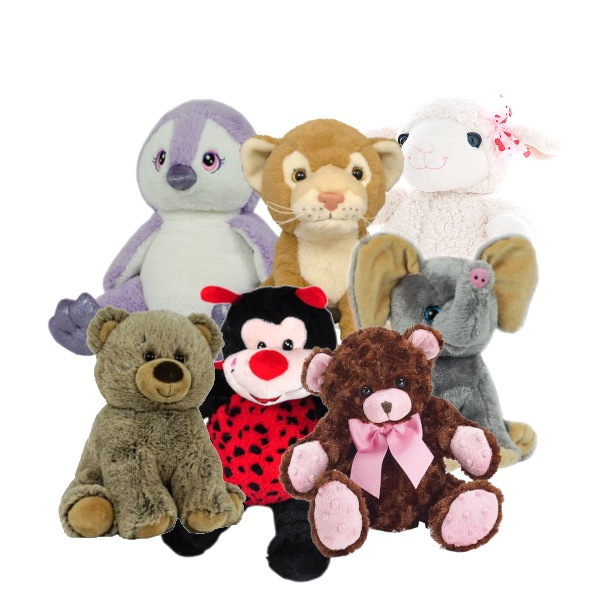 FBLA students' remember to turn in your fundraiser packets and money tomorrow to Mrs. Barnett.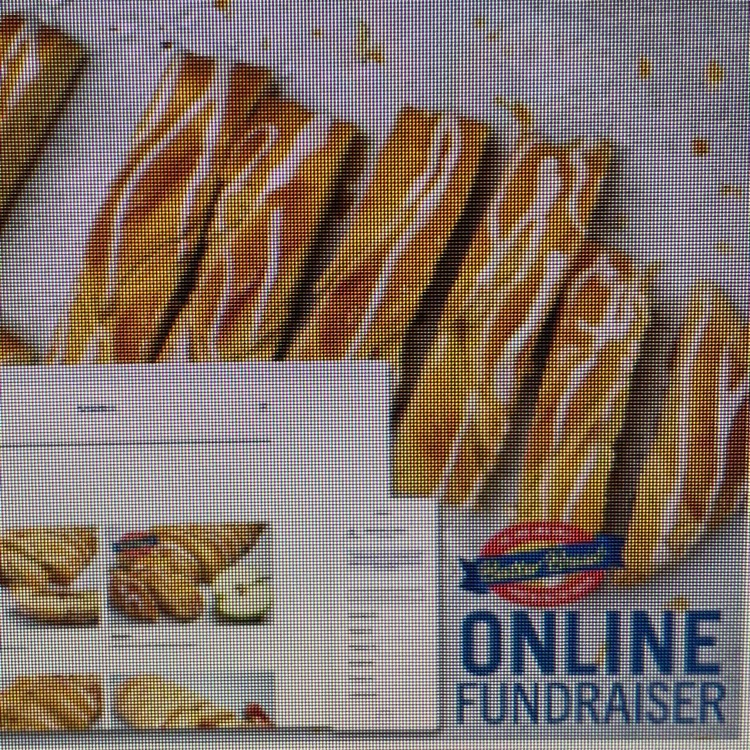 Students in 1C are working hard on learning how to use and navigate a Chromebook so they'll be ready for their upcoming iReady assessment!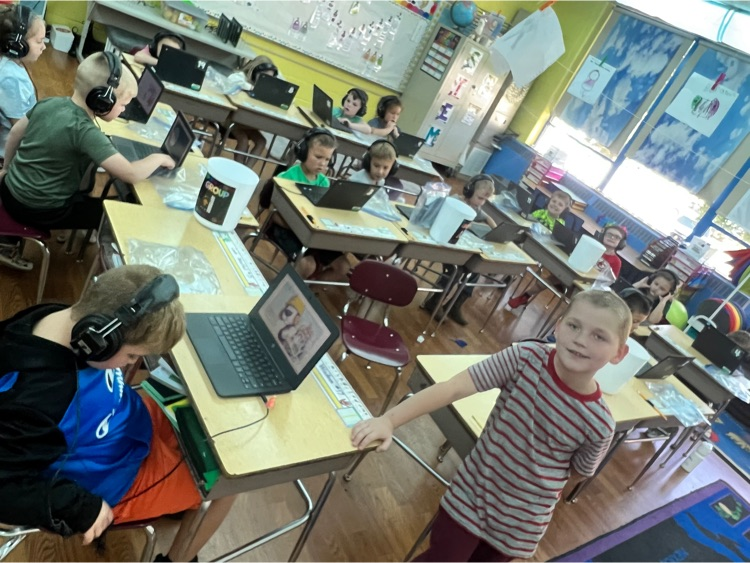 Information for the MS LCC Softball Tournament taking place at Howard Hills Athletic Complex in Moberly is attached! Good Luck Ladies and Coaches! #BleedGreen #HornetPride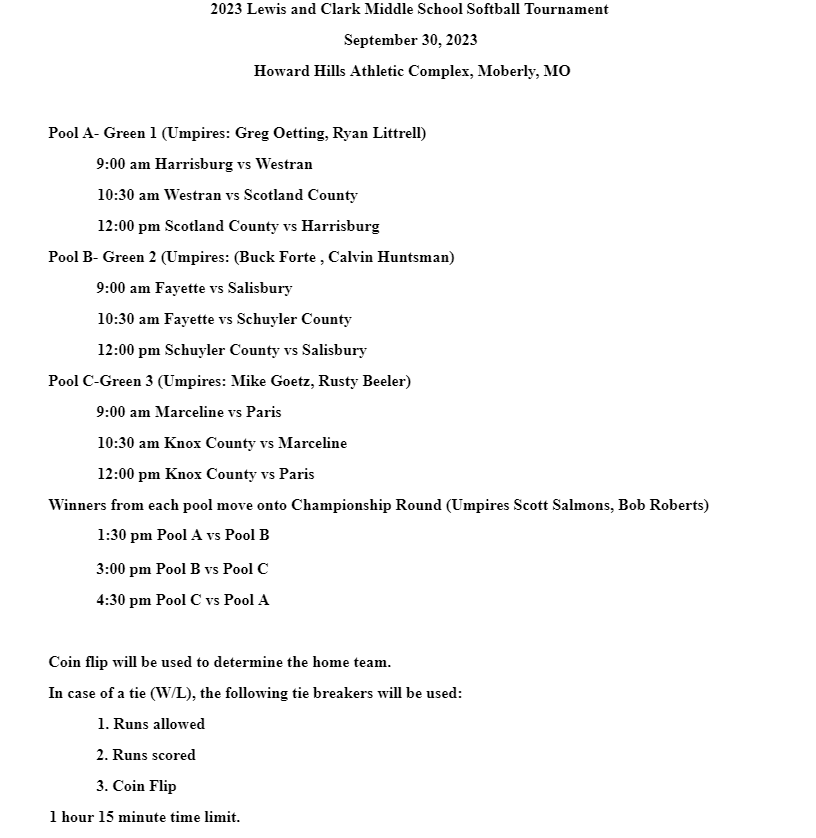 After defeating Atlanta and Bevier, Westran Softball will advance to the Championship in the Atlanta Tournament and will face La Plata! However, due to weather, the tournament has been postponed to finish at a later date. Please stay tuned!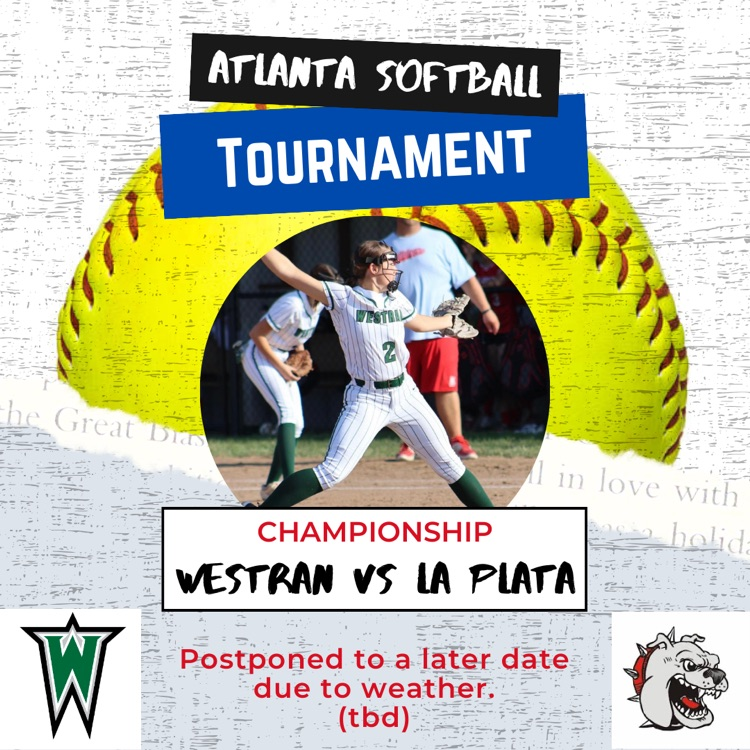 4A Butter Experiment: testing a hypothesis about different conductors of heat.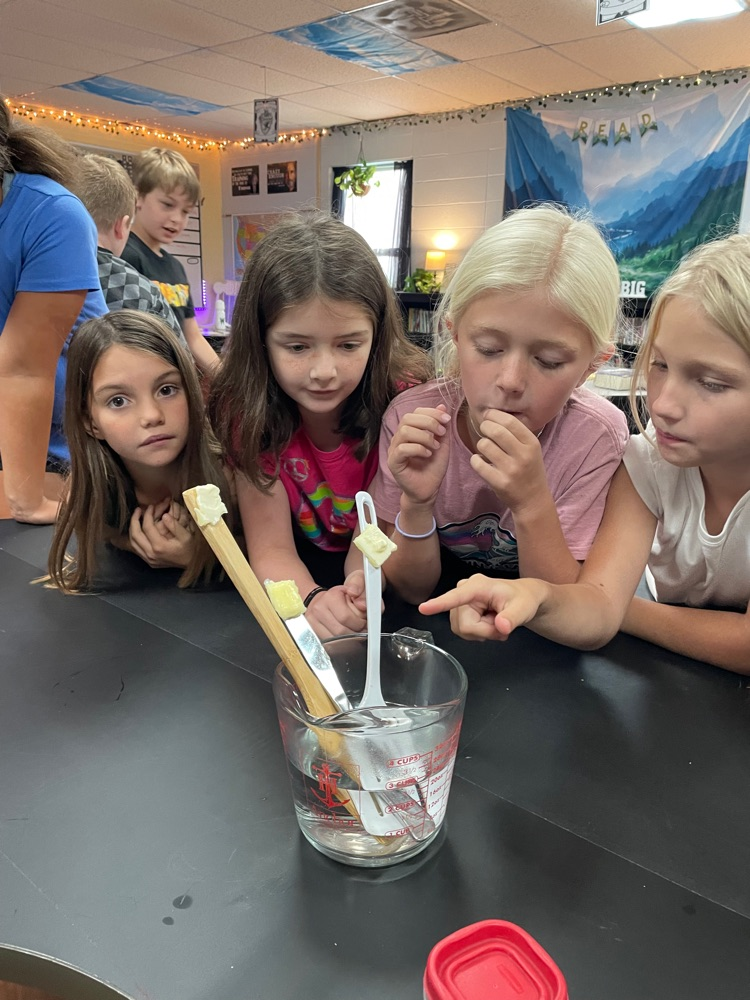 FBLA members attended Career Day at Busch Stadium where we heard from people that work with and for the Cardinals. We learned about careers in sports reporting, sports broadcasting, Human Resources, guest services, video production, technology and more.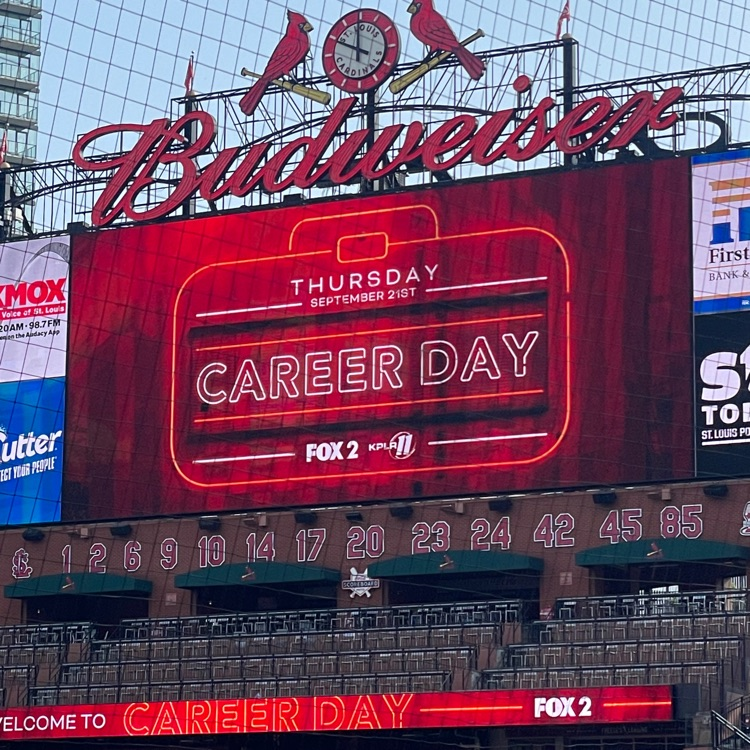 1C celebrated Funday Friday with a 5 senses science experiment! 🍿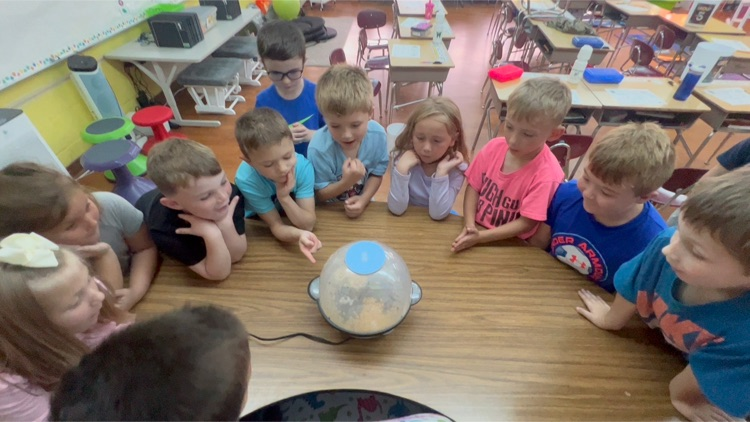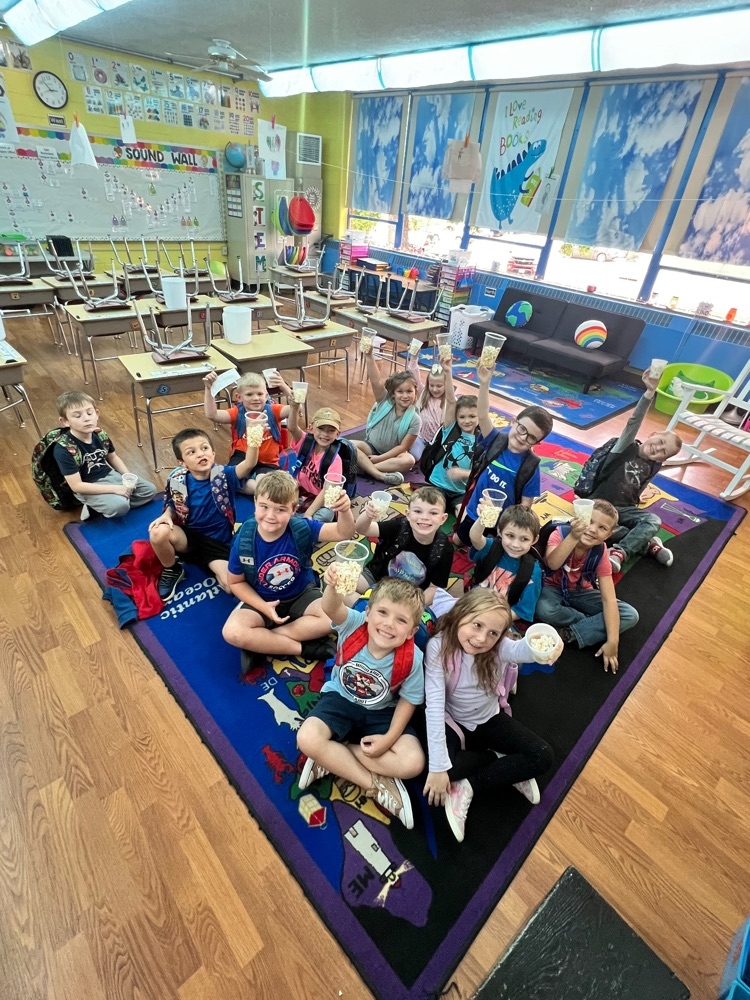 2B decided the best way to celebrate the last day of summer was to visit The Scoop!!!!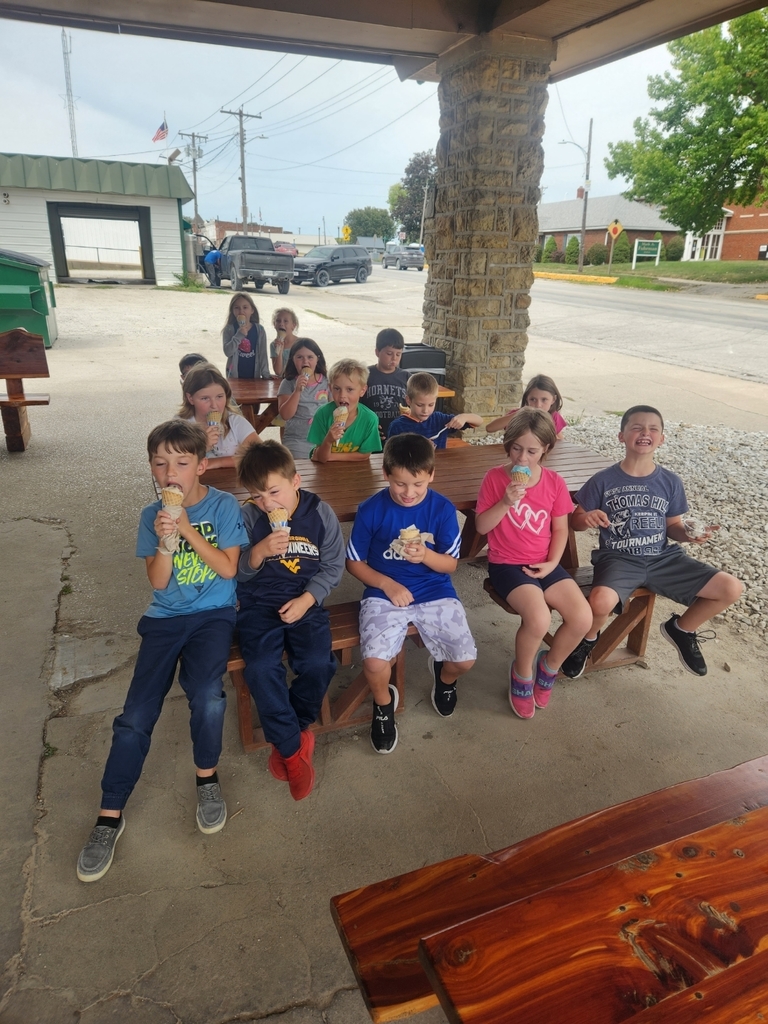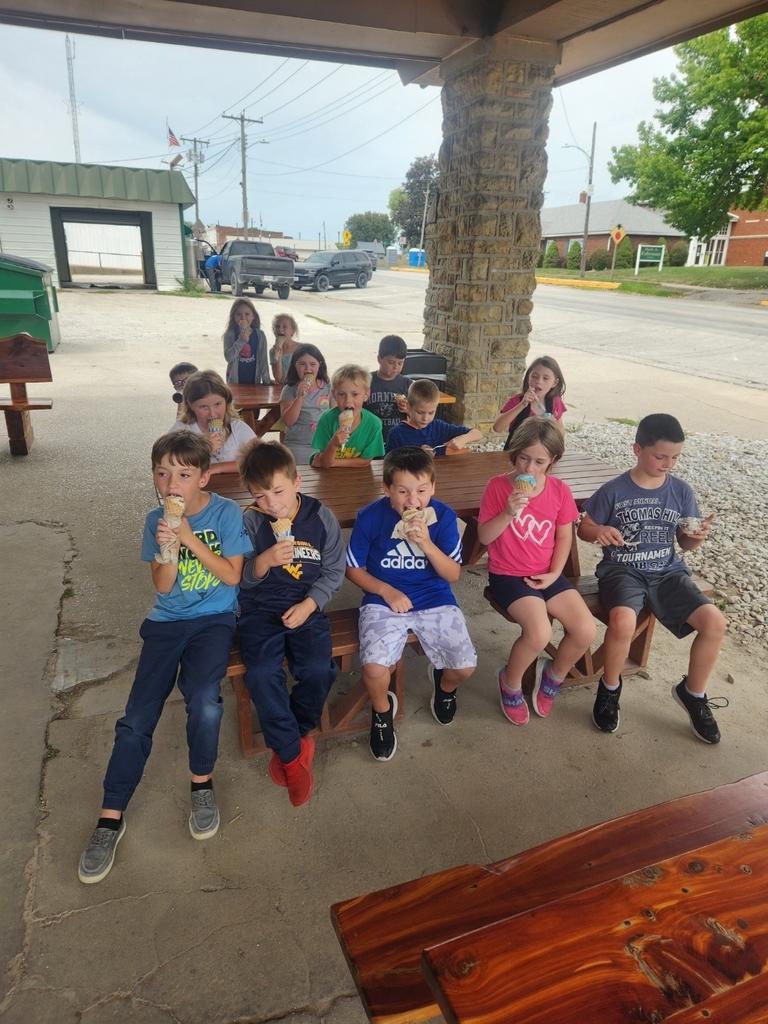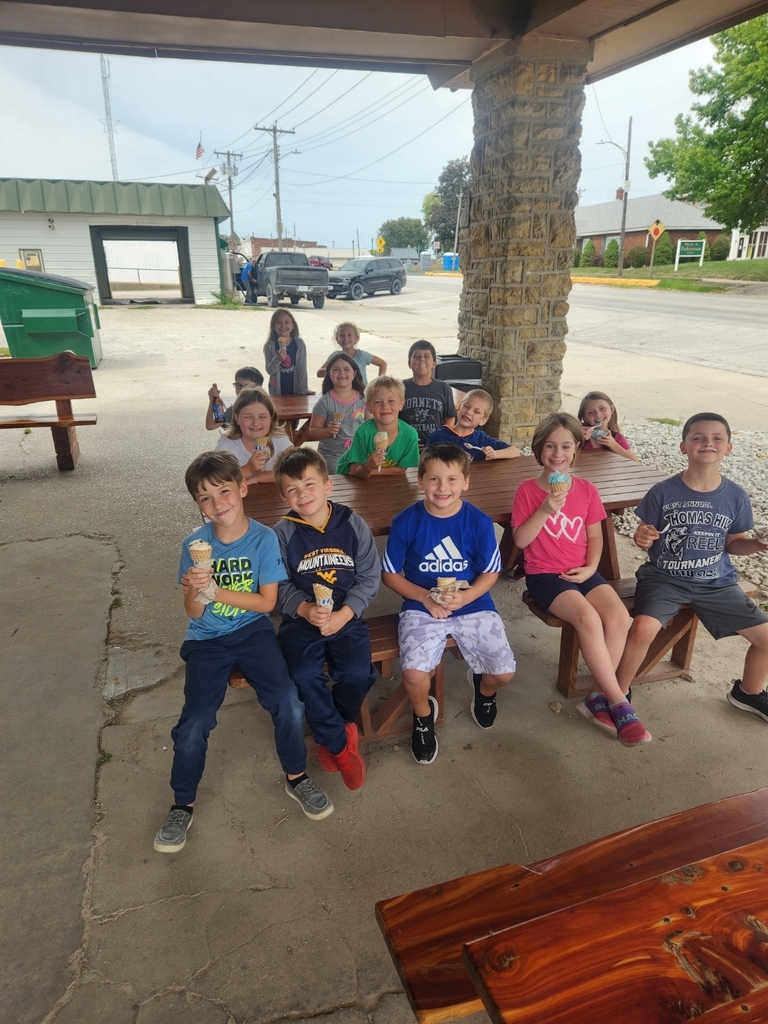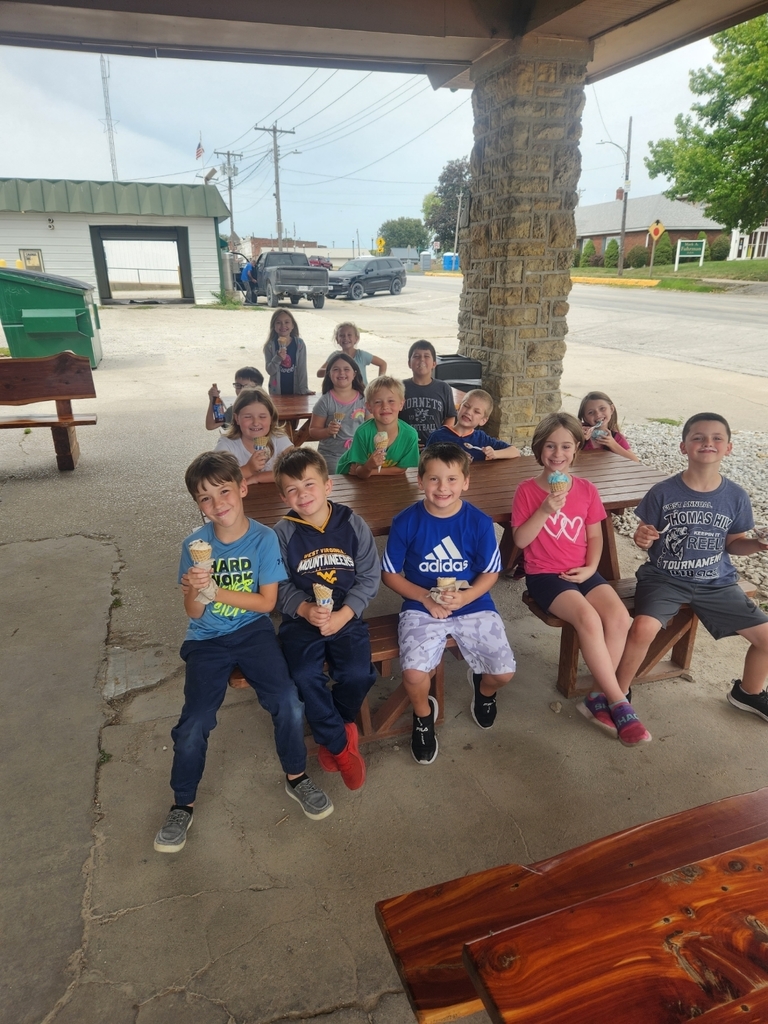 Accounting students took advantage of the nice weather to review T-account transactions outside today.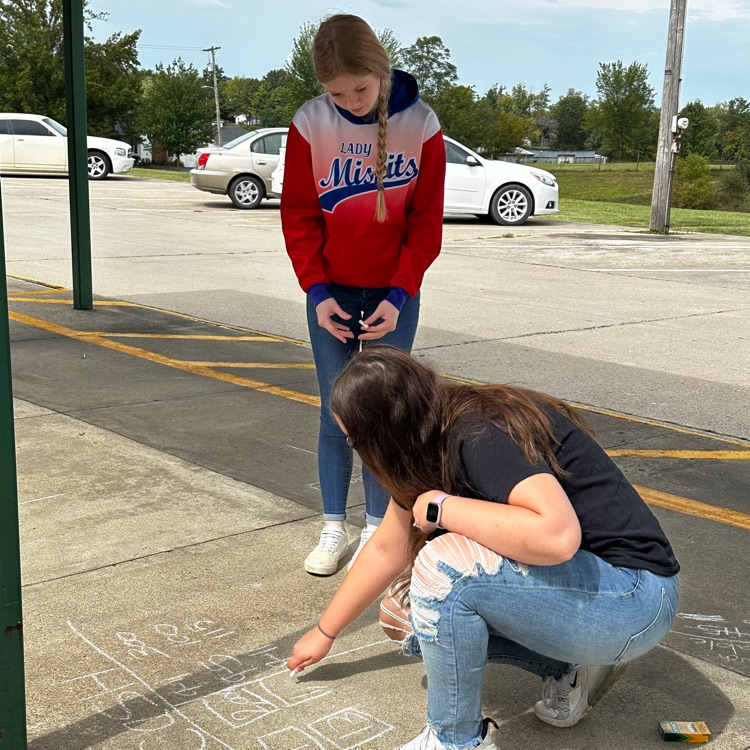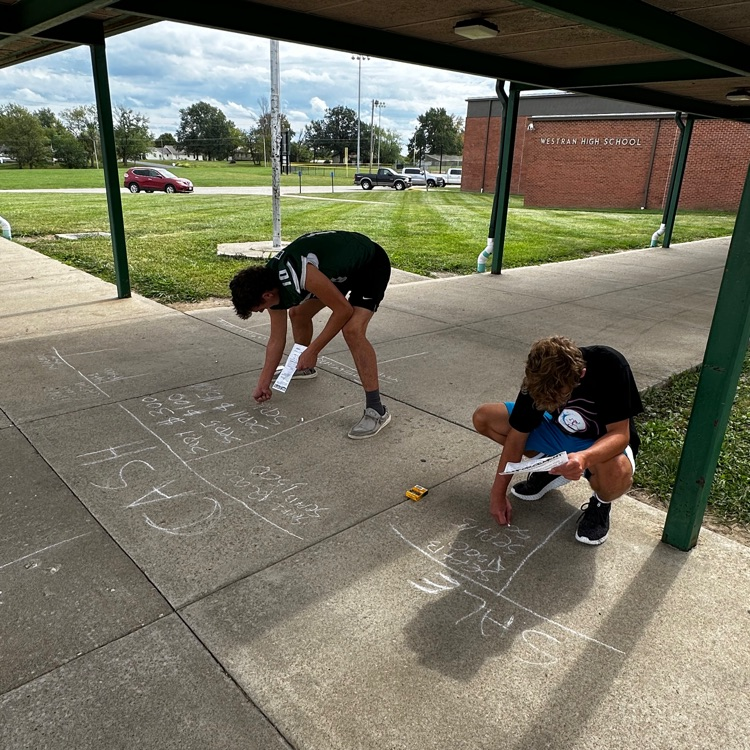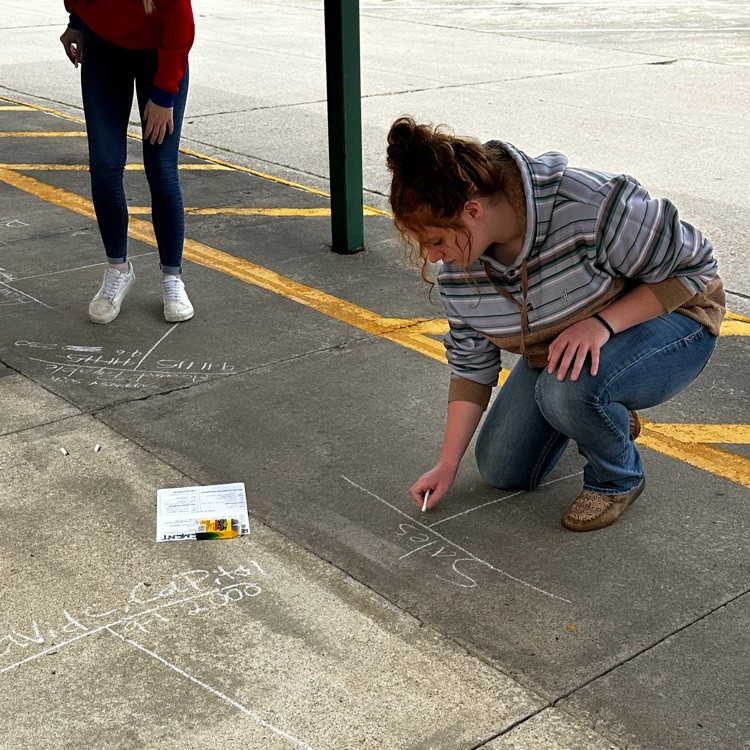 Mid-Quarter progress reports for middle schoolers are now available for viewing on TeacherEase. Parents can go to teacherease.com and log in using your email on file at the school. On your Parent Main page, click the Report Card button on the left.

AG and Shop Classes are looking for more projects each day! Contact Allan Sharrock or a student for your project ideas. This is a saddle stand Nolen Winkler and Carter Dean have been working on!