Congratulations to Gage Adler on being named last week's Player of the Game!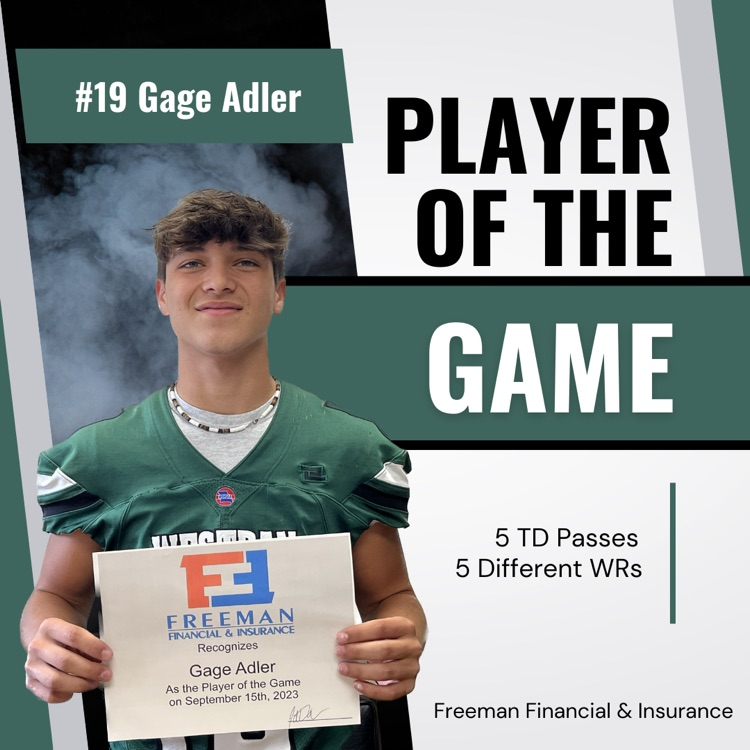 Students have been invited to join a "See You At The Party" FCA event held at the Moberly HS football field on September 27th. There'll be live music, speaker, food, and games! Free to any MS-HS student interested!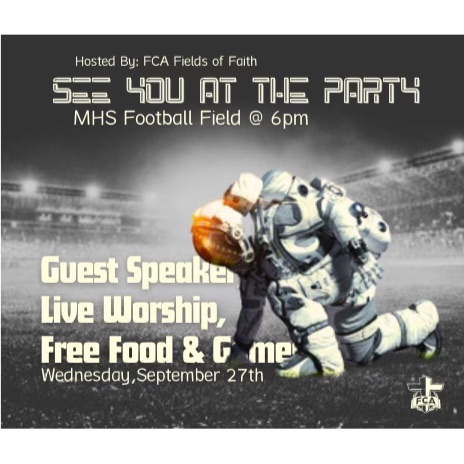 You know, just supporting our local businesses 🤪🍦📚 #learninglifeskills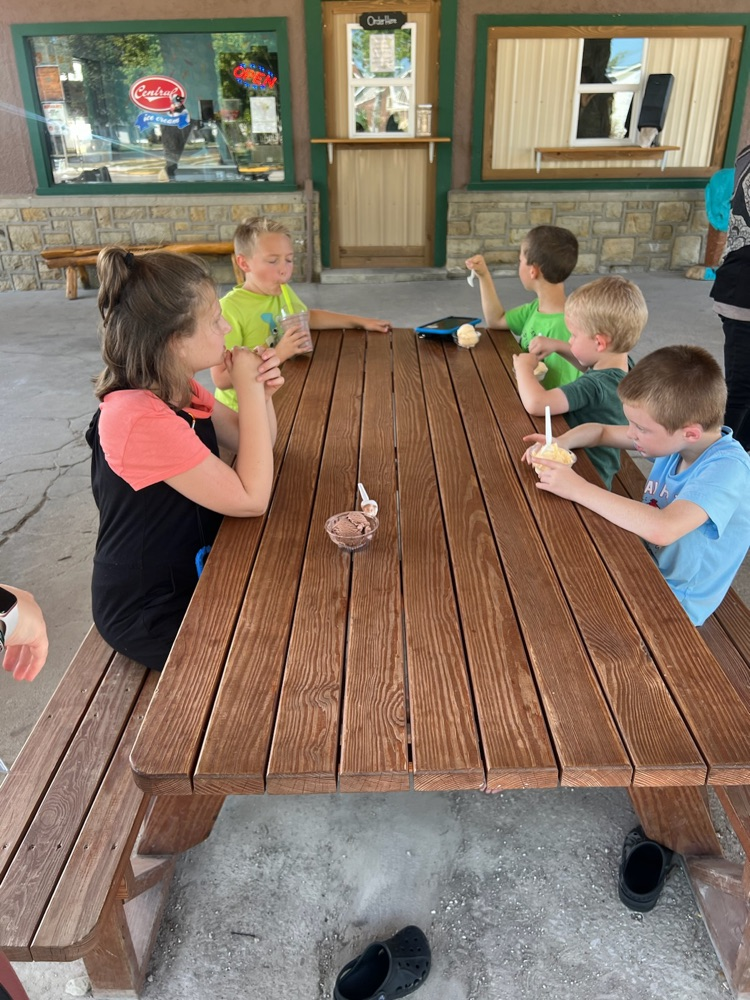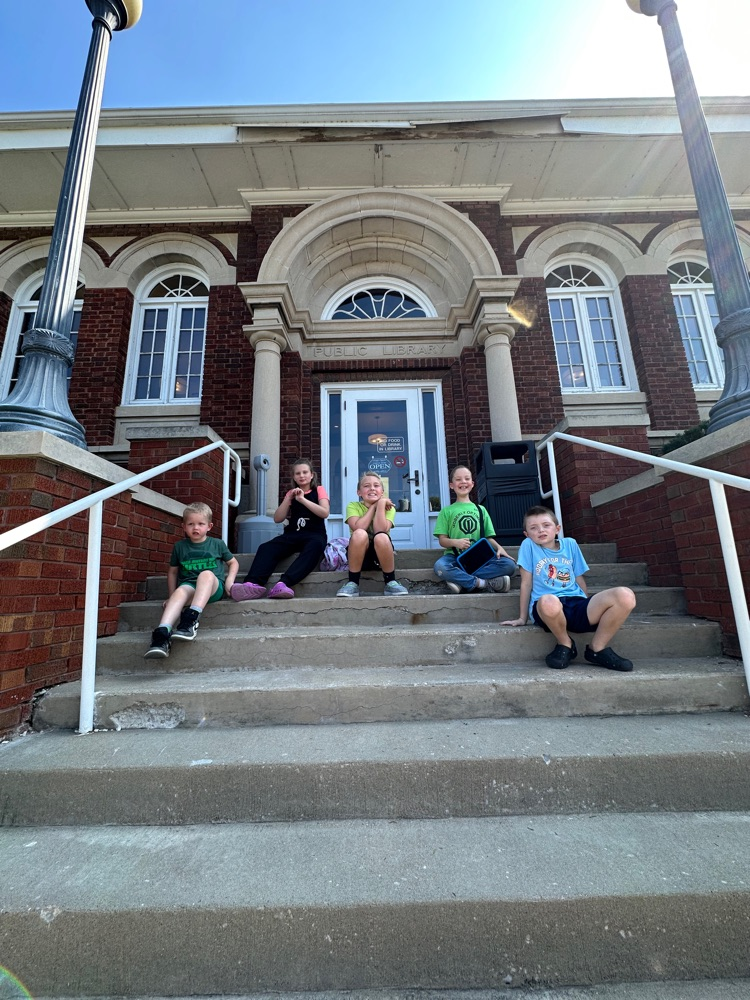 4B did an amazing job on their Native American dioramas! I'm so impressed with their creativity!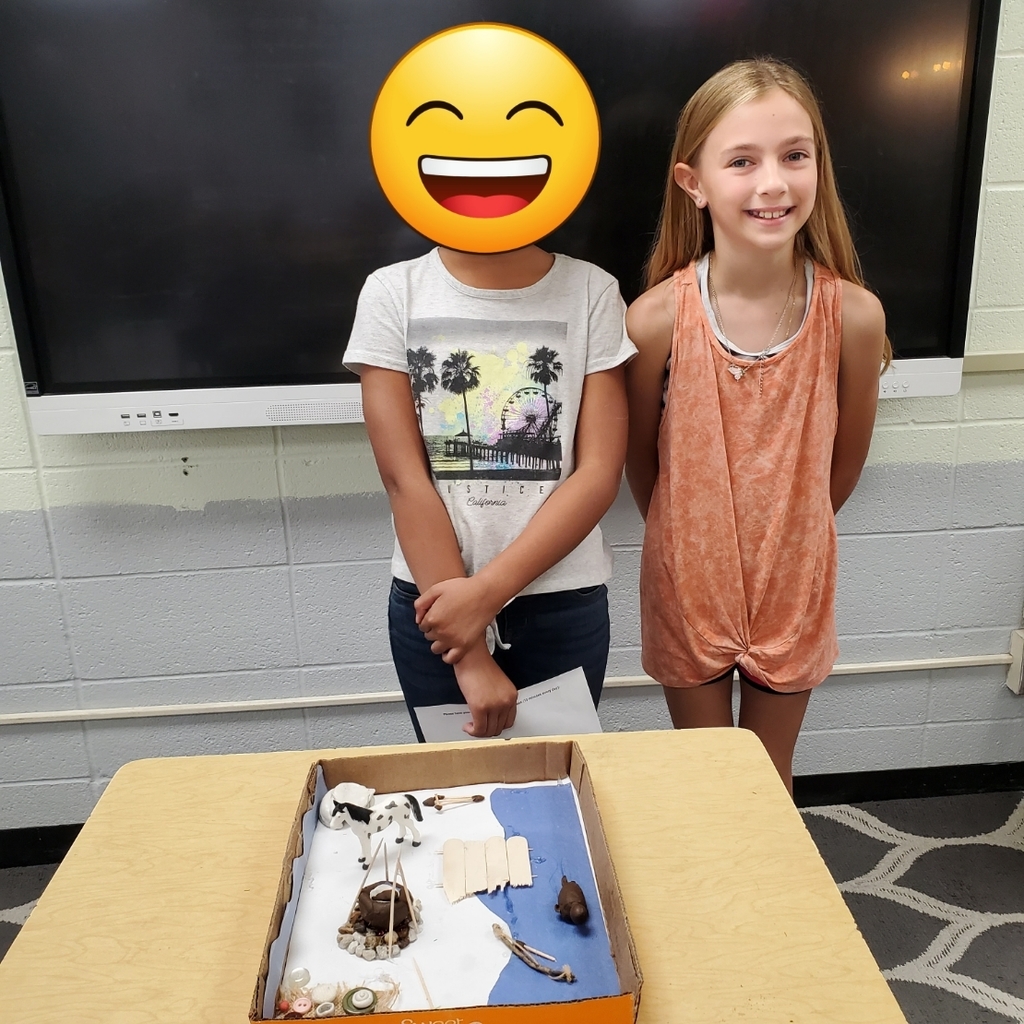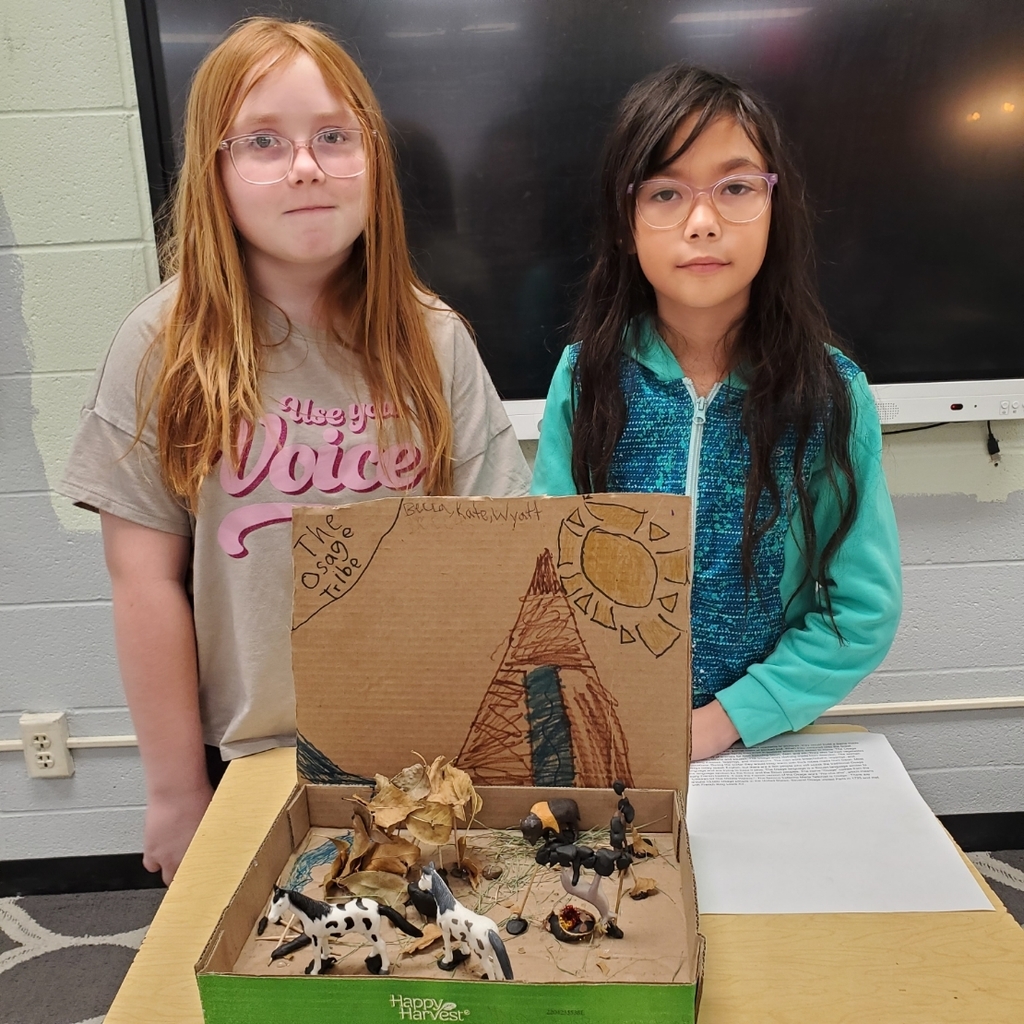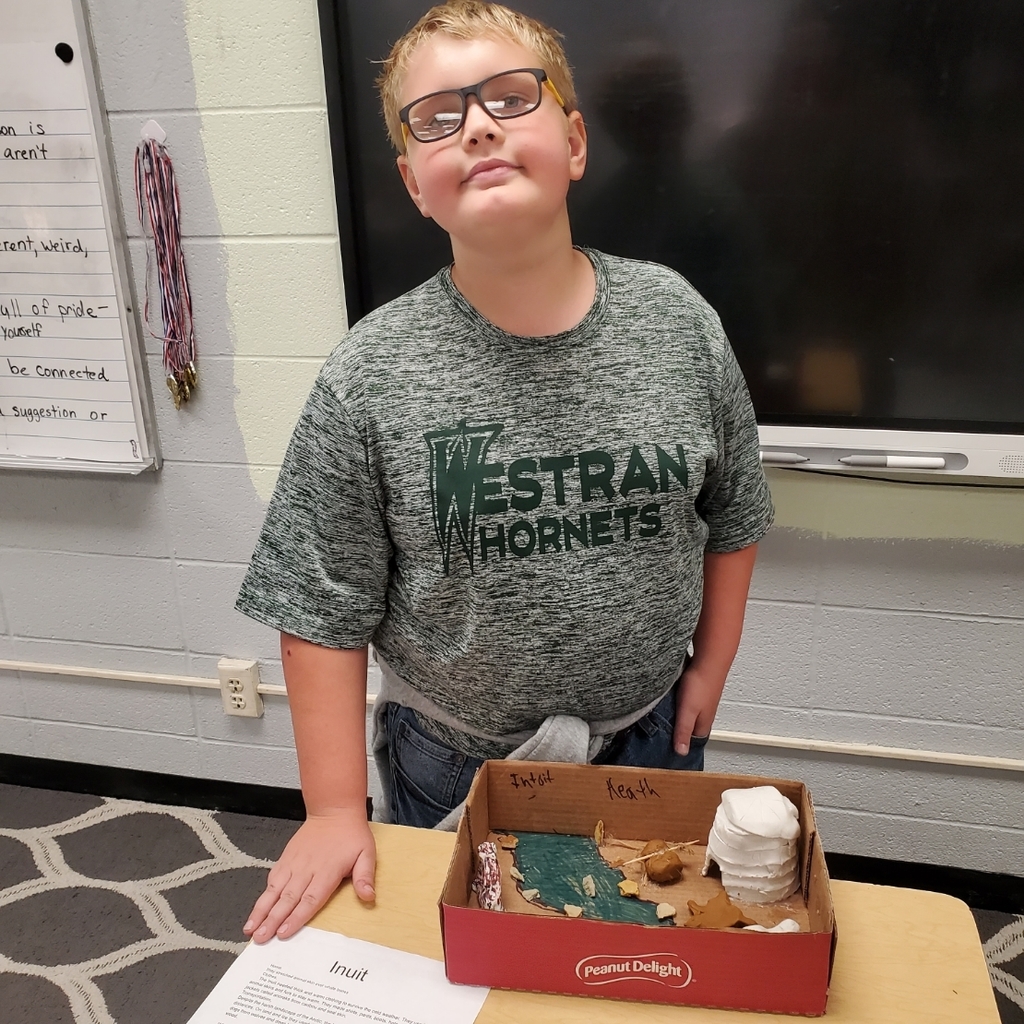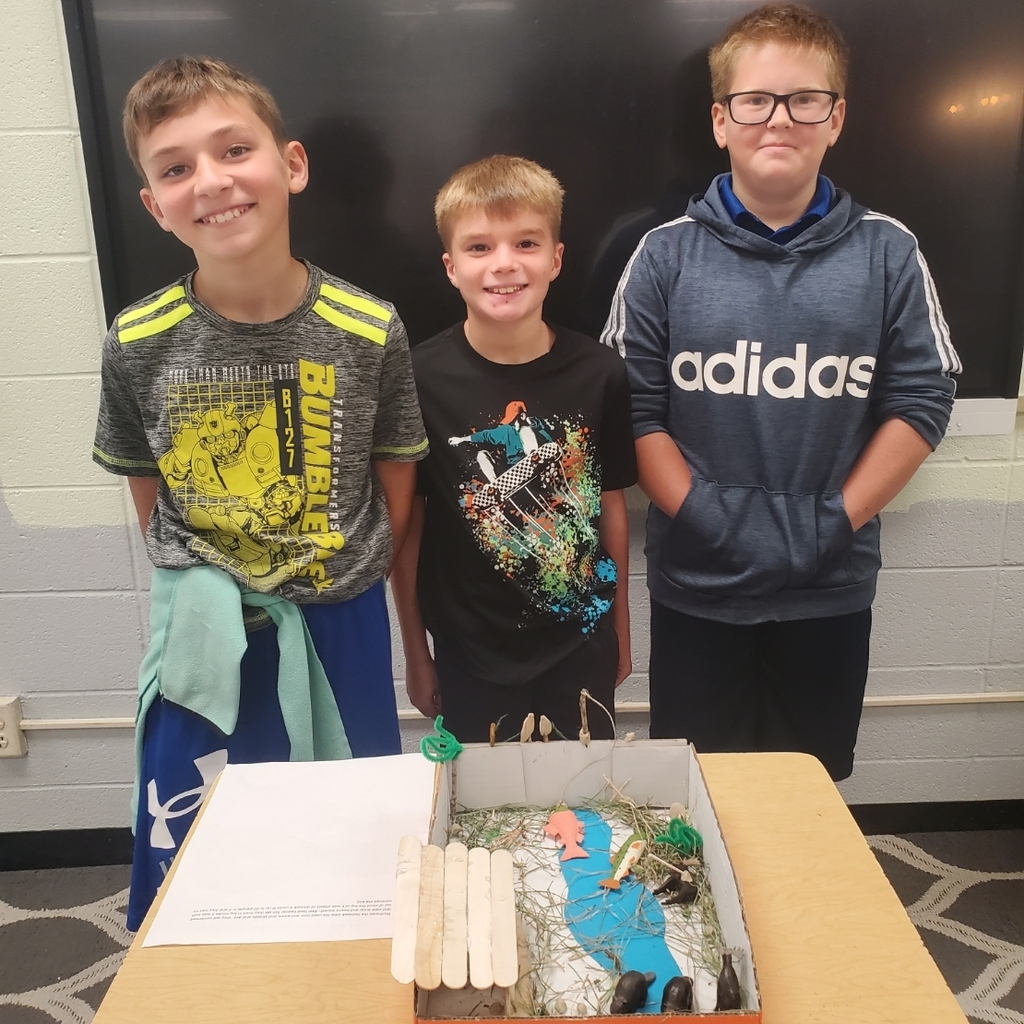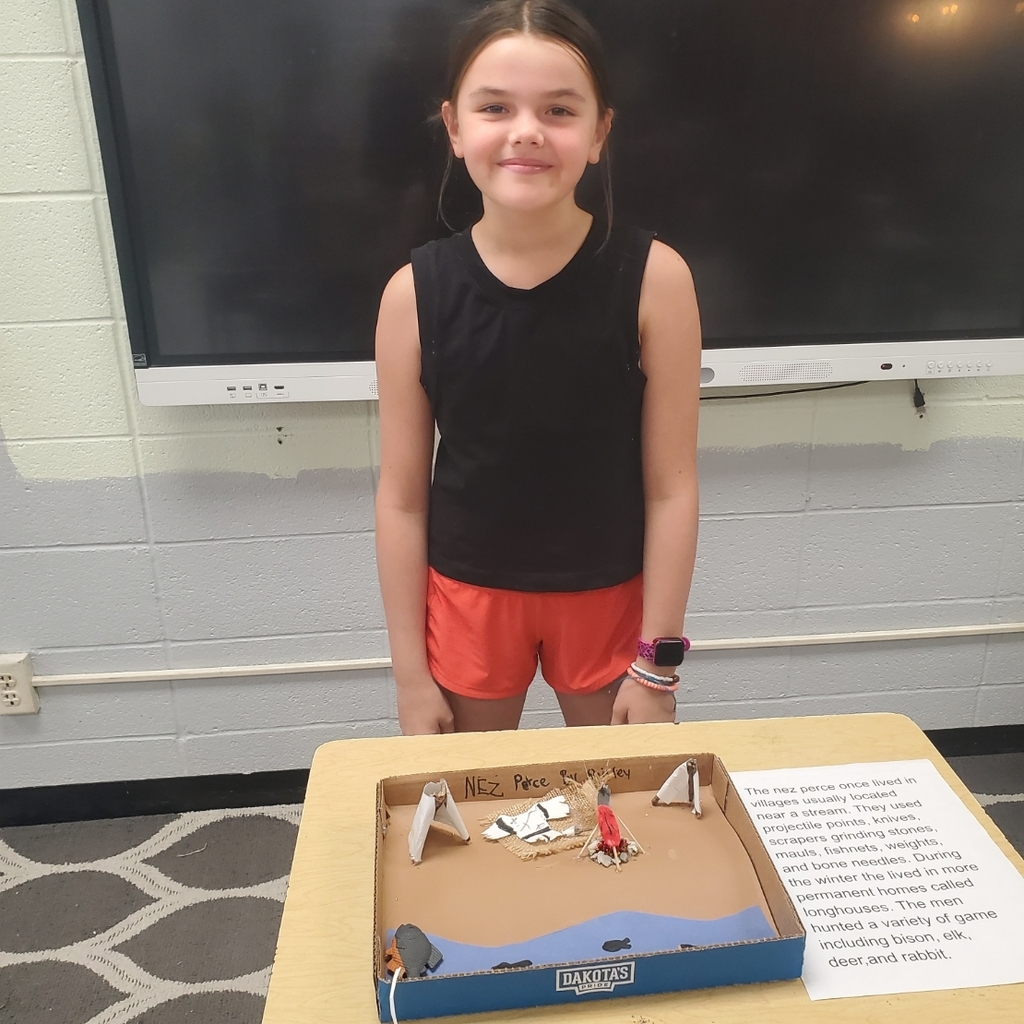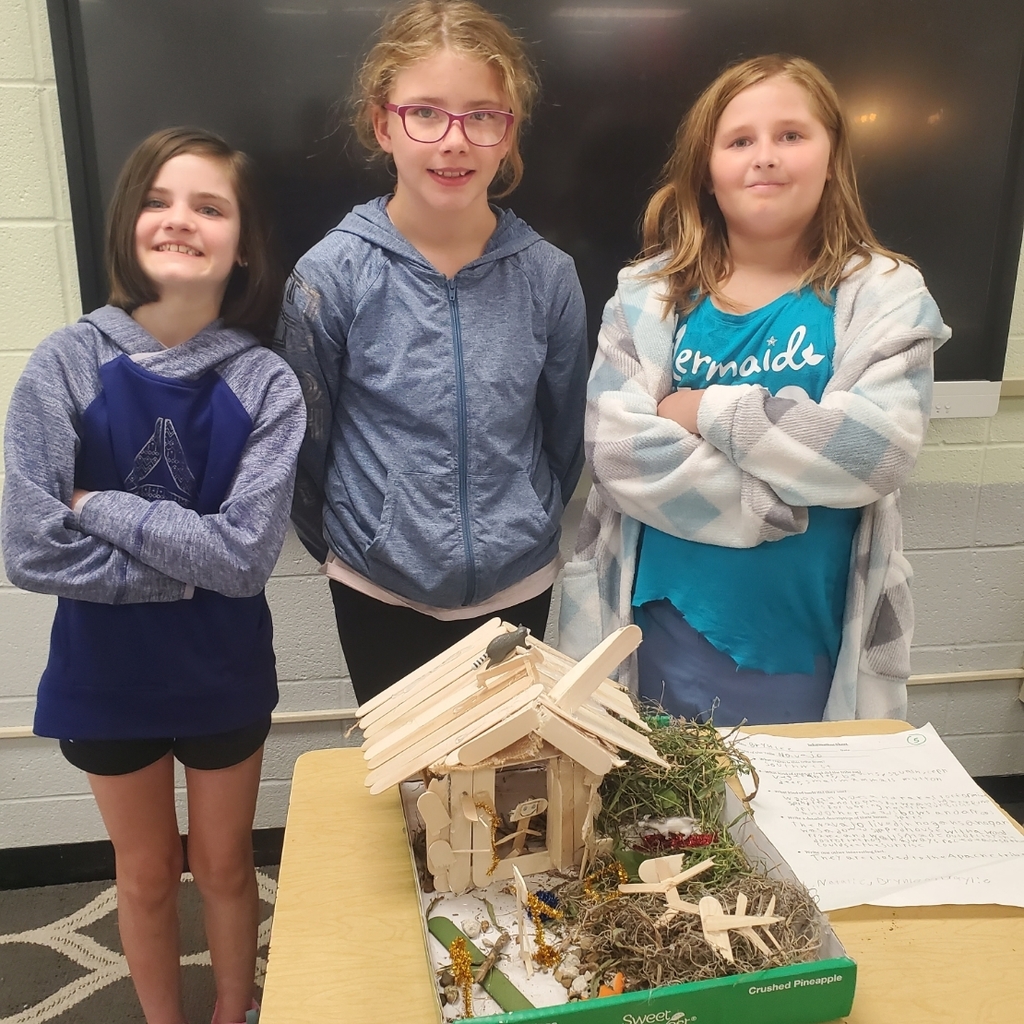 Spaghetti Marshmallow Tower Engineering in 5th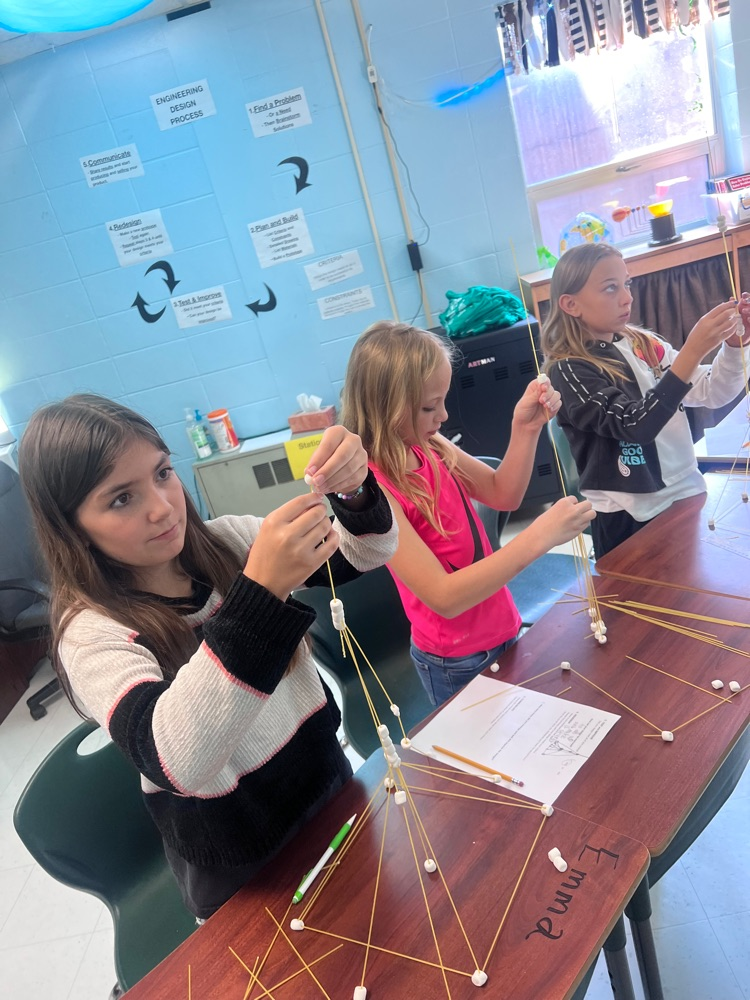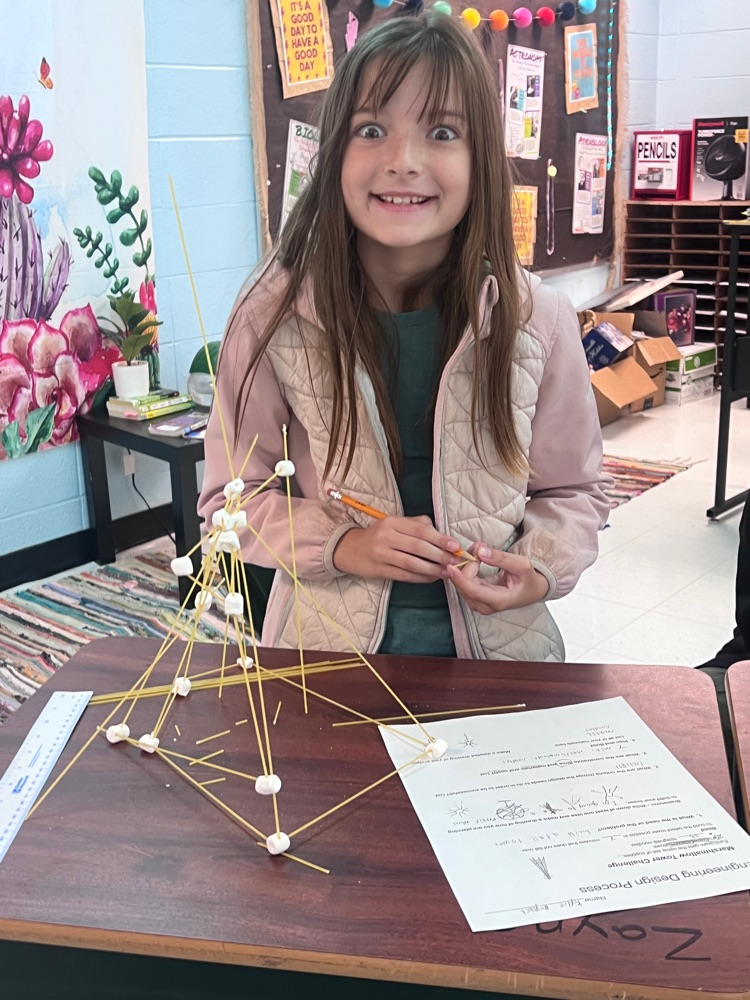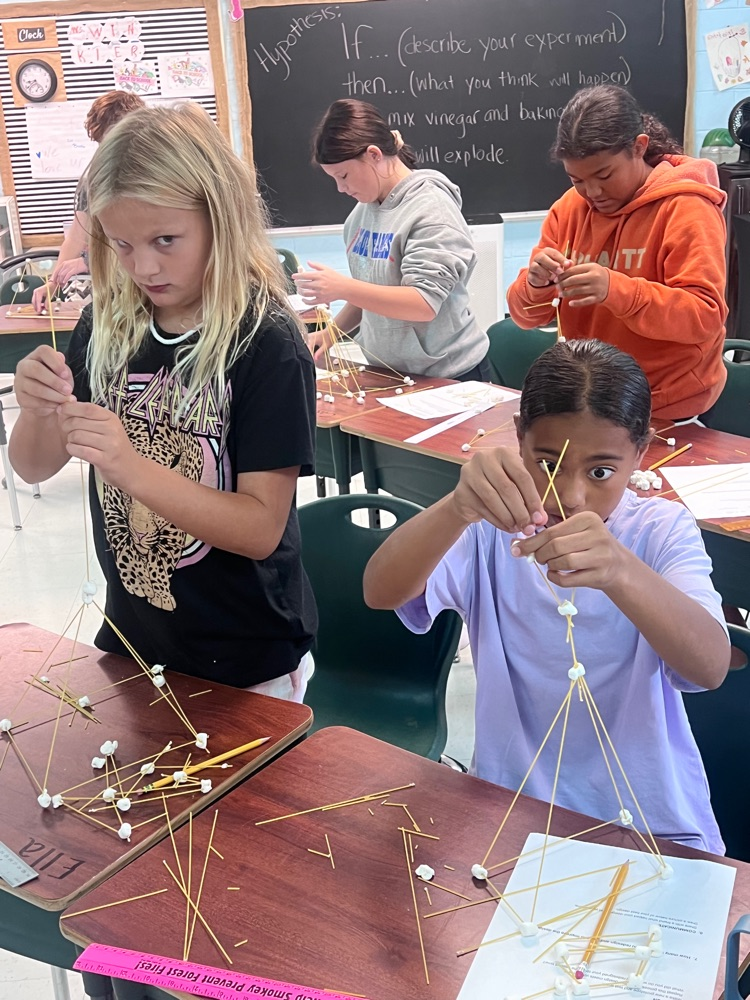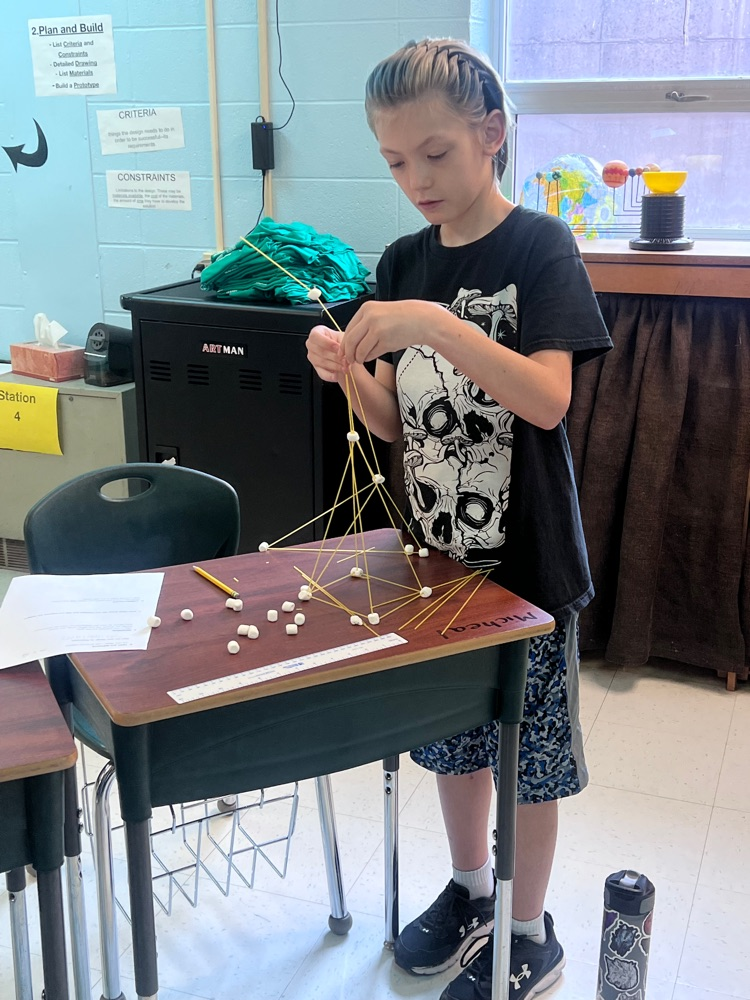 Girls Golf. Tuesday, Vallie and Faith teamed up for a acramble 102 at Harrisburg scramble. Good for 20th place. Yesterday, at Salisbury Invitational, Vallie shot a 102 for 11th place and Faith shot 115 for 31st place.

Varsity Softball will travel to Knox Co tonight. Varsity game will start at 5pm and the JH Softball game will be after the Varsity game. There is no JV game tonight. Good Luck Lady Hornets!!!!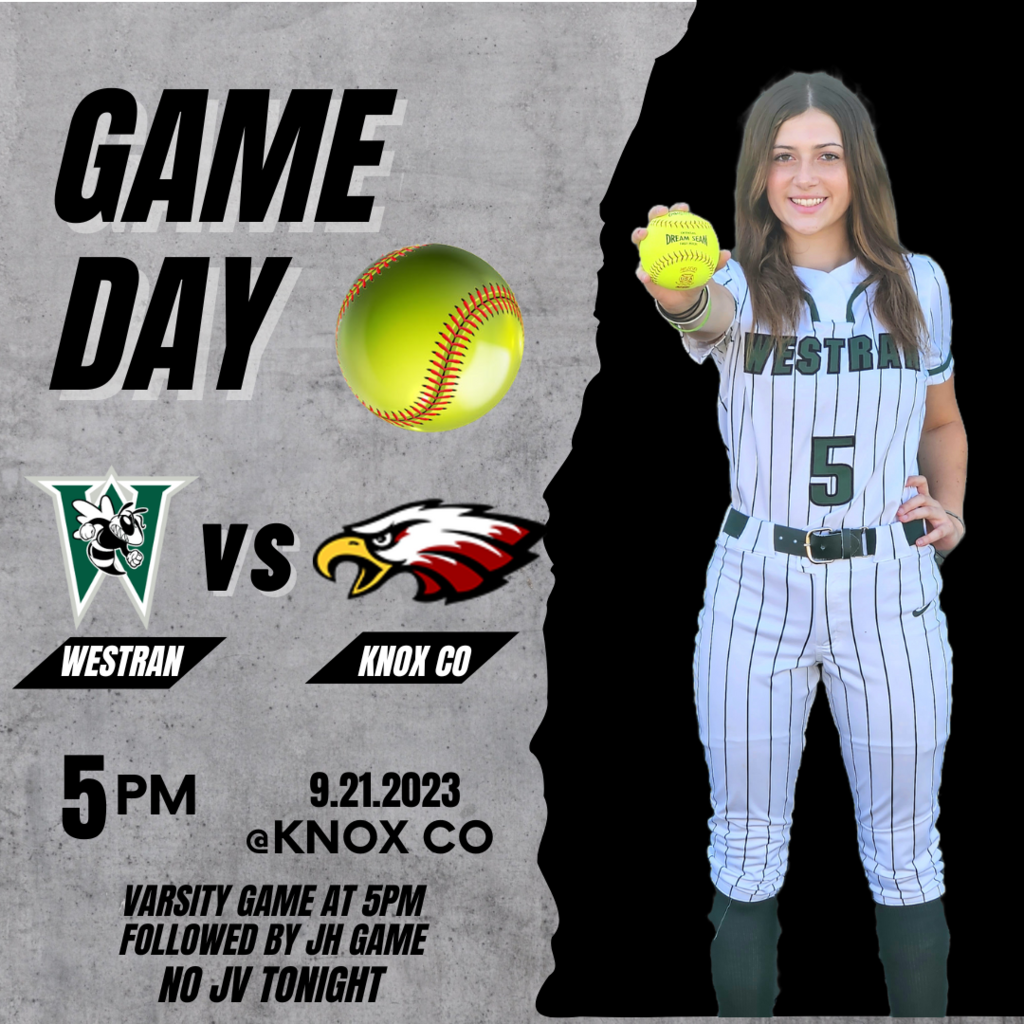 #TBT of a morning weights group several years ago. Most of these students have graduated, but there are a couple familiar faces roaming the hallways as seniors who continue to work hard!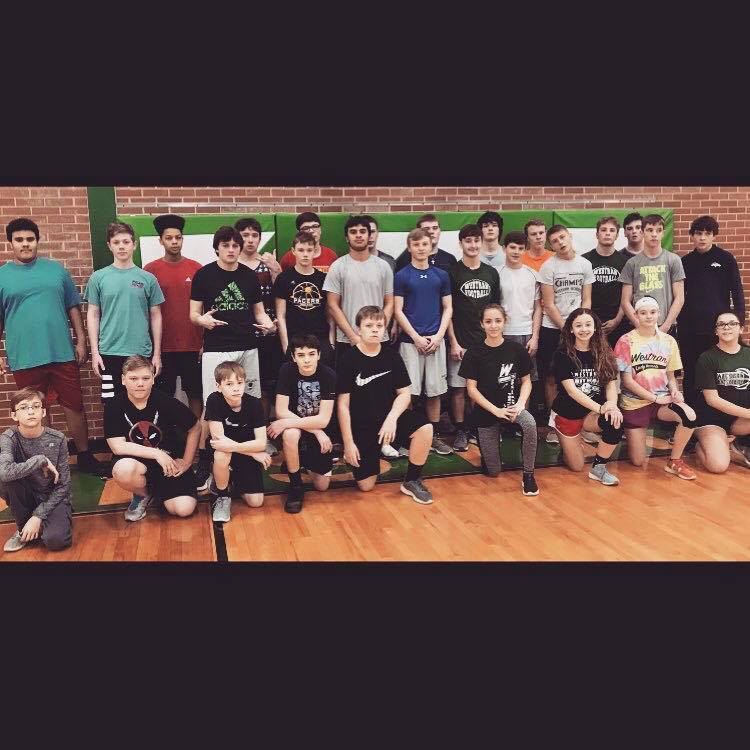 V/JV Softball today vs. Community at 5pm at Westran
WHS Yearbook staff meet with a cover artist to design our 2024 yearbook cover at the Walsworth Yearbook Conference in Boonville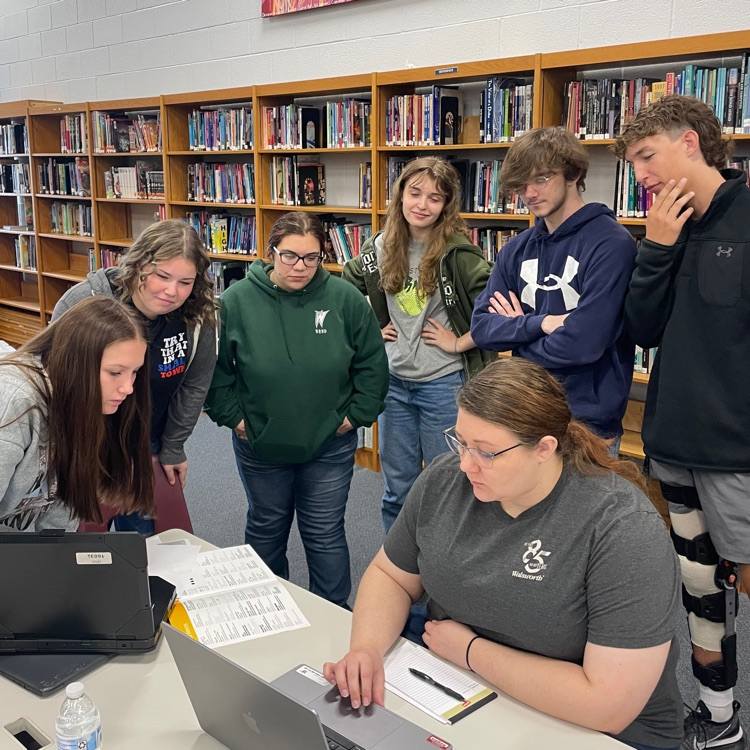 This message was sent from an umpire in last night's game. Thank you all for helping officials enjoy the opportunity to work here at Westran games! #BleedGreen #HornetPride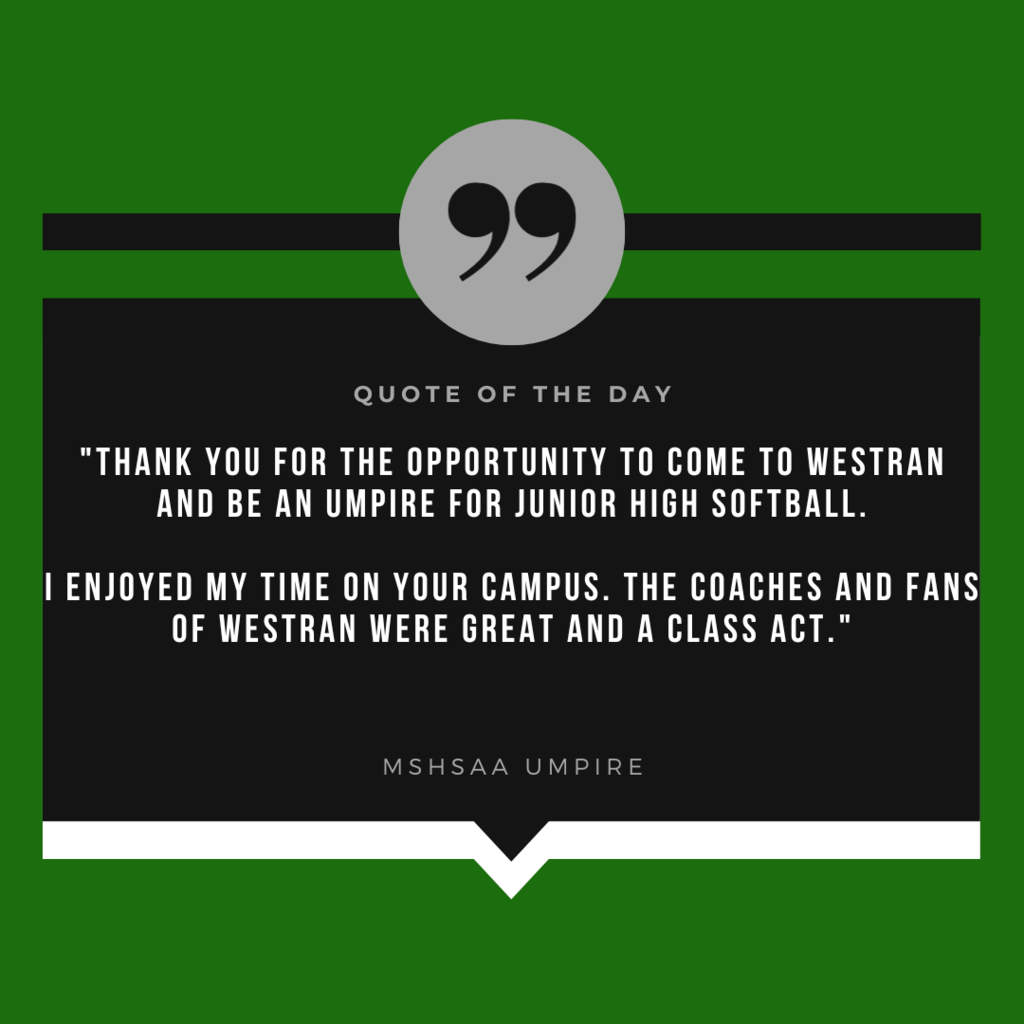 Yesterday was National IT Appreciation Day. Westran School District has the BEST IT guys around. They really do go above and beyond to fix all of our IT issues as fast as they can. Thank you Mitch Schumann and Brandon Clark for everything you do for Westran. School wouldn't be near as fun without technology.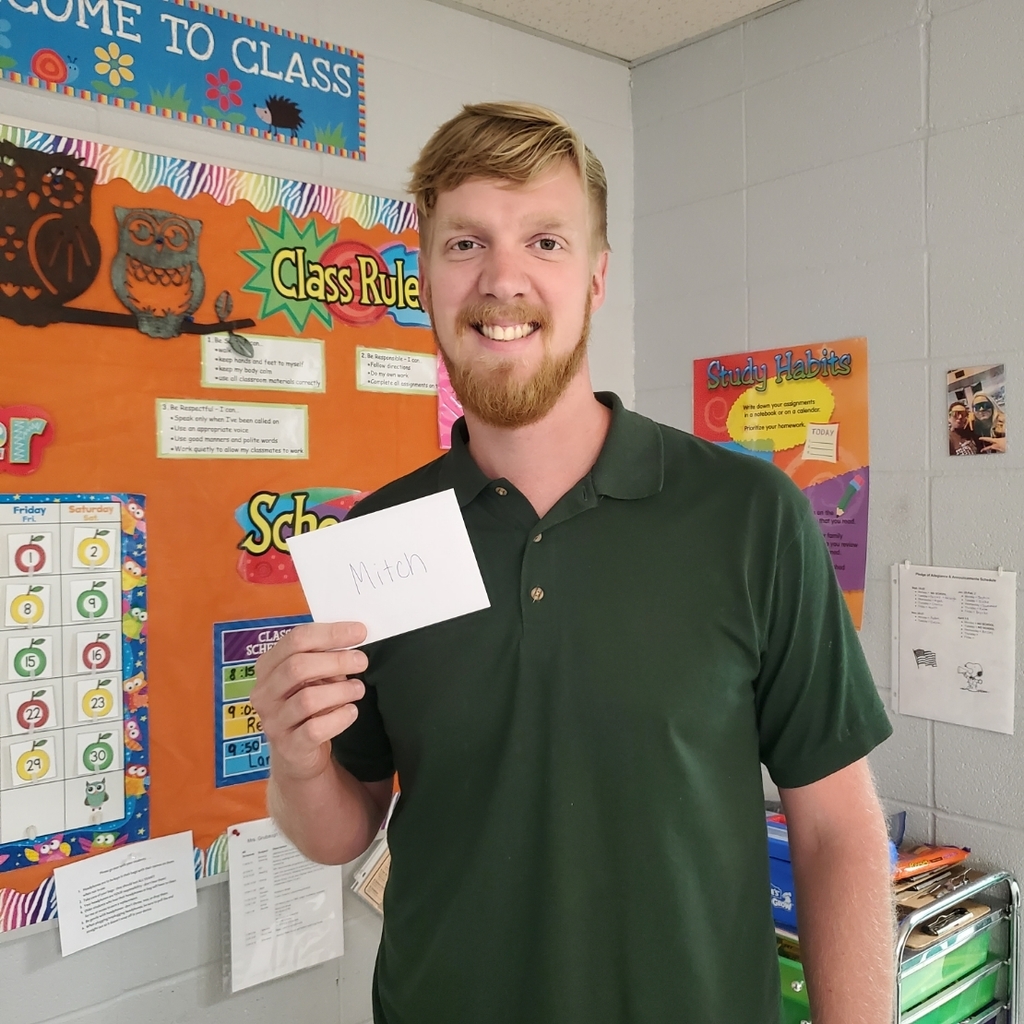 These 4th grade girls went above and beyond today at recess! They are showing great respect for our school by helping pick up trash. Way to go! I'm so very proud of your character!

V/JV Softball today vs. Marceline at 5pm at Westran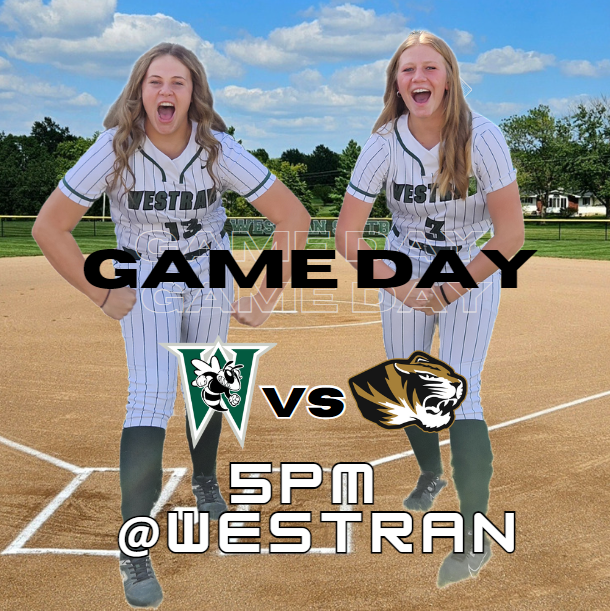 Girls Golf. Yesterday at Paris in a 9-hole match...Vallie Schermerhorn shot 53 for 1st PLACE! Faith Oliver also played well with a 58 for her highest career finish, 3rd place!
Westran Parents: Please be sure your student is up-to-date on immunizations and send documentation to the Health Office! Deadline to have immunizations completed is this Wednesday, September 20th. Thank you!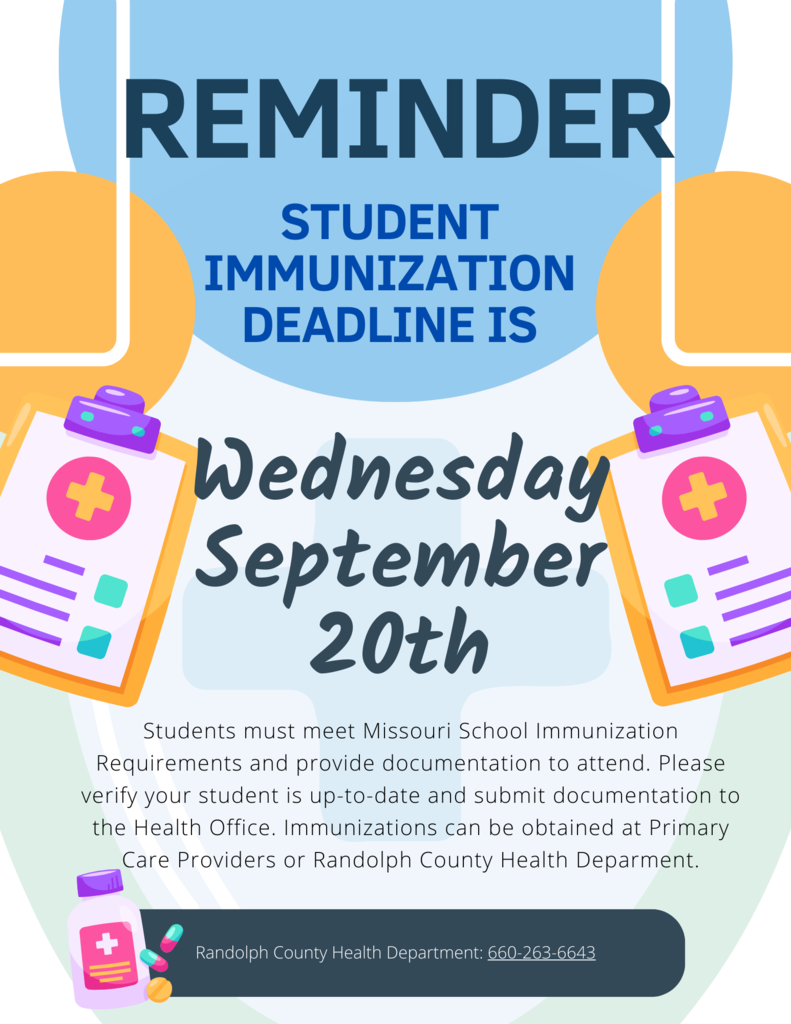 HOMECOMING is tonight at 7:00! 🏈 Come support the hornets as they take on Fayette. Ceremony will be held at halftime. Good luck! #bleedgreen #hornetpride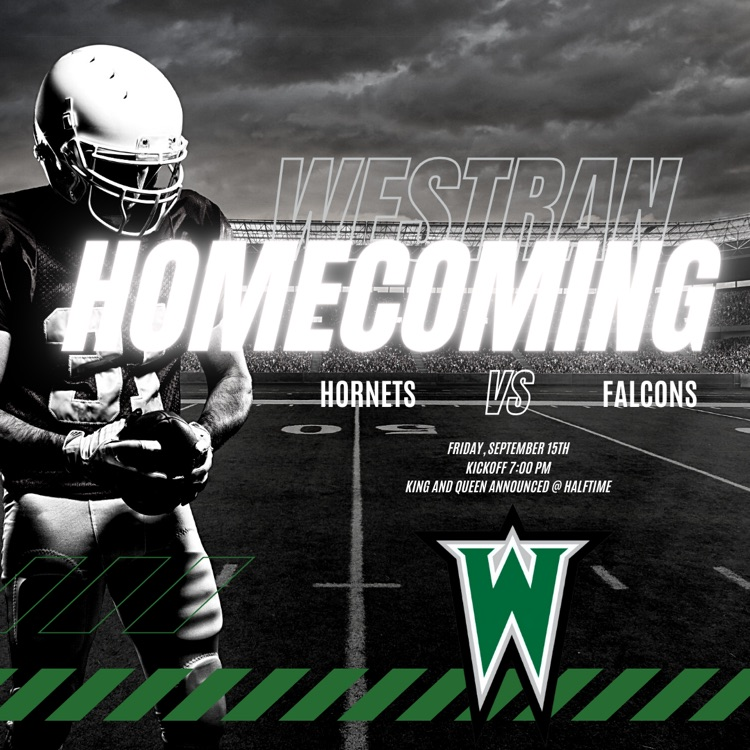 Thank you so much to the Timberlake Christian Church for donating goodies to our staff at Westran Middle School! It is much appreciated!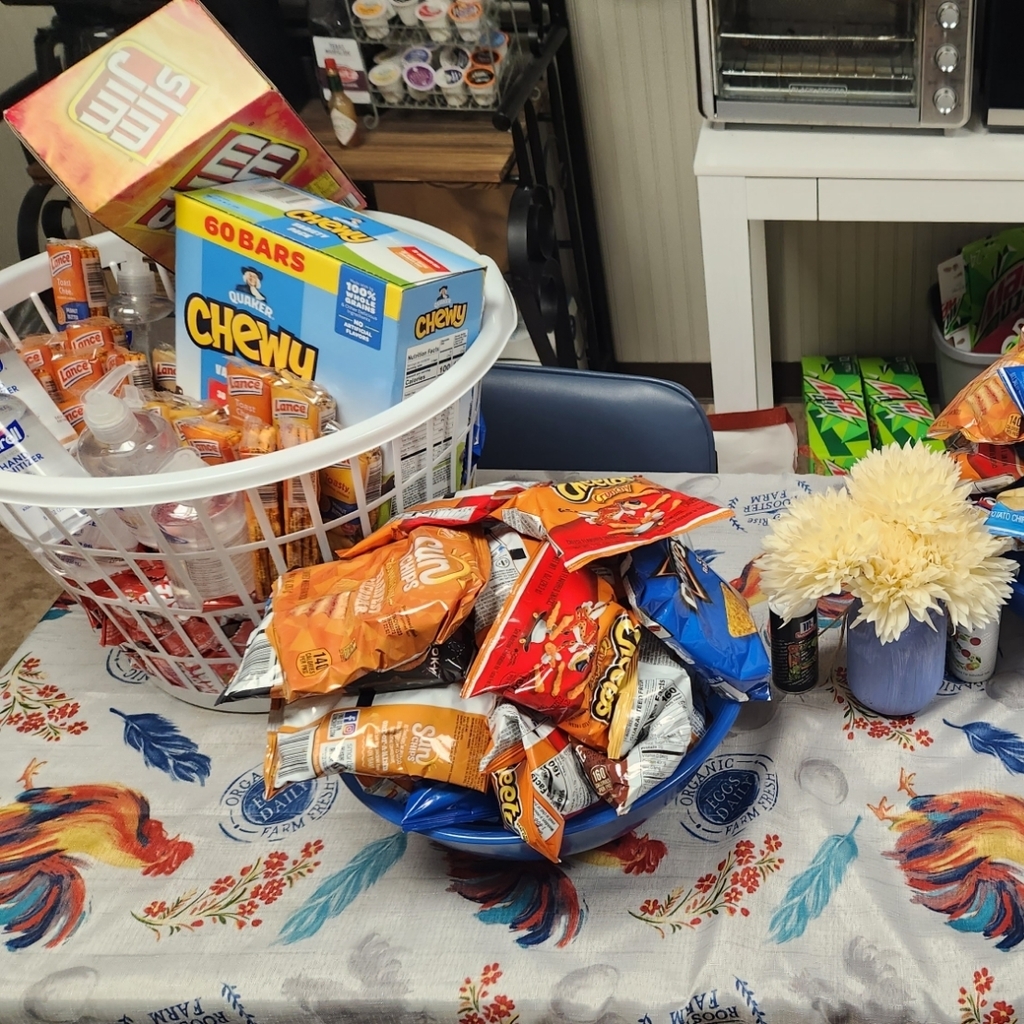 Westran Parents: The Elementary Old Settler's Parade is today @ 2PM with the Homecoming Parade to follow at 2:30PM.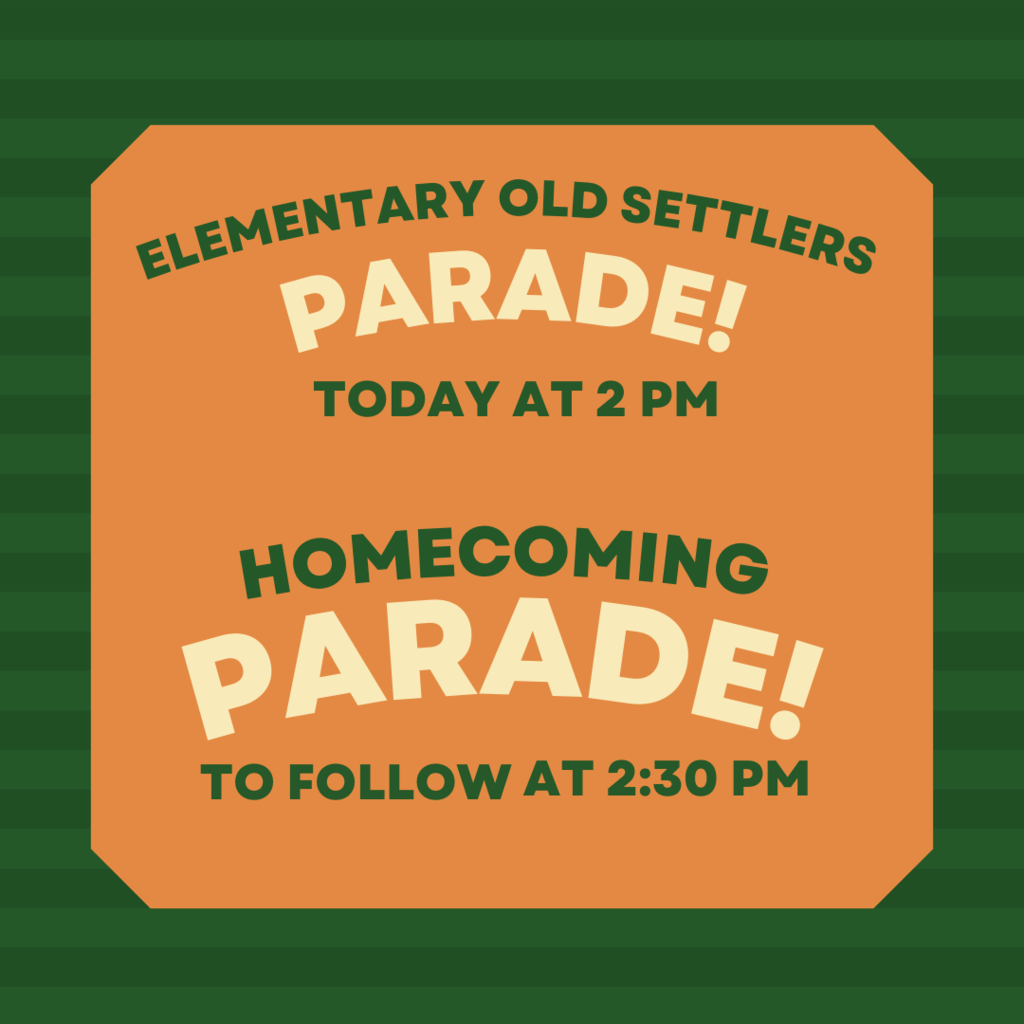 5B Homecoming Fun! Go Hornets!!!