Field Day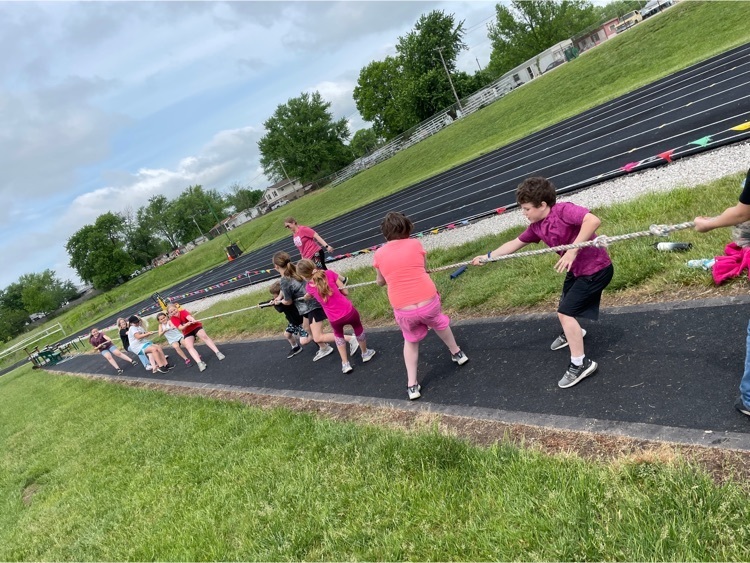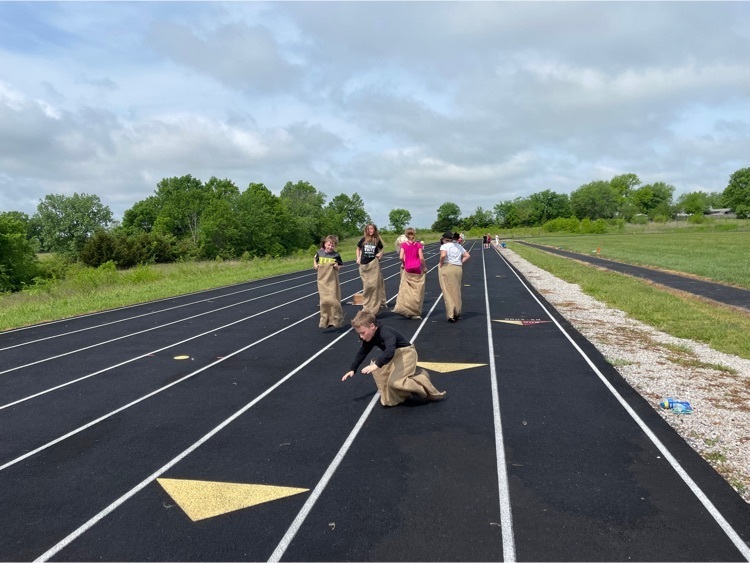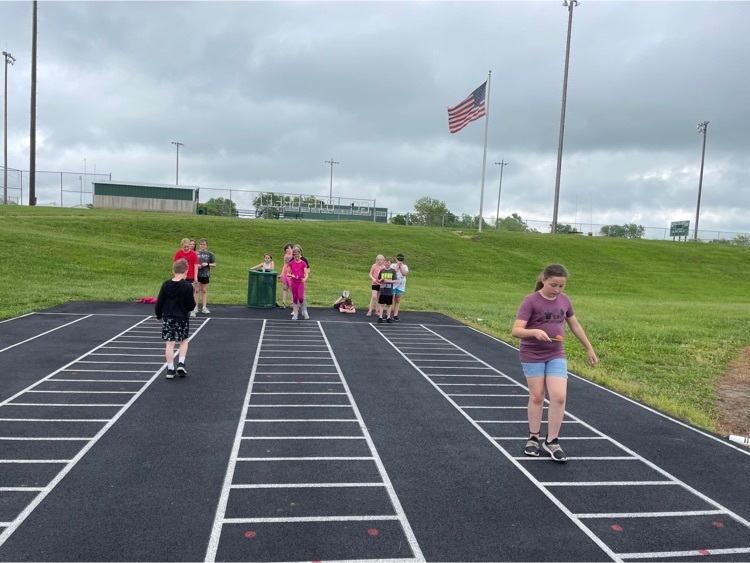 Here is a schedule of boys basketball games to be played this summer at Westran. 54 total games in all will be played here this summer. If you are free come out and enjoy some basketball!!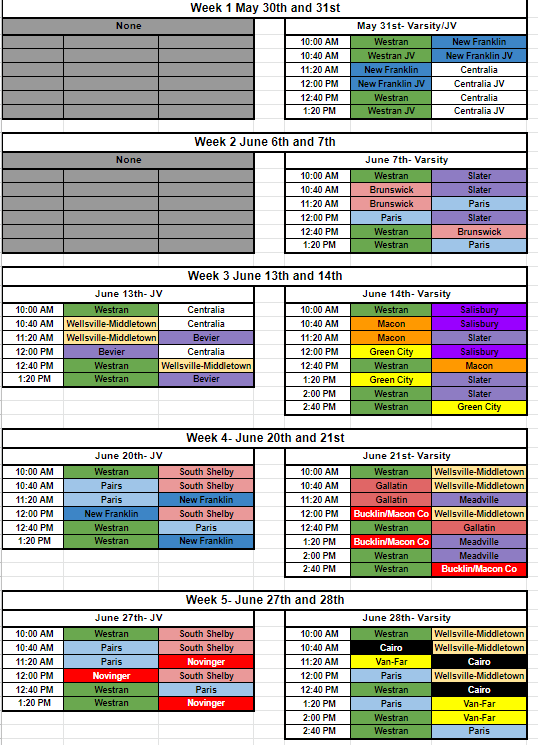 Congratulations to Logan Bain on finishing as the Class 1 State Champion and the Westran Boys Golf team on their 3rd place finish!

4th grade incentive for showing improvement.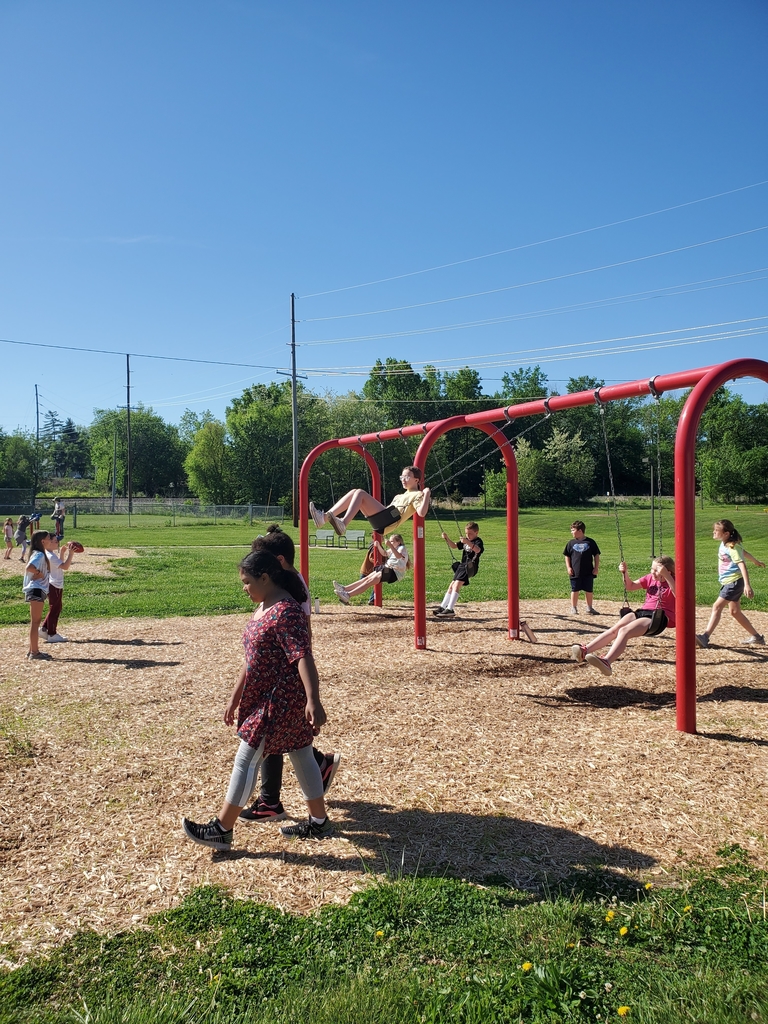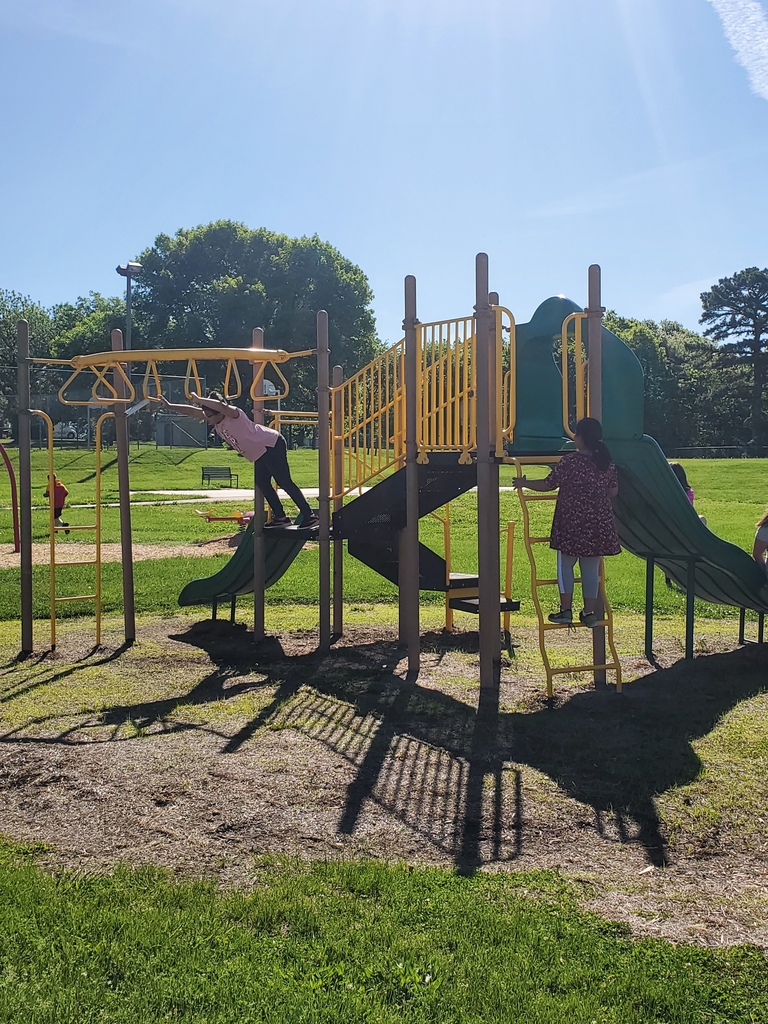 3B's good answer winners had a special lunch with Mrs. Kruse.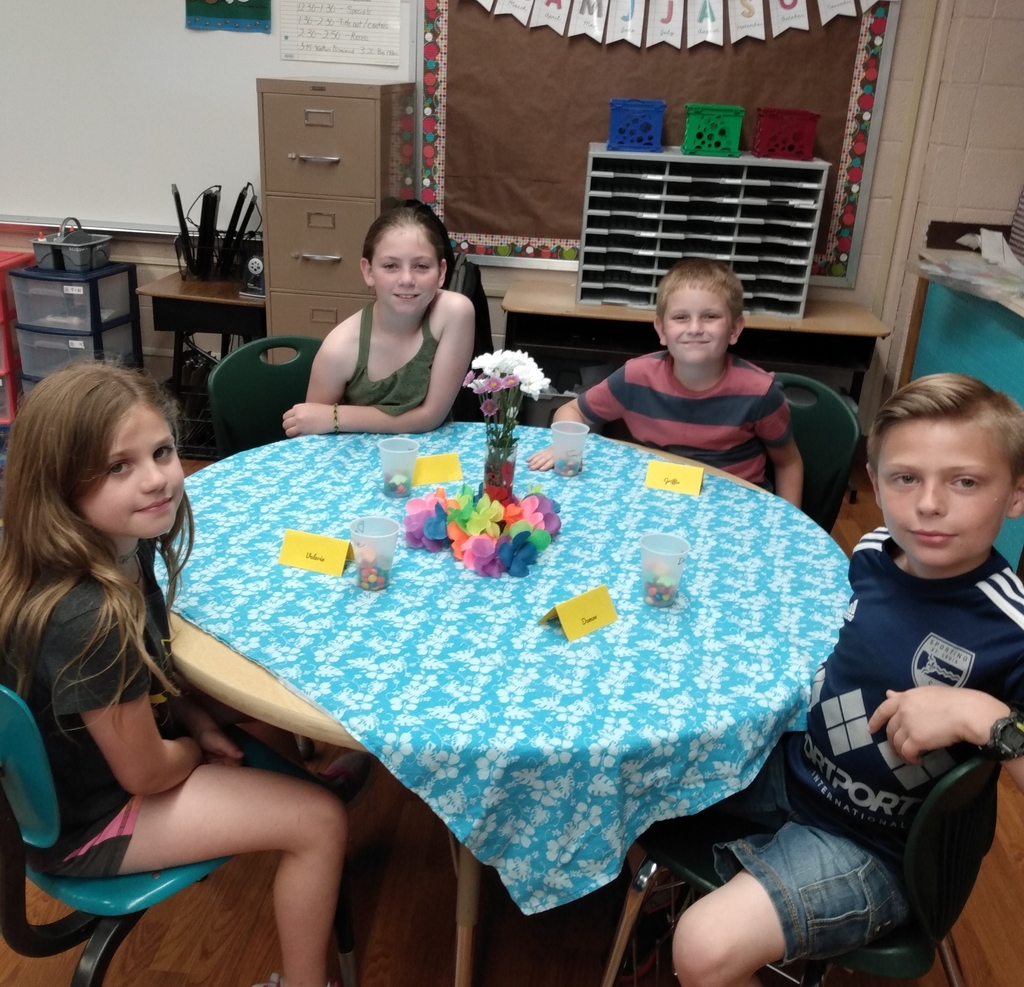 5th Grade Speech Contest Winners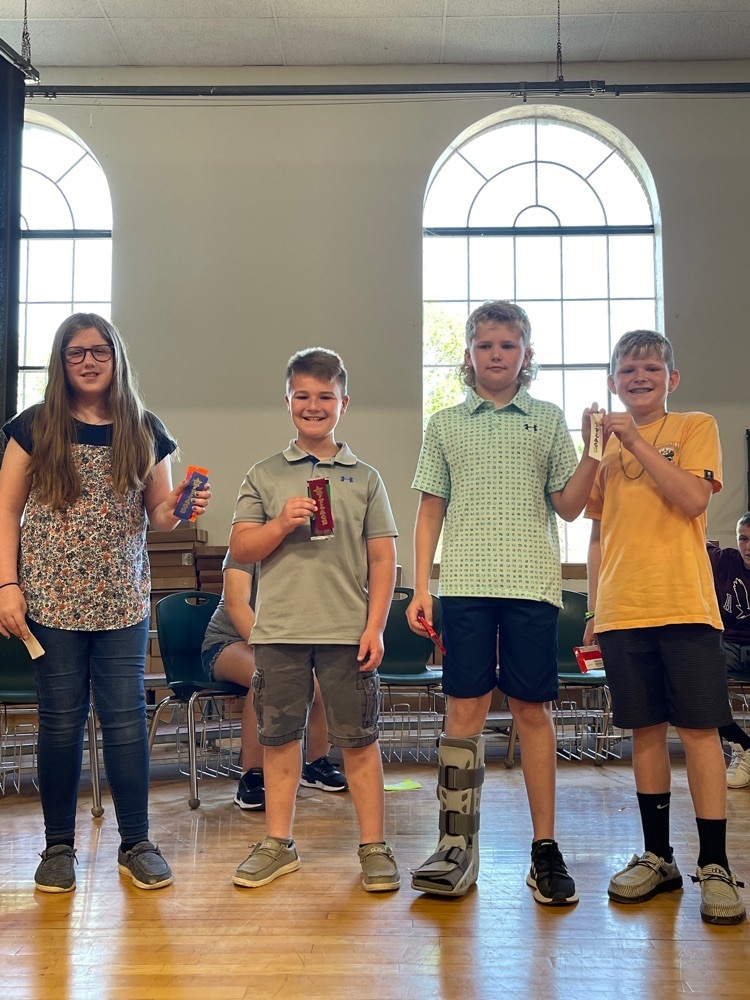 1st Place 5th Speech Contest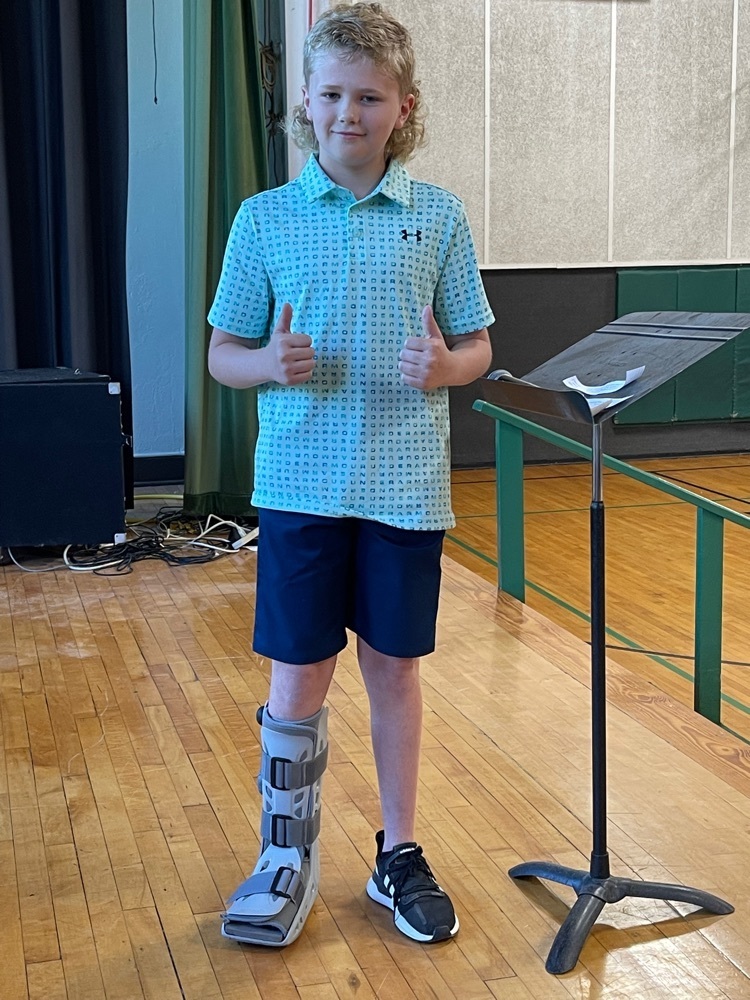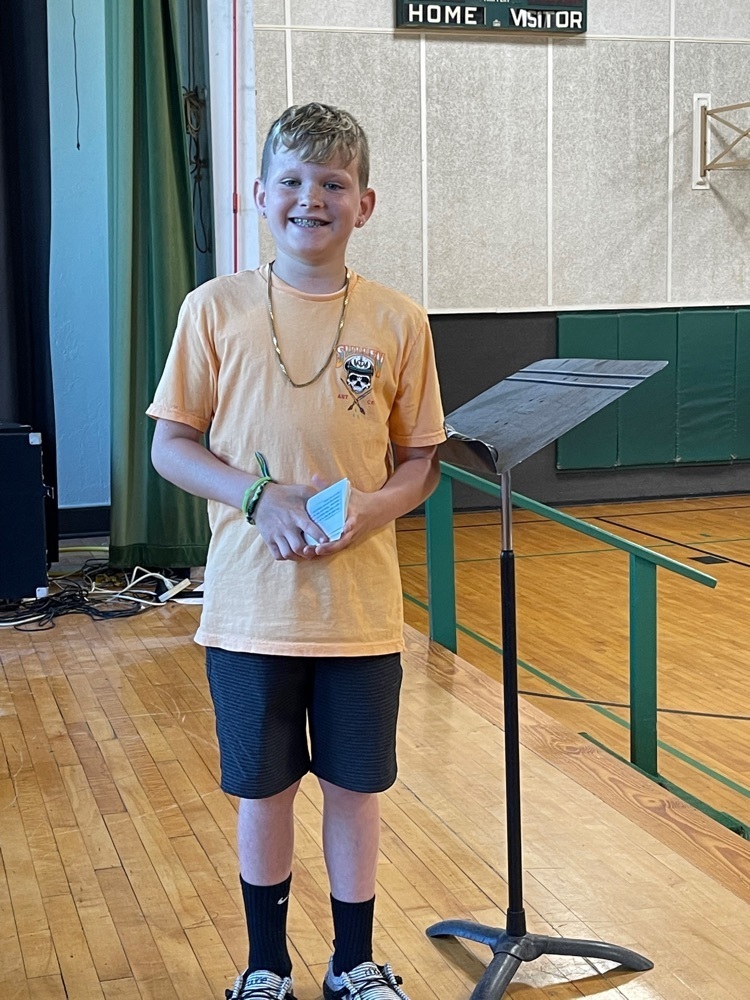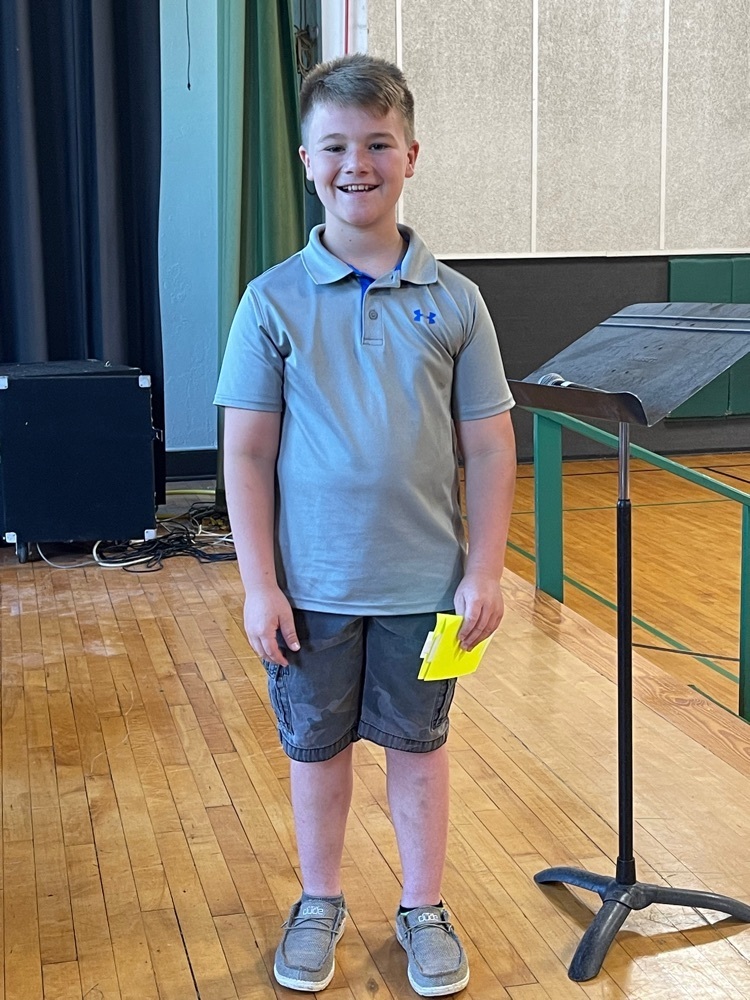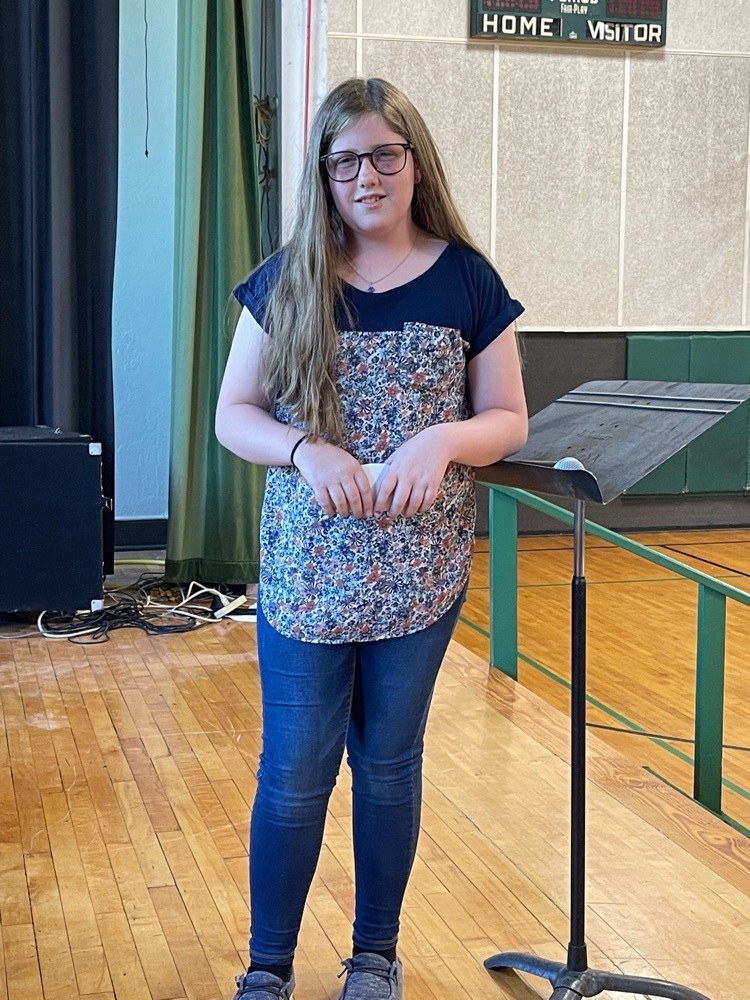 First Round of State Golf in the books. Not a bad day overall for the boys. Good luck to the team in Day 2!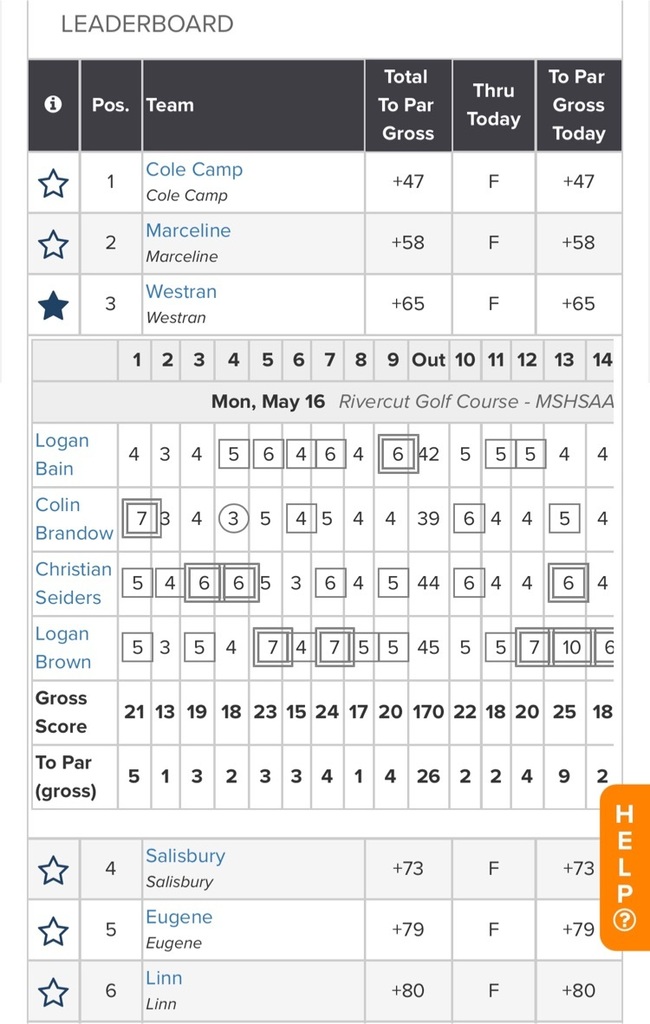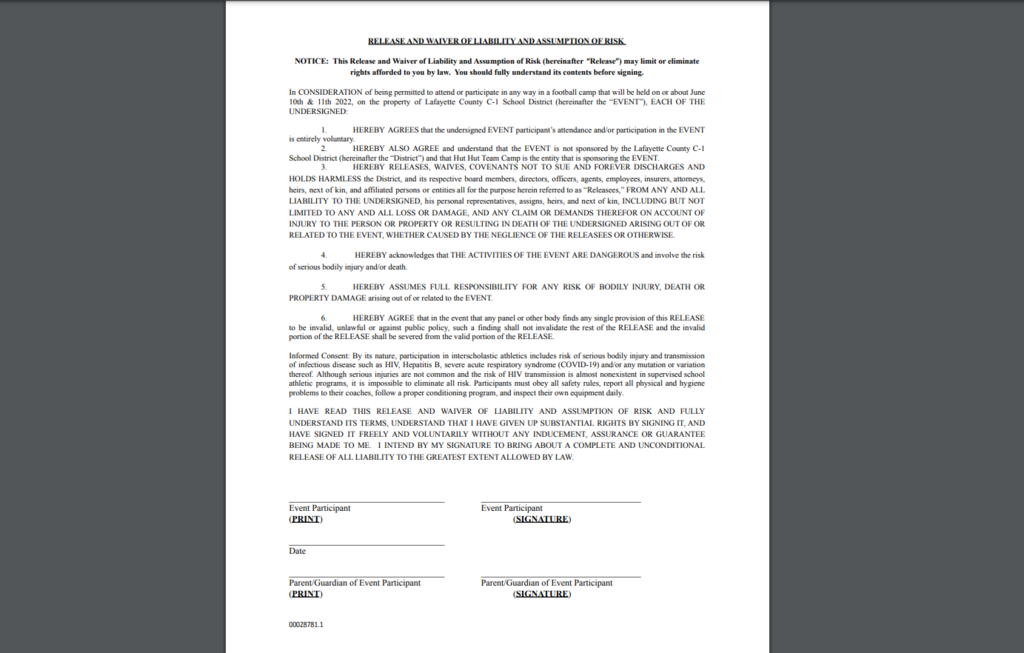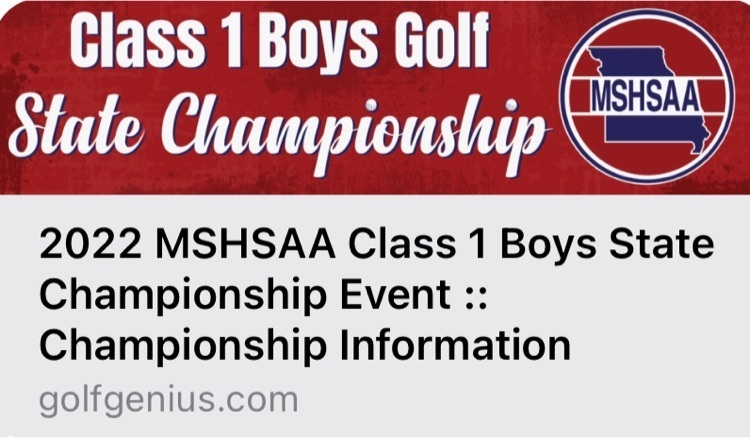 Congratulations to the April Students of the Month: Bethanny Dollich and Katie Gaines!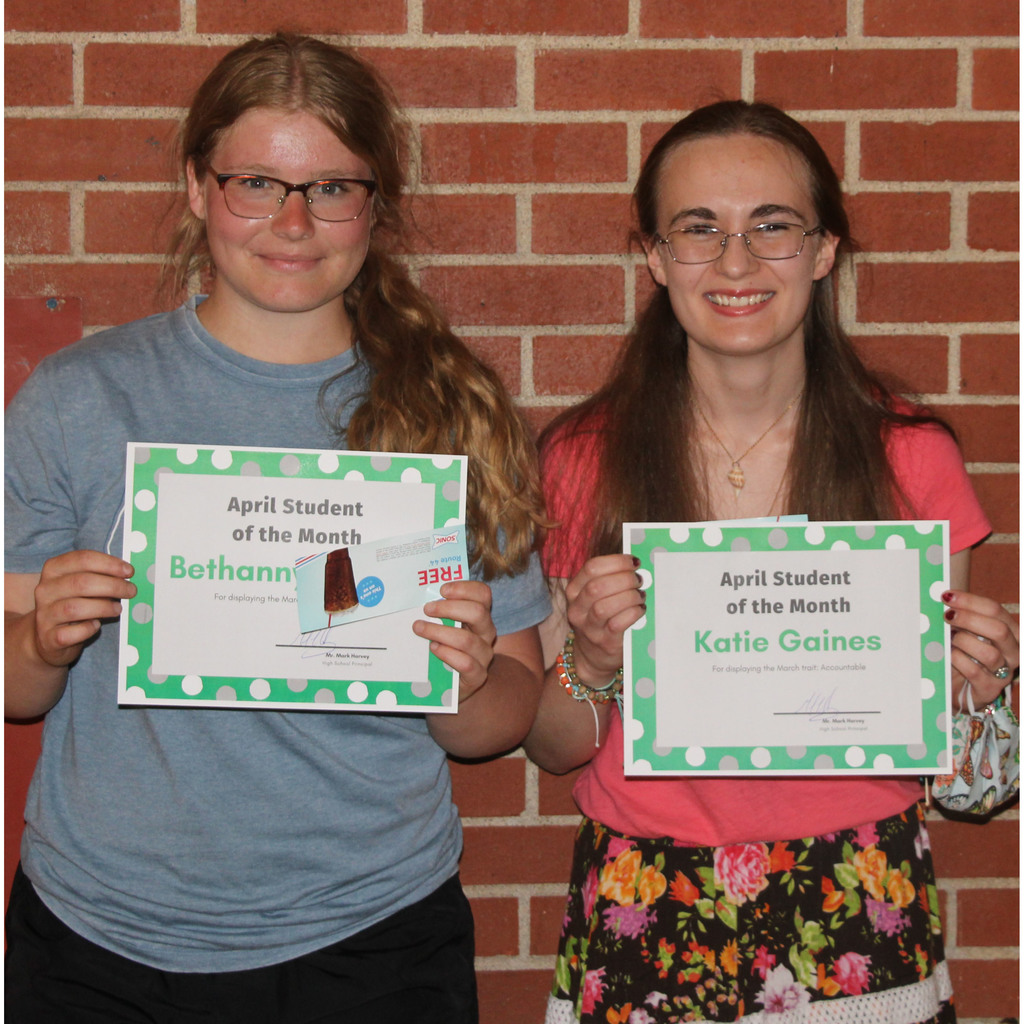 Healthy body healthy mind poster contest winners! Emmalee Kertz 1st place Abrianna Williams 3rd place Paisley Mooneyham 2nd place Congrats!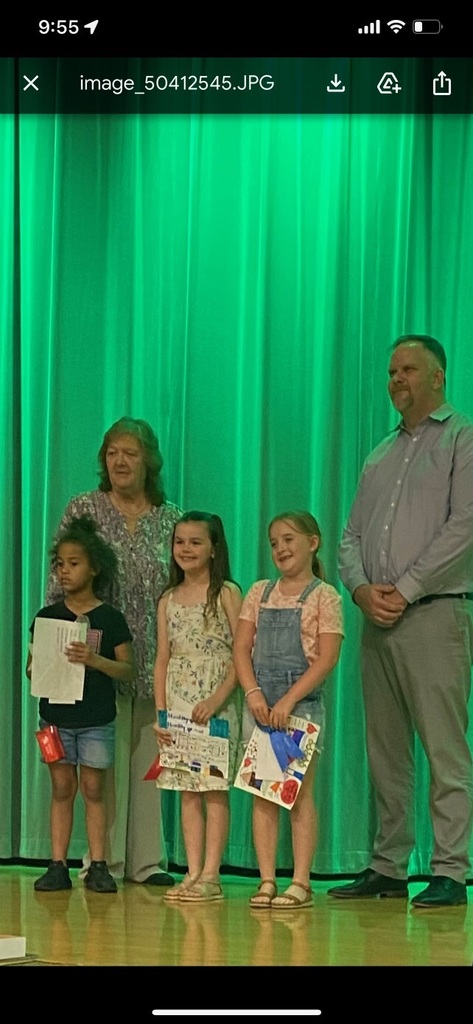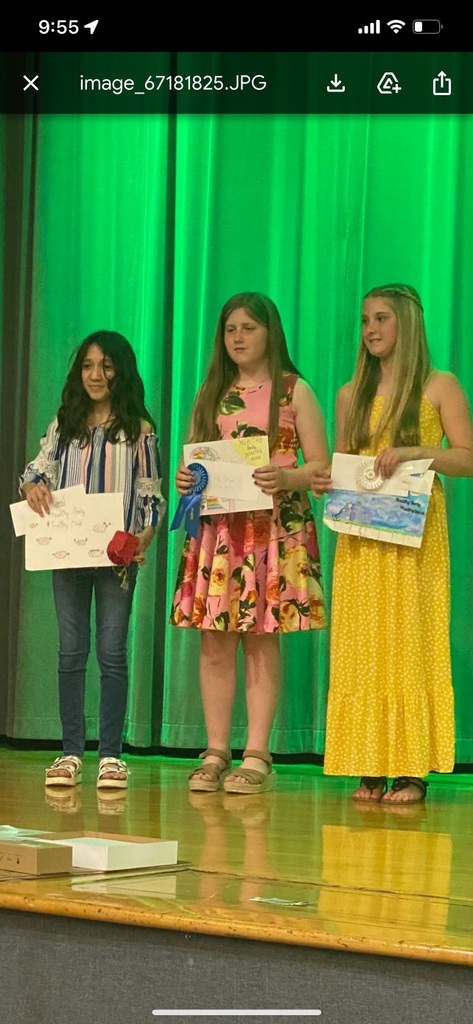 The spring sports banquet scheduled for Thursday, has been adjusted to start at 7:30pm. This will allow state track qualifiers the opportunity to practice in Jeff City. Thank you!
Congratulations on Emma Wortman advancing to state and breaking the school record!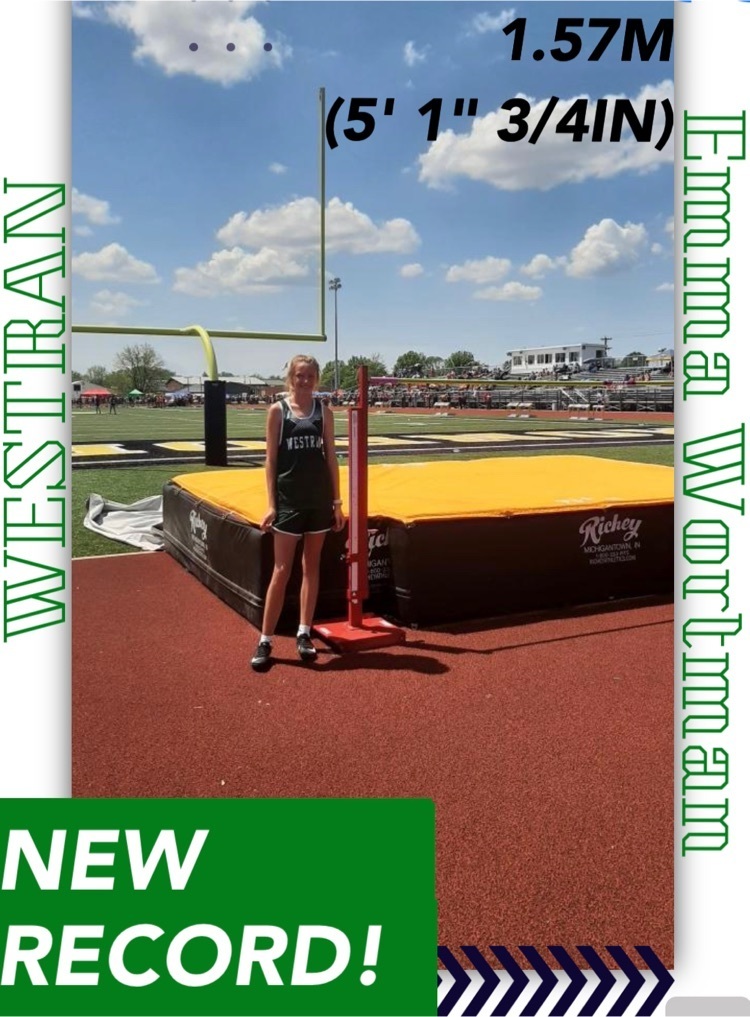 Congratulations to Quinn Massey on his finish at the Sectional meet today! Though it wasn't his best day, he had a great season dual-sporting with baseball participating in 8 baseball games and 2 track meets in the last two weeks while collecting a district championship medal!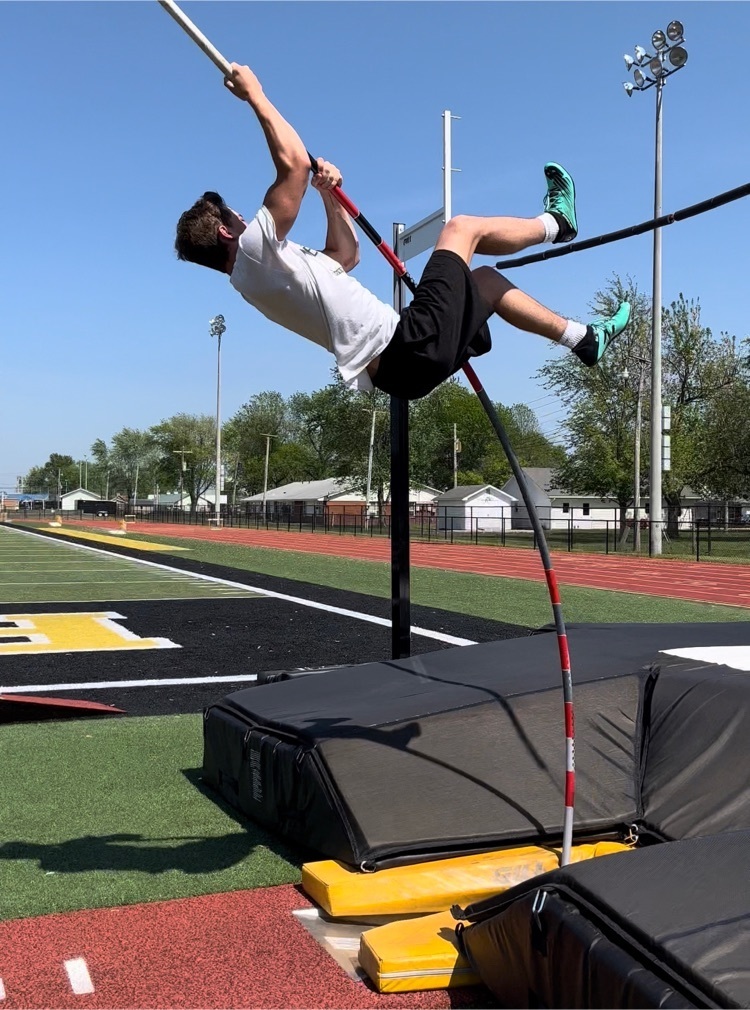 Congratulations to Brenin Howell for qualifying for State Track in Class 2 Shot Put!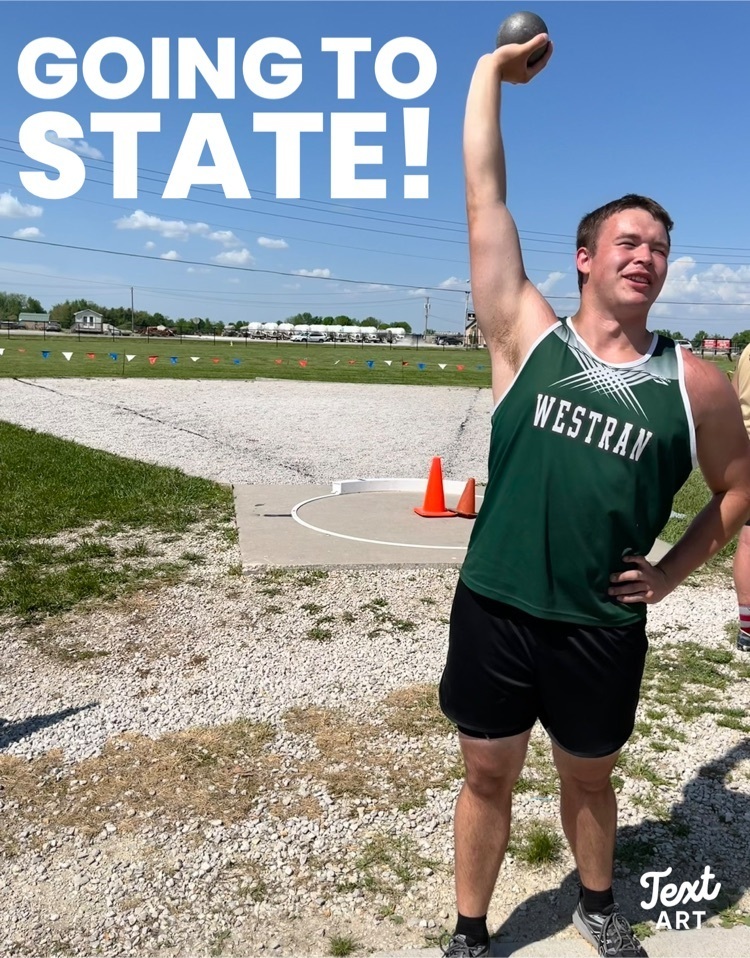 Congratulations to Emma Wortmann for advancing to state track next weekend. She placed 2nd in the high jump and set another school record of 1.57.
That's a Dub! 1-0 over Clopton! Baseball will advance to district quarterfinals to play host school Silex on Monday-7:00pm! #BleedGreen #HornetPride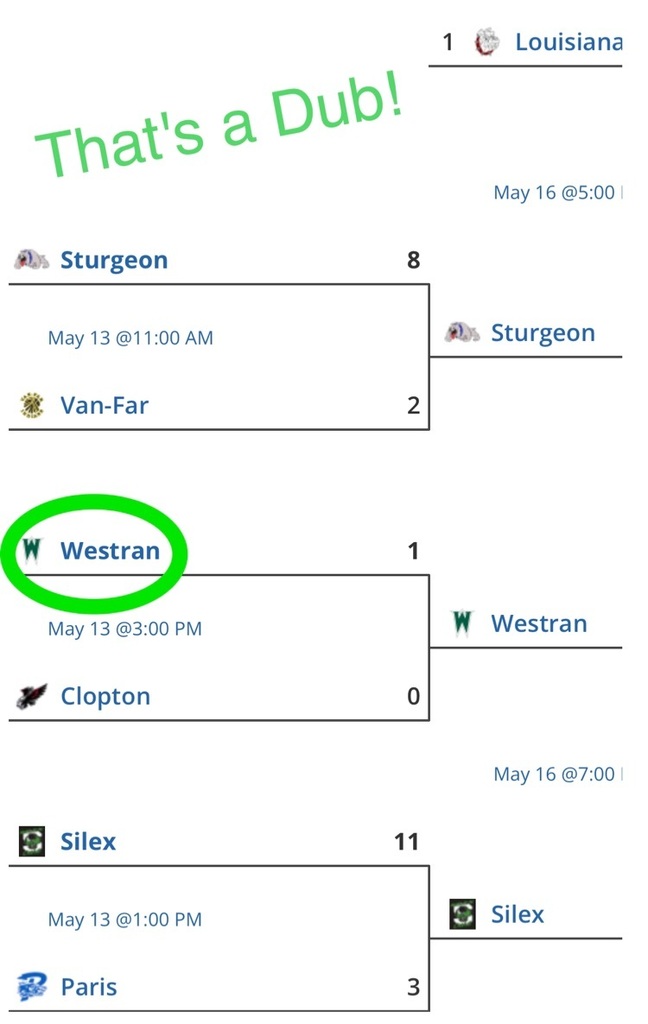 Our last and final senior is Ryan Dodd. He is an amazing artist and his artistic ability will put him at an advantage in animation. We wish him the best of luck in the future!