A few are missing from the picture, but what a great group of WHS students taking dual credit with MACC!!!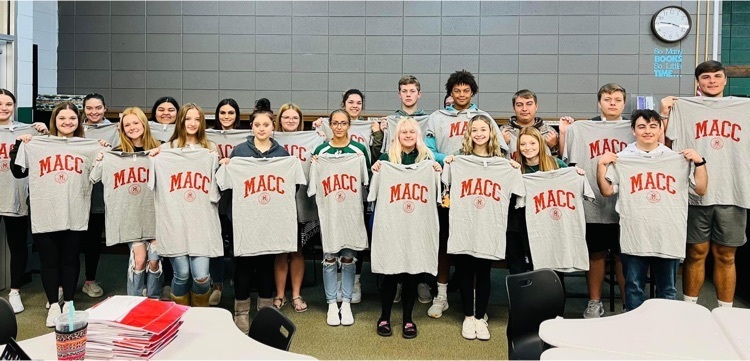 GIRLS GOLF. Sorry for the mistake. On Wednesday, Vallie was tied for 8th place with her 99.
GIRLS GOLF. On Tuesday, Vallie Schermerhorn and Faith Oliver teamed up for a 94 and 12th place finish at the Harrisburg Scramble tournament. On Wednesday, at the Salisbury Tournament,Vallie shot 99, 12th place; Dylan Perry 106, 23rd place; Faith 118, 34th place; and Kharigan Fuemmeler 124, 38th place. Good job ladies!

Tonight there will be no JV softball game due to Knox County not having enough players. Varsity game at 5pm. Also JH plays Knox Co on the baseball field starting at 5pm.
1C enjoying extra recess time for having the most dojo points for their grade level.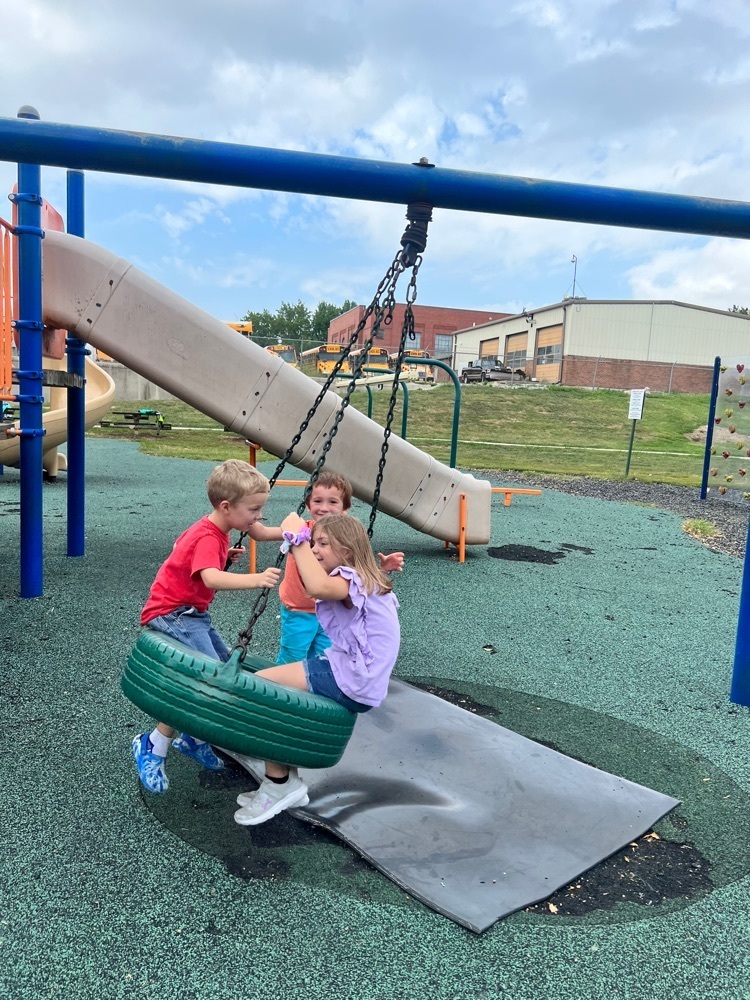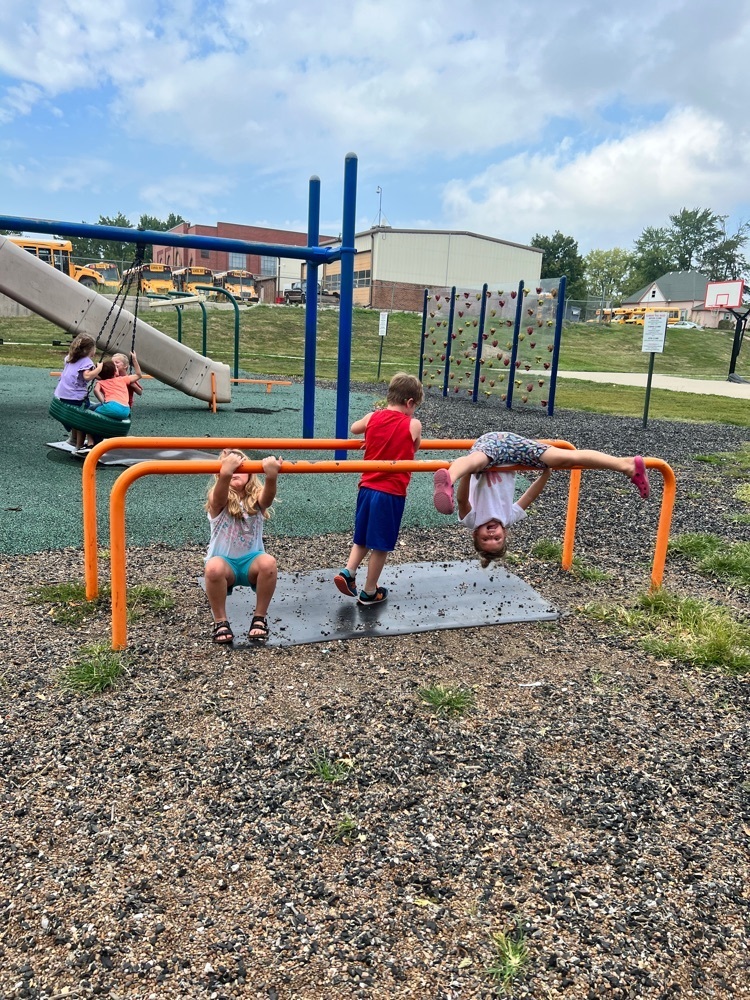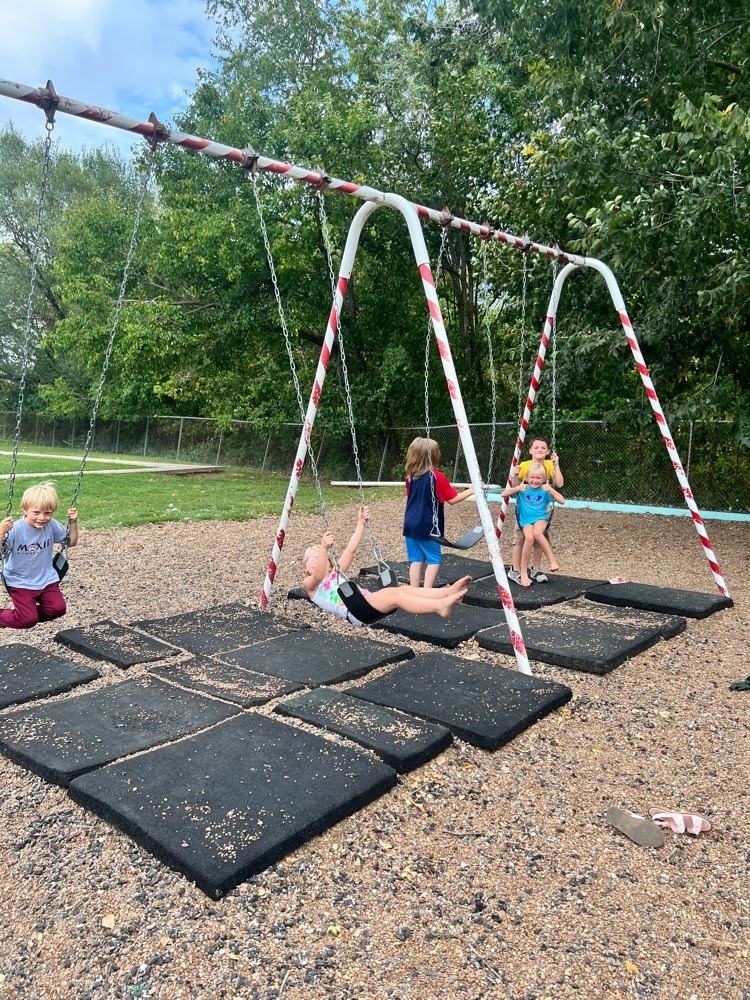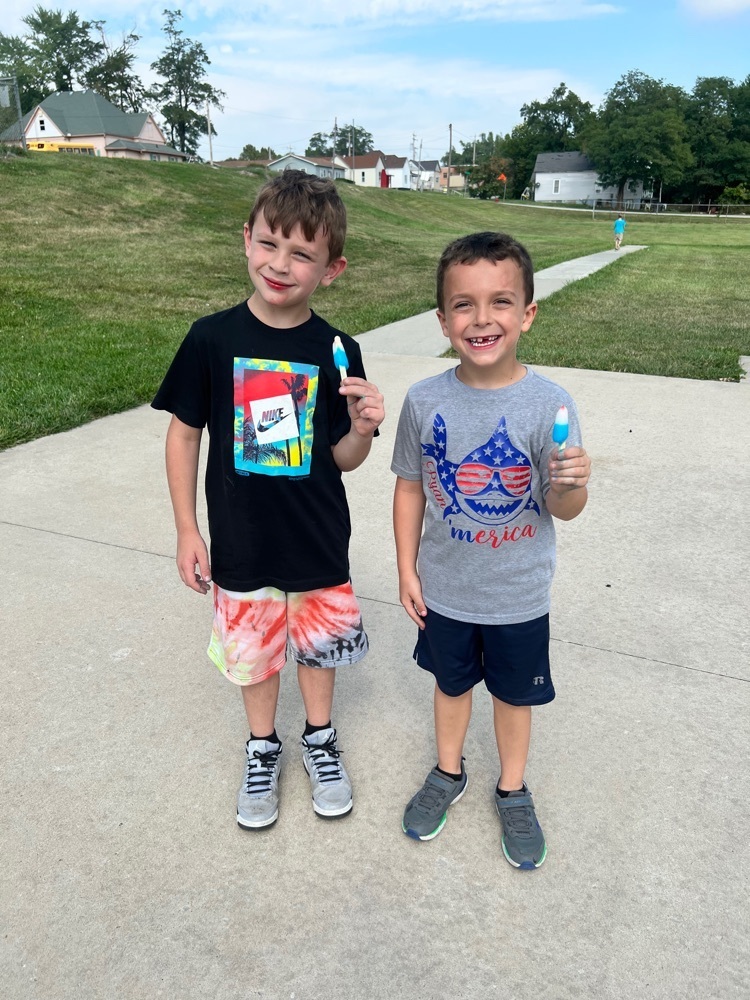 Missouri Sports Hall of Fame Enshrinement Ceremonies. 1984-1999 Westran Softball Program.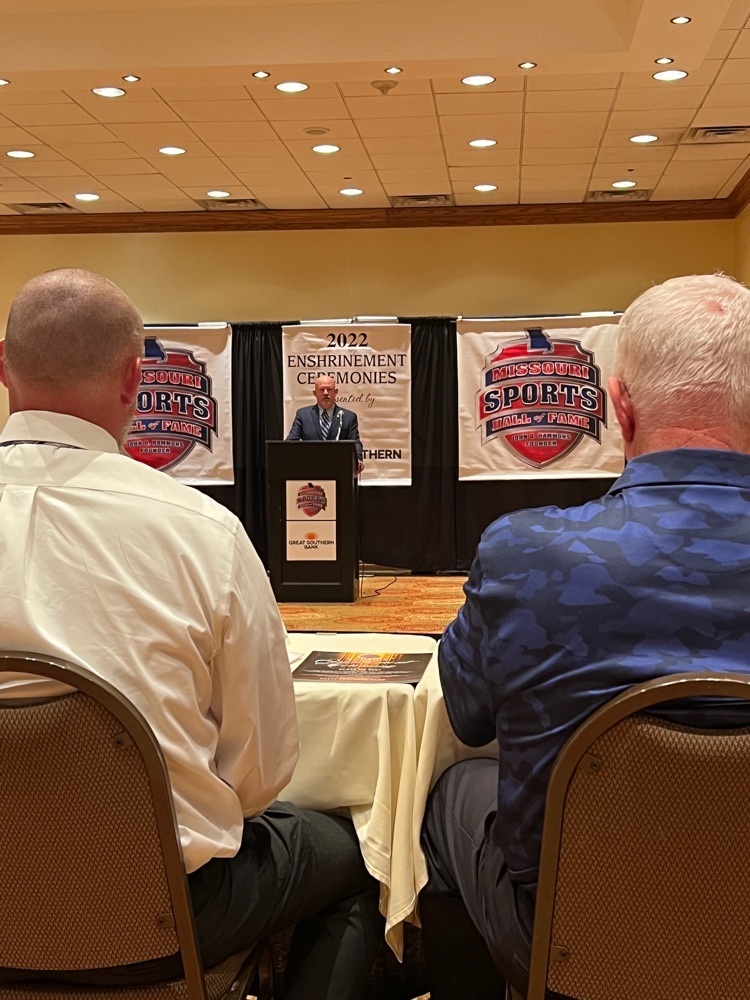 Another IT Professional that we appreciate greatly is Brandon Clark with QNS! Thank you for everything you do for Westran!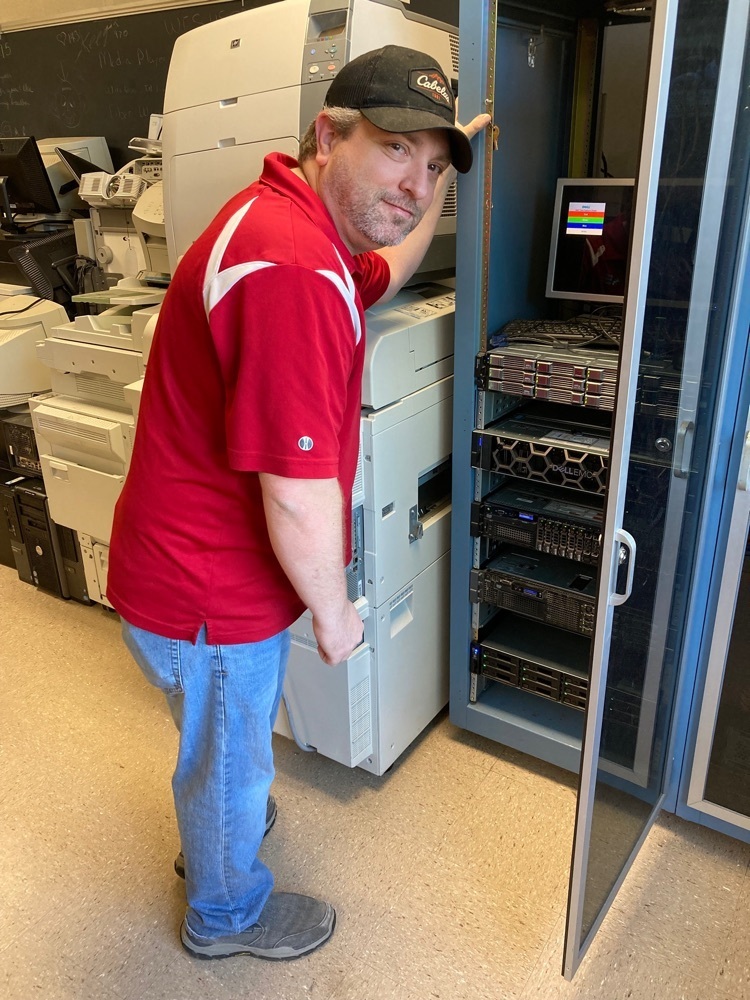 NHS is gearing up for our annual Pink Ribbon Week! Shirts on sale now. All proceeds donated to Run For Her Life. #fightthefight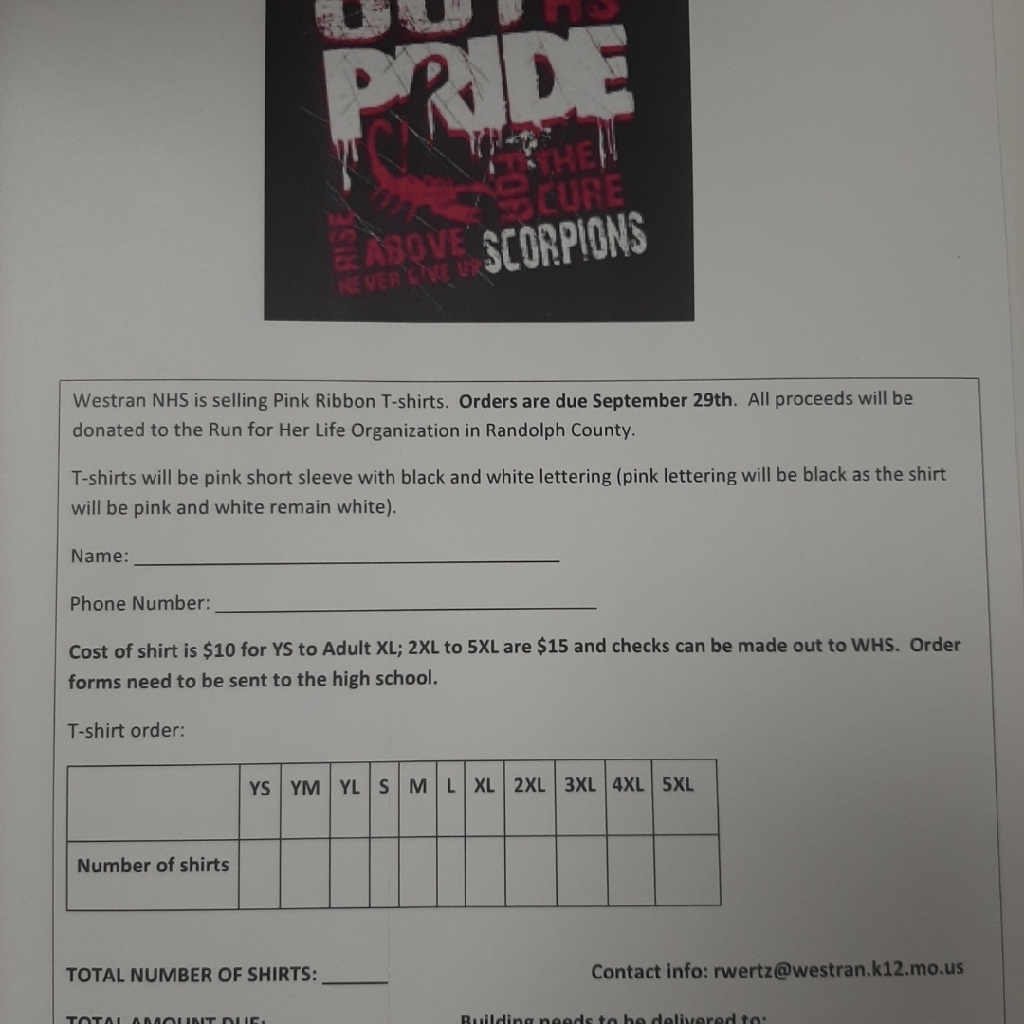 This past Saturday a few of our NHS students worked to help out at school by painting. They worked on the curb where the buses drop off and pick up students. #smalltownvalues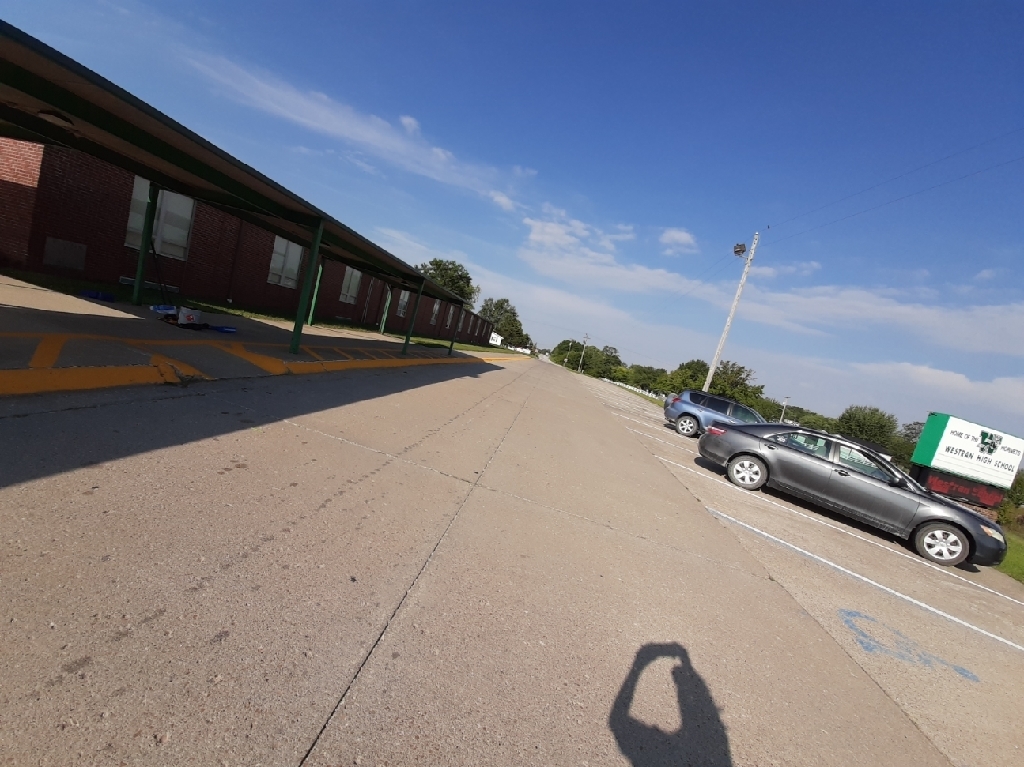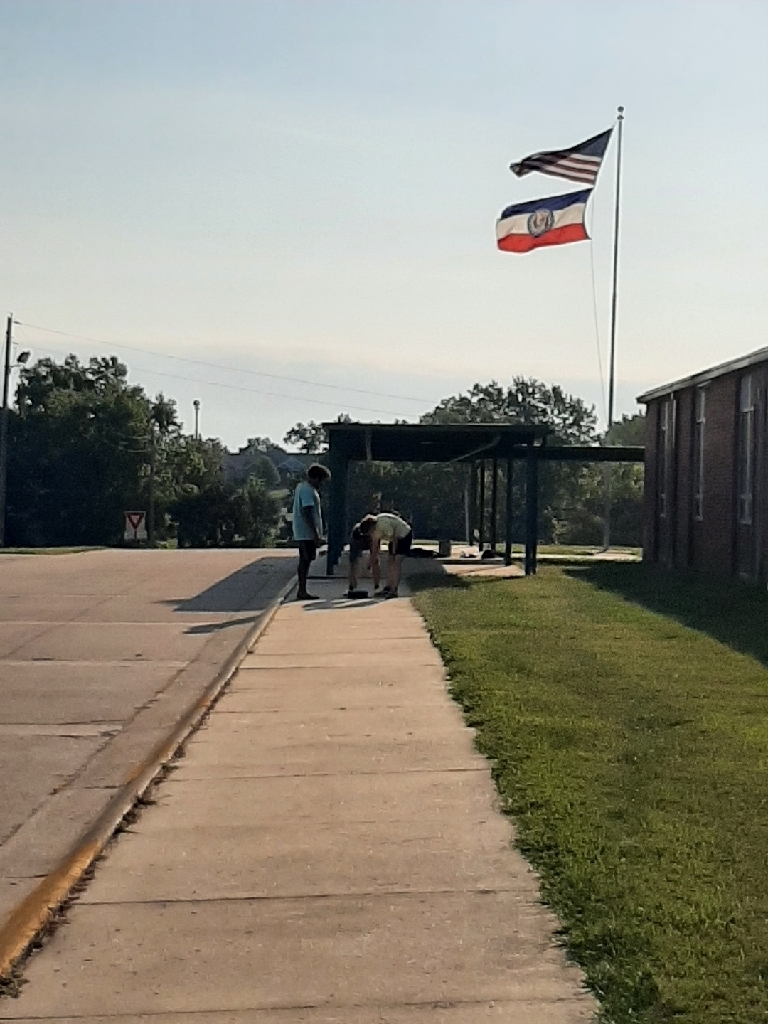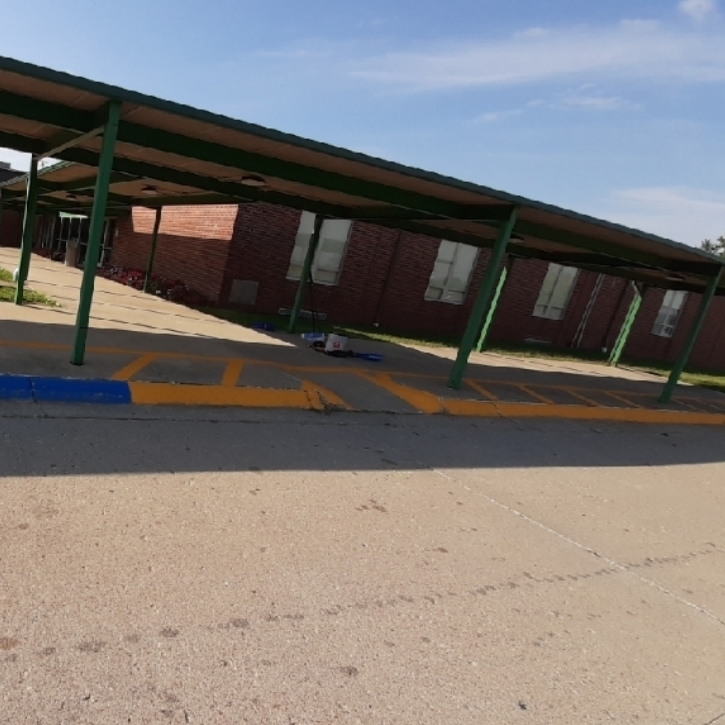 Today is IT Professional Day! We appreciate our Technical Coordinator, Mitch Schumann! Thank you for everything you do for Westran!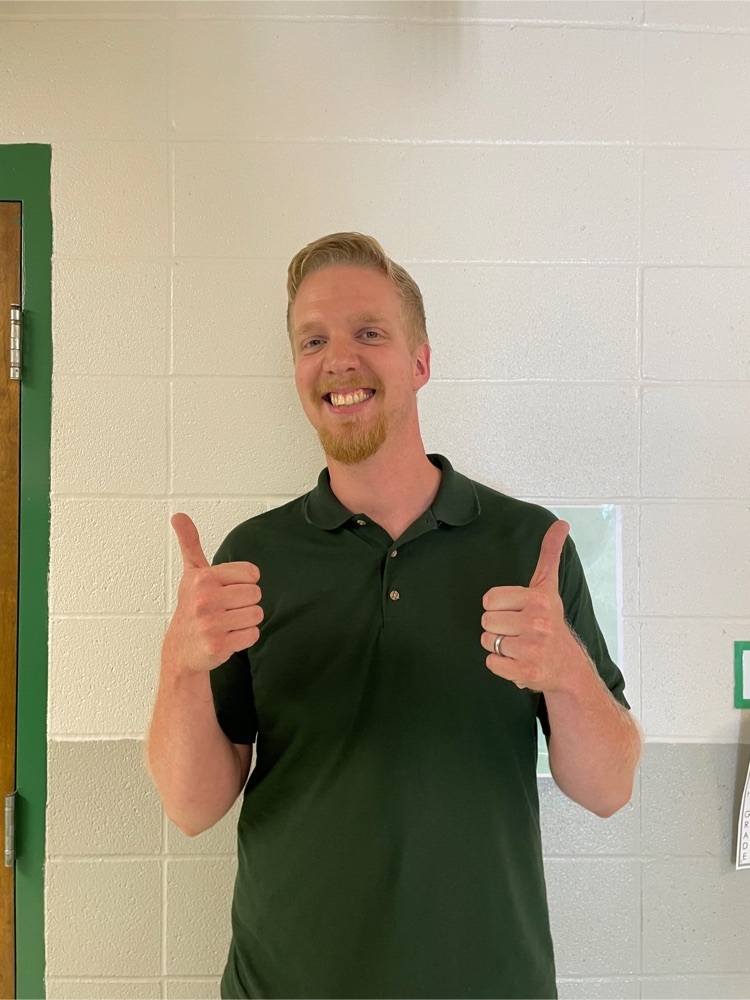 WESTRAN ELEMENTARY Picture Day Is: Monday, September 26, 2022 Wagner Portrait Group will be photographing students for portrait packages & school records. ONLY ONLINE ORDERS WILL BE ACCEPTED. (Please do not bring checks, cash, or order forms to school as they will no longer be accepted.) CLICK HERE TO ORDER
https://bit.ly/3xgDOrO
www.WagnerPortraitGroup.com
Online Pre-Order Password: 5H6R2Y9Y Can't order online or have other questions? We are happy to help! 314-567-5900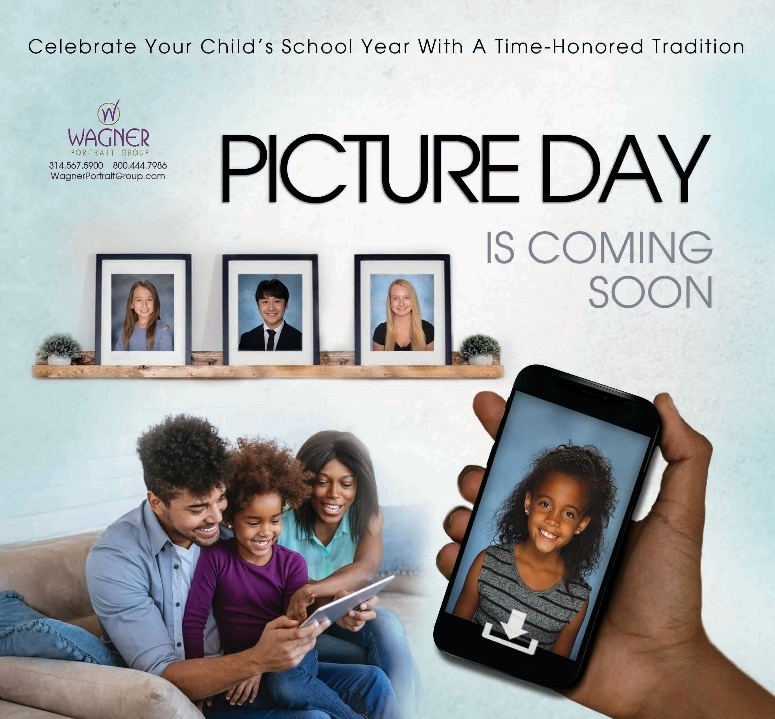 Tonight's MS+VSB games @ Marceline have been moved to 6:00pm due to the WBGT (heat) restrictions.
Lewis & Clark MS Softball Tournament information for October 1st!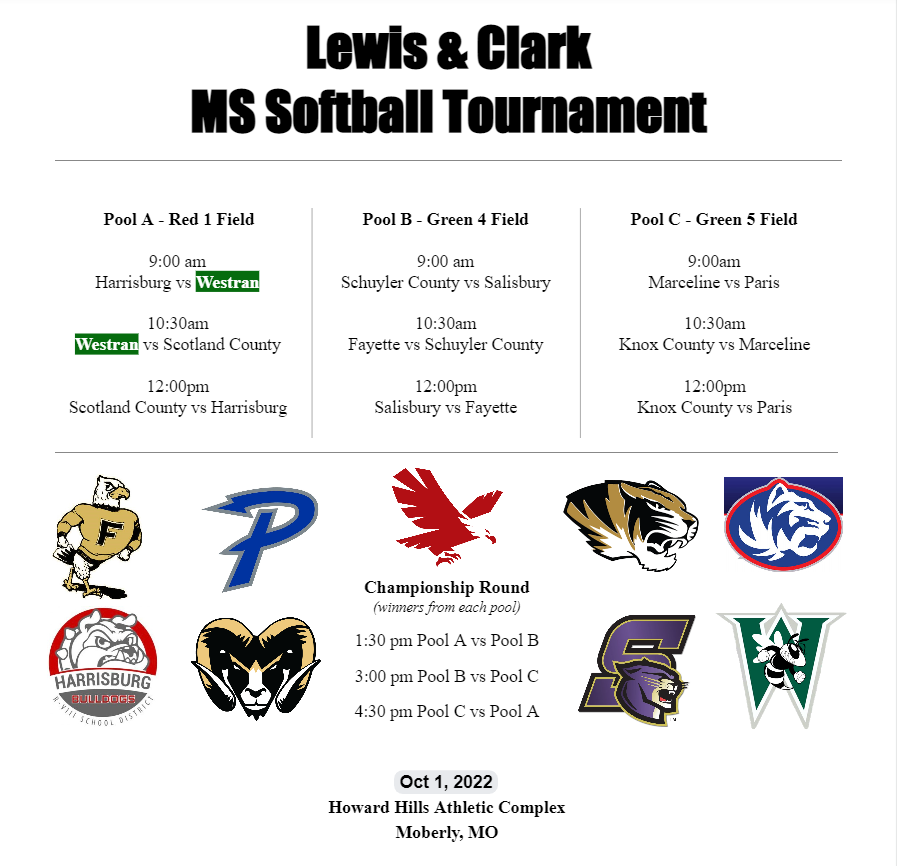 The K-12 Life skills program made pudding today.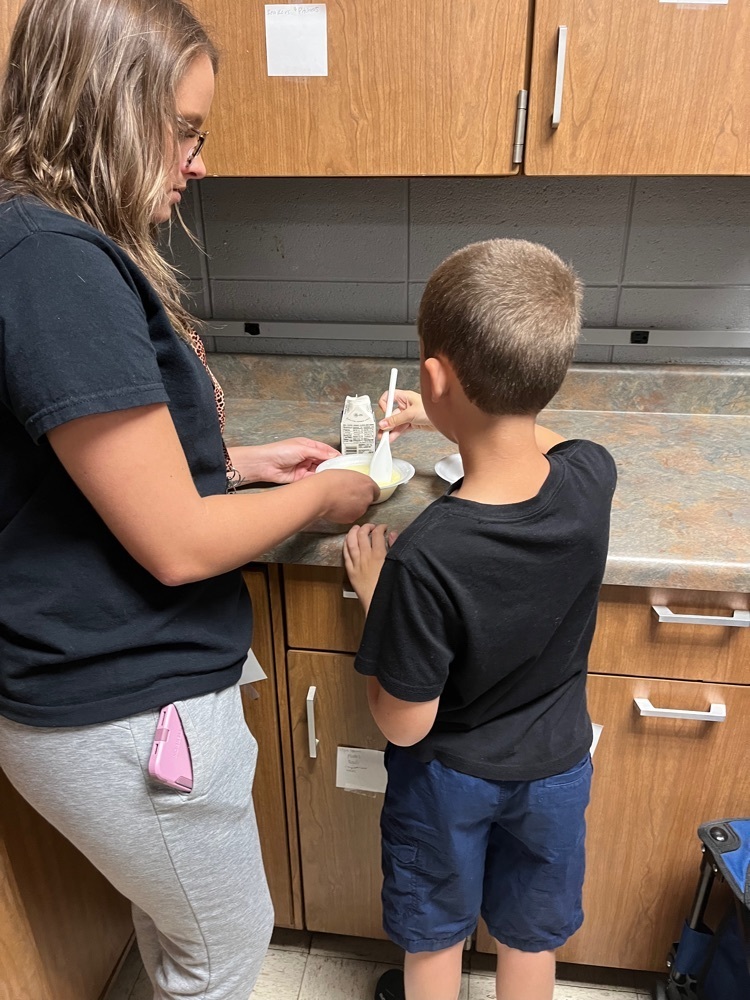 4A Class Dojo winner - Congratulations Jayce!
Congratulations, McKenzie! 3B's Dojo points winner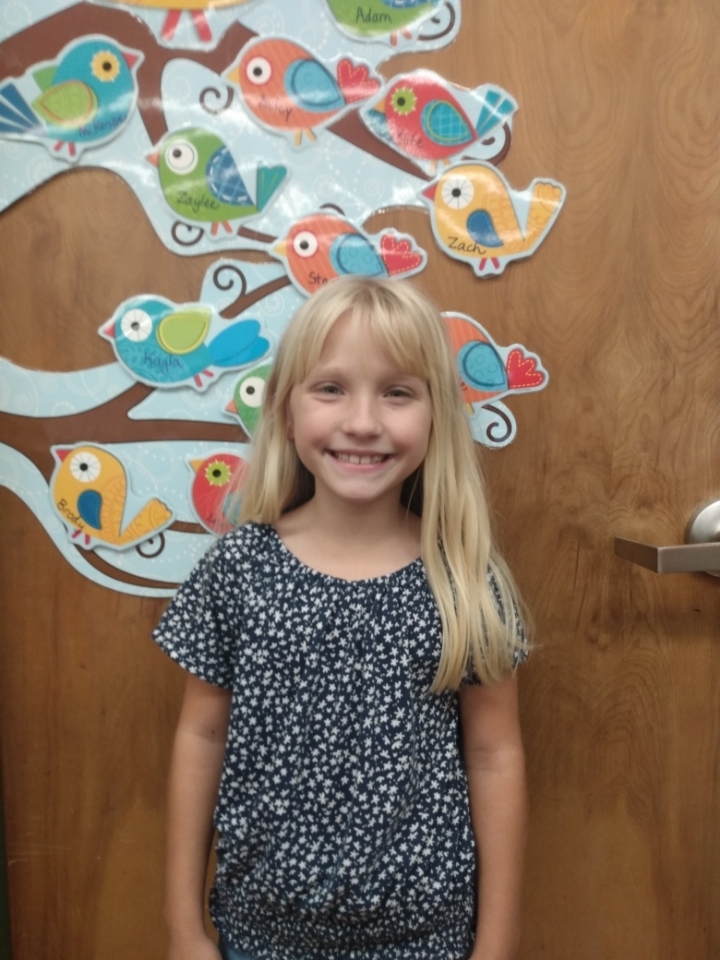 Tomorrow's JV game vs Fayette will be Home - 6:00pm. The remaining JV football games are all scheduled to be Home games! #BleedGreen #hornetpride
4C dojo point winner, way to go Valerie!!!

Milli is 1B DoJo winner! Great job!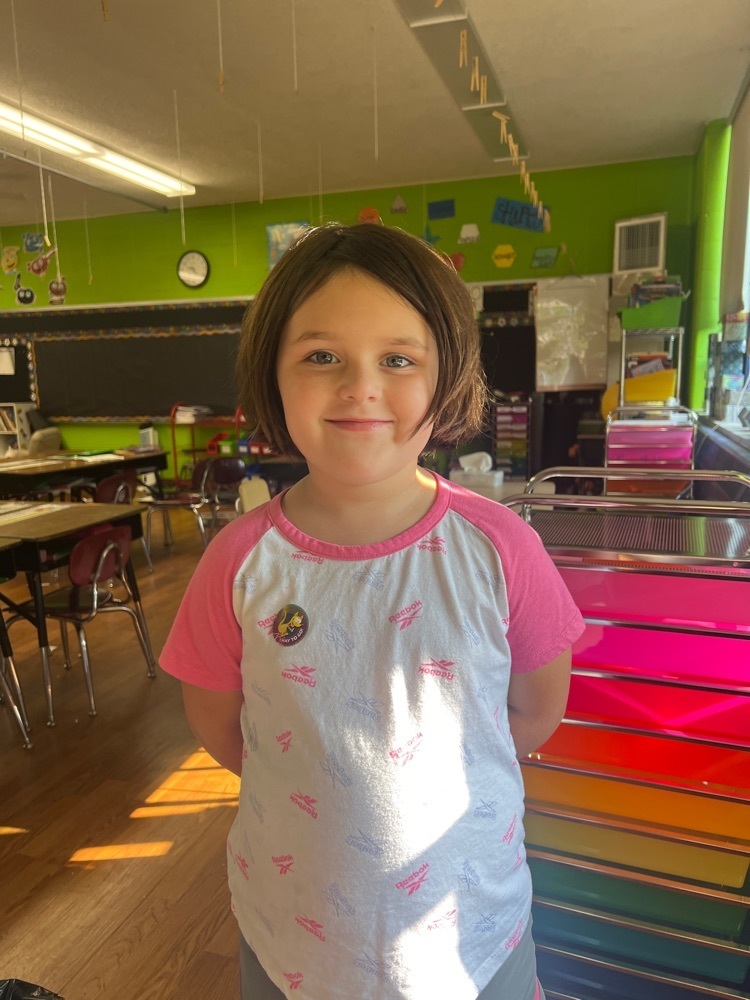 Reminder early out today! Middle School at 1:00, Elem at 1:15 and High School at 1:15.