2B 100th day!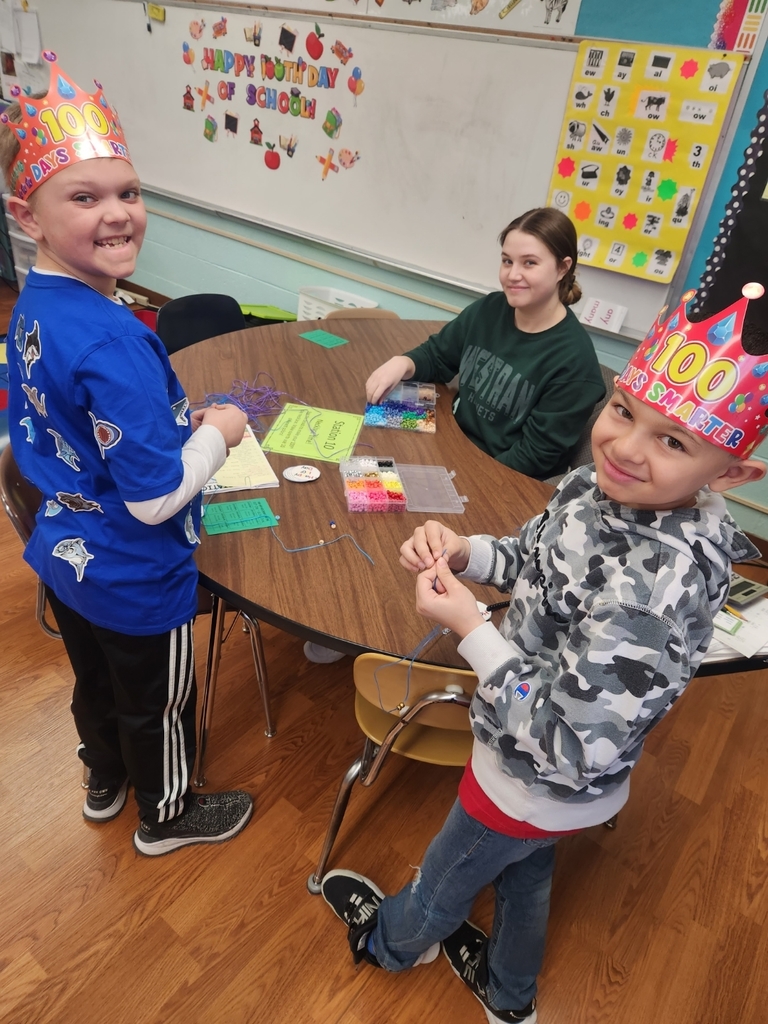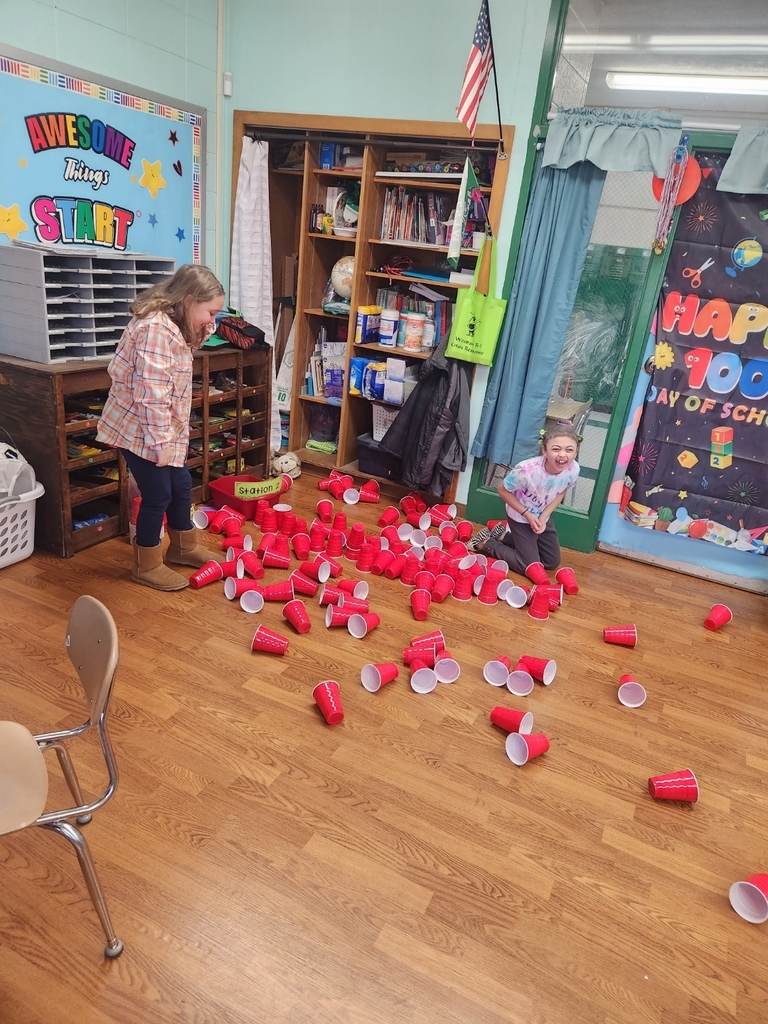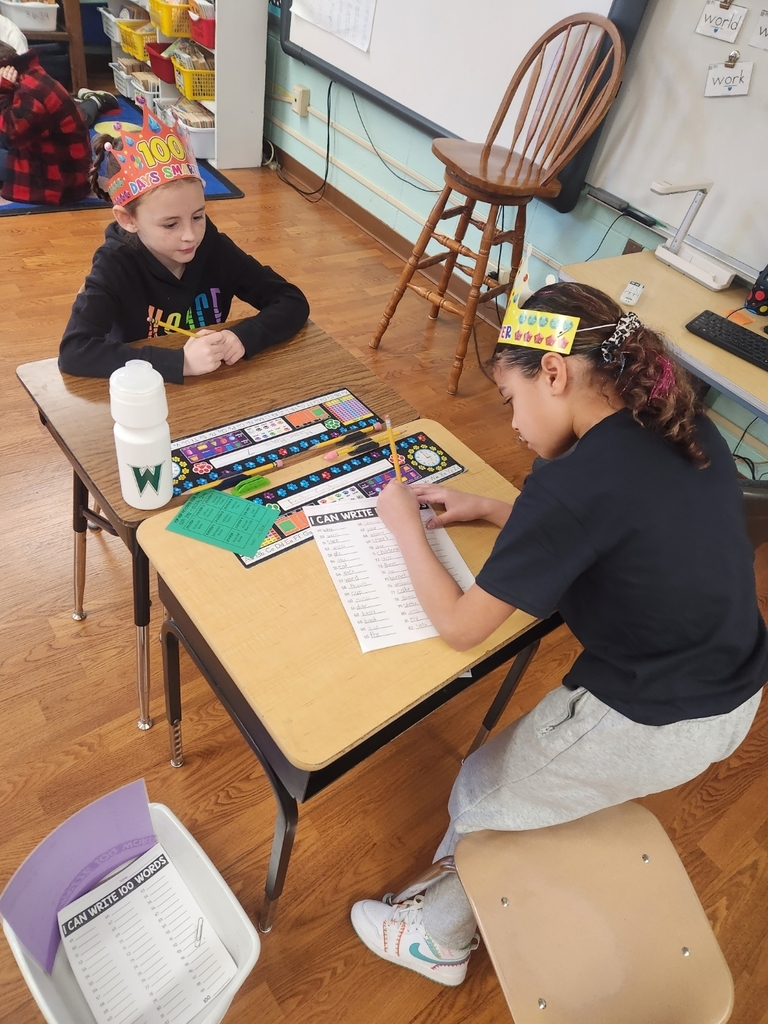 2B 100th day.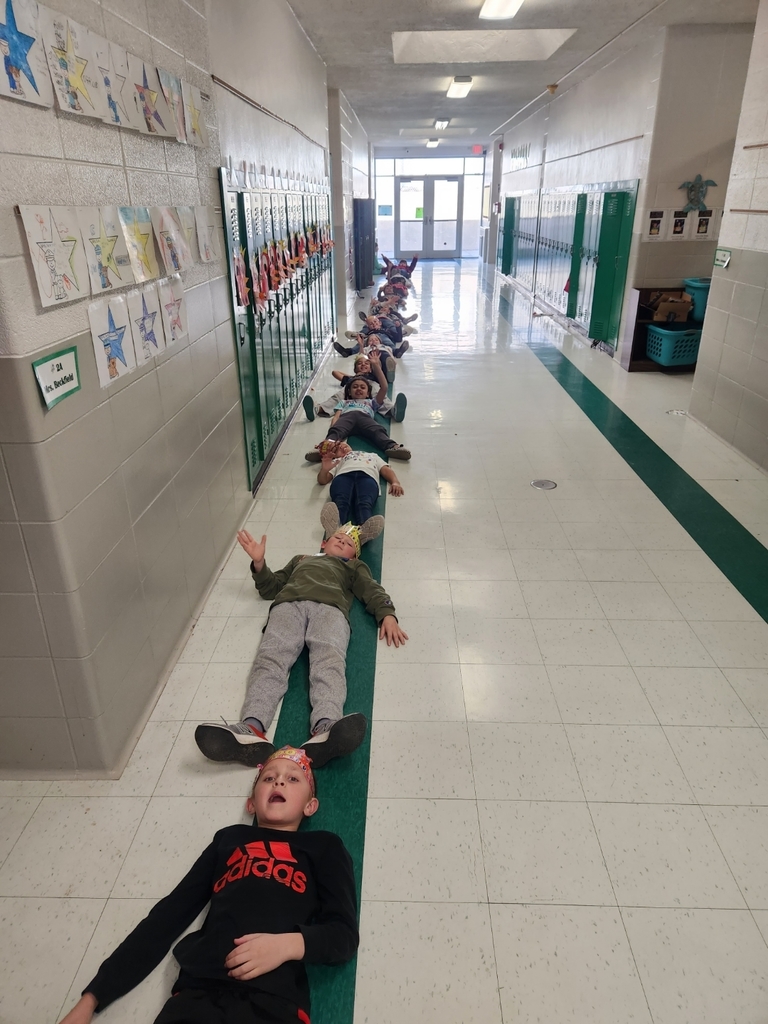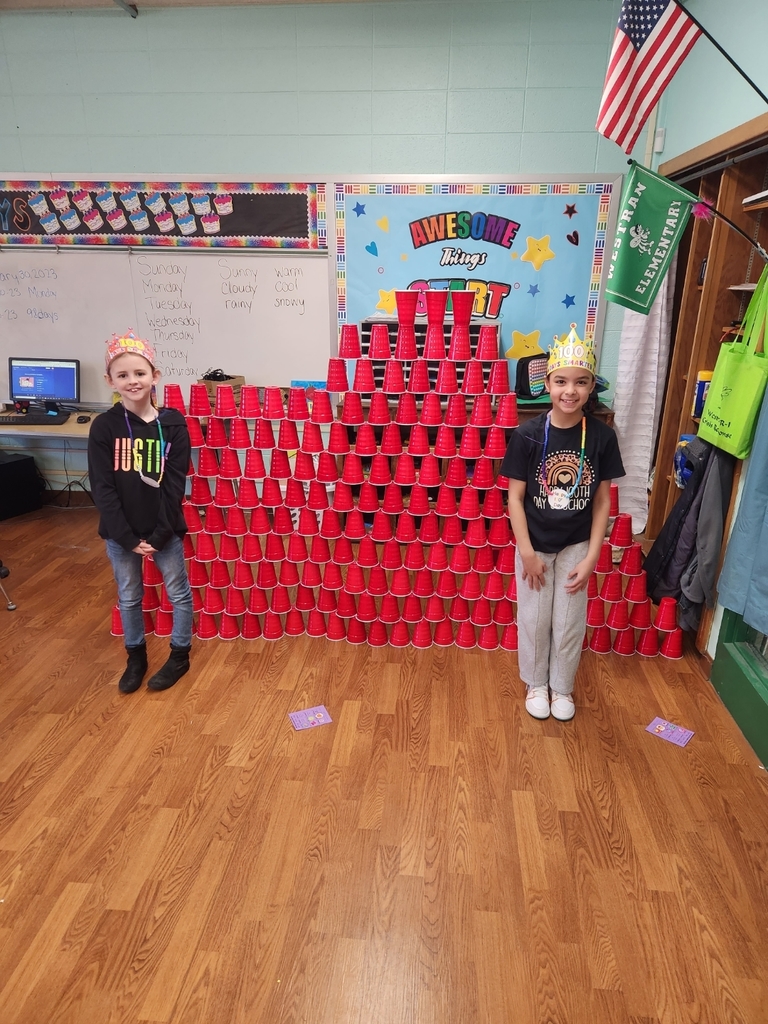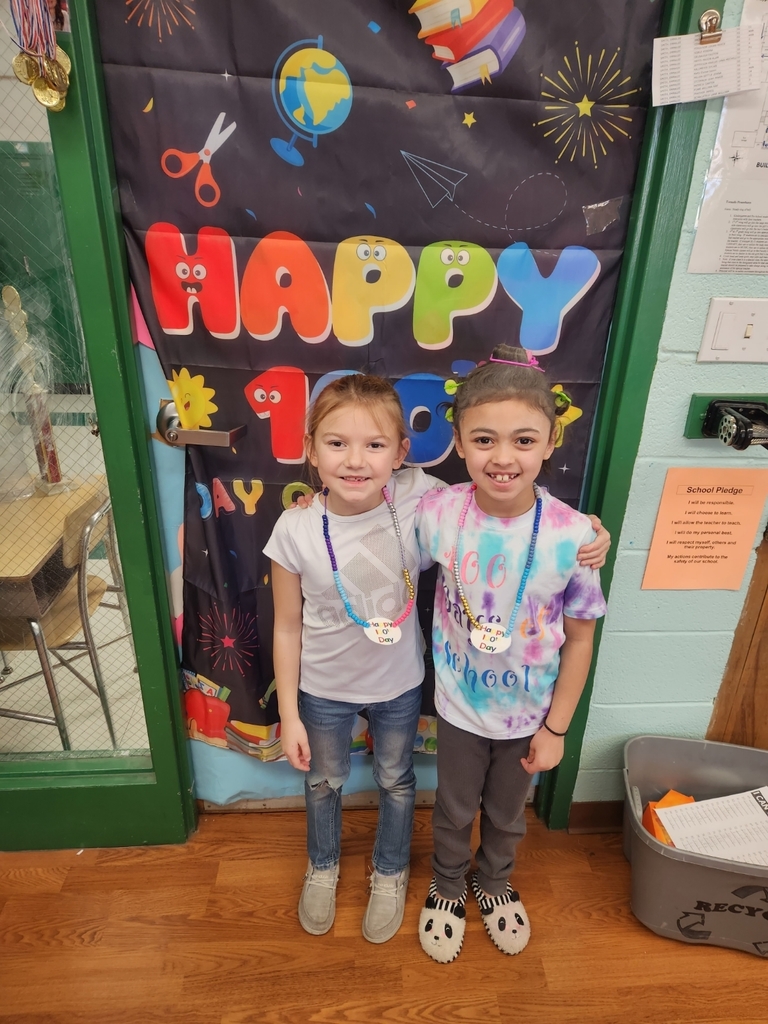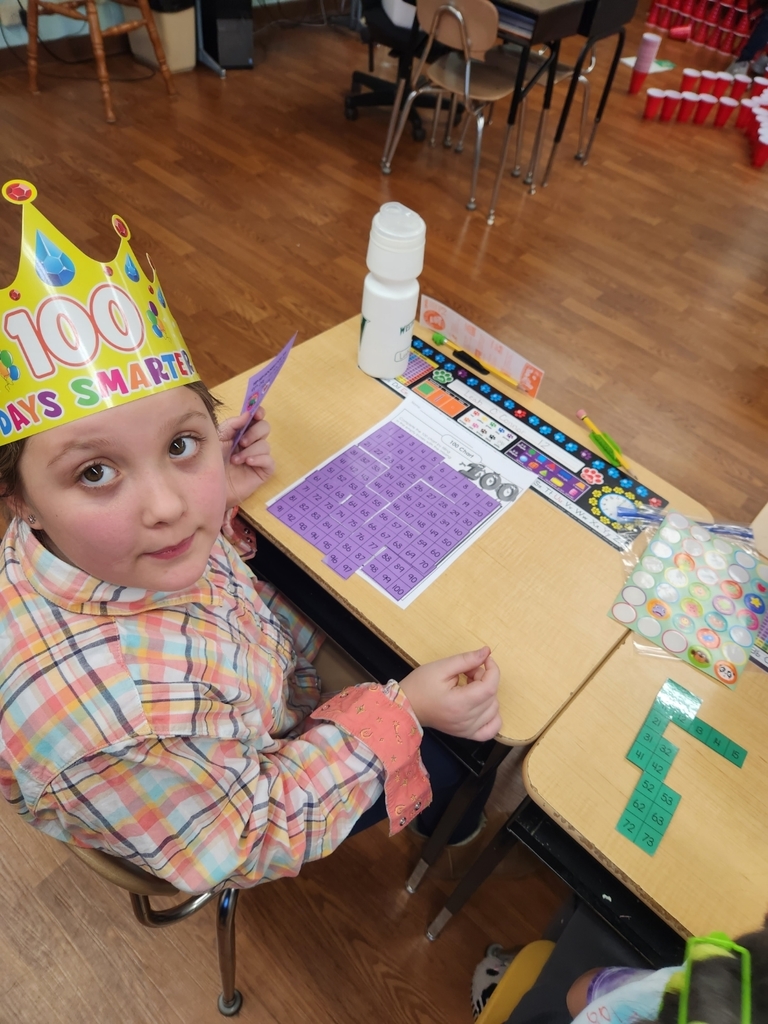 2B 100th Day!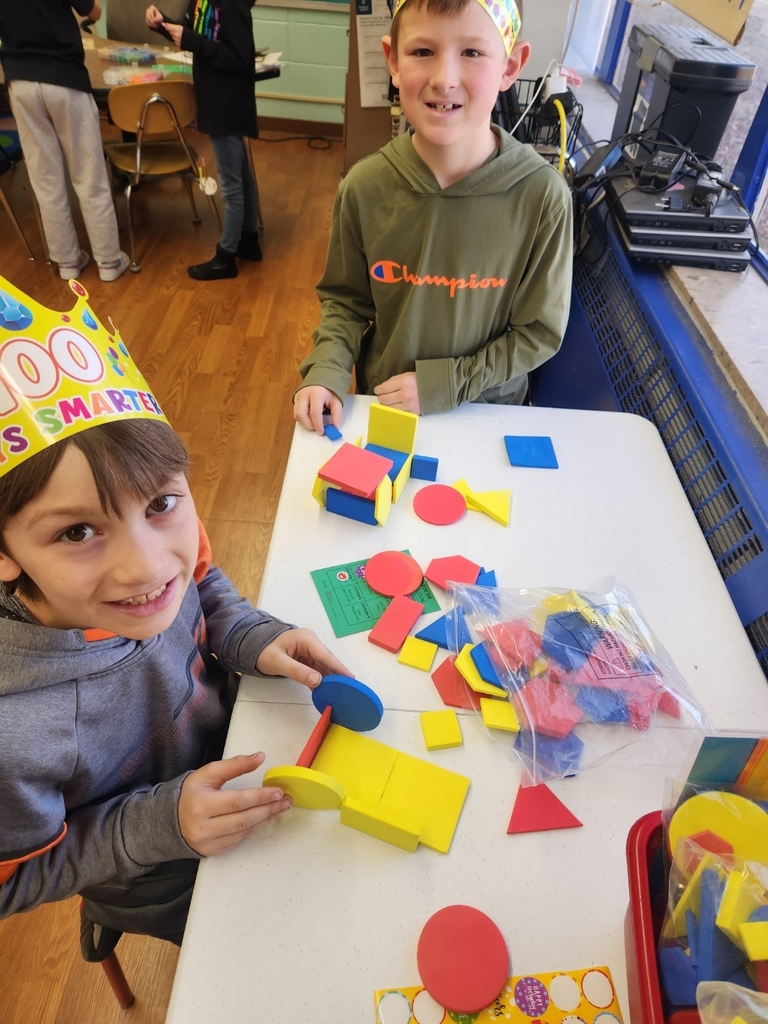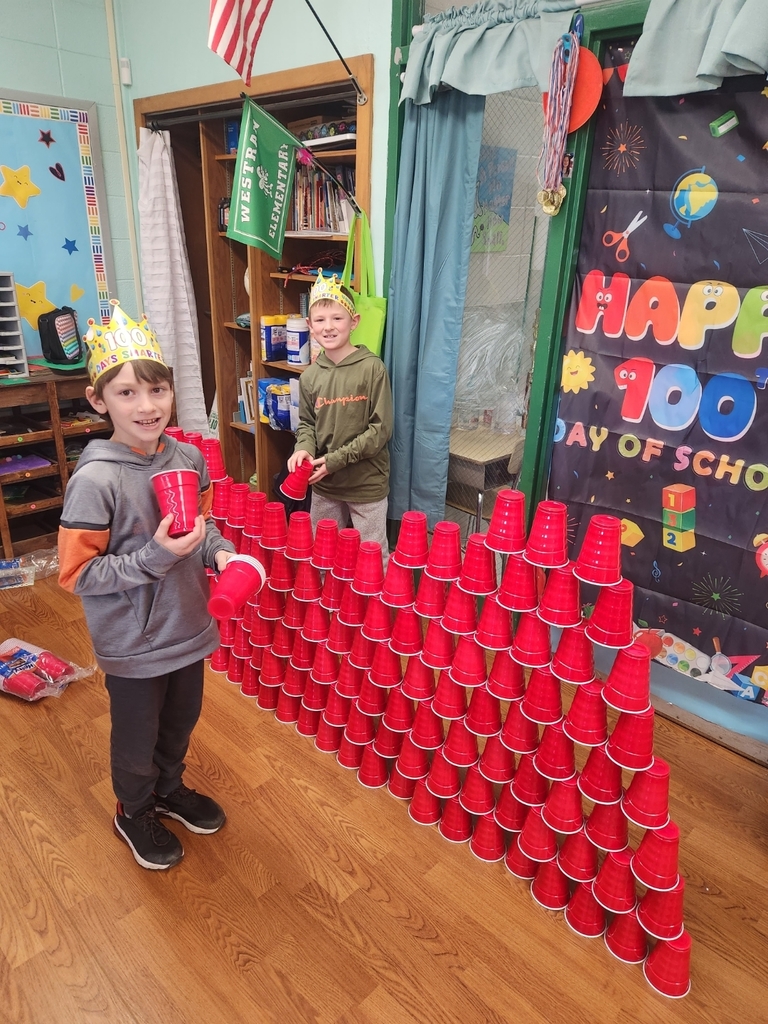 Here is a 2022 Westran Football Award Recap! Attached includes all post-season awards, including our team awards & recently posted Academic All-State! We are very proud of the work these young men put in & look forward to the underclassmen to continue to strive for excellence!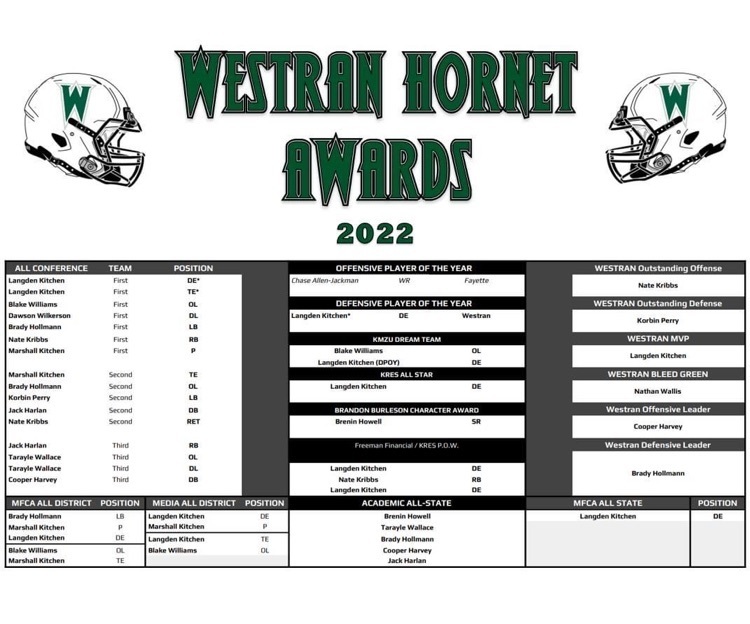 Congratulations to the Middle and High School Quiz Bowl teams! They swept the competition at tonight's tri-meet versus Keytesville and Bevier!
Congratulations to Blake Williams on his signing day! I am very proud of this young man!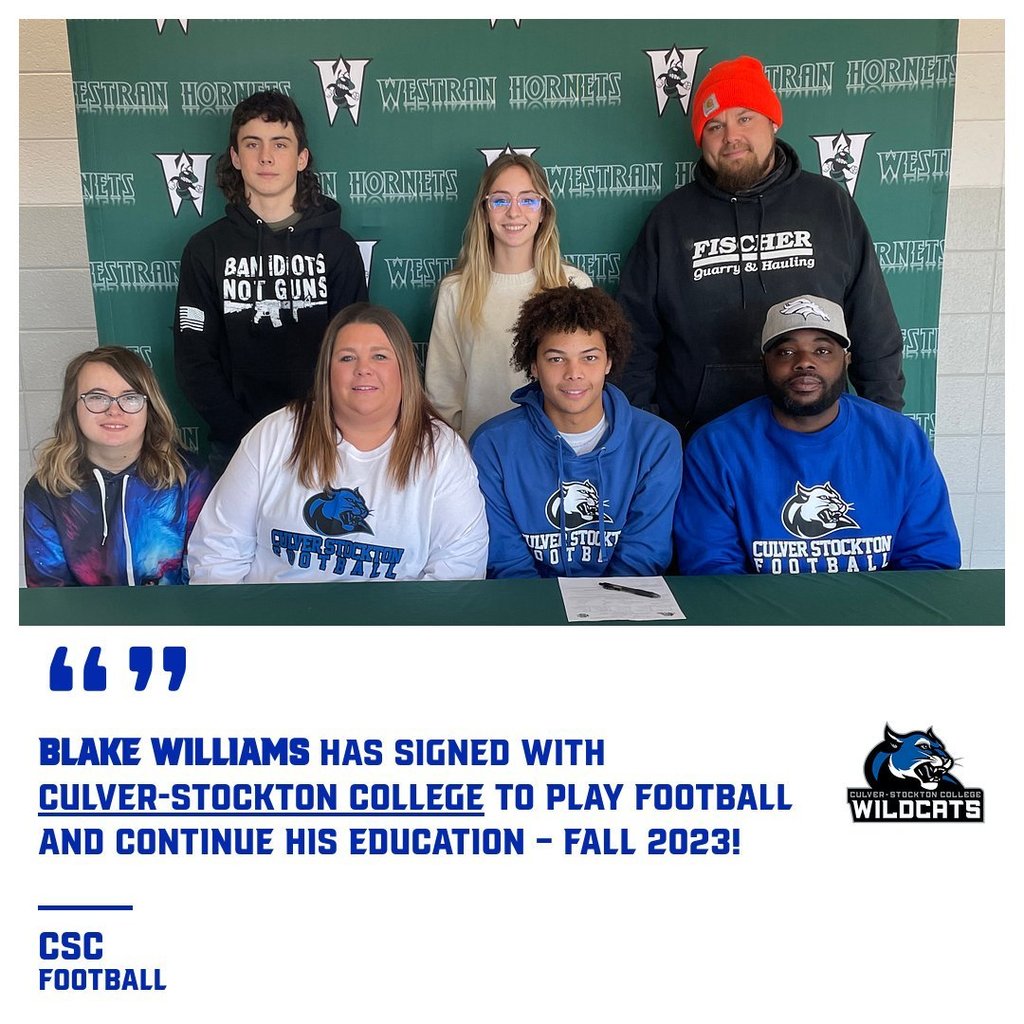 The eighth graders toured the completely renovated St. Louis Kaplan Feldman Holocaust Museum and listened to the testimony of Bob Gummers, whose father was a Holocaust survivor.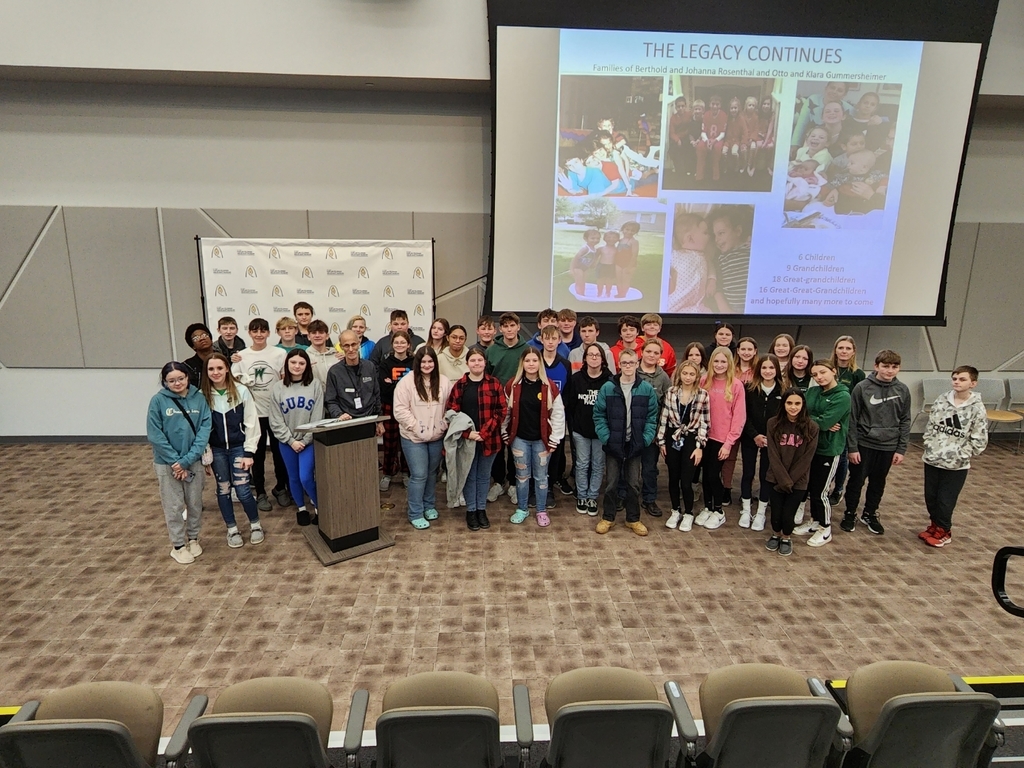 Congratulations to Langden Kitchen on his signing day! Very proud of this young man!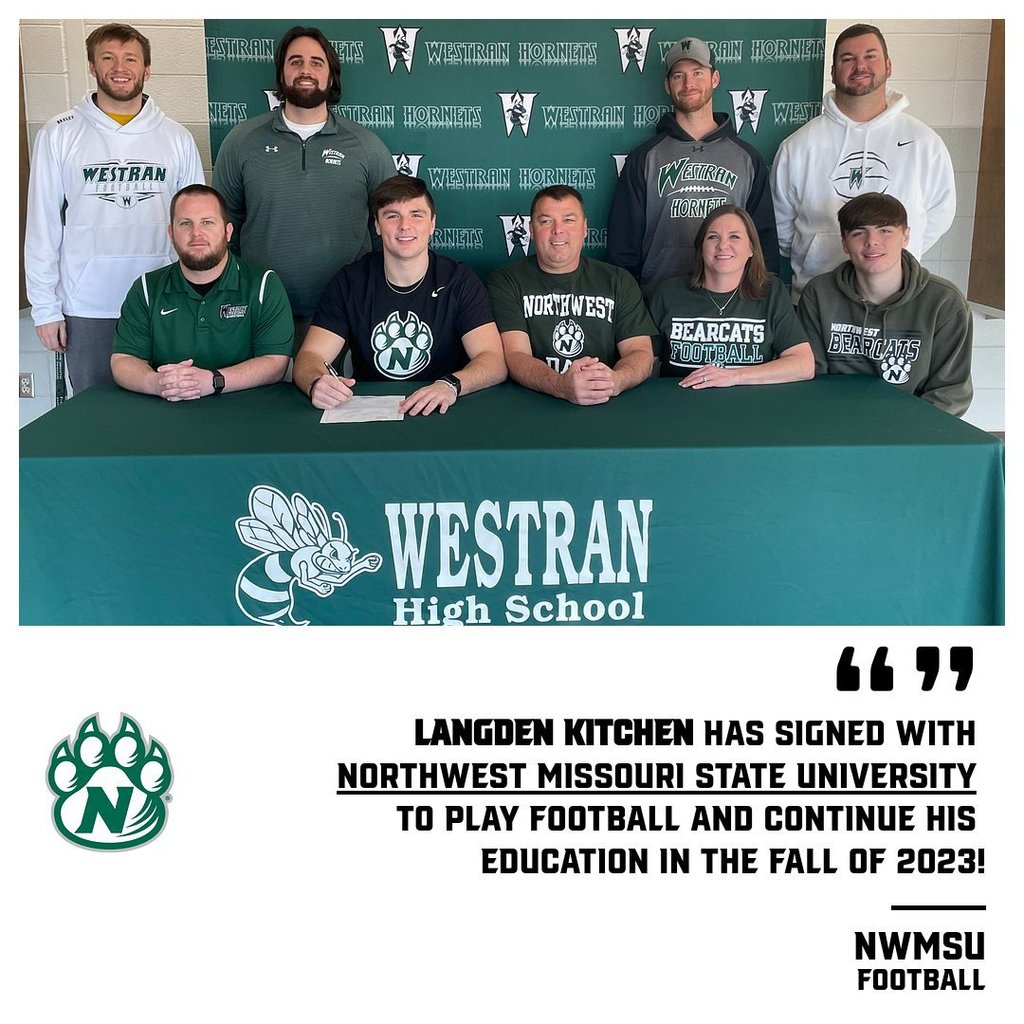 Happy 100th Day of school from these old ladies in 4A!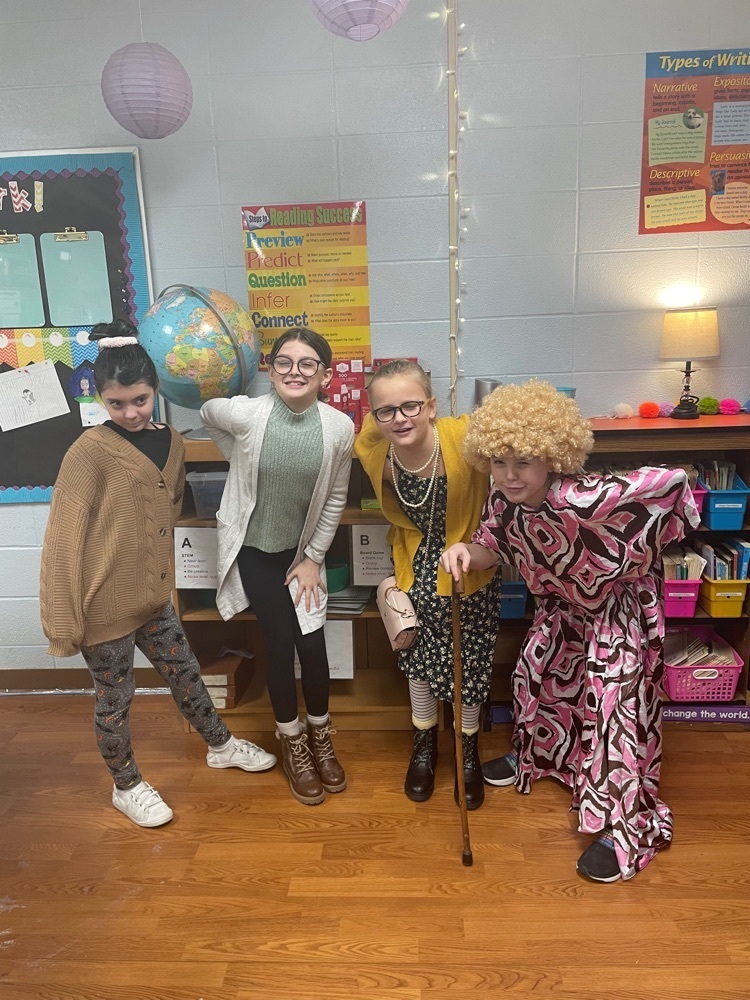 2B is having a blast with 100th day stations!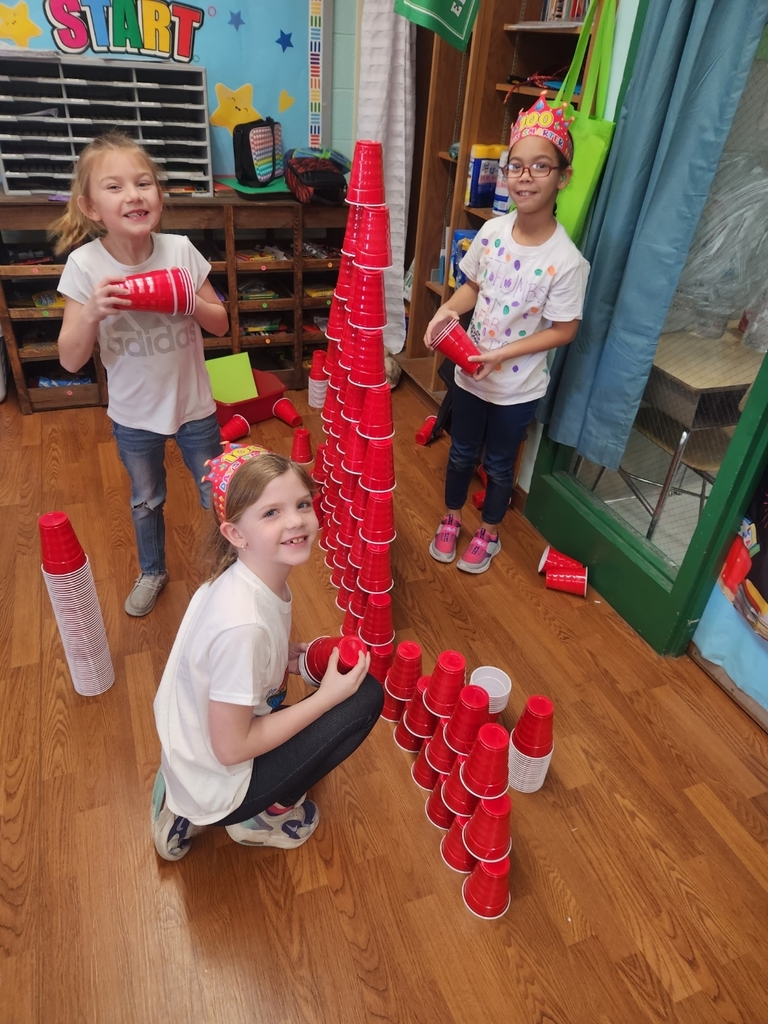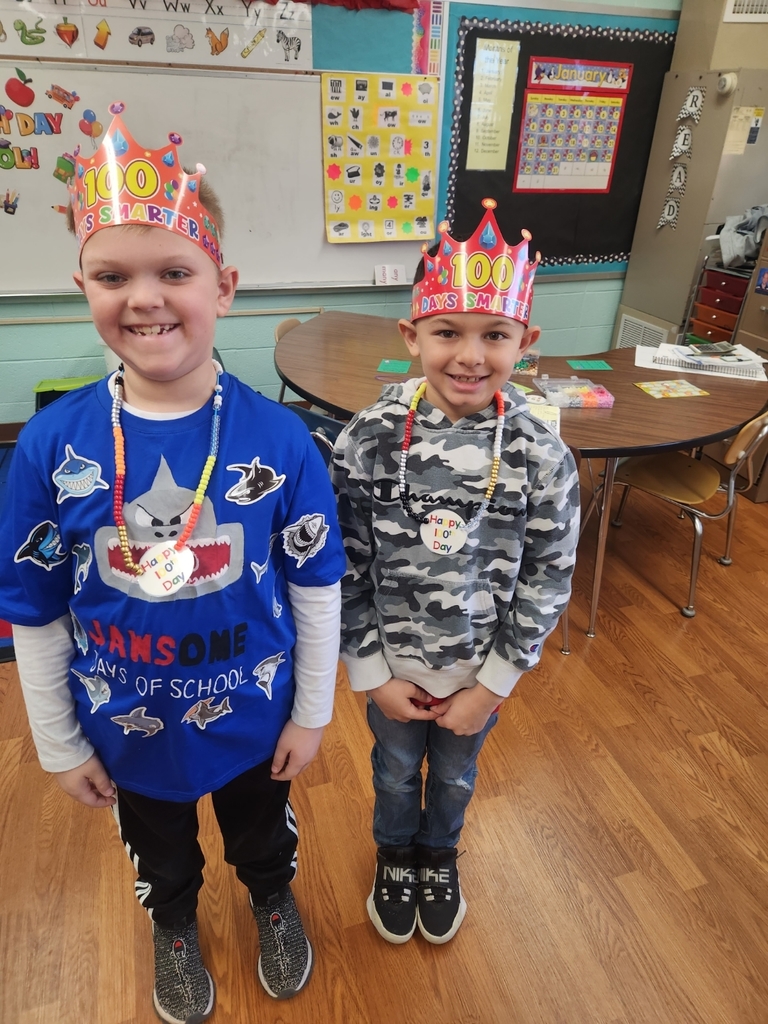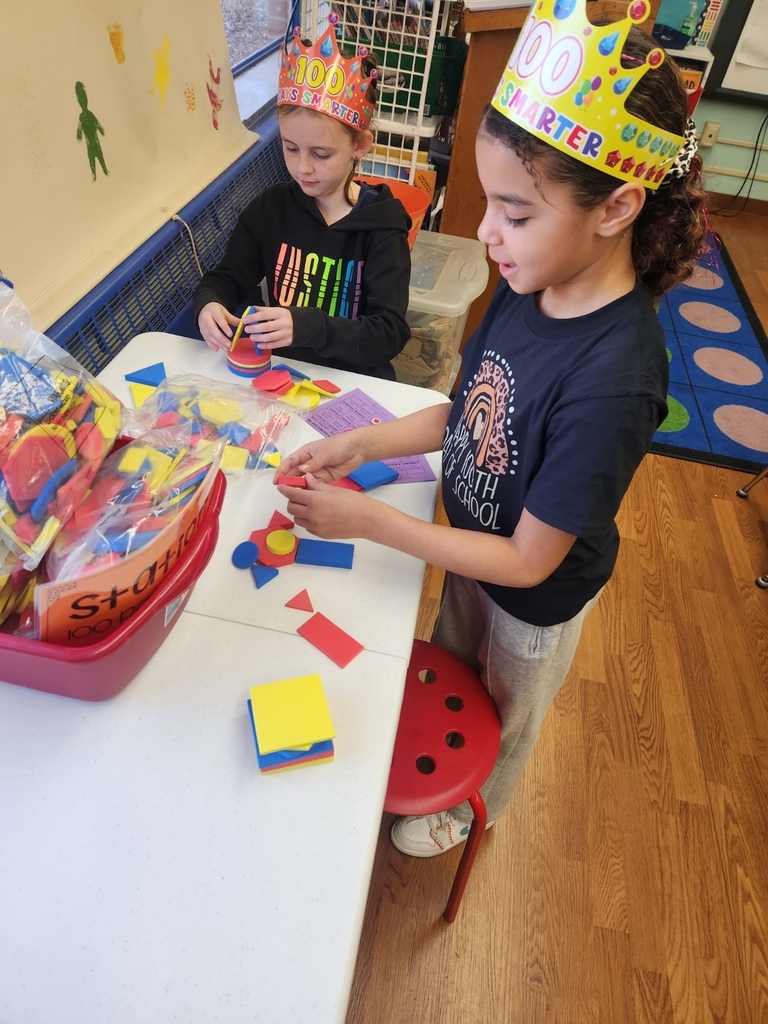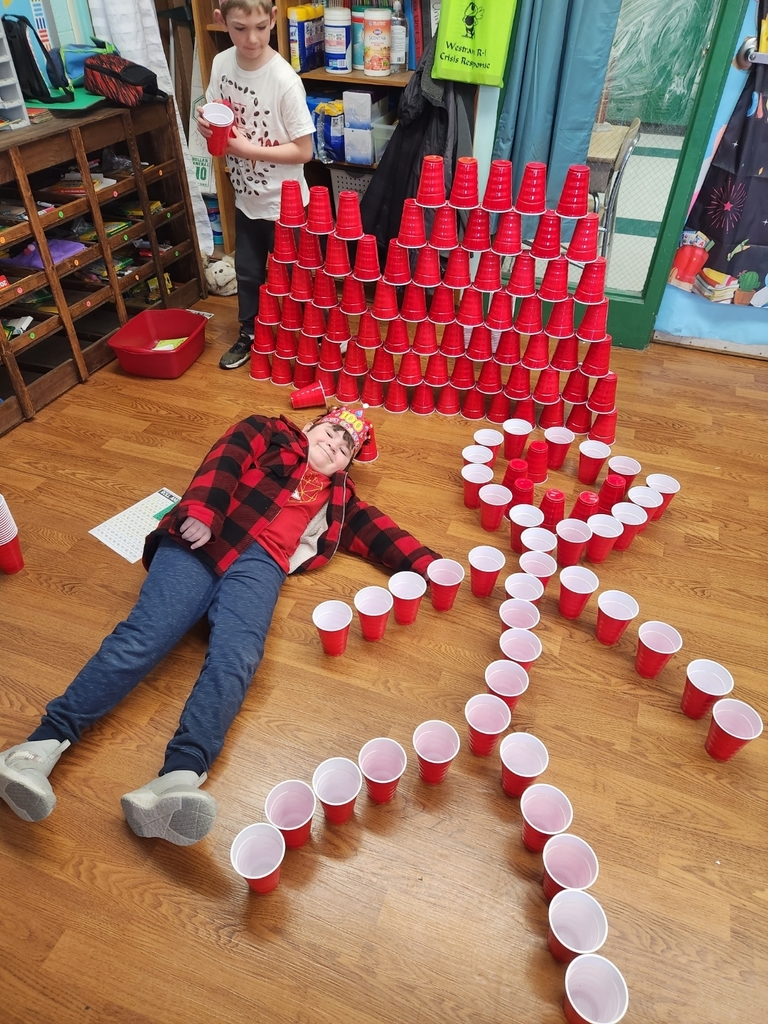 4A had some fun with Earth Science experiments (erosion, weathering, and volcanoes)!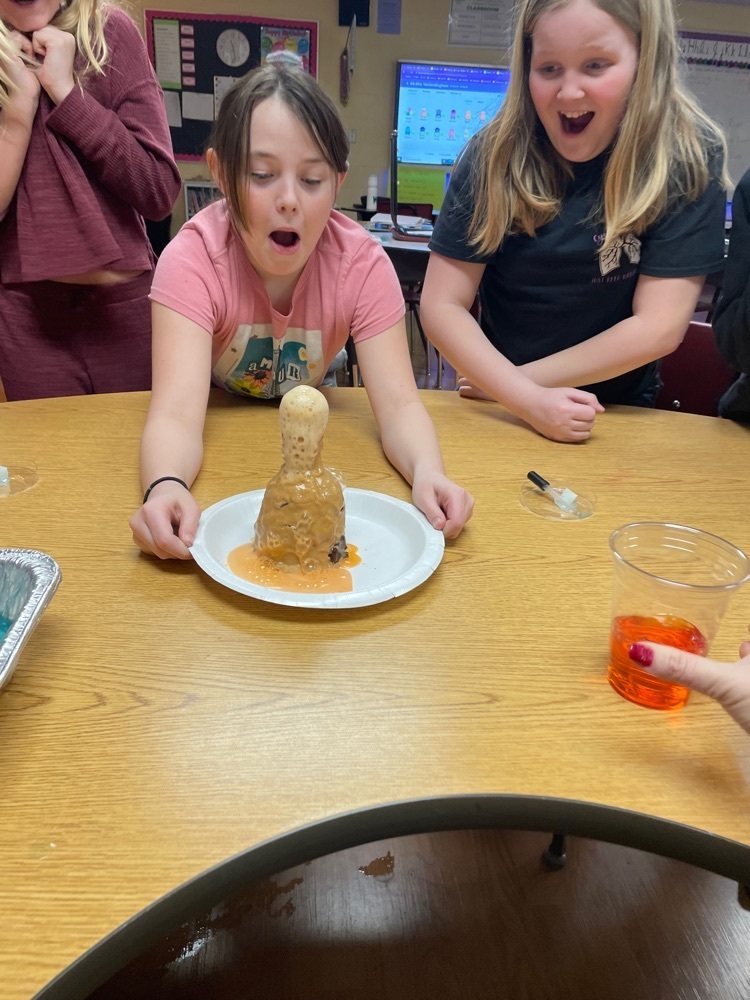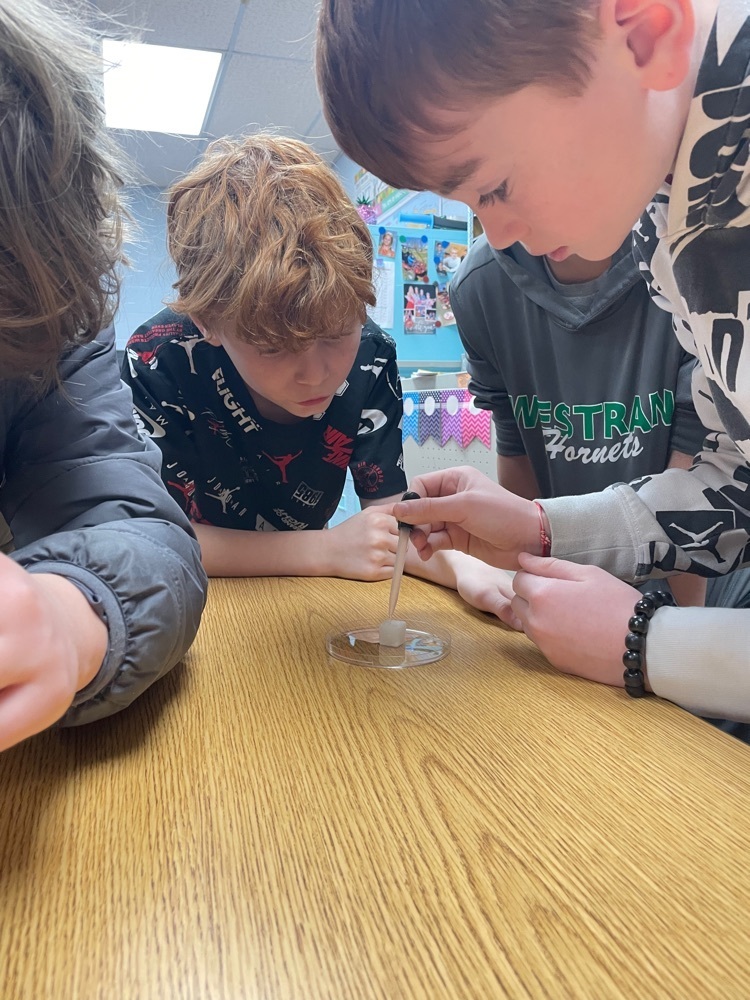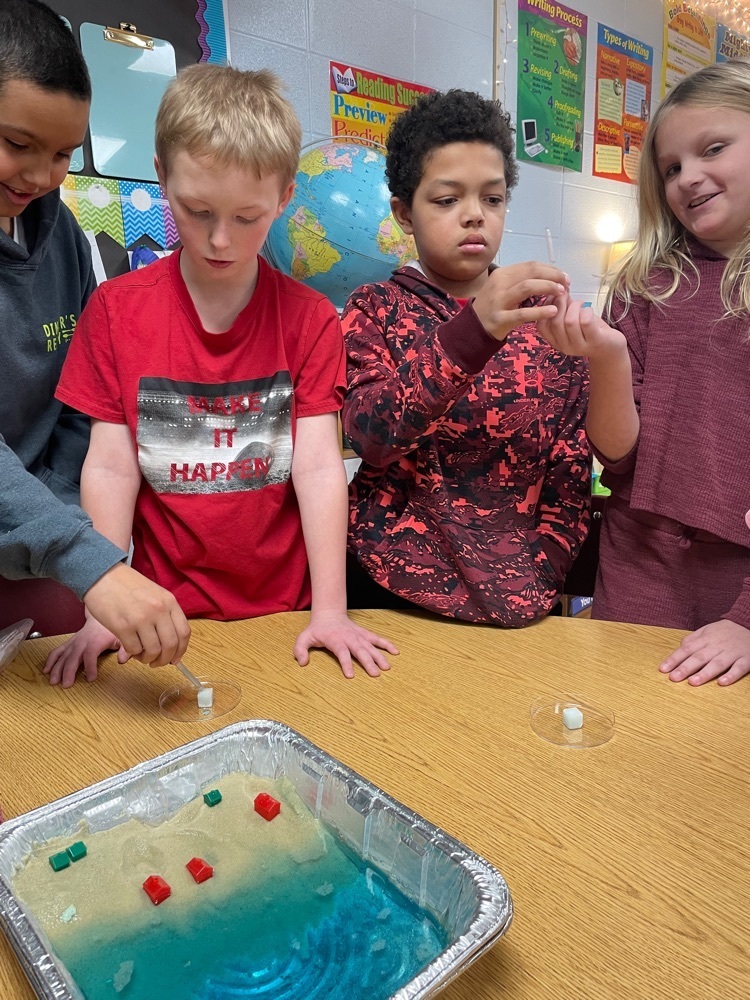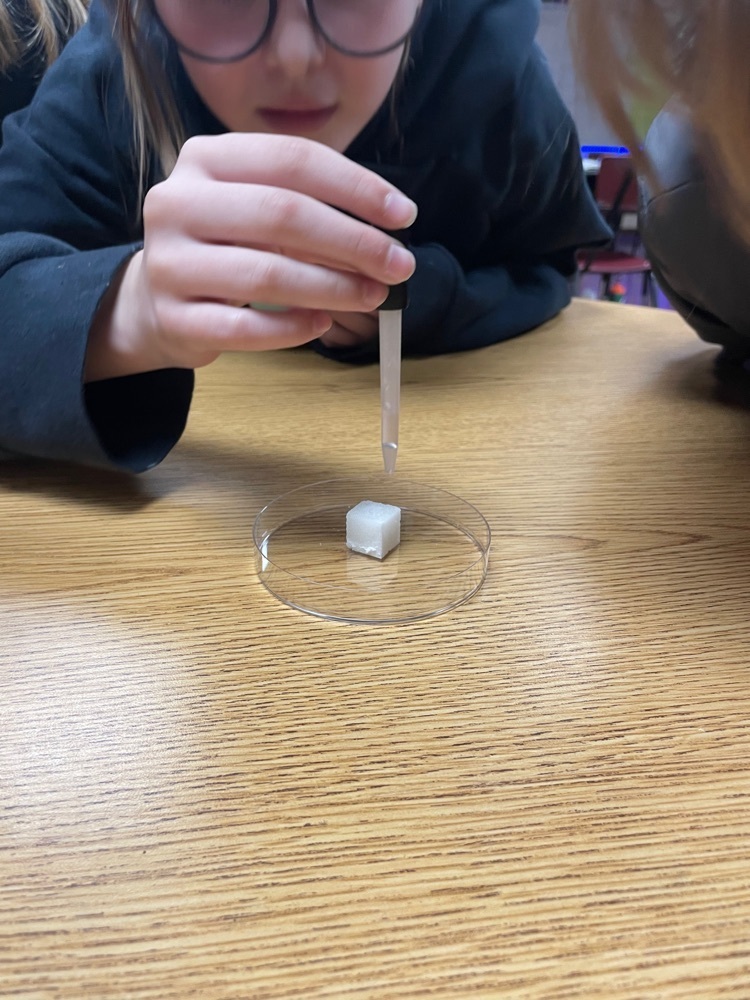 Today is Thank Your Mentor Day! I'm so incredibly thankful to have had such an incredible mentor at the beginning of my teaching career! I appreciate you Mrs. Morris!
Meet our wonderful 3rd grade teachers! These ladies are making such a difference and we appreciate everything they do!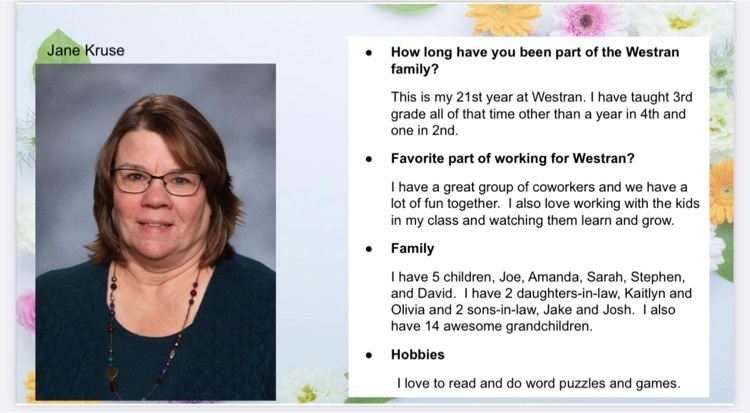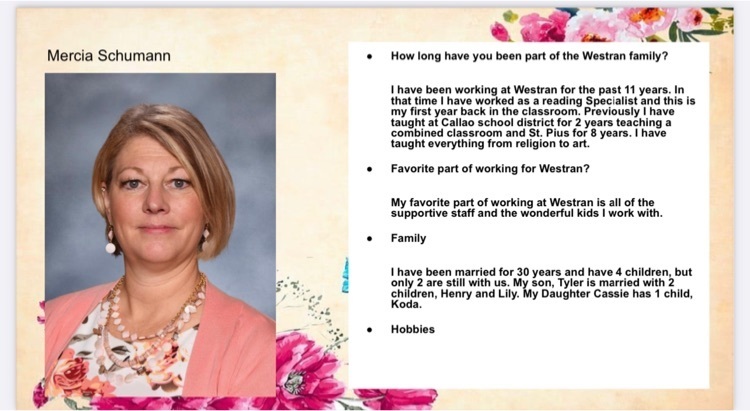 5A Class DoJo Winner, Janessa Smith

#ThankYourMentorDay I have several mentors to be thankful for, as I would not be the teacher I am today without them. But, this shout out goes to my fourth grade squad. I will always be grateful to you for all of your support and kindness.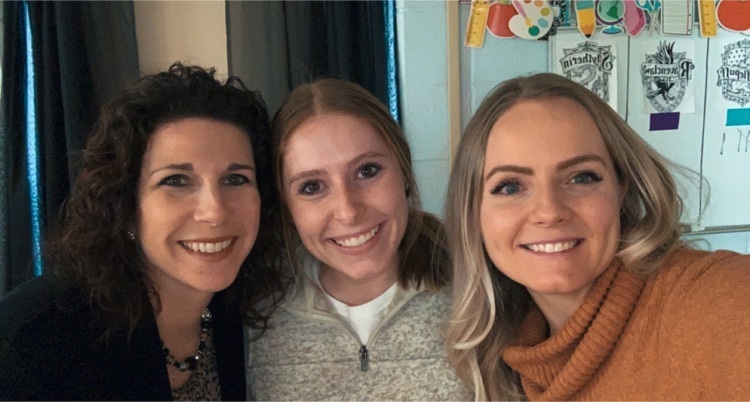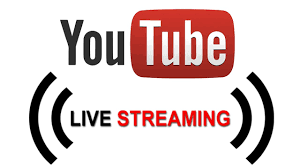 Former Westran band student Paul Harrison performed with the CMU Wind Ensemble today at the state Music Educators Convention. Congrats to him for being a part of that group!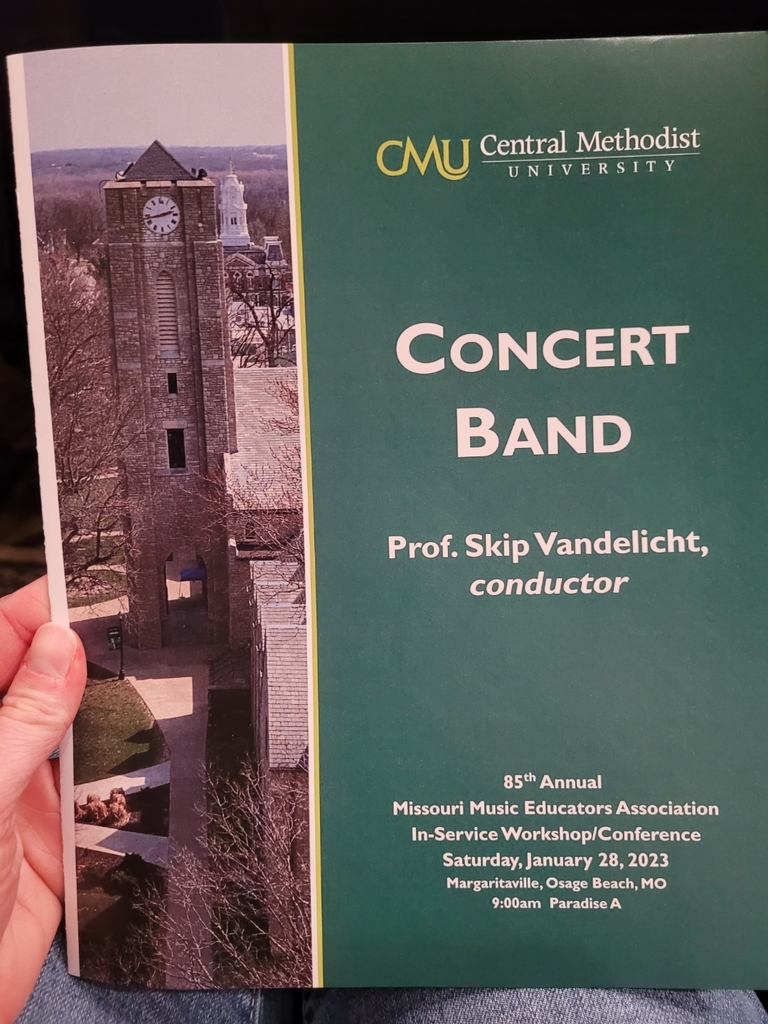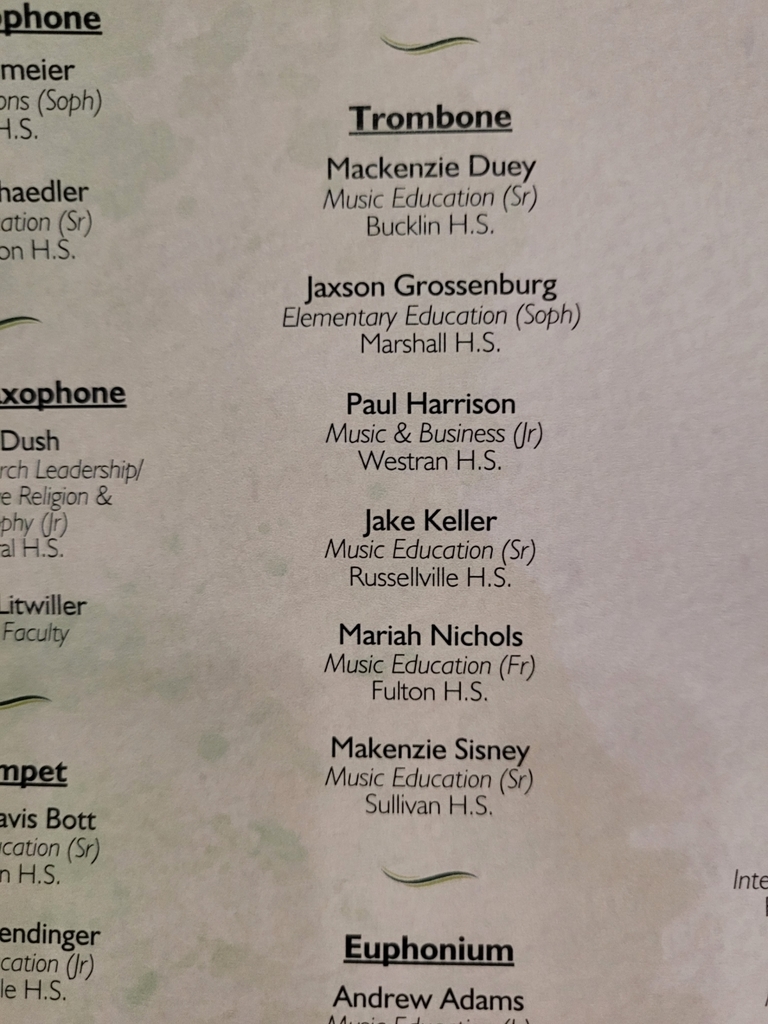 We had a lot of fun making the three types of rocks out of some delicious ingredients today in 4C 😁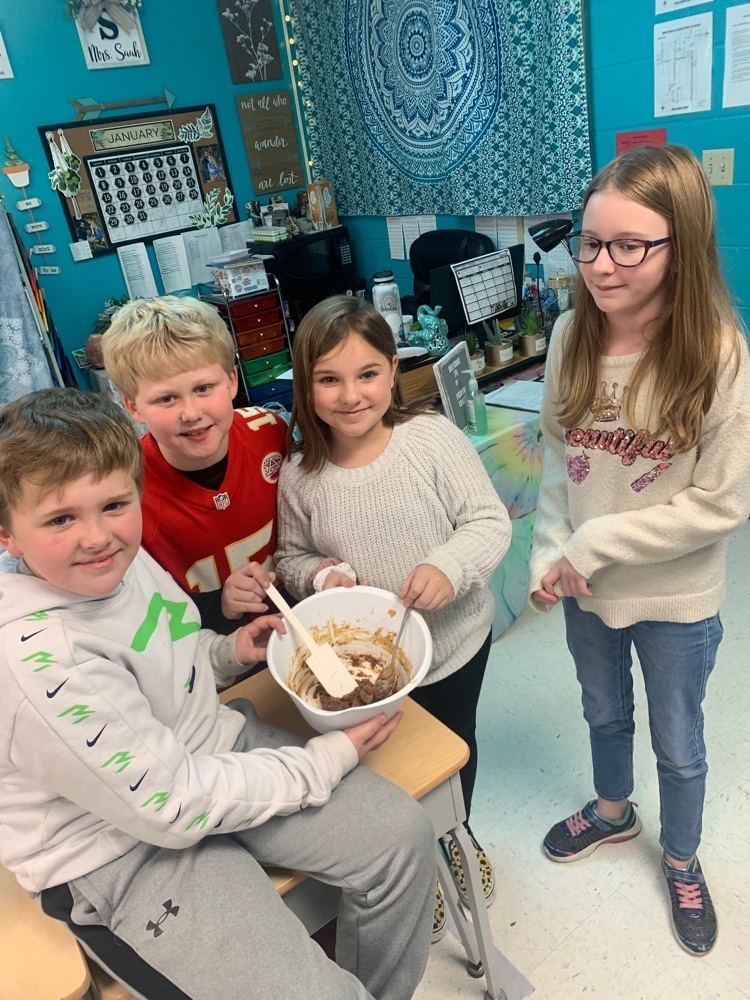 4A ate rocks today! We made igneous, sedimentary, and metamorphic cookies. Science is delicious!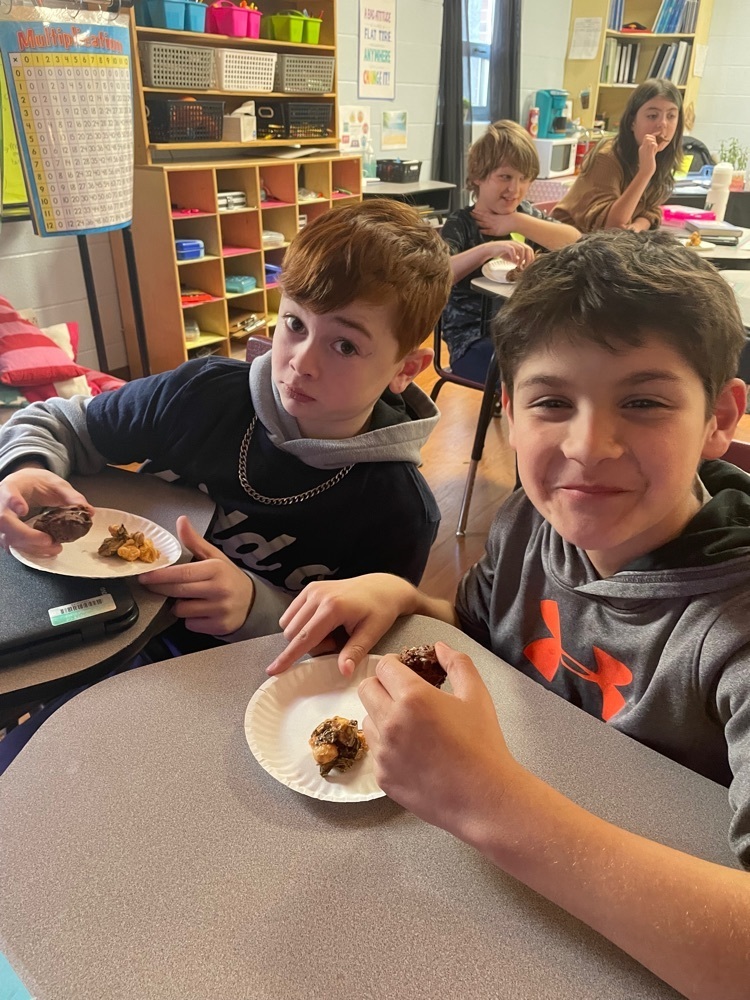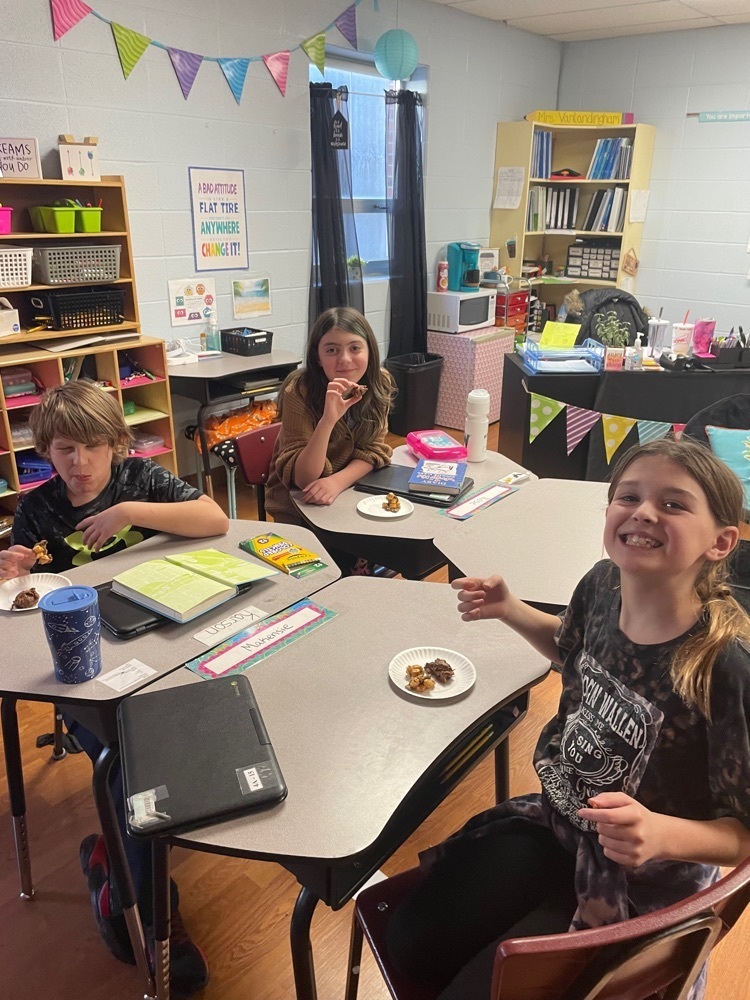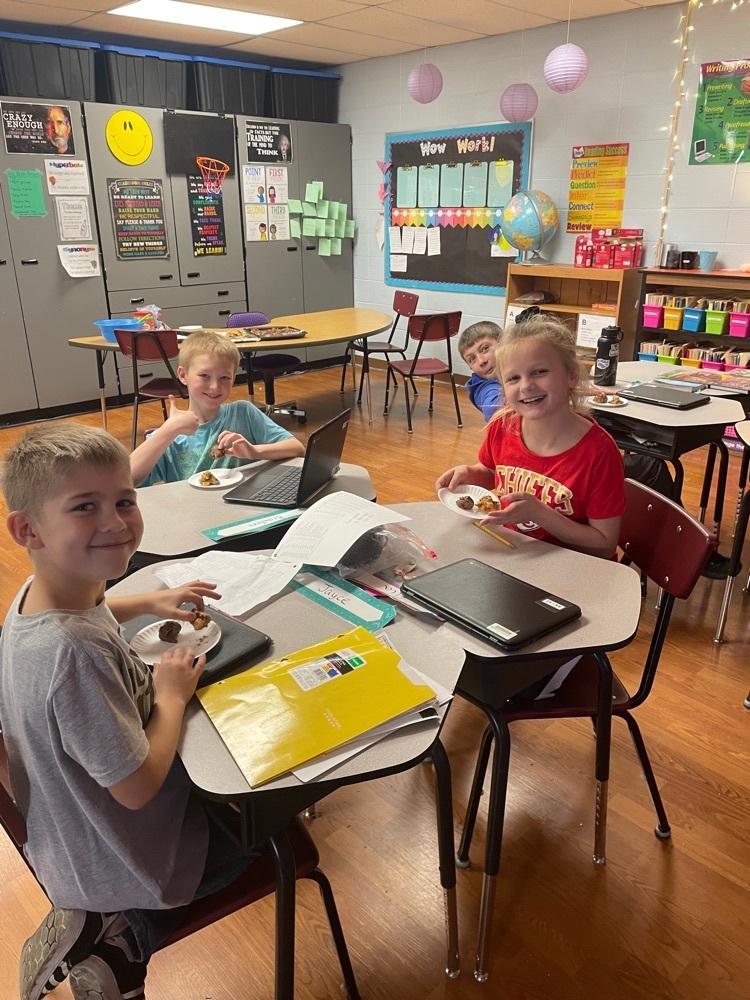 4B is sequencing major events in my life by using clue words.