News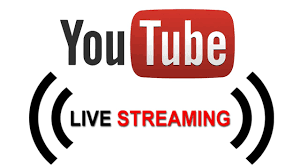 Click here to view both LIVE and past events!
SEE ALL NEWS
LIVE FEED

Whitney Kertz
about 12 hours ago
We're proud of our first quarter honor roll students! view image
Whitney Kertz
1 day ago
Reminder for seniors and parents: FAFSA Frenzy is tomorrow night (Thursday 10/21) in the high school library at 6pm! Get free help completing the FAFSA, get the student's name put in a scholarship drawing, and enjoy some cookies!
Rodyn Maag
1 day ago
Seventh graders playing Vocab Hot Seat for their test on Friday. We got so competitive seventh hour, I forgot to take pictures. view image
Rodyn Maag
1 day ago
Seventh graders playing Vocab Hot Seat for their test on Friday. We got so competitive seventh hour, I forgot to take pictures. view image
SEE ALL POSTS