News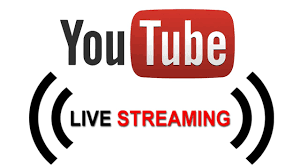 Click here to view both LIVE and past events!
The listed items have been declared surplus property by the Westran R-1 School District. Sealed bids for each item will be accepted until June 11, 2021 at 3:00 p.m. in the...
SEE ALL NEWS
LIVE FEED
Westran Athletics
1 day ago
Congrats to VSB in their 3rd Place finish in the Atlanta Tournament! view image
Westran Athletics
2 days ago
VFB falls the Fayette, 23-44.
Jeff Schleicher
3 days ago
The girls golf team finished 6th place out of 9 teams with a team score of 488 at the Salisbury Invitational on 9/22/21. Vallie Schermerhorn had a 19th place finish out of 46 golfers. Congratulations girls!
Westran Athletics
3 days ago
The Fayette Booster Club is providing a meal benefit for a family member of the football team who passed away this past week. Information for that meal is attached. view image
Whitney Kertz
4 days ago
Reminder: Dual credit payment for MACC is due tomorrow (Thursday, September 23) at 9am.
SEE ALL POSTS