Students work on graphing and measuring with "goldfish" and "big feet."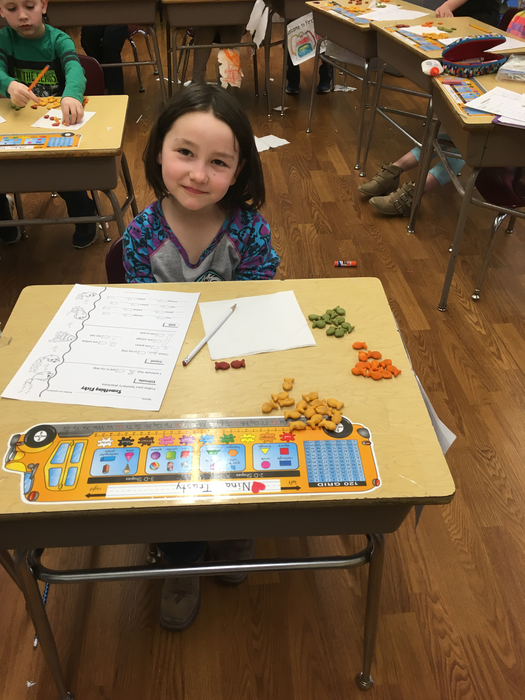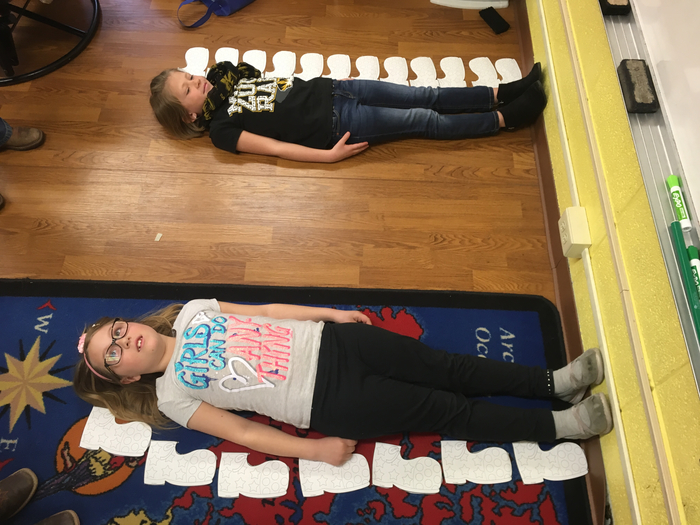 Baby chicks are hatching in Ag. class!!!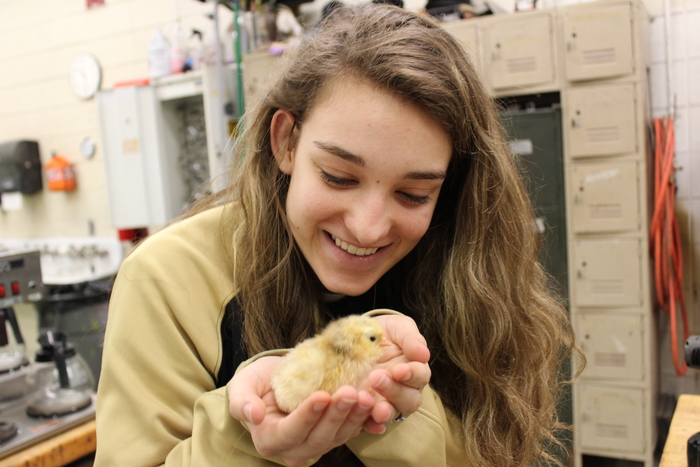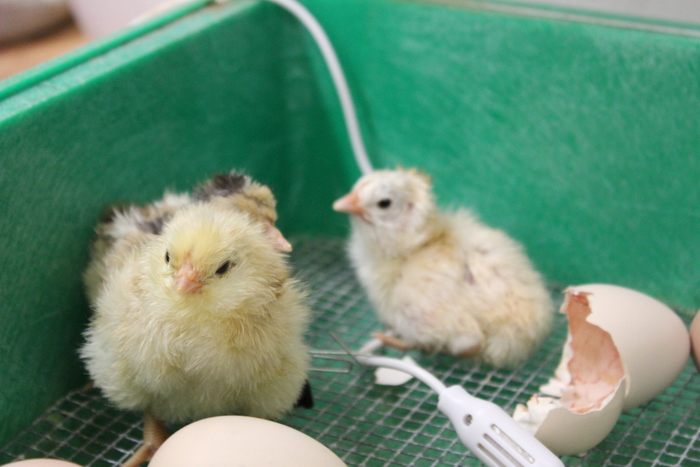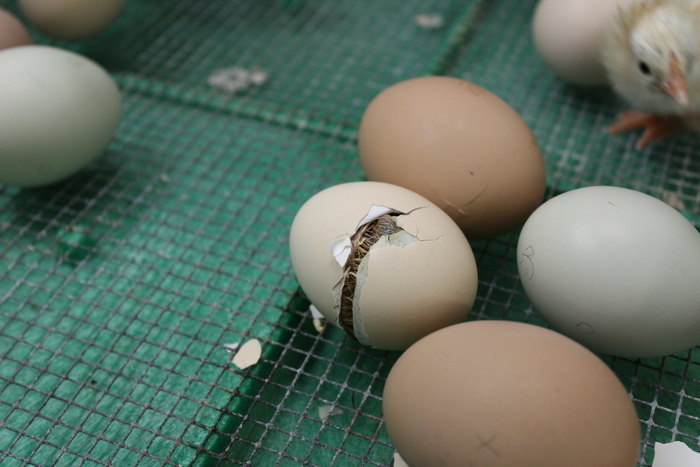 But, Mrs. Kruse's Kindergarten class loved their green eggs!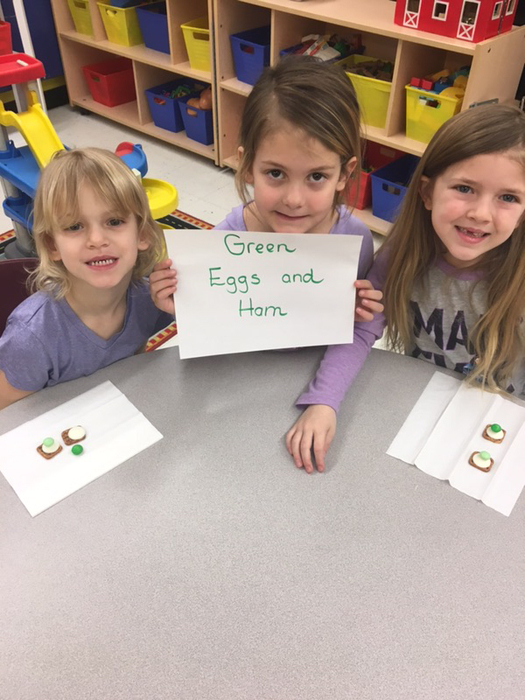 More Dr. Seuss fun with Mrs. Payton's 1st grade class! They made mini green eggs after reading Green Eggs and Ham. Green eggs, yuck!

Mrs. Carter's 1st grade class celebrated Dr. Seuss by reading Barthalomew and the Oobleck. They made Oobleck and enjoyed playing in it.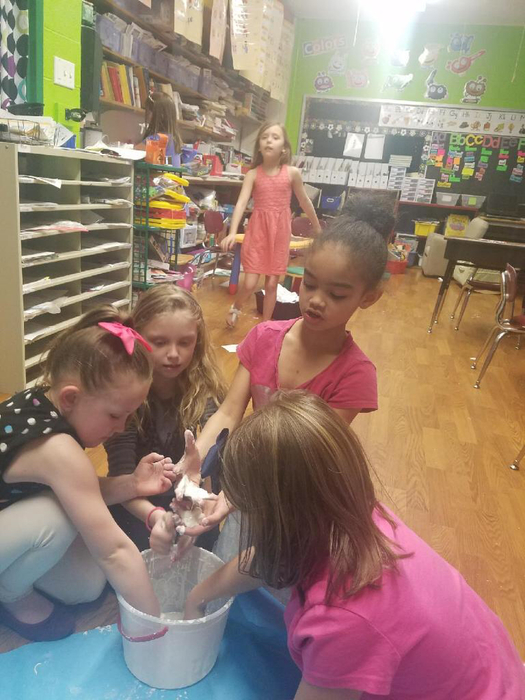 Mr. Pollock is teaching compound interest to a small group of seniors.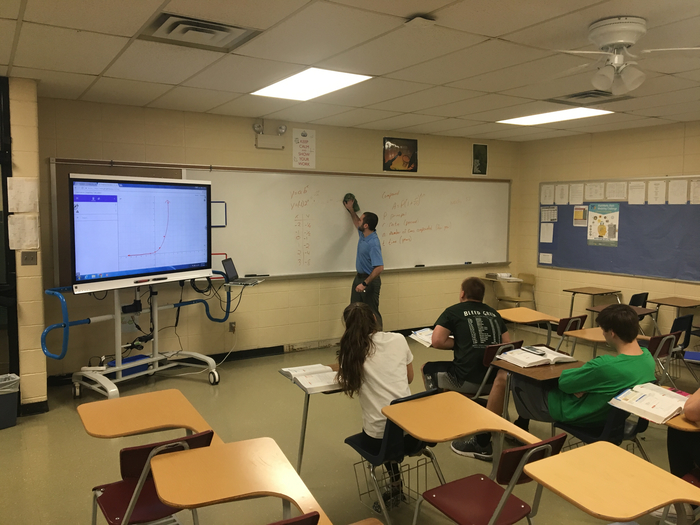 Area and Volume Fun in 5th Grade !

2nd graders make bar graph of Olympic country participants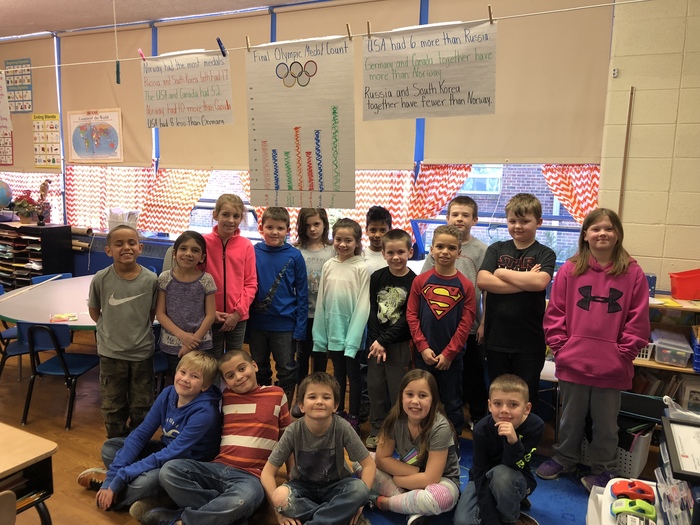 Really enjoyed the FFA breakfast on Saturday, February 24, 2018. Mr. Dignan and the Westran FFA did a great job!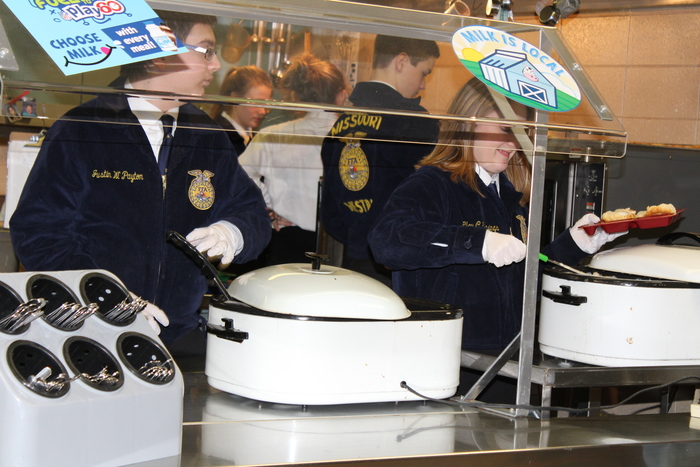 1st graders experiment in Science class by completing a "Cat in the Hat" STEM project. STEM-Science, Technology, Engineering, Mathematics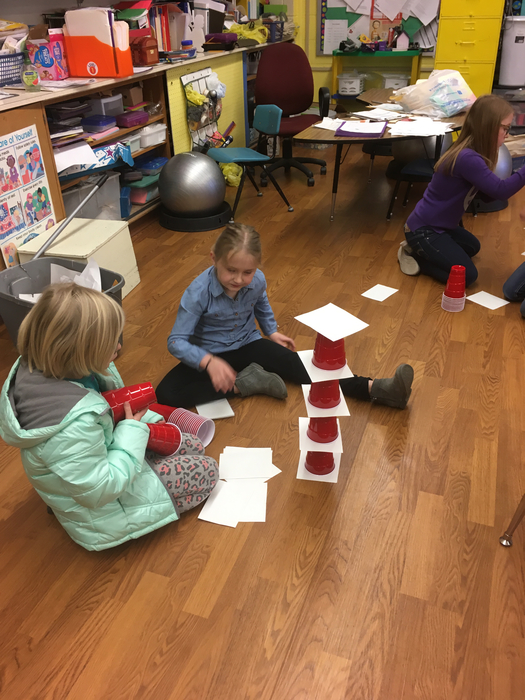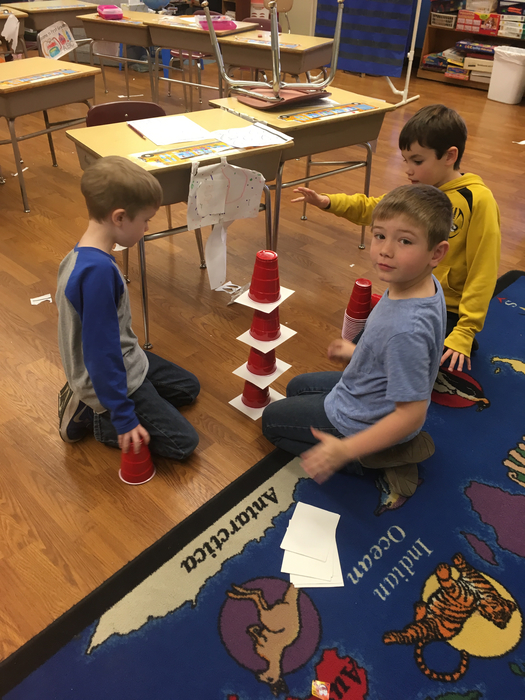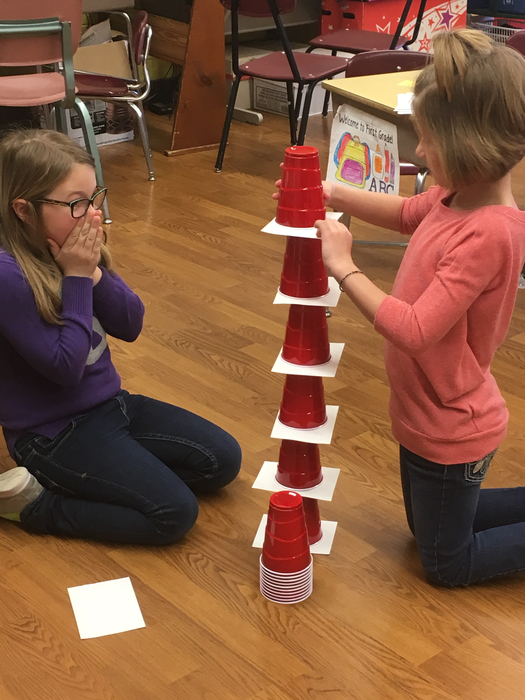 Hoops for Heart 3-on-3 champion teams.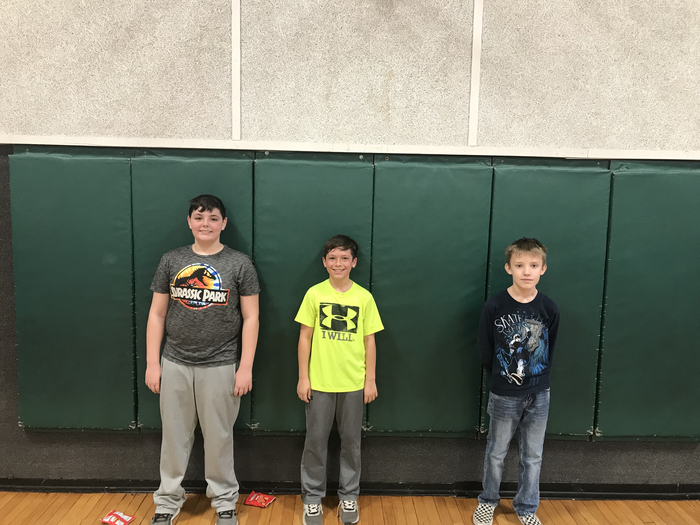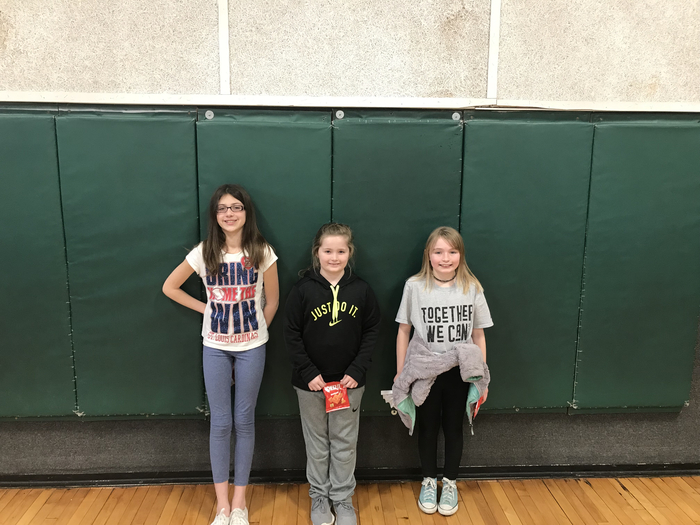 Fun at the PBS celebration with "snowballs"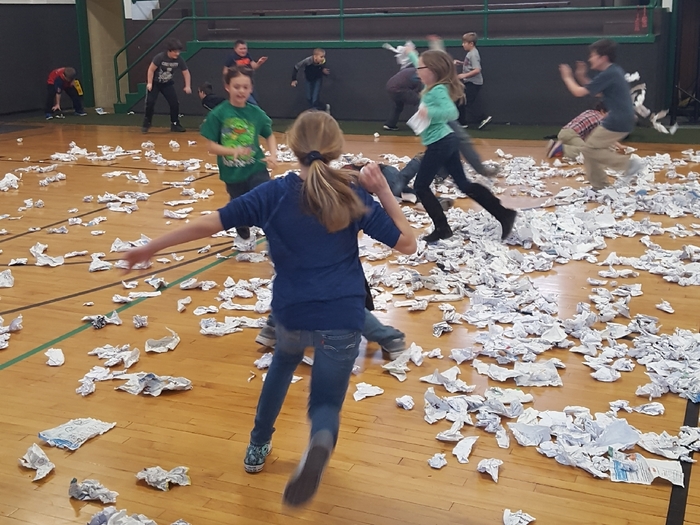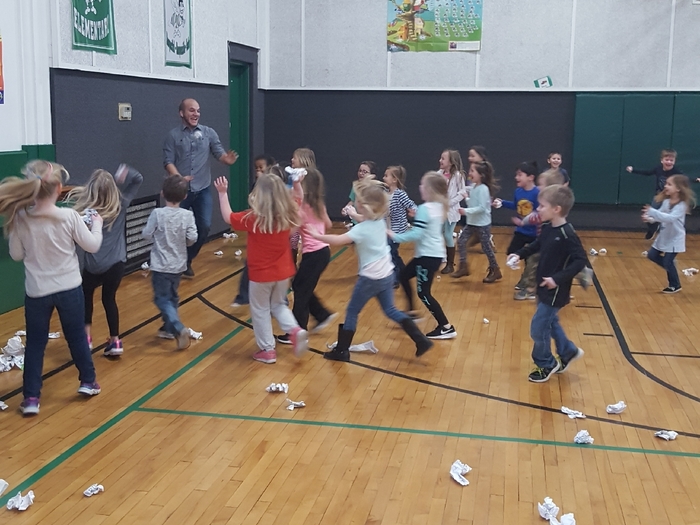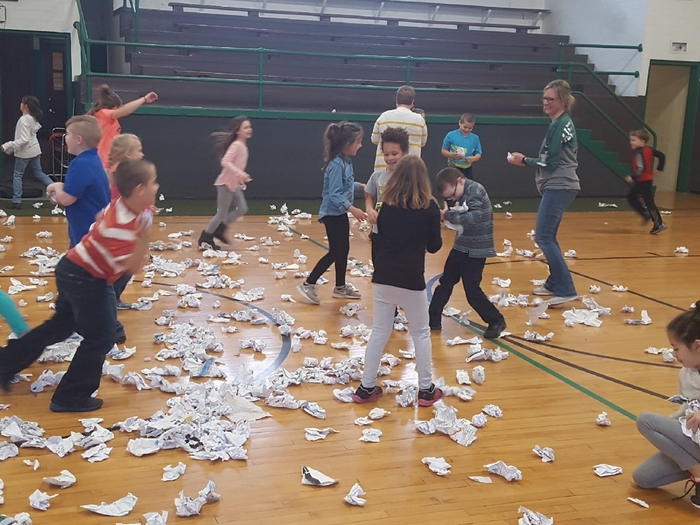 FFA officers visited the Middle School today for an assembly with the 8th graders.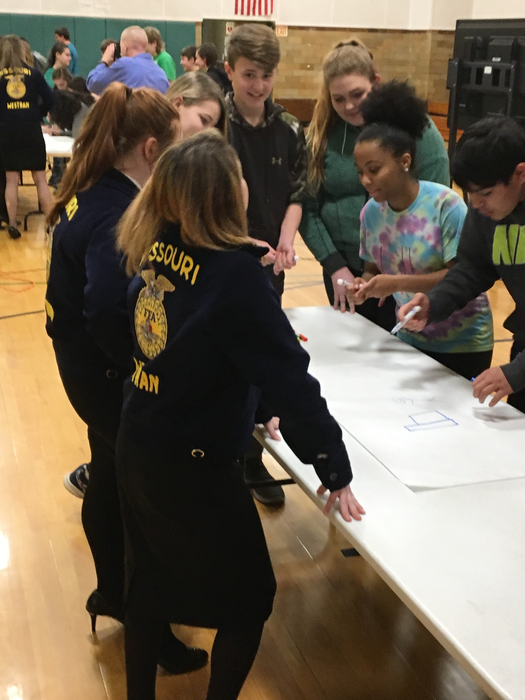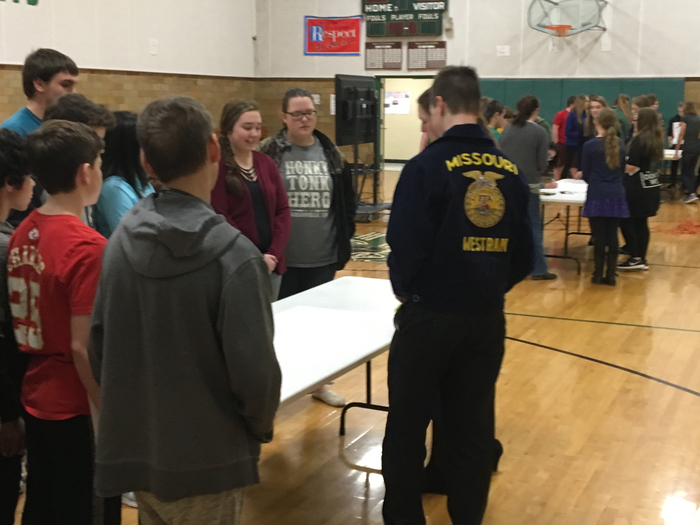 Mrs. Owen is dressed up like Bob Ross today in painting class. My observation is that it is a very "happy" place.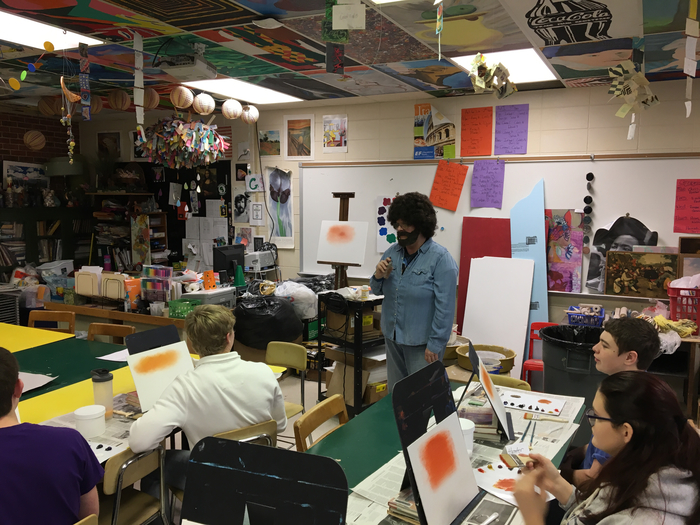 3rd graders working on animal projects!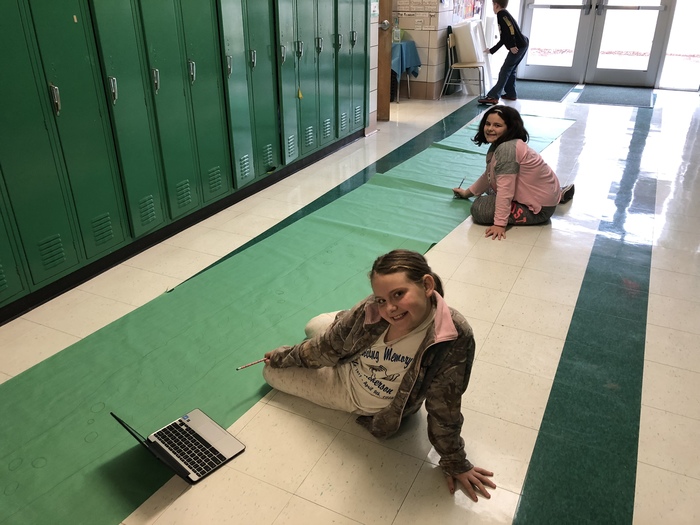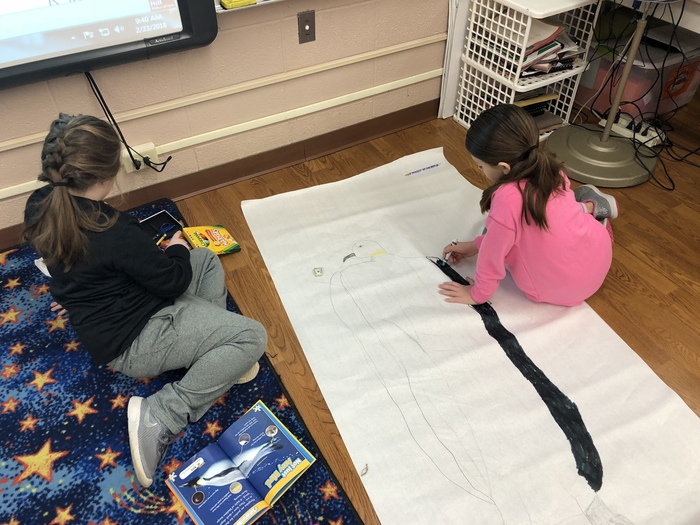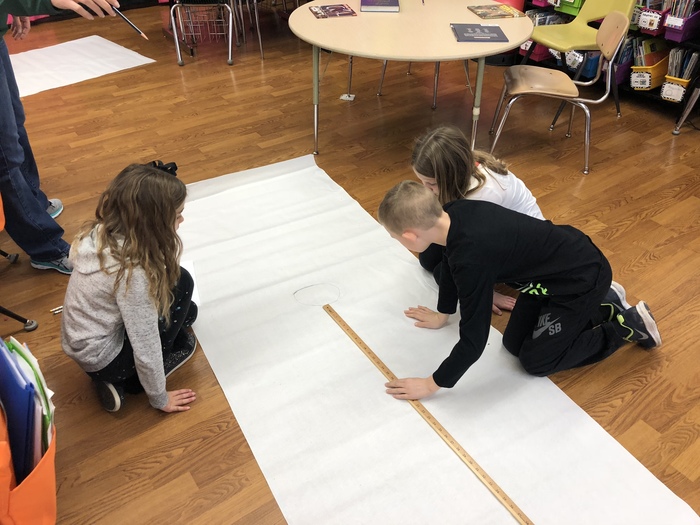 No school today

The Boston Brass field trip is cancelled for this evening.

All middle school after school activities canceled for Feb 20.

No middle school quiz bowl practice this week. Feb 20-23.

Class 2 District 7 Basketball @ Schuyler County has been cancelled tonight. Games are rescheduled for Wednesday February 21st.