Lady hornets take one on the chin to cairo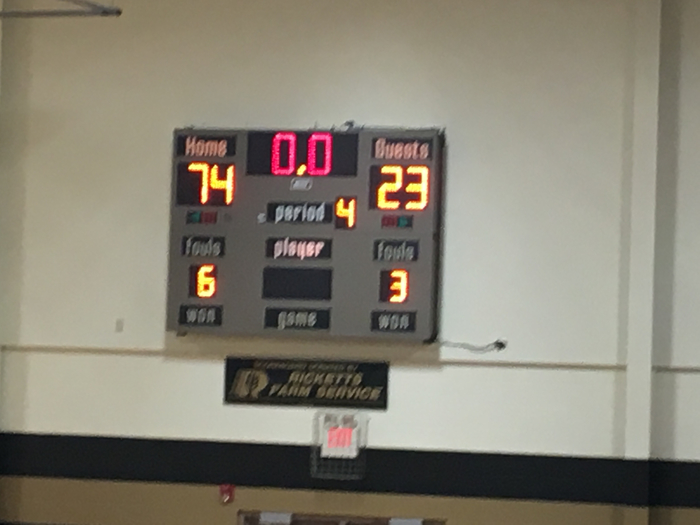 64. 20 end of third quarter

8th grade girls at Salisbury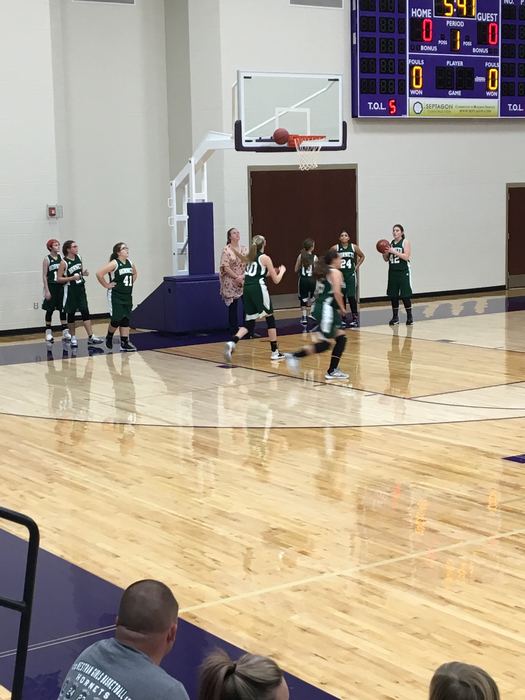 41. 13 cairo at half

Girls varsity at cairo after one 21. 6 cairo

Jv boys win after two quarters....one overtime....and suddendeath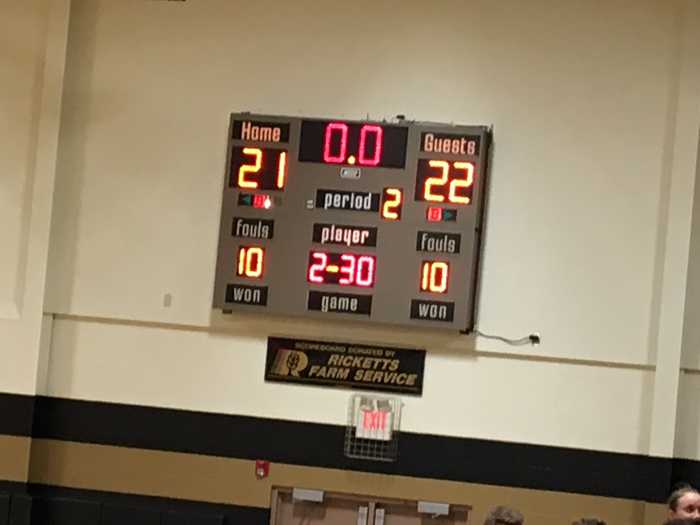 Thanks to Mrs. Duncan and the Art Club!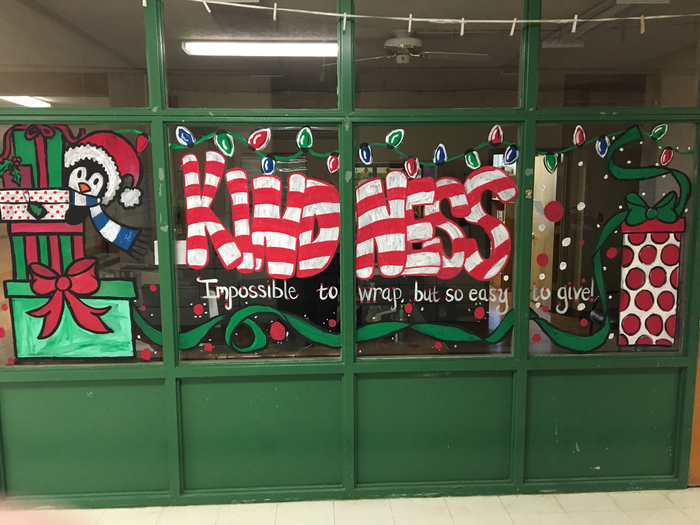 Donation challenge for Safe Passage at Westran Elementary!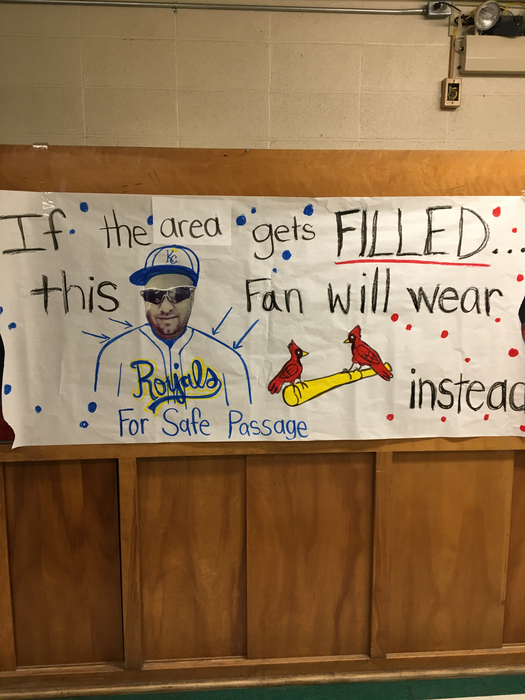 47. 38 Marceline final of Glasgow tourney

16. 12 marceline after one quarter at Glasgow tourney

Mr Aulbur hard at work during meeting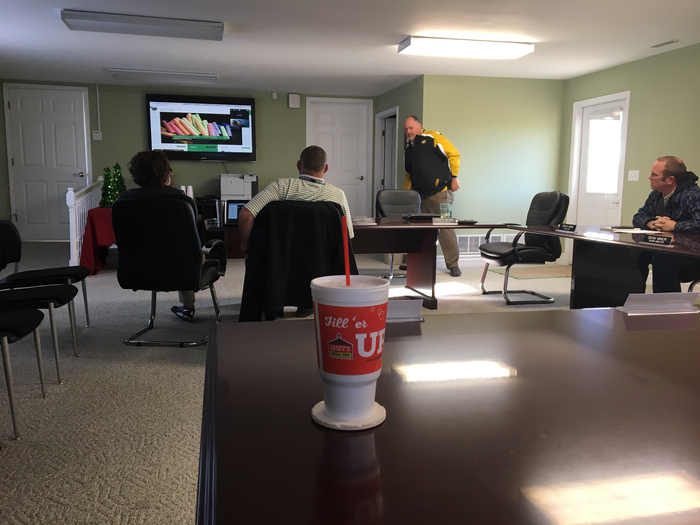 Trying to get final touches on getting website going. Thank you to Nick for all your help!!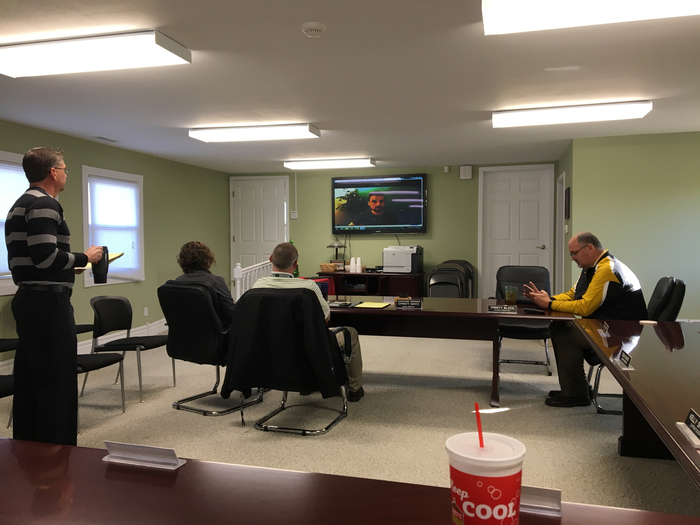 Halftime first round of Glasgow tourney.

Westean girls lose first round of Glasgow Tourney.

Great food at Middle achool Fit Night!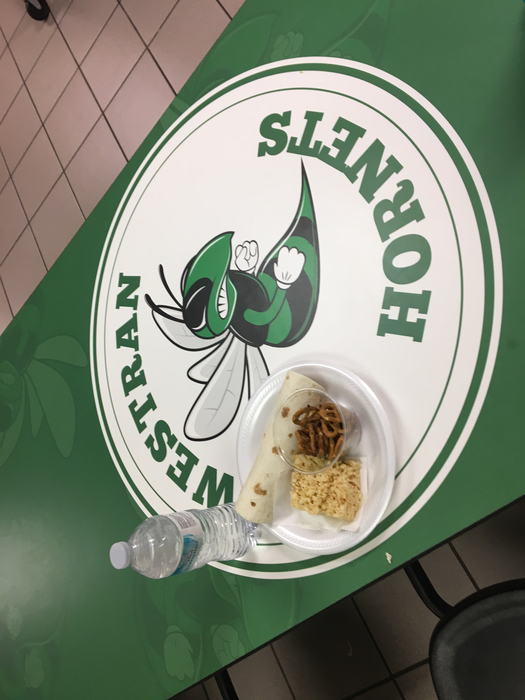 9th graders listening to a soon to be graduate from the Naval Academy. Frank and Didie Mclains granson.

REALL simulation for our juniors in the gym.

Mrs. Rash, Mrs. Barnett, and Mrs.Hayward fixing lunch for our prsenters. Looks really good!!!!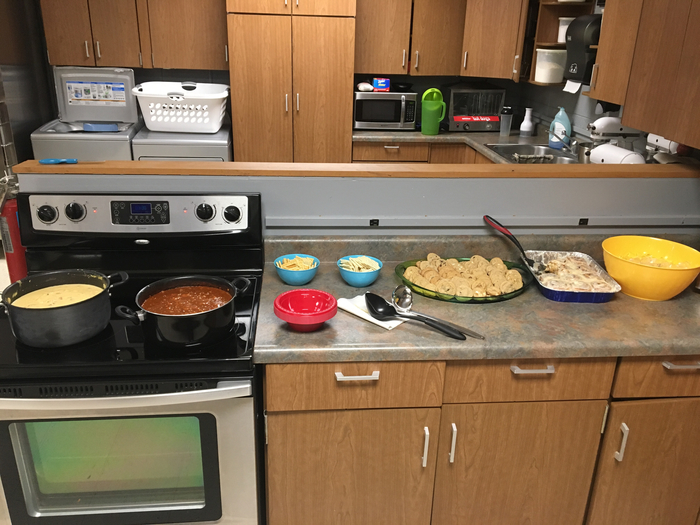 Scott Morris donating his time to talk to our high school students about investing.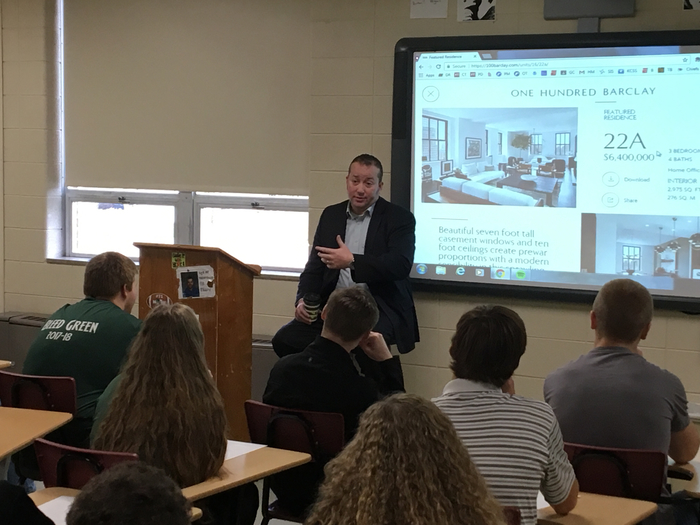 Career day at WHS. Alumni coming back to share their experiences.